Weekly Horoscope: March 2 – March 8, 2020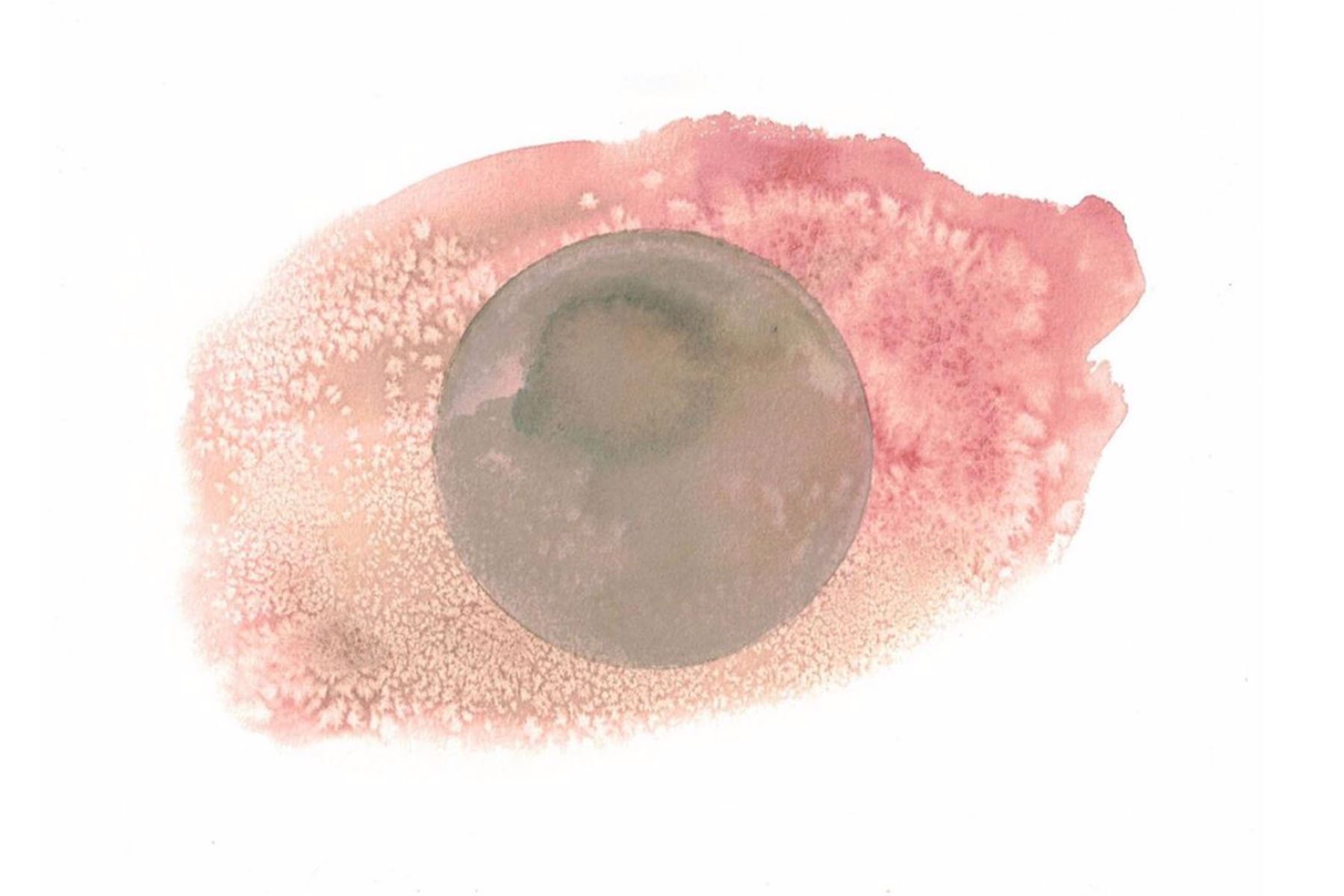 What's Happening This Week?
The sun continues in the sign of Pisces this week, encouraging reflection on life, assessing priorities, and finding closure on key issues. Activities such as yoga and meditation may be helpful at this time.
Midweek, as Mercury retrograde continues to break our phones and bring exes back, it moves back into Aquarius as it continues in its retrograde phase. This can be an opportunity for a most enjoyable reunion.
On the same day, lovely Venus (planet of love) moves into Taurus where she is very much at home. This delightfully sensual influence can be very nurturing even as it stirs an inclination to shop more than usual.
Over the weekend, the sun merges with beguiling Neptune (planet of illusion), which can enable an ability to tune in to others' thoughts and feelings. People may be more sensitive overall and find that some alone time can act as a restorative.
Finally, on Sunday, Venus aligns with Uranus (planet of unpredictability) on Sunday, which could coincide with an encounter that sizzles with promise.
How the Planets Will Affect Your Zodiac Sign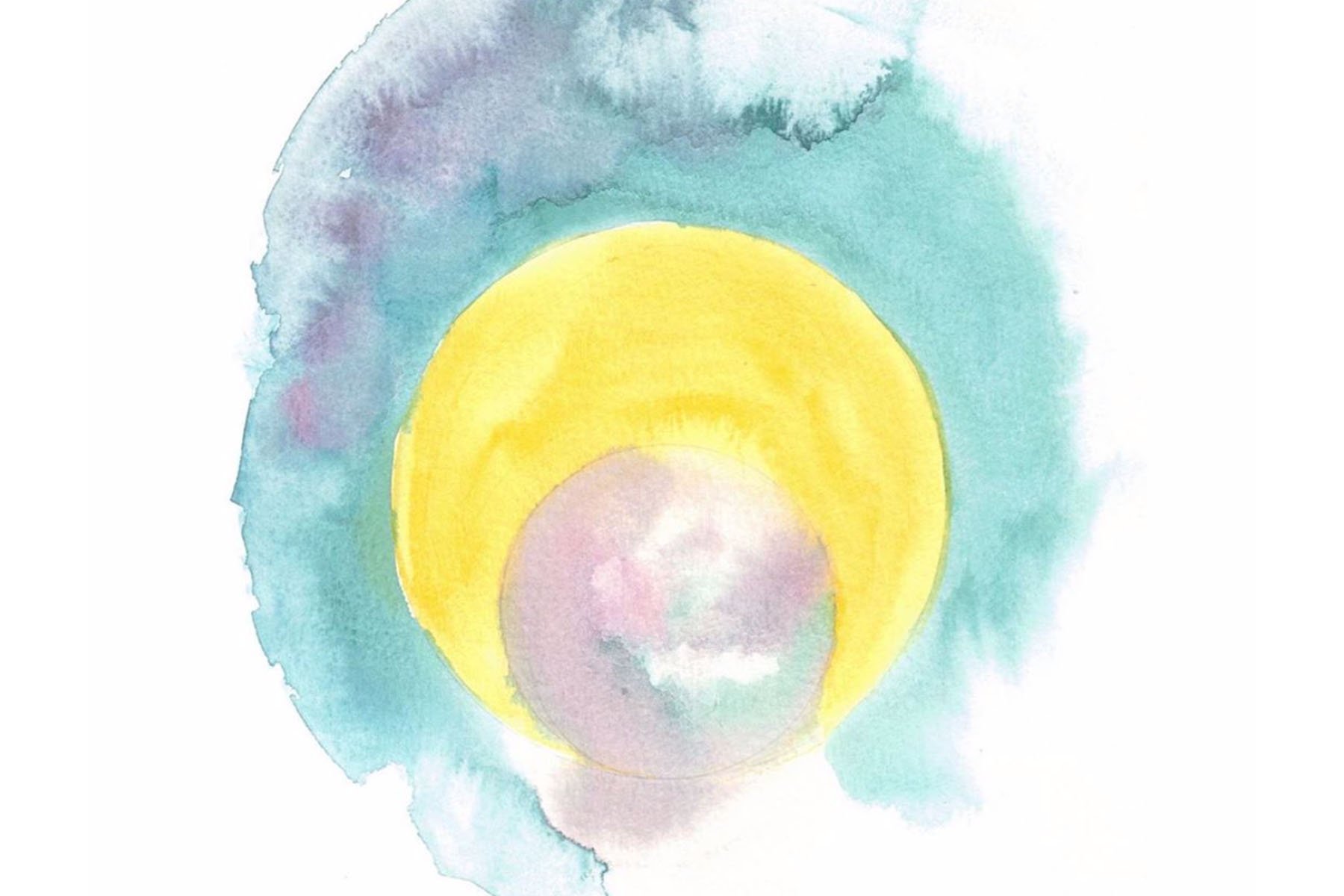 Courtesy of @holistic_astrology
Aries   
There are two conflicting energies happening for you this week, Aries: a focus on your goals and a focus on your self-reflective side. Seeing as Mercury is moving retrograde in your social sector, someone from your past could be approaching—an old friend or crush. Lastly, the weekend sees an exciting encounter with deep connection.
Read your full Aries weekly horoscope.
Taurus 
Mercury is retrograde in the sector of your chart that rules ambition; it's important now to make not of every little thing that's happening in your career. Double check everything! Venus is entering your sign this week, allowing you to relax a bit and delve into your favorite indulgences. Over the weekend, Venus and Uranus connect to bring a fun social situation.
Read your full Taurus weekly horoscope.
Gemini
Gearing up to travel, Gemini? As Mercury moves backward in your travel section, you might want to rethink buying that ticket right now. Venus moves into your spiritual sector this week as well—which gives you the opportunity to step back and really address your own personal needs. An unexpected meetup could happen this weekend.
Read your full Gemini weekly horoscope.
Cancer 
The sun moves through your travel sector; it's time to find that calling! When it comes to finances, Mercury is retrograde in this zone in your chart which lends its way to contract confusion or lots of spending. Be careful, Cancer. As Venus moves into Taurus, you'll be all about cuddling up with your significant other.
Read your full Cancer weekly horoscope.
Leo      
Mars and Jupiter float through your lifestyle sector—making you feel super inspired right now. It's the best time to dig into your biggest goals, because it's easier to accomplish them. Venus moves into Taurus later in the week, Leo. Networking with others can help you here.
Read your full Leo weekly horoscope.
Virgo   
Virgo's ruling planet, Mercury, is retrograde and moving back into Aquarius in your sector of daily routines. Day-to-day movement might prove a little difficult for you this week. Don't be surprised if plans go awry. Venus is moving into your travel zone mid-week—is it time for a trip?
Read your full Virgo weekly horoscope.
Libra   
Home and family are the highlights this week, Libra. Jupiter and Mars are moving through this section of your chart and because of it, you have a light attitude. But Mercury is retrograde in your romance and creative zones this week so you might want to prepare for mixed up messages from friends. Venus in Taurus will set a better mood over the weekend for relaxing.
Read your full Libra weekly horoscope.
Scorpio
The sun moves through Scorpio's artistic sector—giving you the opportunity to explore more fun pursuits such as crafts, music, or theater. As Venus moves into your relationship zone later in the week, prepare for some surprise feels. You'll be super open to love, and because of that, it just might find you.
Read your full Scorpio weekly horoscope.
Sagittarius       
Communication between you and just about everyone might be a little messed up this week, Sagittarius—thanks to Mercury retrograde. As Venus in Taurus moves into your lifestyle sector, you might want to re-evaluate your eating and exercise habits. Is it time to start a new diet or get to the gym? Connect with like-minded friends to help you read your goals.
Read your full Sagittarius weekly horoscope.
Capricorn        
Being a Capricorn, you've got high ambitions on the daily. But with Mars and Jupiter connecting this week, you'll be even moremotivated to reach them. Another thing to note is that Mercury is moving backward in your finance zone—now isn't the time to invest in anything. It istime to dream big!
Read your full Capricorn weekly horoscope.
Aquarius         
Mercury moves backward in your sign this week, so it may hit you in a very special way. Just be careful with your purchases. Venus moves into your home zone for the month of February, which could inspire you to get your Marie Kondo on. Money could be an issue this weekend as the sun and Neptune link up to cloud your perception of how much you actually own. Go easy.
Read your full Aquarius weekly horoscope.
Pisces  
You're getting social this week! Jupiter and Mars meetup in this section, so you're not just getting out there… you're doing it all. Later in the week, Venus moves into your communication sector, so you'll be able to charm just about anyone.
Read your full Pisces weekly horoscope.
Lead photo courtesy of @holistic_astrology