Weekly Horoscope: July 31 to August 6, 2023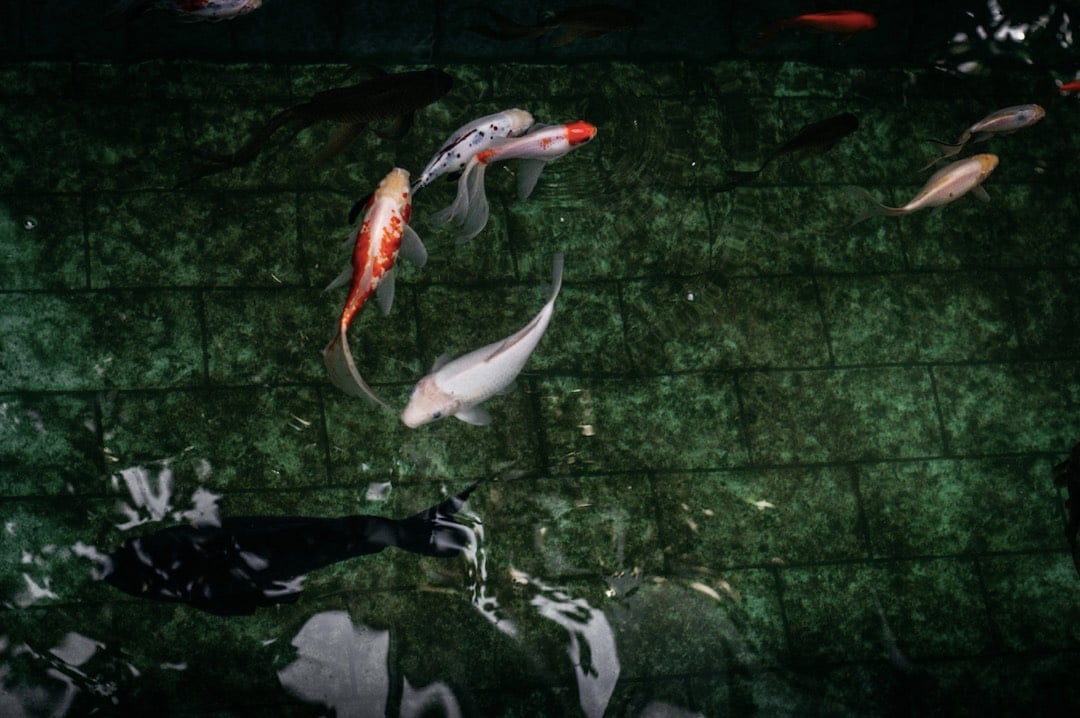 Are you ready to see some of your hard work finally pay off? Because as the moving moon (our cosmic soul stirrer) turns full in humanitarian Aquarius on Tuesday, any good karma that you've been accumulating comes back to you. This charitable lunation is a great time to kick back with friends and enjoy the rewards that come from living your best life.

Late on Tuesday, an opposition between mental Mercury (the thinking planet) and strict Saturn (the planetary task master) rolls in, lowkey spoiling some of the celebratory energy from earlier in the day. You might not be in the mood to switch gears and get serious just yet. However, if you don't, some of your dreams and goals may go up in smoke. Being willing to put your head down and get back to work shows the universe you're ready for whatever it's about to throw at you next! 

On Sunday, a tense square between the heated Leo sun (our celestial guide) and fateful Jupiter (the planet in control of fate) in touchy Taurus can throw things totally off course, bringing drama and awkwardness to situations that really don't benefit from any additional difficulties. Do your best to keep your ego in check now. If you don't, things risk getting out on control quickly!
Your Zodiac Sign's Weekly Horoscope
Aries
Enjoy some down time early this week before you have to dig in and get back to work. You've earned all the good things that are coming your way, but that doesn't mean that you're set. Use your excess energy late in the week for something productive. The more downtime you have, the more trouble you can get in, Aries!
Read your full Aries weekly horoscope.
Taurus
Know this, Taurus — there's some unsteadiness this week that's going to rock you to your core, and just being aware that it's going to happen isn't enough to stop it. You can prepare all you want but there are forces in the universe that are working against you. Brace for impact and get ready for an emergency landing!
Read your full Taurus weekly horoscope.
Gemini
You've definitely got both sides of that dual personality working this week, Gemini, and you don't really have control over which one is in charge from minute to minute. You don't mind living on the edge, but this uncertainty is going to show up in one area of your life or another. Expecting it is different than actually dealing with it.
Read your full Gemini weekly horoscope.
Cancer 
A lot of things are up in the air this week, which causes some emotional instability. Would you prefer knowing how things were going to work out ahead of time? Absolutely. Can you deal with the fact that you will have some things thrown at you that you didn't see coming, though? You'll do your best, Cancer, and that's all the universe can ask.
Read your full Cancer weekly horoscope.
Leo
Your bright personality outshines most of the negatives you encounter this week, Leo. Your smile is contagious and can put even the grumpiest person in a better mood. Consider it your duty to make the world a lovelier, happier place. There are worse jobs, right?
Read your full Leo weekly horoscope.
Virgo
The busier you are this week, the better. The more time you have on your hands to think about recent letdowns, the bigger funk you get in. Try to realize that you're doing your best and let that be good enough, Virgo. Sometimes it's okay to expect perfection from yourself and others, but right now, it just leads to a pocketful of disappointment.
Read your full Virgo weekly horoscopes.
Libra
When you do good thing, good things happen to you — and you're the recipient of some of that wonderful energy early in the week, Libra. Try not to ask the question "Why me?" when you receive compliments and awards. A better question to ask yourself is, "Why not me?!"
Read your full Libra weekly horoscope.
Scorpio
If your worst-case scenario — i.e., losing control — happens this week, try not to dwell on it. Some things are going to happen a certain way despite your best efforts, and there's absolutely nothing you can do about it. We know that might be painful for you to hear, dearest Scorpio, but we don't make the rules. So sorry!
Read your full Scorpio weekly horoscope.
Sagittarius
Can your fiery personality help you defeat the negative energy that seems intent on defeating you this week? We think so. You're one of the few signs that's basically unbothered by things not going your way, and your IDGAF attitude is something other people only wish they had. That's a pretty good flex, Sag.
Read your full Sagittarius weekly horoscope.
Capricorn
You like to set goals and then work hard to reach them, Capricorn — and that concept works just fine for the first part of the week. When things go flying off the rails later, however, your routine, rigid approach might not do it anymore. Keeping an open mind might be necessary if you want to get anywhere over the weekend. Sometimes negatives turn into positives if you look at them from a different angle.
Read your full Capricorn weekly horoscope.
Aquarius
Your unique take on life pays off this week, Aquarius. While almost every other sign struggles to adapt to life's endless changes, you're just sitting back taking it all in. It helps that you don't have a preconceived notion of how things should be. Going with the flow keeps you floating far above the chaos.
Read your full Aquarius weekly horoscope.
Pisces
As one of the most charitable and selfless signs of the zodiac, Pisces, you deserve to have all the good things happen to you in exchange for your recent kindness. The attention you're getting might be unwanted or even embarrassing, but do you really want to turn your back on good karma? No deed of yours is too small to be recognized. Just smile and give thanks.
Read your full Pisces weekly horoscope.
Lead Photo Courtesy of Pexels.