Weekly Horoscope: July 13 – July 19, 2020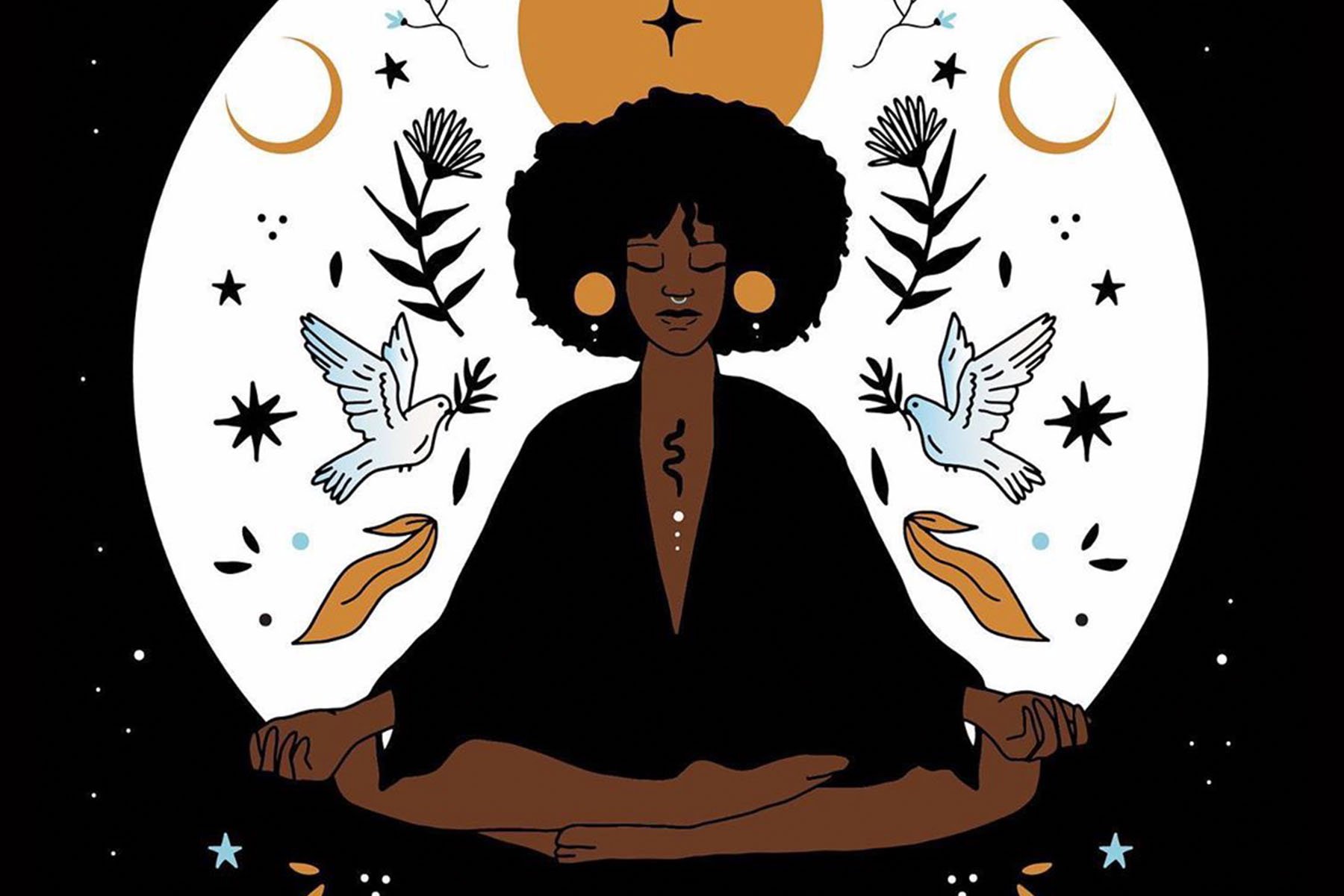 This week, the sun continues its journey through the sign of Cancer along with Mercury (planet of communication). Mercury was retrograde last week, but turned direct on Sunday. This can make life easier all around as frustrations and delays gradually come to an end.
Mars (planet of aggression) is moving through Aries, where it will remain for many months and where it's very much at home. This influence offers extra energy with which to handle any challenges and opportunities that might arise.
The sun in Cancer opposes Jupiter (planet of abundance) on Tuesday and powerful Pluto (planet of transformation) on Wednesday, which could coincide with intense emotions.
There could be a situation in which we face opposition to our plans or we're torn between two possible paths or decisions. And with the compulsive energies involved, it could be hard to maintain equilibrium in the face of temptation.
How the Planets Will Affect You This Week
Aries   
Mars is moving through your sign still—firing you up. However, thanks to the Jupiter and Pluto clash with the sun in your career sector, going for what you want at work may be harder than ever. Mars and Chiron also click this week, making you more insecure.
Read your full Aries weekly horoscope.
Taurus
Being a Taurus, you're always looking to expand. But with Jupiter and Pluto connecting this week, things are not exactly going to go your way. It could also make you a little brash with your actions—something that you're not used to.
Read your full Taurus weekly horoscope.
Gemini
Money and resources need a balance right now, Gemini. Pluto and Jupiter could be affecting your bank account. Mars and Chiron hits your social sector, asking you to re-evaluate your friendships.
Read your Gemini weekly horoscope.
Cancer
When are you finally going to put your foot down with your friendships? Your career sector is getting highlighted, but you're caught trying to figure out things with your friends. People might be cancelling last minute or just being a bit shady. It's time to fight for yourself.
Read your Cancer weekly horoscope.
Leo     
Your work and social life is going a little crazy, Leo. But with the Jupiter and Pluto connection happening in your lifestyle section is bound to throw in some surprises.
Read your full Leo weekly horoscope.
Virgo  
Mars is moving through an emotional section of your chart, Virgo. It's also making a connection with Chiron—which rules our deepest insecurities. So, you're going to be a little sensitive this week. Get ready!
Read your full Virgo weekly horoscope.
Libra  
Mars is moving through Aries right now and it's also connecting with Chiron. When those two meet, your relationships are going to become the center of your attention. Who's worth it to keep in your life and who's not, Libra?
Read your full Libra weekly horoscope.
Scorpio           
Some very intense planets are moving through your communication zone. What's that mean? You're about to be much more open about your feelings than your usual Scorpio self. These planets could also inspire some great ideas this week.
Read your full Scorpio weekly horoscope.
Sagittarius      
The sun is moving through an intense sector of your chart, all while Jupiter and Pluto touch the same zone. This isn't just going to affect one area of your life… You'll be considering all of it. It's a great week to start seeing a therapist or talking things out with a friend, Sagittarius.
Read your full Sagittarius weekly horoscope.
Capricorn       
Saturn is retrograde in Capricorn right now. And with Jupiter and Pluto also retrograde, you might feel totally off balance these days. Projects or plans might not be going well. But be patient. This week may be rough, but things will get easier.
Read your full Capricorn weekly horoscope.
Aquarius        
This week, it's time to tap into your deep self, Aquarius. Take some time alone to journal, meditate, exercise… whatever you need to detach. This week is about understanding what your life has in store for you and what needs to be ousted.
Read your full Aquarius weekly horoscope.
Pisces  
Your creativity is given a boost this week, Pisces. It's a great time to connect with other artists and talk about new projects or ideas. In terms of your love life, try not to let things develop naturally.
Read your full Pisces weekly horoscope.
Lead photo courtesy of @becca_reitz