Weekly Horoscope: Living in Neptune's Dream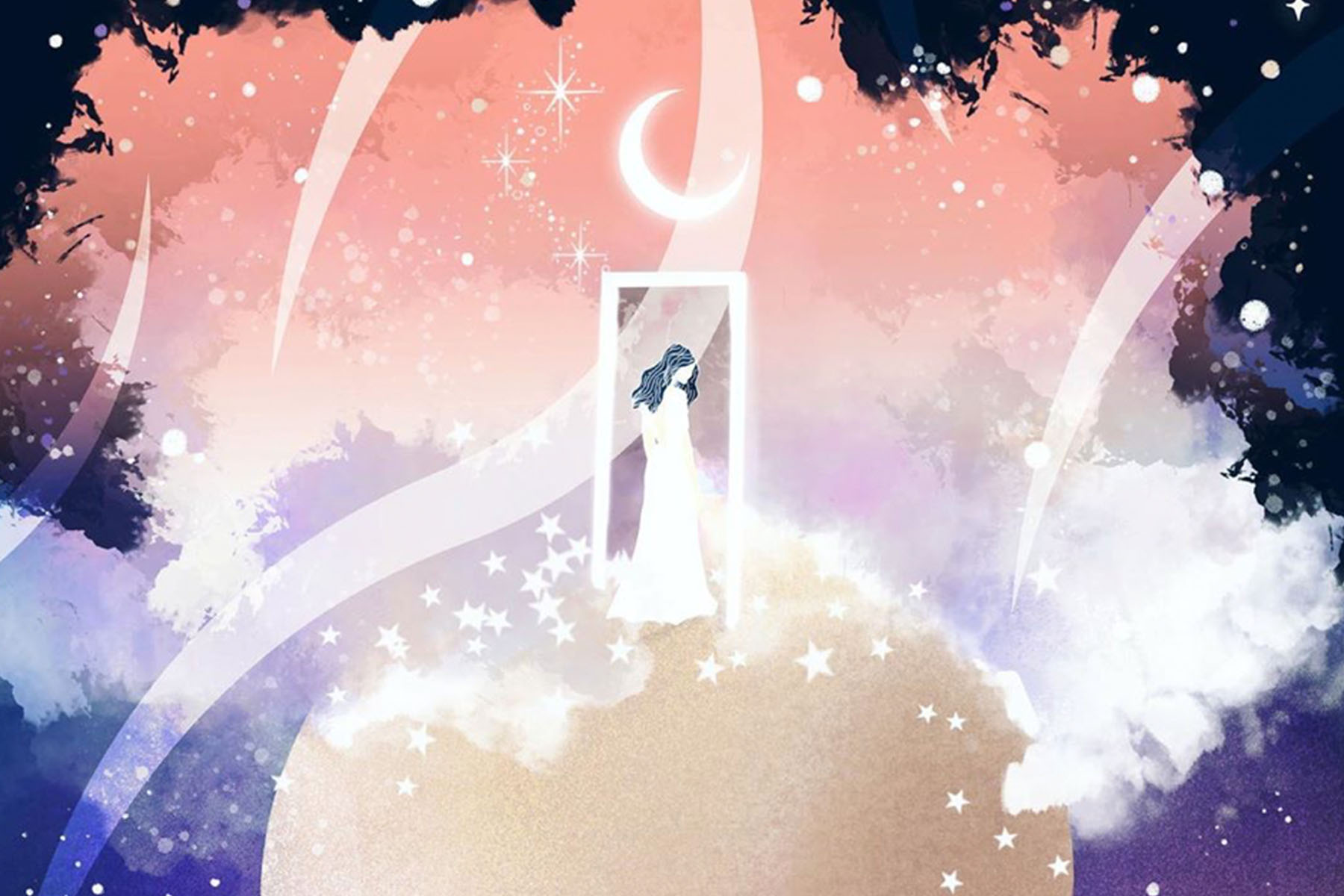 January 27 – February 2, 2020
Remember the insane Saturn-Pluto conjunction on January 12? Well Saturn (planet of foundation) is finally starting to pull away from Pluto (planet of transformation) this week, bringing us to a more level ease. However, this final week of January can bring other distractions.
On Monday, Venus (planet of love) aligns with Neptune (planet of illusion), which can see us daydreaming and fantasizing about something or someone. This transit could lead to unrealistic expectations and perhaps disappointment if those expectations aren't met.
With Mars (planet of aggression) angling toward dreamy Neptune on Tuesday for three days, there will be even more confusion added to the mix. This aspect can leave people feeling tired and quite lethargic, with little motivation to get things done. However, imagination could be at a peak, which can be good for creative activities.
Saturday sees luscious Venus forging a positive angle toward dramatic Pluto, which can bring some intensity. We could feel a tad obsessed about something or someone.
How the Planets Will Affect Your Zodiac Sign This Week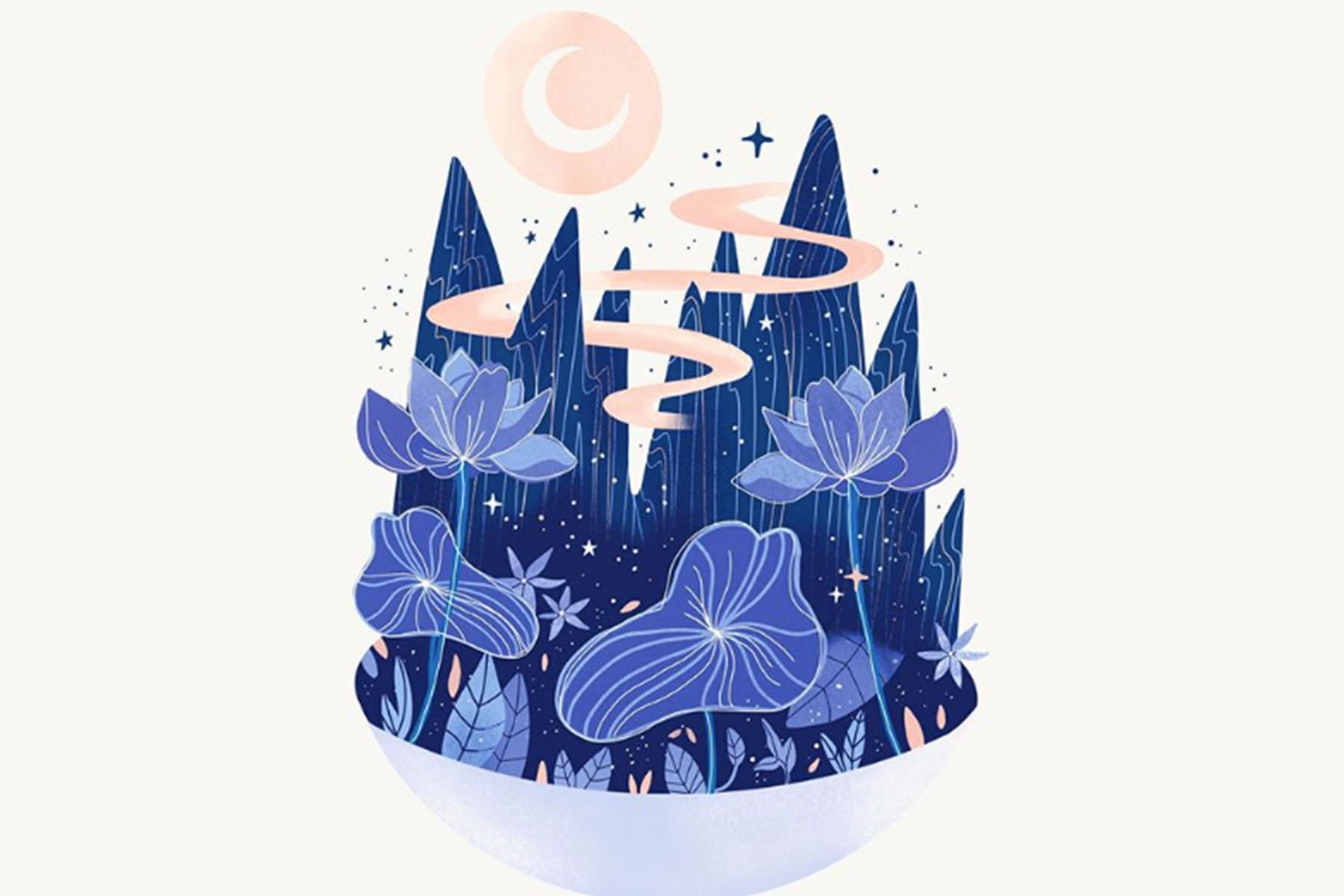 Courtesy of @becca_reitz
Aries
Venus and Neptune meet this week in your spiritual house which could inspire you to give more to others. With so much Neptune influence, this is also a great week to dive into creative projects. Have you started something you haven't finished, Aries? Why not get back in there? Lastly, with dreamy Neptune and passionate Mars… don't commit to or sign anything this week.
Read your full Aries weekly horoscope.
Taurus 
Neptune is all up in your business this week, Taurus. Its daydream-like energy is making you feel way less motivated to do things. Regarding your relationships, this planet's connection with Venus could make expectations high. Give in to your feelings.
Read your full Taurus weekly horoscope.
Gemini
Monday sees Venus and Neptune influencing you to drift away from plans, Gemini. But this aspect could also be making you feel charitable. While you may be ready to jump in to help at the soup kitchen, your perception of how others view your benevolence is off kilter this week. A Mars-Neptune aspect is making you more sensitive than usual.
Read your full Gemini weekly horoscope.
Cancer 
Venus and Neptune meet in your travel zone this week, Cancer. If you're feeling ready for a solo adventure or holiday romance, you know why! On Tuesday, Mars and Neptune could make your endeavors a little tricky for you. It would be best to wait until the weekend to see this through.
Read your full Cancer weekly horoscope.
Leo      
Being a Leo, you're normally extremely confident in your own abilities. But with the Mars-Neptune aspect happening on Tuesday, you could be filled with self-doubt. Your fears will fade as the week moves on, don't worry!
Read your full Leo weekly horoscope.
Virgo   
Neptune is really screwing up your perception of love this week, Virgo. While you usually have your head on straight, you can expect to be blinded by some rose-colored glasses thanks to this dreamy planet. Whoever you meet this week may seem greater than they actually are. It would be best to wait until the weekend to determine that.
Read your full Virgo weekly horoscope.
Libra   
Your work zone is lighting up this week, making you more prone to giving to others. Being a Libra, you do this naturally, so make sure you're not burning yourself out! The Venus-Pluto link this weekend makes your desire to feel more attractive come to an all-time high. Time to get to the gym, start eating right, and dolling yourself up!
Read your full Libra weekly horoscope.
Scorpio
As a Scorpio, you can sometimes find yourself in love snares—completely obsessed with someone new. Well, expect much of the same this week thanks to the Venus-Neptune tie. Later in the week, questions of money arise, and you're asked to give some away. Think twice before you agree.
Read your full Scorpio weekly horoscope.
Sagittarius       
While you, Sagittarius, are the sign most likely to bolt across the country or book a spontaneous retreat, Mars and Neptune are linking in your home zone this week. This makes you much more inclined to lighten your schedule and recharge at home. Finally, the end of the week is a great time to host a party!
Read your full Sagittarius weekly horoscope.
Capricorn        
You're usually quite logical in your decisions, Capricorn. But this week, you may be feeling a little more emotional—thanks to Neptune's influence. Earlier in the week, you may start to get closer to someone else either romantically or platonically. But who this person is may elude you until the end of the week. And with Mars-Neptune coming into play, your high expectations for things may actually be a little unrealistic.
Read your full Capricorn weekly horoscope.
Aquarius
With Venus and Neptune coming together in your money zone, you could be feeling free with the wallet. Be careful not to give too much away to others—keep a cap on it. More than that, your friends might be extraconvincing this week in why you should get that ClassPass membership. We know you love your friends, Aquarius, but wait until the week is over to commit. Neptune is really convincing this week.
Read your full Aquarius weekly horoscope.
Pisces  
You're feeling right at home, Pisces. With Neptune tangling in all the energy this week, you'll have the space and energy to push through creative projects. You may also be feeling super romantic; just make sure that you're not losing sight of what is really true in your partnerships. Lastly, the Mars-Neptune aspect is bringing around possible miscommunications at work.
Read your full Pisces weekly horoscope.
Lead photo courtesy of @becca_reitz