Weekly Horoscope: Full Moon in Leo and a Surprise!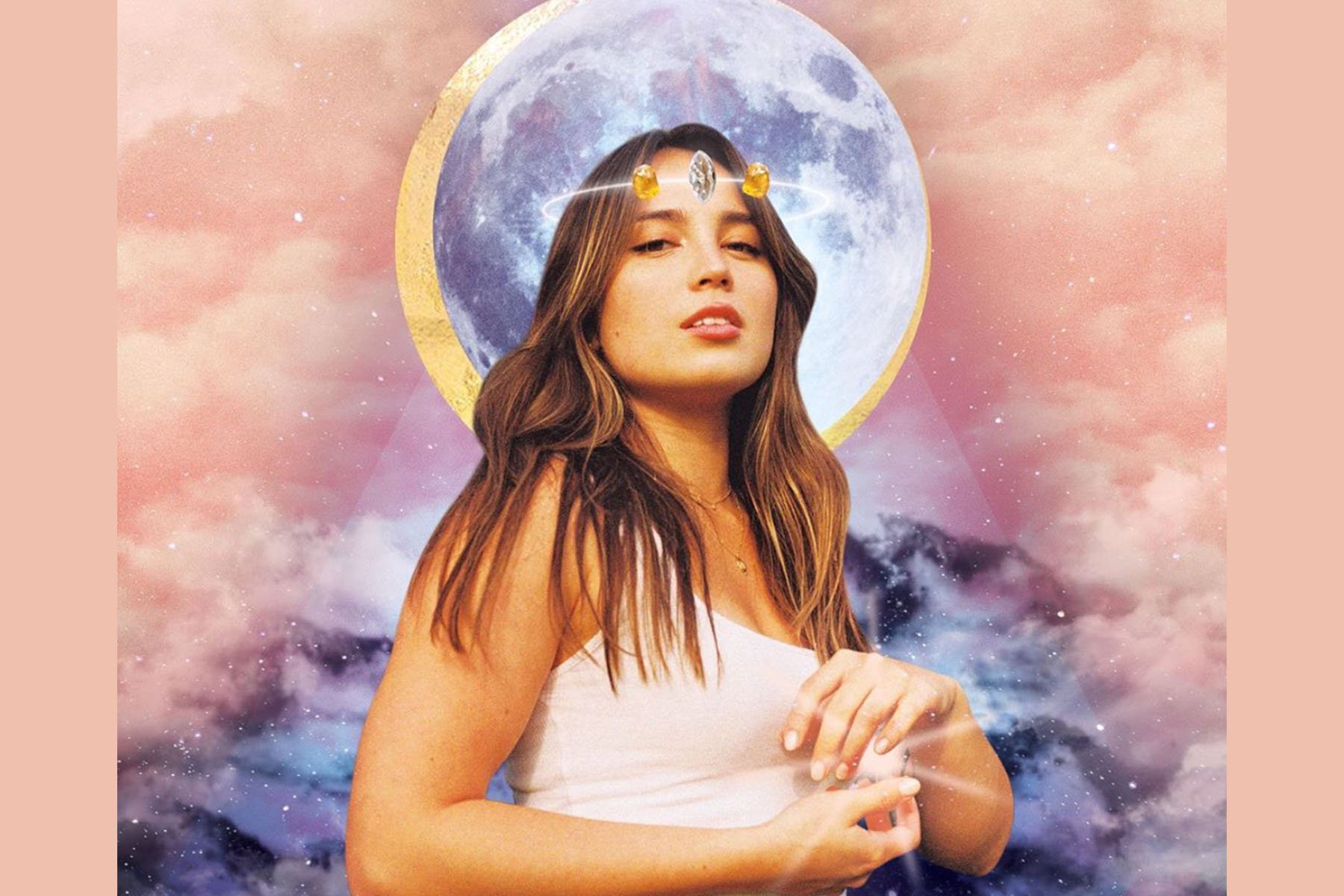 February 3 – February 9, 2020
As February gets underway, there's still plenty of pressure happening above thanks to the astro gods. While the planets are finally starting to spread out again, as Saturn (planet of foundation) pulls away from Pluto (planet of transformation), we're still not out of the woods yet. However, life will not be as intense as it has been over the past two months.
On Monday, Mercury (planet of communication) moves into dreamy Pisces, which can help us to tune in to our feelings and express them better. And as this talkative planet forges a restless link with Uranus (planet of change) on Wednesday, encounters can be positive and perhaps even a breath of fresh air. Opportunities may come out of the blue, too.
On Friday, Venus (planet of love) moves into Aries, which could find us adopting a bolder and more honest approach with others. And if we want something, we just might go out of our way to get it. Waiting for too long won't be an option.
Finally, there's is a powerful supermoon in Leo over the weekend that could bring potent feelings to the fore.
How the Planets Will Affect Your Zodiac Sign This Week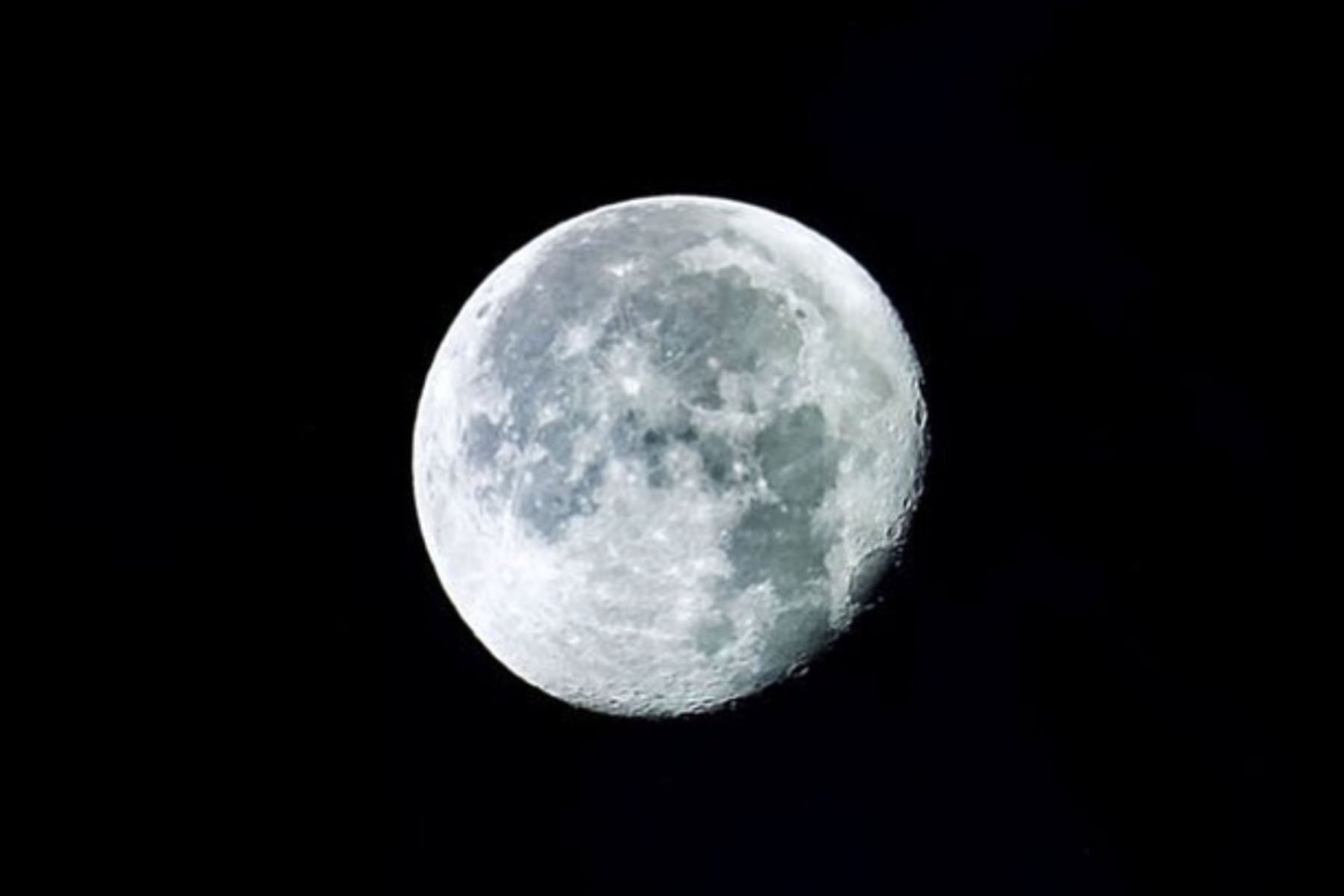 Courtesy of @holistic_astrology
Aries   
Mercury is about to roll through a pretty sensitive area in your chart. So while you're typically not the emotional type, you won't be able to help but express your feels. And mid-week when Mercury and Uranus get in a tangle, this could bring around sudden senses of inspiration that you should follow up on. Venus moves into your sign later in the week—making the weekend a great time for some self-care.
Read your full Aries weekly horoscope.
Taurus 
The sun's movement through your ambitious goals section is asking you to step into the spotlight at work. Plus, with Mercury entering your social zones this week, it's the best time for networking opportunities. Set up a work happy hour, join clubs, go to events… you'll find you're attracting a lot more people than usual this week. Lastly, the full moon floats over your home zone. Maybe it's time to stay in over the weekend. (Don't have to ask you twice, Taurus.)
Read your full Taurus weekly horoscope.
Gemini
As your ruling planet moves into your career zones, you'll have the power to both think logically and actually express what you're thinking. You're at your best Geminiself here! When Mercury meets Uranus this week, a fun opportunity could turn up. As Venus moves into Aries in your social zone, it will also connect with Chiron. This could present a great opportunity for you to explore how you connect with others and what's blocked you in past relationships.
Read your full Gemini weekly horoscope.
Cancer 
When Mercury moves into your travel zone on Monday, you'll be feeling the need to get out and explore. Match that need to adventure with Uranus' connection with the communication planet and you could see a friend suggest a fun, impromptu trip. The Leo full moon this week is bound to stir up a desire to spend this weekend. Just be aware of how much you're spending, Cancer.
Read your full Cancer weekly horoscope.
Leo      
The sun moves through your relationship sector this week, and with Mercury involved here, you're likely to reach out to people you want to get closer with. In true Leofashion, this shouldn't be too trying for you to do. With Uranus coming into play later, there's a highlight on your career. It may be a good idea to think about what's blocking you from moving forward professionally.
Read your full Leo weekly horoscope.
Virgo   
The full moon this week is moving through a sector of your chart that asks you to reconsider your bad habits. Maybe it's time to get back on the gym or eat clean again, Virgo. As Mercury moves through your relationship zones, you're willing to work together and communicate more than usual—which could bring a surprising compromise.
Read your full Virgo weekly horoscope.
Libra
Being a Libra, you're always thinking about other people. But as Mercury enters your work zone, you'll find that you've let go of your own priorities and need to get back on track. Try to organize your life so that you're coming first. The full moon hovers over your social zones over the weekend, giving way to plenty of party opportunities!
Read your full Libra weekly horoscope.
Scorpio
Mercury moves through your leisure zone over the next couple weeks. So, it's time to dive into your artistic side, Scorpio. Heading to movie theaters, museums, and plays are all encouraged during this time for you. As for your love life, you could meet someone who's actually able to go deepwith you in conversation. Plus, with Venus moving into your lifestyle sector on Friday, it's the best time to set up a fun date.
Read your full Scorpio weekly horoscope.
Sagittarius
Mercury in your home zone—plus being in sensitive Pisces—could make you more inclined to share your feelings with housemates, partners, or family. With Mercury floating through this zone and aligning with surprising Uranus mid-week, you might put an idea you've had into action. This could be something like starting a home business or reorganizing your pantry. Lastly, the full moon in your communication zone is… well, Sagittarius, you're about to share those feelings. (Eek!)
Read your full Sagittarius weekly horoscope.
Capricorn
With Saturn and Pluto floating through Capricornstill, you still feel in control. Plus, the sun is in your money zone now—keeping you honest about where your money's going so you don't get out of control. As Venus moves into your domestic zone, you'll be excited to re-arrange your home situation. Finally, the full moon in Leo is bringing something new and exciting your way!
Read your full Capricorn weekly horoscope.
Aquarius         
The sun still floats through Aquarius, giving you a boost of confidence. Now, with Mercury moving into your money zone, this is a great time to organize your finances. The link with Uranus and Mercury also meets up in this zone, which could introduce a great deal for you. Finally, the full moon floats through your relationship zones which could make feelings (and words!) flow without restraint.
Read your full Aquarius weekly horoscope.
Pisces  
The sun travels through your spiritual zone. As a Pisces, you feel extremely comfortable here. But on Monday when Mercury moves into your sign, you'll be encouraged to actually voice those revelations you've been keeping to yourself. With new info coming your way midweek, you could feel quite excited about the future. And that full moon in Leo promotes your creativity more than ever! Do the things that matter to you this weekend—that's what this moon is for.
Read your full Pisces weekly horoscope.
Lead photo courtesy of @rachday_