Weekly Horoscope: Valentine's Day Is Sizzling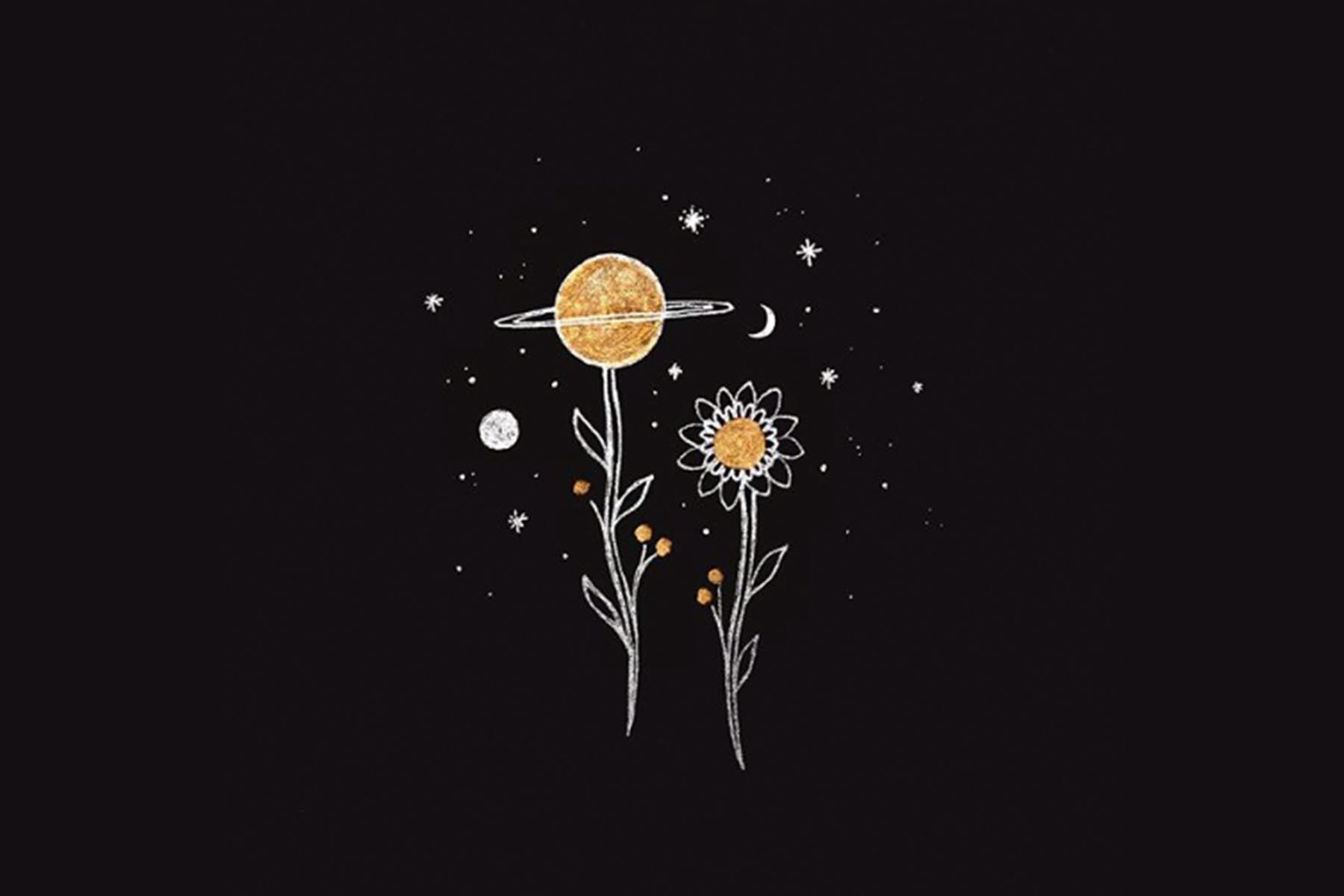 February 10 – February 16, 2020
With the sun in social-minded Aquarius, Valentine's week is the best time to relish special dates and wonderful get-togethers. But Mercury (planet of communication) is slowing prior to turning retrograde on Sunday for three weeks—so it helps to be mindful of what's committed to or promised.
On Monday, Venus (planet of love) aligns with healer Chiron in Aries, which could encourage questioning in a relationship and whether it's truly right or not. This might be a good time to gently clear the air, because with Valentine's Day on Friday, it would be good to know where you stand and to plan accordingly.
With the Scorpio moon making some lively aspects on Friday, this is certainly a day that promises some sizzle.
On Sunday, feisty Mars (planet of aggression) moves into Capricorn for a six-week stay and adds a dynamic quality to this zone, encouraging action on key issues that may need solutions.
How the Planets Will Affect Your Zodiac Sign This Week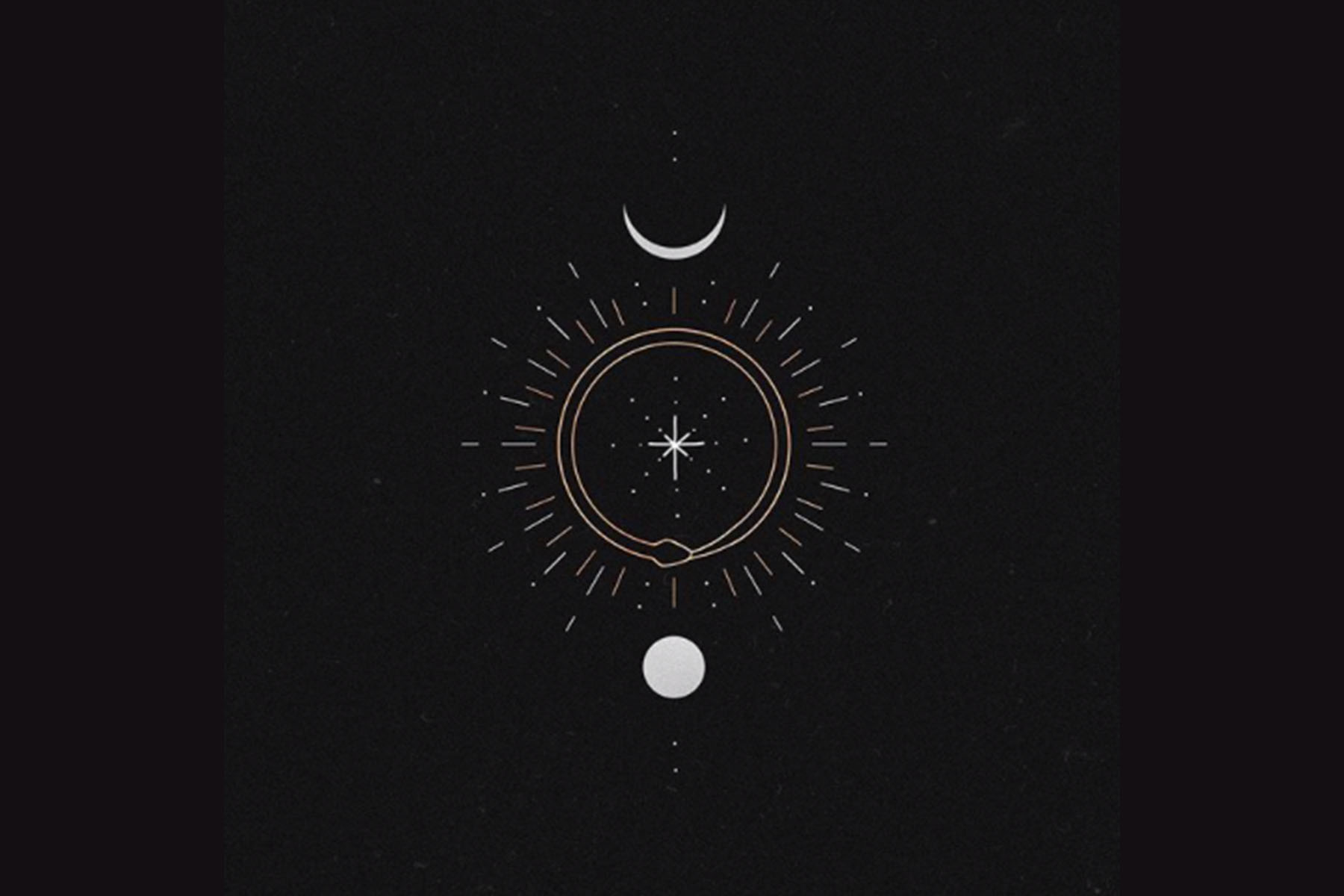 Courtesy of @ameyasrealm
Aries   
Both Venus and Chiron are aligning in your sign on Monday which may make you a tad hurt by someone's attitude. Are you being overly sensitive? As Mars enters Capricorn on Sunday, over the next couple weeks, you're going to be the best marketer for yourself. Lastly, Mercury turns retrograde in a spiritual zone, asking you to look deep within.
Read your full Aries weekly horoscope.
Taurus 
The sun's presence in your top sector is asking you to publicly show your assets to the world. Mars enters Capricorn in your travel and adventure zone, which could give you courage to do something crazy. Ready for a wild Valentine's Day, Taurus? This Friday, the Scorpio moon is making aspects in your chart that will bring extra surprises.
Read your full Taurus weekly horoscope.
Gemini
The sun is traveling through your travel zones, so don't be surprised if you feel like hopping on a plane. Venus and Chiron entering your social zones on Monday allows you to reconnect with old friends or resolve a longtime issue with a friend. Emotions are tied heavily to finances right now. And with Mercury retrograde happening on top of that, you may be encouraged to spend more than you should. Go easy, Gemini.
Read your Gemini weekly horoscope.
Cancer 
With Venus linking to Chiron, you need to reconcile with someone you work with. You can't keep this Cancer grudge going on too long. Valentine's Day will be intense, with the Scorpio moon flying through your romance zone. This could be super special for you and bae.
Read your full Cancer weekly horoscope.
Leo      
Mars moves through your romantic sector through Sunday, so be ready to woo and be wooed this week, Leo! The Scorpio moon on Valentine's Day is going to spice things up even more. Mars turning retrograde is going to bring some tension regarding your finances. Don't sign the dotted line yet!
Read your full Leo weekly horoscope.
Virgo   
With a powerful emphasis on your leisure section, a relationship with issues is beginning to tone down. On Sunday, feisty Mars moves into your romance zone. Marry that with Mercury retrograde in your relationship sector, and boy, you've got love drama. Get ready for mixed messages, Virgo.
Read your full Virgo weekly horoscope.
Libra   
As the sun moves through your romance zones, and with continued power in your home zone, you're feeling much lighter and have a place to recuperate after a long week. The moon in your shopping zone has you thinking about buying something for someone special. Finally, Mars enters your home zone on Sunday for six weeks, so get ready to redecorate.
Read your full Libra weekly horoscope.
Scorpio
Taking a step back to recognize your goals, the sun glows in your domestic zone. With so much activity in your communication areas though, you are so ready to replace old ways with new ones. Just remember that Mercury is still retrograde, so just be wary. The moon is in your sign over Valentine's Day which is going to bring an extra spicy mood to the day.
Read your full Scorpio weekly horoscope.
Sagittarius       
You're so bubbly, Sagittarius, and with the sun in your communication zone, this is the perfect time to market yourself. But lately, you are lacking confidence in love. Venus and Chiron come together this week which really helps set things straight for you. Lastly, Mercury turns retrograde Sunday!
Read your full Sagittarius weekly horoscope.
Capricorn        
The communication planet is passing through your talking zones, but remember: It's going retrograde on Sunday. Don't overcommit yourself now. Over Valentine's Day, the Scorpio moon floats through your social sector. Parties are a great idea here. Or, if you're single and looking, you could hit it off with someone great.
Read your full Capricorn weekly horoscope.
Aquarius         
Being an Aquarius, you're not one to openly share your feelings right off the bat. But with a focus on a more introspective and private sector of your chart, you're being even more closed off. Venus merging with Chiron this Monday is going to help you talk these emotions through. Lastly, Mercury turns retrograde in your money zone. Try not to go wild!
Read your full Aquarius weekly horoscope.
Pisces  
The sun moves through your spiritual sector, Pisces—making it the best time to embrace your more whimsical side. Mars moves into Capricorn later in the week which asks you to get involved with others such as in group projects. Lastly, Mercury turns retrograde in your sign on Sunday, making it very possible that you could meet with past friends or lover.
Read your full Pisces weekly horoscope.
Lead photo courtesy of @ameyasrealm