Weekly Horoscope: February 1 – 7, 2021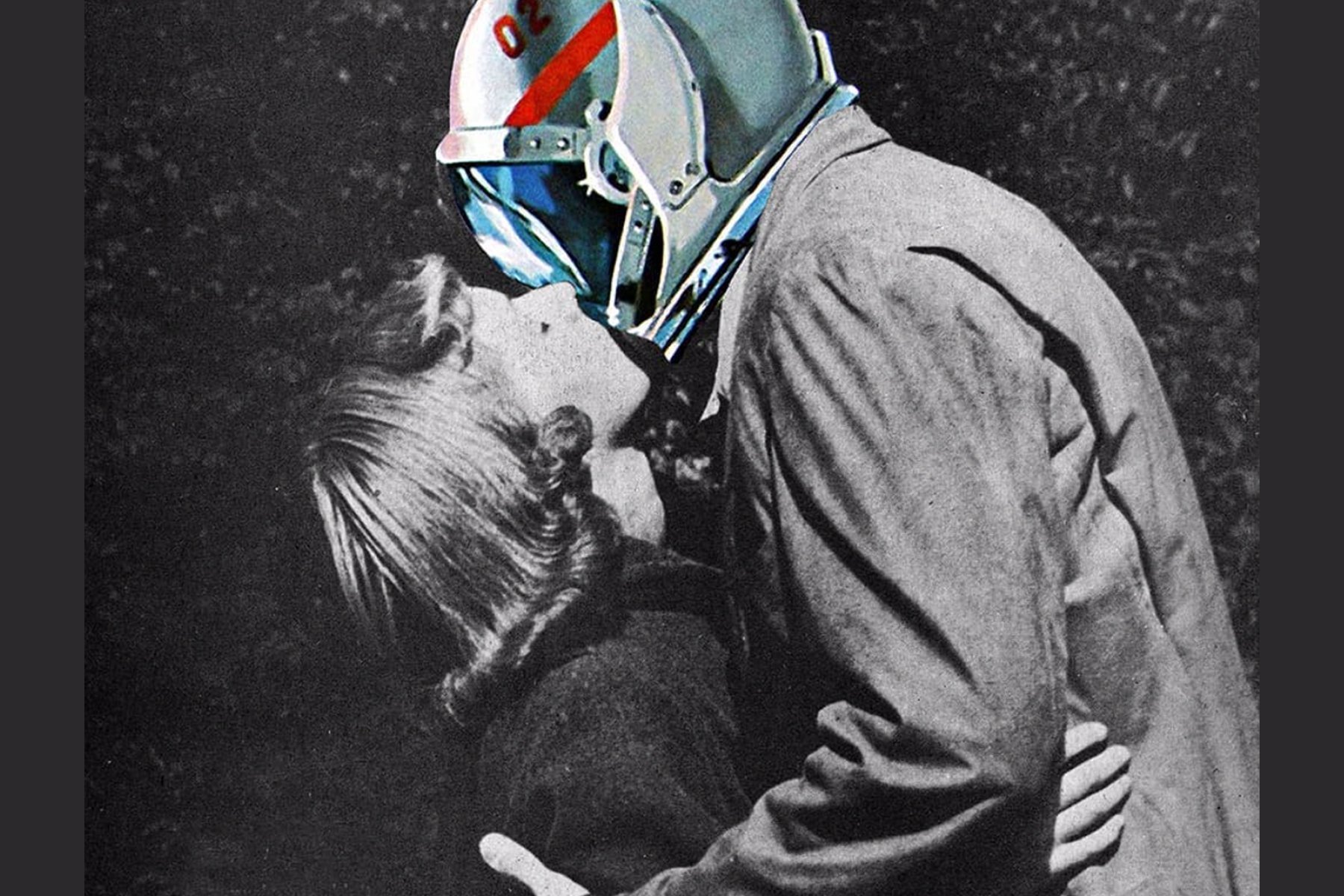 We start the month with a lot of Aquarius energy, with the sun (planet of self), Mercury (planet of communication), Jupiter (planet of abundance), and Saturn (planet of foundation) all in the Water-Bearer's sign. Venus (planet of love) joins the rest of the planets in Aquarius on Monday, creating a stellium—which only gets more powerful when the new moon enters the sign next week.
For the next two weeks, the energy will be friendly, innovative, and eccentric. This is an ideal time to become more independent, follow your dreams, and get involved in social issues. If you're an Aquarius, make the most of this time when you're at your most powerful. Big changes are on the way.
However, don't try to achieve everything all at once. On Saturday, Venus conjoins Saturn in Aquarius, creating a deep need for personal space. There could be a strong urge to self-isolate, but don't suddenly cut everyone off or friendships could be damaged. Keep an eye on finances to prevent any impulsive spending.
Your Zodiac Sign's Weekly Horoscope
Aries   
Venus enters Aquarius, which makes it the best time to start a budding romance. Break some rules and show someone how you feel, Aries. Venus and Saturn conjoin later in the week, creating indecision around whether to go out or stay at home.
Read your full Aries weekly horoscope.
Taurus
Venus is moving into your career zone, Taurus. What's that mean? It's time to switch up your approach to work. Perhaps it's time to think outside the box in terms of what can and cannot be accomplished.
Read your full Taurus weekly horoscope.
Gemini
Oh, Gemini. You're usually so full of curiosity. Well, Venus moving into your sector of philosophy and opportunity is going to spur that curiosity all the more. Use this time to hang out with different kinds of people—make new friends.
Read your Gemini weekly horoscope.
Cancer
With Venus entering your intimacy zones on Monday, Cancer, things are heating up. Fall in love, allow yourself to go all in. Now is the time. The weekend brings another Venus aspect, but this one asks you to resist change—and that could hurt your bank account.
Read your full Cancer weekly horoscope.
Leo     
Being a Leo means you love falling in love. Well, guess what? This week is the week! You could finally let go and fall for your other half over the next couple days. Later in the week though, Venus will connect with Saturn—which could cause some distance between you and your partner.
Read your full Leo weekly horoscope.
Virgo 
This week, Venus enters Aquarius in your career sector. So guess what, Virgo? It's time to get to work (your favorite thing to do). The next couple weeks won't be easy, but they will bring about successes that have long awaited you. You may feel distant this weekend. Take it easy.
Read your full Virgo weekly horoscope.
Libra   
Let go, Libra. It's the best time to allow your inner rebel to come out—as Venus is moving into your pleasure zone. Finally, over the weekend, you may feel pressure from certain people.
Read your full Libra weekly horoscope.
Scorpio           
Oh, Scorpio. You've got a lot going on at home these days. There are five planets in your family sector—so we won't blame you if you need some alone time this week. Love and attraction is going to be big this week—especially if you're bold enough to get out of the house and do things for you.
Read your full Scorpio weekly horoscope.
Sagittarius     
Venus is moving into your communication zone, Sagittarius. You may get the impulse to do some redecorating, but it's time to be logical about your spending. It's not wise to go through with purchases right now!
Read your full Sagittarius weekly horoscope.
Capricorn       
The planet of love has been in your sign over the past couple weeks. But this week, Venus moves into Aquarius in your sector of value. Focus on what you own, Capricorn, but don't focus too much—you're prone to jealousy right now!
Read your full Capricorn weekly horoscope.
Aquarius        
Venus is moving into your sign, along with Mercury, Jupiter, and Saturn. What do you love about yourself? It's time to really live your truth and change appearances to fit it! Over the weekend, get disciplined and set some healthy boundaries.
Read your full Aquarius weekly horoscope.
Pisces 
Pisces, the planet of love is moving into your privacy zone. What's this mean? Well, you're bound to keep things to yourself these days—particularly around relationship matters. Now is the best time to contemplate whether you're happy in your relationship and what could make it better.
Read your full Pisces weekly horoscope.
Lead photo courtesy of @eugenia_loli