Weekly Horoscope: December 7 – 13, 2020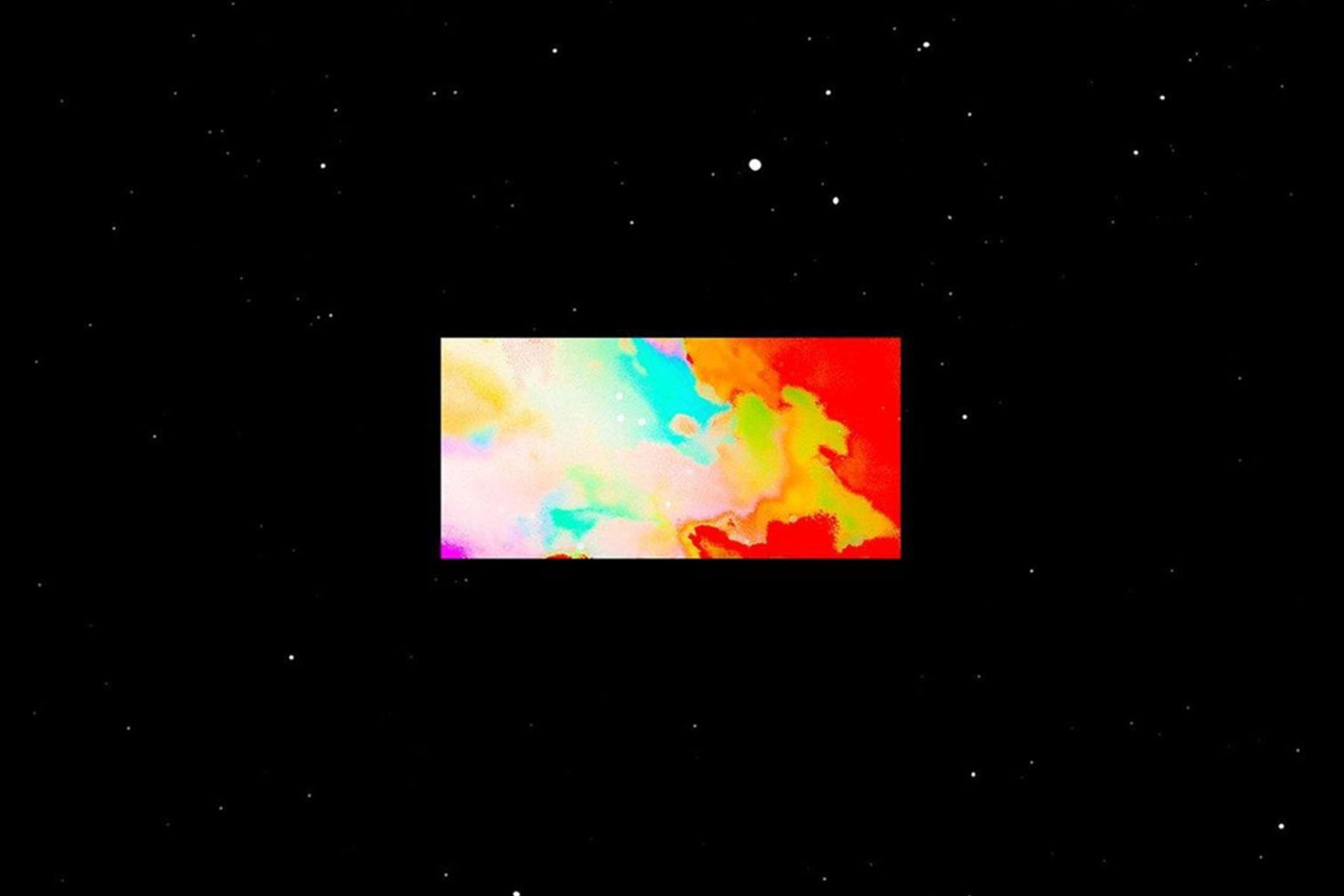 Put an extra shot of espresso in your mug this week because you're going to need it. It starts when the sun (planet of ego) in Sagittarius squares Neptune (planet of illusion) in Pisces on Wednesday. Confidence and wellness take a slight dip, making most of us wish we'd stayed in bed. Avoid crowds when possible and practice self-care.
Fortunately, the week takes a turn for the better when the sun trines Mars (planet of passion) in Aries on Thursday, making it an opportune day to reach for the stars. Whether it's asking for a raise, applying for a job, or asking someone out, this is the time to take a deep breath and do it! You got this!
The week ends on a creative note when Mercury (planet of communication) in Sagittarius squares Neptune and increases imagination. This is a great day for daydreaming, doing creative projects, or finding inspiration, but save any major decisions for next week.
How the Planets Will Affect Your Zodiac Sign This Week
Aries   
You may see delays this week. But it's best to remain calm. Should this happen. Over the weekend, you may receive some great news. Just try to remain calm.
Read your full Aries weekly horoscope.
Taurus 
With the sun squaring Neptune on Wednesday, your privacy is about to be exposed. And while this is frustrating, Taurus, you may actually find that a breakdown is near this week—thanks to the sun making a trine to Mars in Aries.
Read your full Taurus weekly horoscope.
Gemini
You'll need to watch what you say this week as the sun and Neptune make a square that jolts your words. Instead, Gemini, you might want to focus on creative pursuits.
Read your full Gemini weekly horoscope.
Cancer 
Things aren't going super smoothly this week, Cancer—and that's totally fine! Try to take some time to yourself.  Over the weekend, you may be pushed into one of your more "moody" moods. But don't let this get the best of you.
Read your full Cancer weekly horoscope.
Leo      
You're always positive, but thanks to the sun square Neptune, you might be more inclined to believe something super unrealistic. Try to keep your head on straight, Leo. Oh, and don't overspend this weekend.
Read your full Leo weekly horoscope.
Virgo   
Something just isn't working for you, Virgo. You can't seem to solve something, as it's just feeling overwhelming for you. The best thing to do is to ask for help. Friends can help you too; you don't always have to be the one giving.
Read your full Virgo weekly horoscope.
Libra   
The sun is squaring Neptune today, which is putting things out of perspective for you. It's best to stay flexible this week, since it's likely that plans will follow through. Keep your cool, Libra.
Read your full Libra weekly horoscope.
Scorpio
This week, you'll feel extra slow, Scorpio. Don't fret. Things will pick up again (especially on the romance front) on Thursday. Passions are ablaze!
Read your full Scorpio weekly horoscope.
Sagittarius       
It's best to get out there today, Sagittarius, even if you feel sleepy. Try to expand your knowledge and thinking on Thursday by taking classes, reading a book, or researching new jobs. Enjoy "me" time.
Read your full Sagittarius weekly horoscope.
Capricorn        
Look at things from a different point of view, Capricorn. Where can you see the positives? You may be stressed out at the beginning of the week, but trust us, your mood will improve starting Thursday.
Read your Capricorn weekly horoscope.
Aquarius         
With the sun and Neptune making a tight square, you might feel rushed to make a decision about something. Allow time and thoughts to settle before deciding on a path. On Thursday, your mood will pick up. You might even be inspired to start a new project, Aquarius.
Read your full Aquarius weekly horoscope.
Pisces  
Being a Pisces means that you follow your ruling planet, Neptune, around carefully. The beginning of the week should see you struggling a bit. But as the week draws on, you'll start to recharge. Over the weekend, allow for some alone time and pamper yourself.
Read your full Pisces weekly horoscope.
Lead photo courtesy of @dorianlegret