Weekly Horoscope: August 9-15, 2021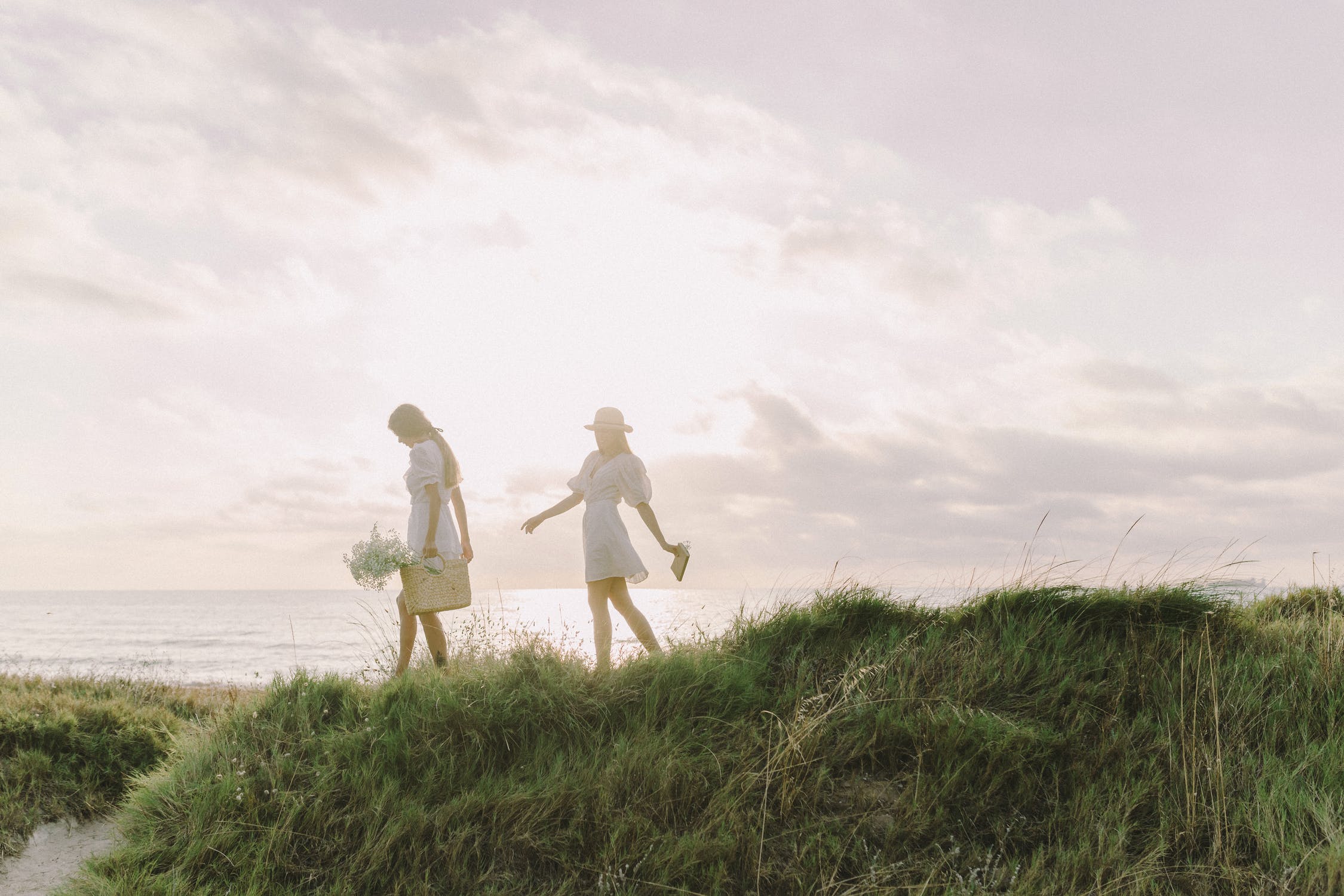 Our week begins on a bit of a confusing note when Venus (planet of beauty) in Virgo opposes Neptune (planet of illusion) in Pisces on Monday. This is a bad day for crushes and relationships when you learn that the person you've been dreaming of isn't the same person you hoped they'd be. Expect to face some disappointment as your fantasy doesn't quite match up to reality.
Be careful what you say when Mercury (planet of communication) in Leo opposes Jupiter (planet of luck) in Aquarius on Tuesday. Telling little white lies or stretching the truth a bit to make your story more interesting could get you into some serious trouble. Honesty is the best policy right now.
However, communication troubles ease on Wednesday when Mercury enters Virgo, its natural placement. Mercury rules Virgo, making this a homecoming of sorts. Communication will be easy for the next two weeks (especially in writing), as our thoughts and words become more organized, reliable, and correct. There's no need for small talk.

Your Zodiac Sign's Weekly Horoscope
Aries
Mercury opposes Jupiter, which makes you the center of attention, Aries. When Mercury enters Virgo, it does so in your routine zone. So, wait for the right moment to speak.
Read your full Aries weekly horoscope.
Taurus
When Venus opposes Neptune, you could feel like a relationship is crumbling, Taurus. Overall, your private life is clashing with your professional life when Mercury opposes Jupiter.
Read your full Taurus weekly horoscope.
Gemini
Thanks to Venus opposition Neptune, you're stretching the truth just a little too much, Gemini. Mercury opposes Jupiter on Tuesday, which makes you more keen to actually believing your own lies. Just stay true to you.
Read your full Gemini weekly horoscope.
Cancer
Differing opinions could arise this week, Cancer—all thanks to Venus opposition Neptune. Later in the week, Mercury moves into your communication zone, finally making it easy for you to share your thoughts.
Read your full Cancer weekly horoscope.
Leo
Your relationship is under some heat, Leo. Mercury is opposing Jupiter and creating tension between you and bae. Just let go of your thoughts and tell them.
Read your full Leo weekly horoscope.
Virgo
Mercury is opposing Jupiter, making you ever more keen to keep things to yourself. But as Mercury enters your sign on Wednesday, it's the best time to express your true thoughts.
Read your full Virgo weekly horoscope.
Libra
Libra, sometimes being polite doesn't help anyone. But other times, it's best not to say anything. Thanks to Mercury opposing Jupiter, this week is one of those times.
Read your full Libra weekly horoscope.
Scorpio
Venus opposes Neptune this week, which makes you more inclined to heal old wounds and come together with a friend. Additionally, with Mercury opposite Jupiter, your work/life balance is quite off. Take it easy, Scorpio.
Read your full Scorpio weekly horoscope.
Sagittarius
Being a Sagittarius means that you can sometimes be a bit overzealous. This week, when Mercury opposes Jupiter, awkward moments may arise.
Read your full Sagittarius weekly horoscope.
Capricorn
Venus and Neptune are opposing one another and showing you what true feelings the other person has, Capricorn. Relationships can also get a little messy this week as Mercury and Jupiter oppose one another on Tuesday.
Read your full Capricorn weekly horoscope.
Aquarius
Venus and Neptune dance together today in your worthiness zones, Aquarius. Stand up for your self-worth. You deserve someone who cares about you.
Read your full Aquarius weekly horoscope.
Pisces
As Mercury opposes Jupiter this week, healthy habits could go out the window. Stick to them, Pisces! You'll thank us later.
Read your full Pisces weekly horoscope.
Lead photo courtesy of Pexels; Nataliya Vaitkevich