Weekly Horoscope: August 10 – August 16, 2020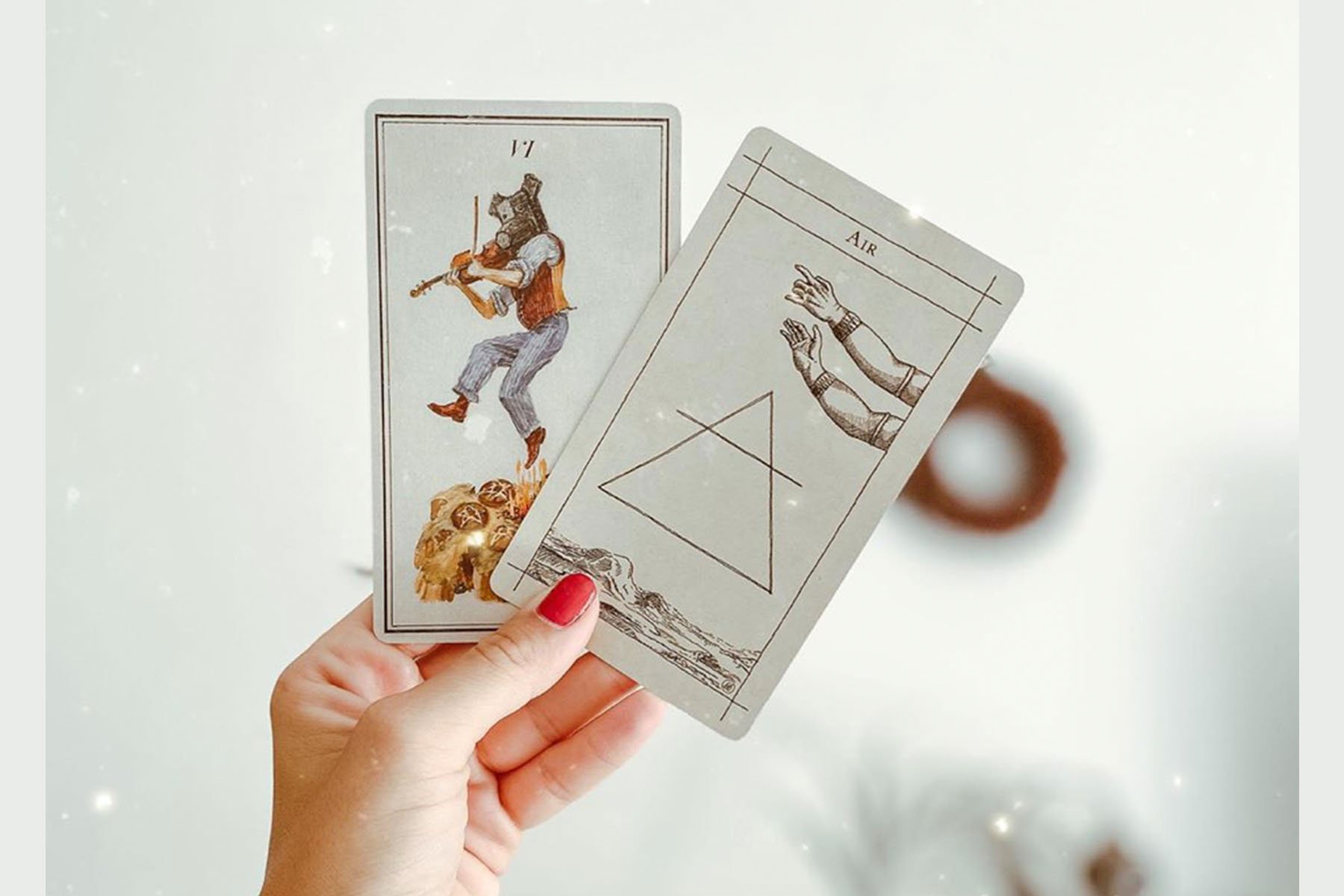 Two edgy aspects make this a week to navigate with care. On Monday, Mercury (planet of communication) squares off with Uranus (planet of surprises), which could find us jumping to conclusions, speaking out of turn, and upsetting others even if we don't mean to.
The quarter moon in Taurus on Tuesday could also put us on the spot. We may need to reach a decision in order to tie up loose ends or bring a project to conclusion.
Perhaps the most intense and difficult aspect is the angle between Mars (planet of aggression) and Pluto (planet of power) on Thursday, which could see pent-up energy exploding. Still, with volcanic Pluto in reverse, there is a chance that some of this anger and frustration may be softened slightly by a more pensive mood.
Feisty Mars leaves behind its belligerent phase and becomes more cooperative over the weekend when it links harmoniously with brainy Mercury and the sun in Leo. We will have more energy, and this can lead to greater productivity.
Your Zodiac Sign's Horoscope This Week
Courtesy of @born_under_saturn_
Aries   
Mars in your sign is working against Pluto this week, making it a lot easier for you to fall off the wagon. Even more so, Mercury and Uranus connect this week—making it all the more possible that you'll do something you regret. Time to take it easy this week, Aries.
Read your full Aries weekly horoscope.
Taurus
This week, it's best to let those emotions flow. Mars and Pluto angle together this week which could make you feel unrestrained. But with the moon in your sign later in the week, you could use the support of your family. Over the weekend, try to take respite at home.
Read your full Taurus weekly horoscope.
Gemini
You're already brainy enough even without the sun and Mercury at play. But this week, Gemini, that brain of yours is on high. And when Mercury and Uranus tie up in your spiritual sector, you'll be using that energy to try to get things done. However, you may start to second-guess yourself.
Read your full Gemini weekly horoscope.
Cancer
Thanks to some intense aspects this week happening in your social zones, you could see some issues arise with friendships or family. You could distract yourself from all the drama easily enough, thanks to Mars in your ambition zone. Now is the time to speak your truth, Cancer.
Read your full Cancer weekly horoscope.
Leo     
Uranus is heading toward its retrograde phase, and you're starting to feel it, Leo. There are many unexpected happenings this week—especially when Mercury and Uranus meet, bringing problems with authority figures. Overall, you could see some trouble, some opportunities, and some new ideas!
Read your full Leo weekly horoscope.
Virgo  
The sun, Mercury, and Mars are all moving through some emotional parts of your chart, Virgo. That means you'll be flushed with unexpected feelings and will have no choice but to act on them. This is especially true because Mars makes you so much more to stir things up. Just make sure you're not going overboard or trying to force things.
Read your full Virgo weekly horoscope.
Libra   
You might see some problems arise with friendships. Make sure you're trying to do something about it, Libra. If things aren't getting better as you talk through them, it could be best to agree to disagree. With all the intense things happening this week, compromise is just not on the table (as sad as that makes you).
Read your full Libra weekly horoscope.
Scorpio           
Mars and Pluto (Scorpio's ruler) are connecting this week, which could see you getting some intense feelings. Don't allow this to get the best of you, as the way you handle this could potentially compromise a relationship. If the intensity becomes too much, try to channel it by going for a run or starting an art project.
Read your full Scorpio weekly horoscope.
Sagittarius     
Mars in your leisure sector and Pluto in your money sector could see you splurging on things that you shouldn't this week, Sagittarius. On the flip side, the moon in Taurus in your lifestyle zone could bring a really great opportunity for you.
Read your full Sagittarius weekly horoscope.
Capricorn       
A romantic relationship could be at odds this week if you two can't find a way to compromise. This could be very likely though, seeing as there are a plethora of planets interacting that might spur tension. Later in the week, family issues could reach their breaking point. All in all, Capricorn, it's a week to stay calm.
Read your full Capricorn weekly horoscope.
Aquarius        
Uranus in your home zone, before it turns retrograde, makes you feel much more likely to want to slow down. You'll want to hang out at home and relax. Mars angling to Pluto might make it harder to act, anyway. It's best to keep to yourself this week, Aquarius.
Read your full Aquarius weekly horoscope.
Pisces 
Thanks to all the erratic energy this week, it could make working with people much more difficult. Uranus, transiting your communication zone, is going retrograde this week. It's time to find more subtle ways to get your message across, Pisces. Just be careful because Mars and Pluto are bringing emotions to the surface—ones that are not conducive to peaceful conversation.
Read your full Pisces weekly horoscope.
Lead photo courtesy of @born_under_saturn_