Weekly Horoscope: April 19-25,2021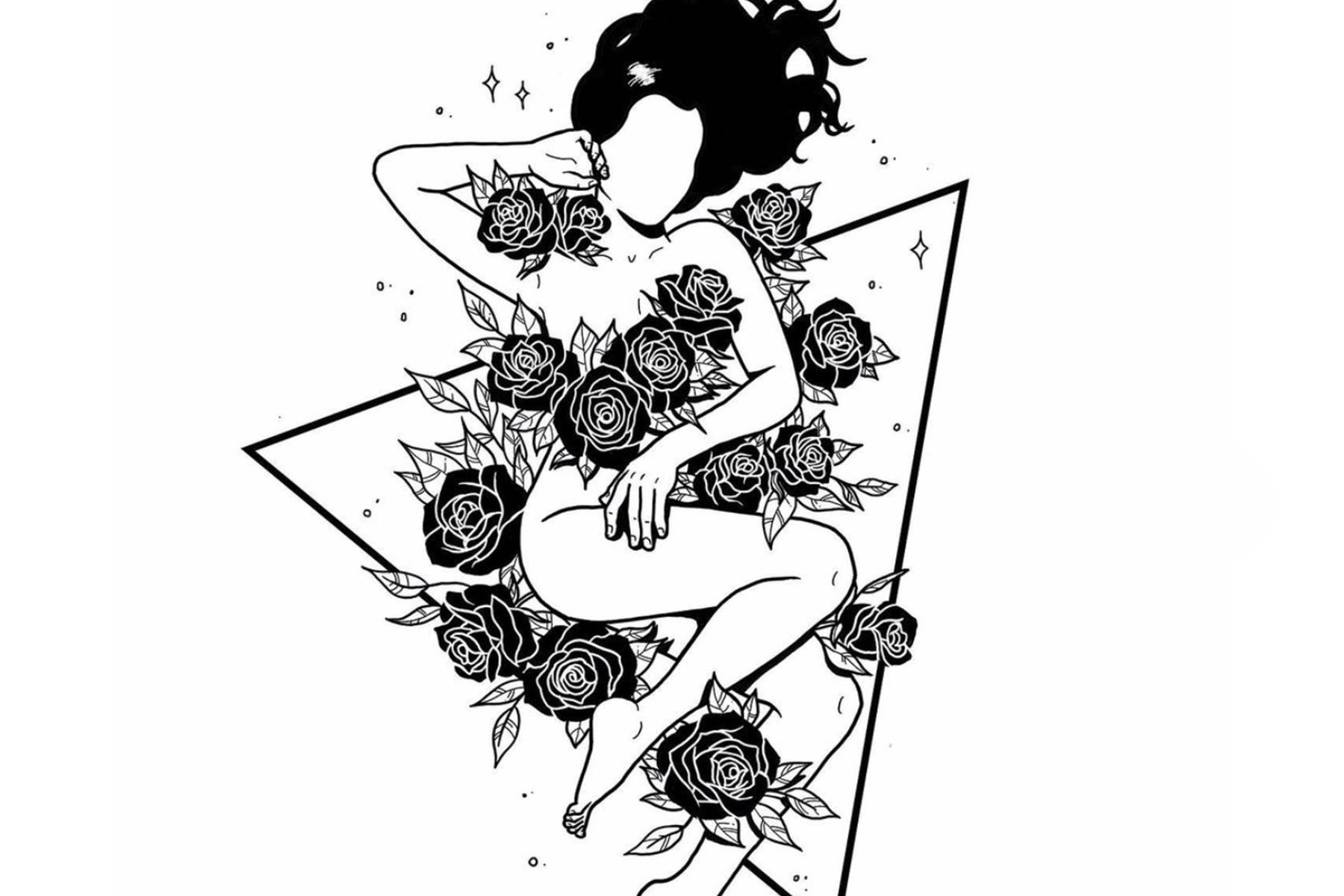 It's officially Taurus season! Get ready for stability, practicality, and determination when both the sun (planet of self) and Mercury (planet of communication) enter the sign of the Bull on Monday. While more action-oriented signs (fire) may feel stuck, Taurus shows us that slow and steady really does win the race as we move toward our realistic goals.
Friday brings another major planetary movement when Mars (planet of anger) enters Cancer. Mars will be in its fall for the next six weeks, meaning that this watery sign isn't the warrior planet's favorite place to be. Expect to be hypersensitive, overprotective, and very moody during this period. A lot of intense feelings are coming our way. Have some tissues handy!
Stay on your toes when Mercury squares Saturn (planet of foundation) and Jupiter (planet of abundance) in Aquarius on Sunday because communication will be difficult. Excitement over future plans could distract us from paying attention to important details. Don't be afraid to ask for help. It could prevent you from making some serious errors.
Your Zodiac Sign's Weekly Horoscope
Aries   
Thanks to the sun and Mercury entering Taurus in your second house of value, you'll have money on the mind this week, Aries. You might fall more for get-rich-quick schemes, so just take it easy. We know you're quick to act, but you may want to slow things down.
Read your full Aries weekly horoscope.
Taurus 
You're finally in the limelight, Taurus. Many planets are stepping into your sign, so live it up while you can. When Mars enters Cancer on Friday, the weekend might call for you to visit siblings or family. And finally, Sunday provides a great day for flirting with bae.
Read your full Taurus weekly horoscope.
Gemini
Being a Gemini means that you enjoy your time with others. However, the sun and your sign, Mercury, are both entering a more private zone in your chart. Mars moves into Cancer in your sector of value this week, so you may find that a little self-reflection can help you understand what you need to feel validated.
Read your full Gemini weekly horoscope.
Cancer 
Mercury and the sun are moving into your friendship zone. Spend time with friends and enjoy! On Tuesday, you may feel more inclined to speak up and do something you care about. It's a great time to learn new things or go back to school.
Read your full Cancer weekly horoscope.
Leo      
The sun and Mercury move into Taurus on Monday, entering your career zone. It's time to aim high at work, Leo. You're bound to get what you want from it! Mars moves into Cancer, in your privacy zone no less, so expect to feel extra moody and emo. Sunday might be a time to spend with others.
Read your full Leo weekly horoscope.
Virgo   
The sun and Mercury enters Taurus, a fellow earth sign this week. This means that you'll feel more inclined to make realistic goals and movements forward. As Mars enters Cancer, you'll also be ready to hang out with friends. Be social, Virgo!
Read your full Virgo weekly horoscope.
Libra   
Mercury and the sun are moving into Taurus via your intimacy zone. So, the next few weeks are about building stronger bonds with others, Libra. Mars moves into your career zone this week, asking you to stay focused on what you want.
Read your full Libra weekly horoscope.
Scorpio
This week, all signs point to romance, Scorpio. Mercury and the sun are landing in your partnership zone—so, get ready for connections. As Mars enters Cancer, you might go on a deep-dive for knowledge. Be careful of what you find.
Read your full Scorpio weekly horoscope.
Sagittarius       
Spring cleaning is here, Sagittarius—and it's all thanks to the sun and Mercury entering your routine zone. Finally though, some romance vibes hit, as Mars enters Cancer over the weekend in your intimacy zone. Cancer loves to cuddle and smooth, so this could be really cute!
Read your full Sagittarius weekly horoscope.
Capricorn        
Mercury and the sun are moving into Taurus in your pleasure zone. So, fun-filled times are on the way. Be sure to open up with your opinions, Capricorn; they are well-received right now. Mars enters Cancer on Friday this week, encouraging you to find a partner.
Read your full Capricorn weekly horoscope.
Aquarius         
Oh, Aquarius. You're usually not such a homebody, but all that is about to change this week. Thanks to the sun and Mercury in your home zone, domestic affairs are all the rage. Over the weekend, Mercury and Jupiter are creating some family drama. Keep it cool.
Read your full Aquarius weekly horoscope.
Pisces  
Mercury and the sun are moving into your communication zone, so you'll find that you are making more logical approaches to your goals. Over the weekend, Mars in Cancer makes falling in love easy—which is fun, but also scary for you. Don't fall too fast, Pisces!
Read your full Pisces weekly horoscope.
 Lead photo courtesy of @broken_isnt_bad