New Moon in Virgo September 2020 Horoscopes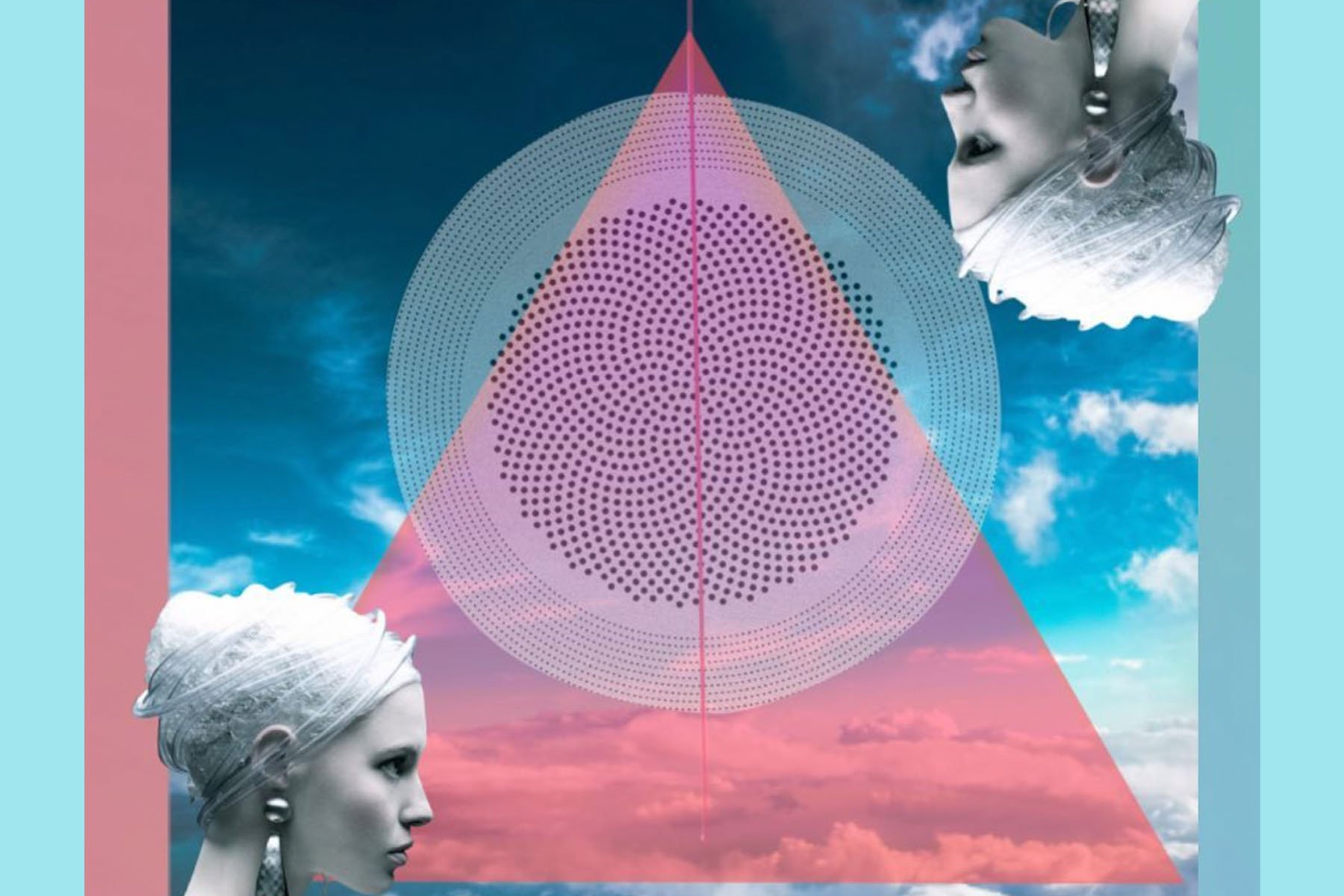 Say goodbye to the old way of doing relationships. Discussions and negotiations about new terms of engagement are coming to a turning point at this new moon in Virgo on September 17, 2020 at 1 pm PT.
At this new moon, you may decide to do relationships in a drastically different way than you ever have before. This will be even more true if your partnership has recently been confusing or difficult. The way relationships are done from here on out (as well as who you engage in relationships with) is now changing because so many other things in your life may have recently changed in a big way—especially with Saturn (planet of foundation), Pluto (planet of transformation), and Jupiter (planet of abundance) currently making a rare conjunction in Capricorn earlier this year.
Relationships now need to adjust to match these other life changes. Issues surrounding your finances and your own sense of self may also be a focal point as you work some of these other situations out with relationships.
But even though relationships are evolving, you may need to be more patient as everything comes to together and you find your new rhythm with other people. You may also need to be more willing to experiment and adjust over time in order to find that sweet spot in this new space—which may not come until the end of November, after both Mars (planet of passion) and Mercury (planet of communication) come out of retrograde.
The good news now, though, is that you are finally starting to work some old relationship issues or challenges out in a way that is smarter and more beneficial to your new situation.
How the New Moon in Virgo 2020 Will Affect Your Zodiac Sign
Courtesy of @ivybeckervisuals
Aries
You are having a lot of conversations this month with people about a new job or daily routine that you have recently stepped into. You are having these conversations so that you can make this new routine more familiar, and work with people in better ways that will flow more smoothly. That may require you to change things up on the day-to-day. It might be time to start some experiments, Aries.
Taurus
Conversations with others will revolve around what you need in order to be happier, Taurus. You could also be having conversations about kids or a personal business. Finances may also come into conversation, in order to create a life that feels more stable and solid.
Gemini
You are having a lot of conversations with people this month regarding how you feel about them, Gemini. You may also be having lots of conversations about your home or family as well—where you live and what "home" looks like. This is all important so that you're more free to be yourself, without your relationships running you over.
Cancer
You are having a lot of conversations with people this month about your work, job, or daily routines. In particular, how other people can start to work with you on the day-to-day. These conversations will help you figure out how to step into a better daily routine, Cancer, so that you can ease your workload, relax more, and put your mind to rest.
Leo
You are having a lot of conversations with people this month about money, as well as your gifts and talents, Leo. You may be talking to other people as a sound board in order to figure out how to organize your finances differently or express your talents more openly and regularly. You may also be re-arranging your relationships so that money can flow more smoothly, and you can feel stable.
Virgo
You are having a lot of conversations with people about yourself and what you are feeling, as well as your home and family. All of this is so you can re-arrange your home or family relationships. It's time to get to the bottom of some things that are going on inside you, perhaps subconsciously. That will then help you to put your life in a better place so that you can pursue a career you feel strongly about.
Libra
During this new moon, you'll be bringing up things from your past, Libra. All this is to help you move on from things you've been stuck on—particularly in family territory. Once you have them, you can start to overcome these past insecurities and move forward into a new chapter in life. It's time to learn something new by traveling or pursuing other passions.
Scorpio
Dear Scorpio, you'll have conversations with the people you want in your future—about what you want your life to look like. You may also be having conversations with or about friends about these things, too. All of this is to help you figure out what changes or big investments need to be made so that you can pursue things you want.
Sagittarius
It's time now to look at your career or overall life direction, Sagittarius. You need to make the necessary life changes in order to feel more fulfilled. All of that will help your partner better understand you both personally and professionally. Make some significant financial investments that will help you do more of what is important to you.
Capricorn
Are you hoping to do something new or different? Perhaps you have some travel or moving plans that you're interested in pursuing. With the conversations you have now, you'll be able to stop spending time alone or in the shadows and do more of what interests and inspires you on the day-to-day.
Aquarius
Right now, Aquarius, you're having conversations about your finances. These are about financial investments that you've either made or are hoping to make. You are also having conversations with people about what you want from a personal or business relationship. With these new ideas, you can put some of your big ideas, goals, and dreams into action.
Pisces
What direction do you want your life to go in? Right now, Pisces, you're thinking a lot about what direction you want to take your career. You can change your old career and focus more on home, family, and other projects that make you feel more fulfilled.
Lead photo courtesy of @ivybeckervisuals