How to Attract Anyone, Based on Their Sign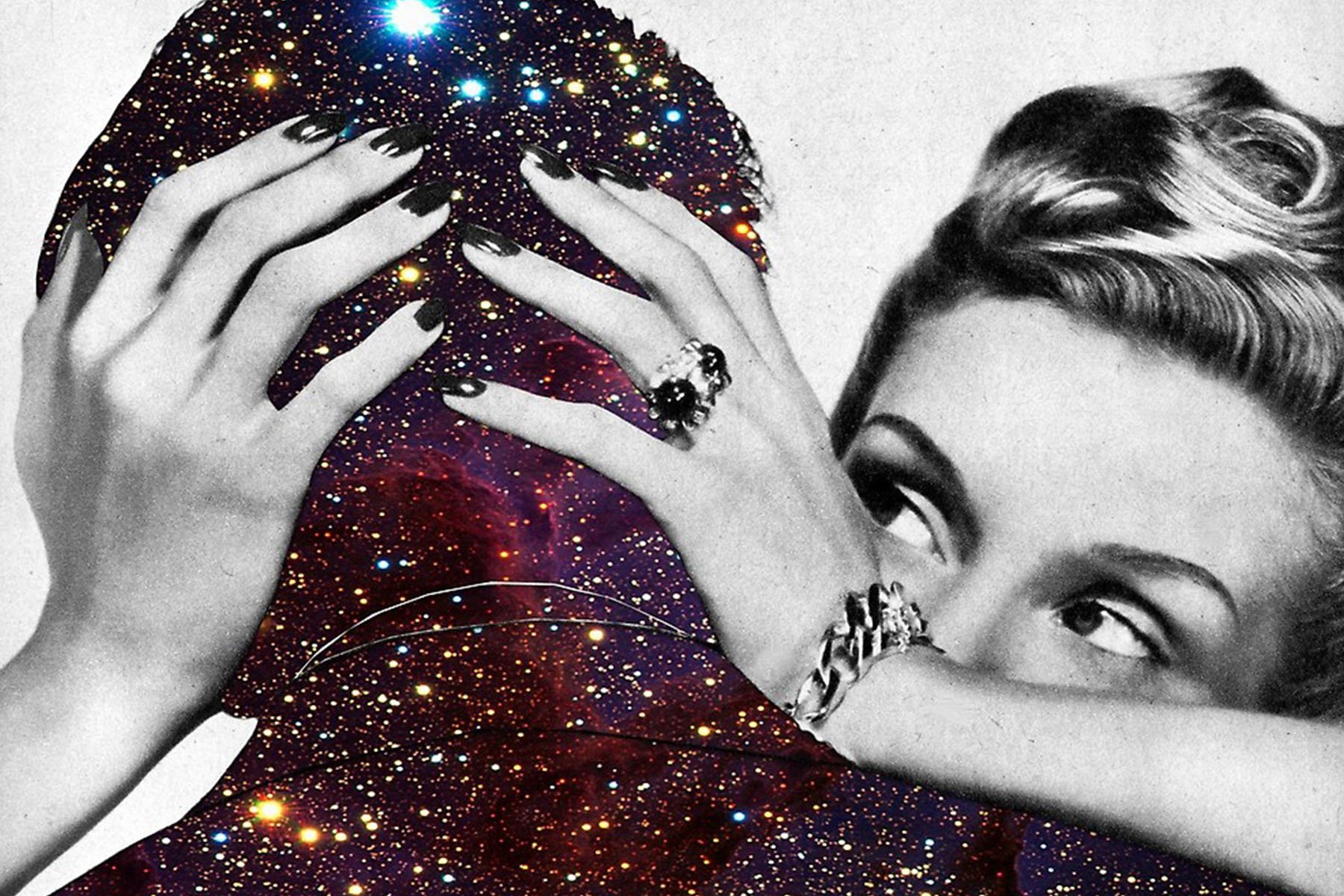 Some say opposites attract, but thanks to some astrological intel, you don't have to rely on old sayings. Rather, seduce the one you want by using key moves based on their zodiac sign, without any drama or accidentally turning them off. Check out our list below and see how you can attract your potential paramour whether they are an Aries or a Virgo, because what works for one sign will most likely, not work for the other.
The Secret to Attracting Each Zodiac Sign
Aries (March 21 – April 19)   
This fiery sign doesn't like to waste time and that goes for seduction too. Nothing turns an Aries on more than by being direct. So be as straightforward as you can muster. No need for wining and dining here, they'll be more impressed (and turned on) by hearing exactly what you want.
Taurus (April 20 – May 20)
Taurus is turned on by food, massages, and nature. To attract this zodiac sign, invite them on an secluded hike followed by a sensual massage complete with accoutrements like wine and fruit. Your Taurus will be in heaven and eating out of the palm of your hands in no time.
Gemini (May 21 – June 30)   
This sign's biggest aphrodisiacs are stimulating conversation couple with spontaneity. Think sharing dreams over drinks, then running into a karaoke bar only to make out in an alley after the last song is sung. Boredom is the enemy of Gemini's high sex drive. Keep them guessing, and on their toes, and they'll follow you anywhere.
Read This Now: Best Date Night Ideas For Fire Signs: Aries, Leo, Sagittarius
Cancer (June 21 – July 22)     
Cancer gets turned on by opportunities to get cozy. Think homemade dinners with lots of wine, dark movie theaters where wandering hands can get frisky and deserted beaches where you have the freedom to explore each other. If you can create an intimate experience, Cancers will come back for more, every single time.
Leo (July 23 – August 22)
Leo is turned on by some good old fashioned PDA, aka showing off their sexiness and whatever sexy partner they've picked up. An exhibitionist by nature, Leo loves the limelight and will love having someone who isn't afraid to stand out from the crowd alongside them—without stealing all of the attention away from them of course.
Virgo (August 23 – September 22)  
Virgos get off on holding the reins. Control and taking the lead get a Virgo up and running any day. But they also like to talk dirty: To be able to say, out loud, what they want, and then get it is a meticulous Virgo's dream. So let them plan the first date. And then let them order for you at the restaurant, and then later, in bed.
How will your love life change over the next 12 months? Find out now!
Libra (September 23 – October 22)  
Libras love mind games. Psychological twists and turns get them off—as do potential suitors with big ideas to spare. Skip the dinner and a movie in favor of a scavenger hunt or tickets to an avant-garde production. Once you get Libra's brain working, they will reward you heavily!
Read This Now: Best Date Night Ideas For Air Signs: Gemini, Libra, Aquarius
Scorpio (October 23 – November 21)          
Scorpio is the zodiac's "most sexual" sign, as well as the kinkiest and darkest of the zodiac. Think BDSM. Leather. Ropes. Lace. Seductive glances across the room. To turn Scorpio on, dive into the unknown and take risks. Text racy photos and messages, go full-on with double entendres, and add a gentle bite to a kiss for maximum impact.
Sagittarius (November 22 – December 21)  
Sagittarius get turned on by travel, mysterious places. And they also like power. To attract this sign, you need to call the shots. Take your Sagittarius to a burlesque show, a new international restaurant or to a foreign film. And be clear about what you want—no matter how risqué.
Capricorn (December 22 – January 19)    
Capricorns are the most loyal of the zodiac signs, and nothing gets their mojo rising like a strong and steady flirtation. Draw out each kiss, every touch. They are more turned on by the unseen, restraint, and temperance than by showing all of your cards. To keep this sign engaged, wander around a sex toy shop or make out with your Capricorn with your clothes on for as long as you both can stand it.
Read This Now: Best Date Night Ideas For Earth Signs: Taurus, Virgo, Capricorn
Aquarius (January 20 – February 18)
Turned on by anything unusual, Aquarians love to try new things and are seduced by the wild, the weird, the fetishistic. Naked yoga? Sound circle? It's all about trying something new. Anything "status quo" is a no-no so offer them something they've never heard of, and they'll want to see you again and again.
Pisces (February 19 – March 20)   
This fish sign is turned on by intense, romantic bonding. Try reading poetry aloud in bed, share a secrete whispered in their ear. Skip the small talk with Pisces and go straight into sharing big dreams on a first date. And to keep things sensual, sit on the same side of the booth at dinner.
If you're looking for a meaningful relationship, try eharmony and meet highly compatible singles!
Lead photo courtesy of @eugenia_loli