The Best Date Ideas for a Taurus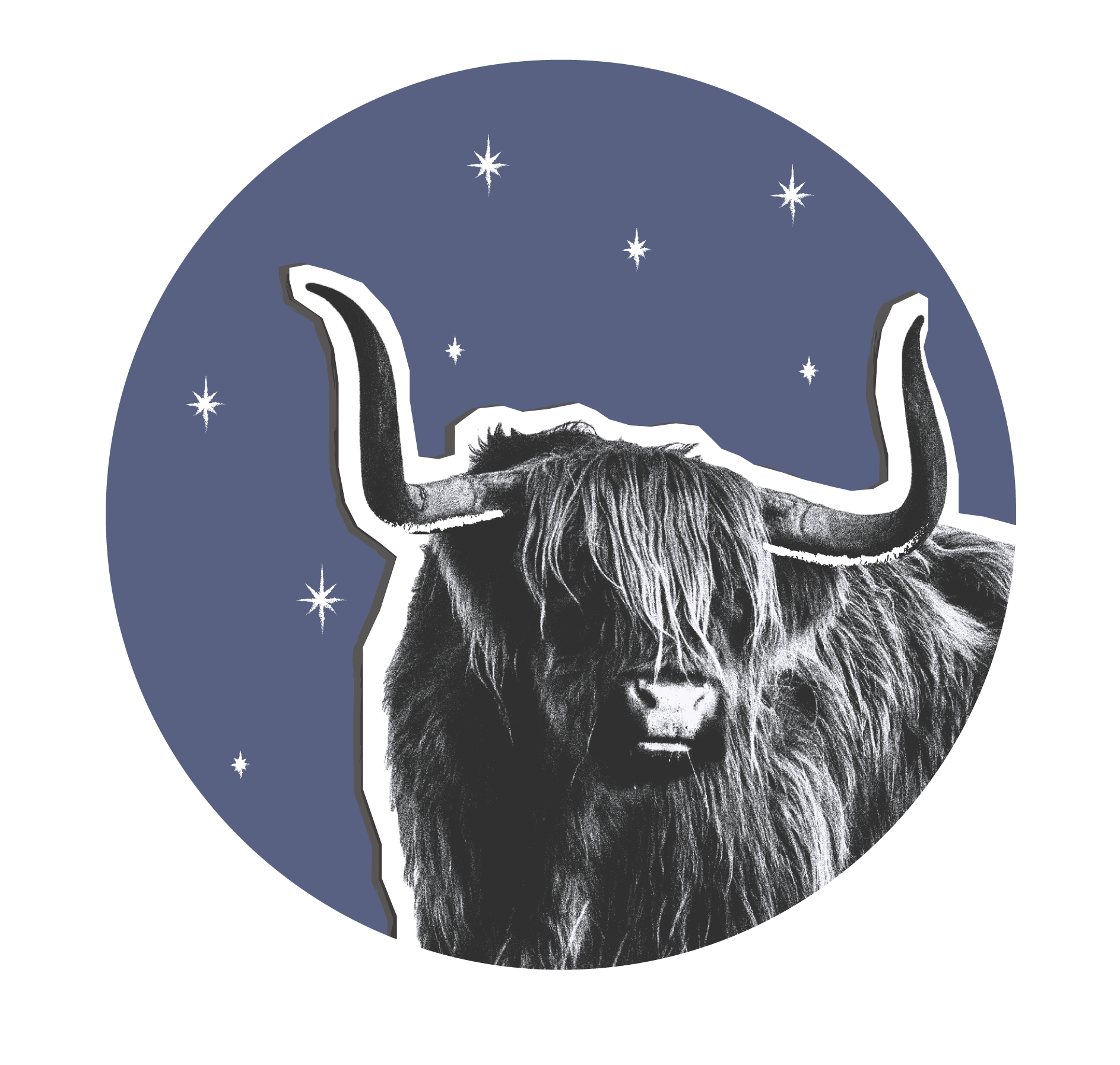 Dating is not always easy, which is why we've rounded up the best date ideas for a Taurus! But at least dating a Taurus is a high-class experience. This is the zodiac sign that is innately sensual, wanting to feel, smell, taste, and see things as part of their life's journey.
Be prepared to spoil them though—they know they're worth it. A Taurus knows how to appreciate the finer things in life, and sharing that with a partner is an important part of dating this elegant earth sign.
Top Ten Date Ideas for Taurus:
Visit an art museum and check out some classic art. Look for something Impressionistic or Baroque for a fanciful treat for the eyes.
Explore a vineyard and book a wine tasting. Taurus people are all about their senses and if you can activate both their sight and taste buds in one day, you've got a slam dunk of a date.
Go shopping! A Taurus loves to indulge in a little retail therapy. If you're tight on cash, window shopping can be a just-as-fun alternative.
Get a reservation at the nicest restaurant in town. The sign of the Bull tends to be traditional when it comes to food, so a night out at a French or Italian restaurant is sure to put them in the mood.
Spend and afternoon at a boutique perfume shop. Smell is the sense most strongly connected to memory, so you're definitely in for a lasting experience.
Go to the symphony and get lost in the romantic music. There's a reason Taurus are ruled by Venus, the planet of creativity! This is a zodiac sign that loves to listen to music and who has a refined taste.
Get a cocktail at a fancy hotel bar. You don't have to book a room for a five star experience.
Take a class on flower arranging. It's no secret that Taurus is an earth sign that has a special connection to nature; this multi-sensory experience is sure to delight any Taurus!
Watch a classic romance movie. This sign loves romance, and will definitely melt watching an on-screen affair. Casablanca, anyone?
Get a massage. Did we mention Taurus is the most sensual sign? Candles, soft music, lotion—a massage will put everyone, exactly in the right mood.