The Best Date Ideas for Zodiac Sign Virgo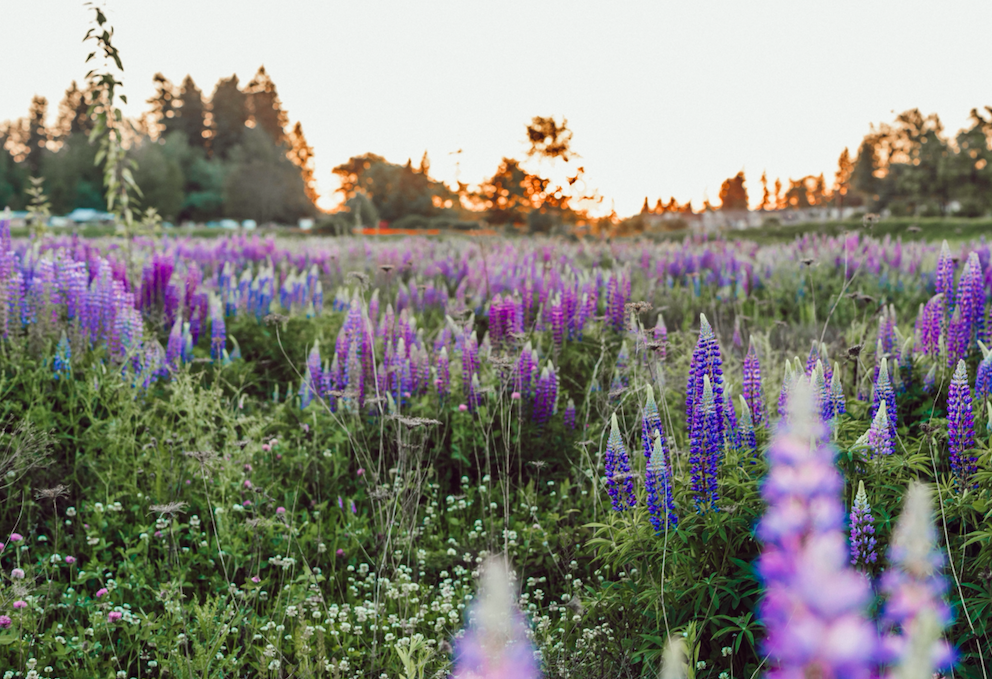 Whether its work, fun, or love, a Virgo knows how to get it done. This earth sign may specialize in planning behind the scenes, but they know how to stand out as well (Beyonce is a Virgo, after all).
Did you find true love?
Virgos are intensely practical, so approaching a day without a plan isn't. They tend to be critical, but it's only because they want the best. Dating a Virgo is about getting deep and being your best, but don't mistake that for being stuck up–they also know how to let loose.
Top Ten Date Night Ideas for Zodiac Sign Virgo:
Smart as a whip, Virgos are sure to have fun at a trivia night.
This earth sign tends to overthink, so soothe that overactive mind with a stroll through a botanical garden.
Browse the aisles of an independent or used bookstore. Buy plenty of tomes to discuss over dinner.
Do the crossword together. Like Gemini, Virgo is ruled by master of communication Mercury, so they love a language challenge.
Virgos tend to prioritize health and self care, so spend the afternoon sweating it out at a sauna.
Try your hand at tennis. While a Virgo will never let you win, they love keeping score.
Spend the morning at a local farmers market. Virgos love a plan, so make a list and grab ingredients for a great meal to make together.
Impress analytical Virgo with an art film—you're guaranteed a stimulating discussion afterwards.
Go to Ikea. The Swedish superstore may be a nightmare for many couples, but for a Virgo, it's a day of organizational bliss.
Indulge your creative side with some anxiety-reducing adult coloring books.
If you're looking for a meaningful relationship, try eharmony and meet highly compatible singles!
Photo: Liana Mikah on Unsplash