The Best Date Ideas for Zodiac Sign Libra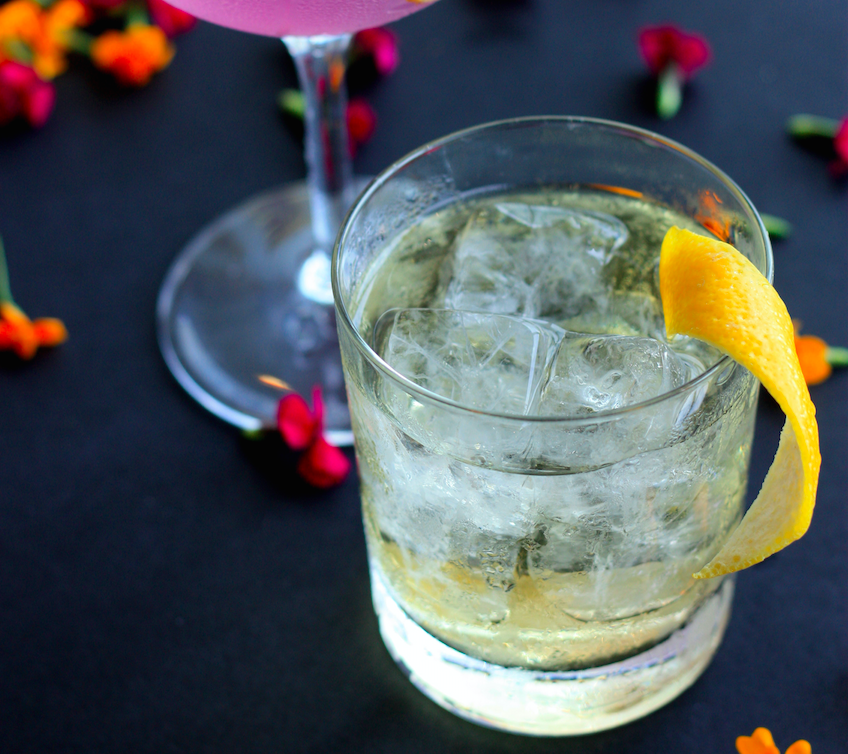 The sign of the scales is all about balance. They are natural peacekeepers, and are an easy going member of the zodiac that appreciates art, music, and style.
Did you find true love?
Libras are a sweet and loyal sign that loves love, so don't be afraid of big gestures and all the classic trappings of love. Bring on the wine, chocolate, and roses! This hopeless romantic may have trouble making decisions, but if you show up with your heart on your sleeve and a plan in mind, this air sign will be all yours.
Top Ten Date Night Ideas for Zodiac Sign Libra:
Test your logic skills at an escape room.
Feeling indulgent? Get your feast on at a food hall.
Known for their excellent taste, Libras love high style. Go to a hip cocktail bar and do some people watching.
Libras love to check out live music and get in the groove.
Natural connoisseurs who appreciate art, take your Libra on a gallery crawl and get inspired.
Libras strive for harmony in everything they do—try couples meditation for some enlightenment.
For old school romance that Libras will appreciate, take a moonlit carriage ride.
Ever the fashion plate, browsing an upscale or couture boutique is a surefire way to impress a Libra.
Get in some quality nature time and spend an afternoon bird watching.
Exchange mixtapes. It may be old school, but the thoughtful harmonic gesture is what Libras are all about.
If you're looking for a meaningful relationship, try eharmony and meet highly compatible singles!
Photo: Cody Chan on Unsplash