The Best Date Ideas for Zodiac Sign Aries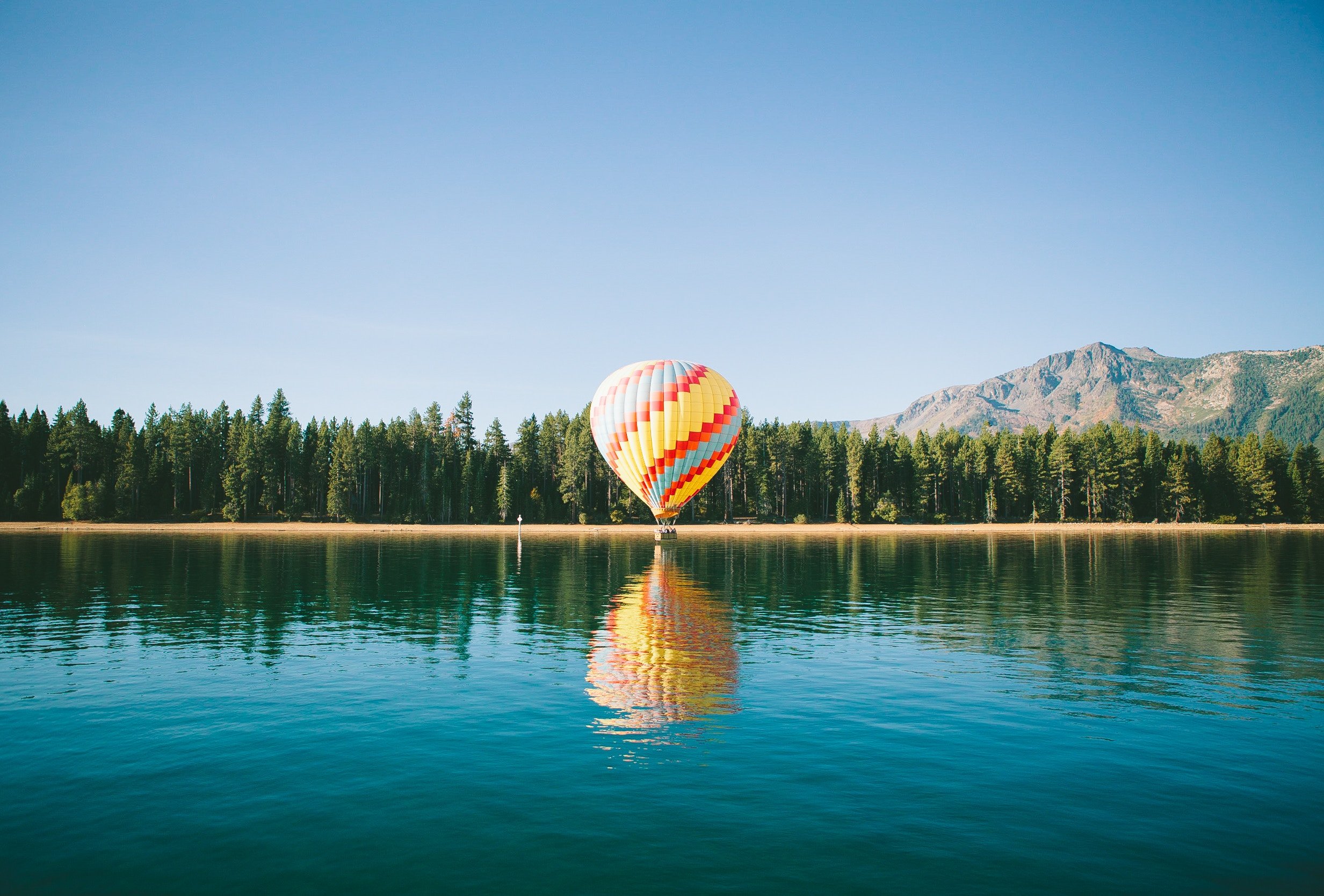 Fun, feisty, and fearless, dating an Aries is a nonstop thrill ride. Aries have an innate sense of adventure that definitely carries into their romantic life. Aries have endless energy, so dates that get physical are a good idea to take some of that edge off.
What kind of lover were you in the past?
Aries can also be impulsive, so don't expect all your dates to stick to a plan. The Ram also loves a little healthy competition, so don't be afraid of a challenge—it might be just the spark you need.
Top Ten Date Night Ideas for Zodiac Sign Aries:
Get up, up, and away with a air balloon ride.
Watch some high intensity action at a roller derby match.
Work up a sweat rock climbing indoors or out.
Aries are probably the most fearless sign in the zodiac, so get that adrenaline rush by sky diving.
Relax and take in all the tastes of a bustling beer hall.
Get fast and furious riding go carts.
Settle in for a night of board games at home. No sore losers!
Cuddle up next to each other at a bonfire on the beach.
Explore your local food trucks. Aries like all things new, spicy, and undiscovered.
Engage in some flirty competition at an arcade (or a barcade, if you want to add a little extra punch).
If you're looking for a meaningful relationship, try eharmony and meet highly compatible singles!
Photo: Manik Rathee via Unsplash