The Best Date Ideas for Zodiac Sign Leo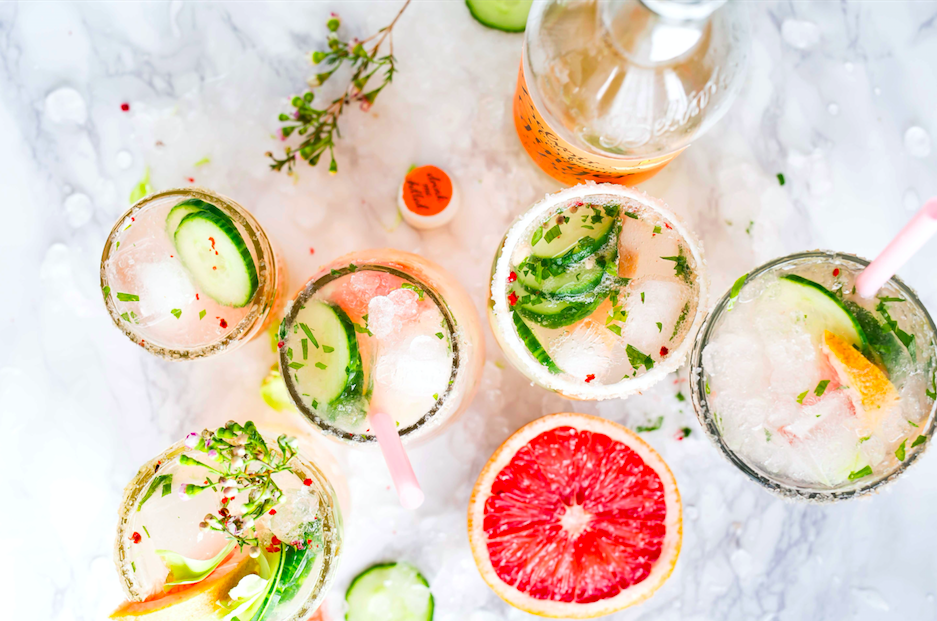 One thing is for sure, dating a Leo is never boring! If you're prepared to be in the spotlight (or, perhaps, next to the spotlight), Leos are great partners—not to mention tremendously fun.
Did you find true love?
It might seem like a non stop thrill ride, but Leos are also fiercely protective and supportive. It's important for them to feel stimulated and seen, but if you can keep up, you're in for a fiery relationship.
Top Ten Date Night Ideas for Zodiac Sign Leo:
Leos are natural showstoppers, so let them show off their mad singing skills at a karaoke bar.
Dance the night away at a club. Bonus points if you secure a prime position to see and be seen.
Take a cooking class together. Leos love showing off, but they also want to see your skills. Work together to make a dish (preferably something spicy) that will set the tone for the night.
Get dressed up and go to the opera (it should come as no surprise that Leos love getting dolled up, and the opera appeals to their natural sense of drama.
Get a couple's manicure/pedicure. Leos like to be pampered and look their best, and they'll love doing it as a team.
Lounge by the pool with some exotic drinks—it's as glamorous as it is relaxing.
Grab a Polaroid camera and some film and do an impromptu photo shoot. It's the most fun way of taking photos (everyone looks good in Polaroids) along with instant gratification. Look through your results over dinner or drinks.
Take a hot yoga class together and get those endorphins flowing (plus, you'll be nice and flexible for wherever the night might take you).
Go to a nude beach. This one might be for the bold, but hey, you're dating a Leo now. It comes with the territory.
Throw a house party. Leos love being the center of attention, but they don't always have to leave the house to do it! Just remember: The more the merrier.
If you're looking for a meaningful relationship, try eharmony and meet highly compatible singles!
Photo: Brooke Lark via Unsplash