The Best Date Ideas for Zodiac Sign Aquarius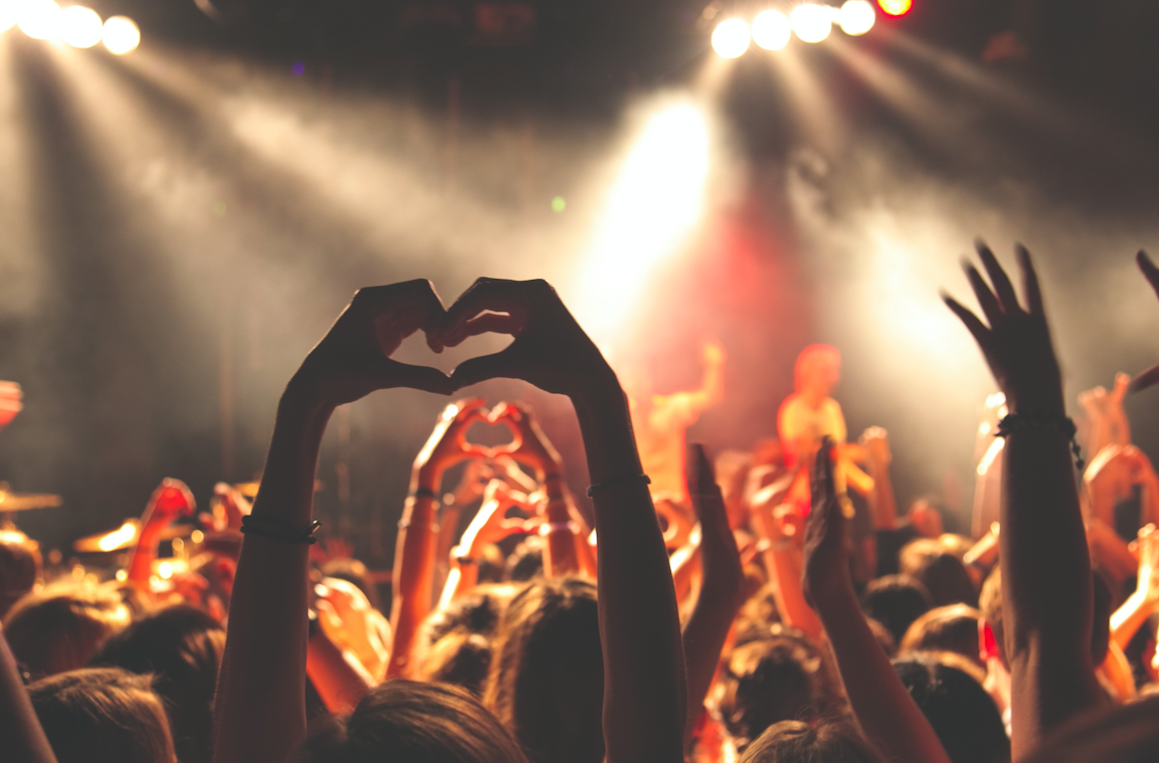 Aquarians are true individuals, and at times dating one feels like being on another planet. They are visionaries and iconoclasts, likely to challenge your perception of the world. And while Aquarians can be quirky, they are also deeply sensitive and concerned for their loved ones and communities.
Did you find true love?
Making an Aquarius happy is all about keeping them inspired and connected to the world at large. They are the epitome of a free spirit, so a great date for an Aquarius is something eccentric enough to keep them entertained. No topic is too strange for this psychedelic sign, so be prepared to have your mind expanded whatever you choose to do.
Top Ten Date Night Ideas for Zodiac Sign Aquarius:
Aliens, far away worlds, outer space: These science fiction fans love it all. Check out a sci-fi or fantasy film and watch their imaginations come alive.
The sign of the Water Bearer likes to get weird. They'll be right at home at an obscure or indie rock concert or rave.
Aquarians are huge music nerds. Seek out favorite vinyl hits at a record store or flea market.
The fantastical worlds of comic books are very Aquarian. Browse and help them find a new favorite.
Aquarians are natural humanitarians, so make a plan to give back with some volunteer work.
Zen out and clear your mind at a sound bath.
Hit up a Tiki bar. Because deep conversations about aliens and robots are always better with umbrella drinks.
Aquarians have a fun loving side, and will definitely enjoy an afternoon at an amusement park. They'll probably even win you a prize.
Aquarians have been called the "mad scientists" of the zodiac, so appeal to their inner Einstein with a trip to a science center or museum.
Go to a fringe or an off Broadway play. Did we mention Aquarians like it weird?
If you're looking for a meaningful relationship, try eharmony and meet highly compatible singles!
Photo: Anthony DELANOIX on Unsplash