The Best Date Ideas for Zodiac Sign Capricorn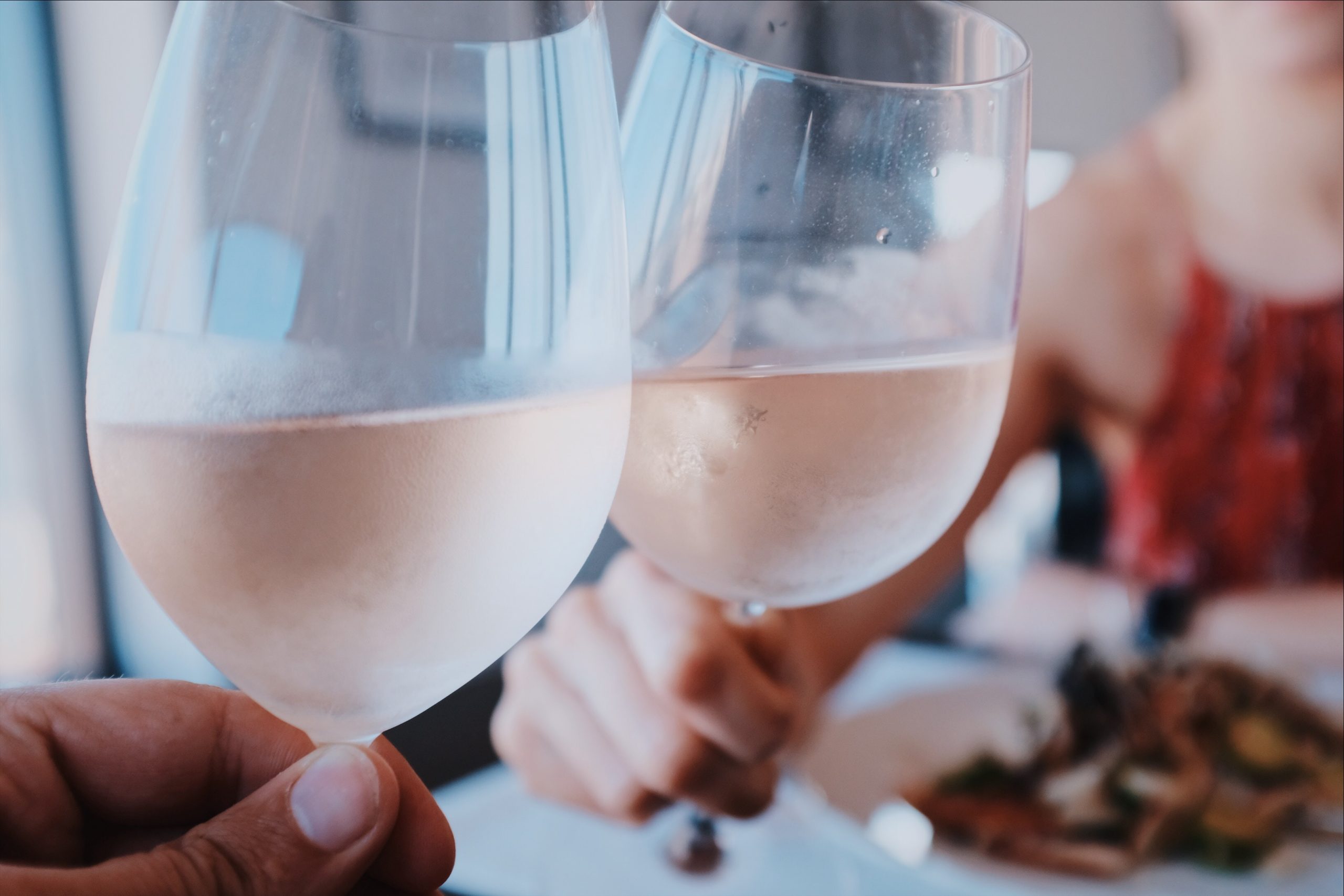 Hard working Capricorns can come across as all career-oriented, but they have a playful side too. They are often overachievers and ascend to the top of whatever field they've choosen. Be prepared to talk about your five-year plan on the first date! Capricorns will appreciate a similar drive and thirst for success.
Did you find true love?
On the home front, this earth sign is practical and family-focused. Dating a Capricorn will likely involve planning around work, but they are honest, dedicated partners who will bring out the best in you.
Top Ten Date Night Ideas for Zodiac Sign Capricorn:
Capricorns love a project, and their can-do attitudes know how to get it done. Try making something together like a gourmet meal.
Hit up an espresso tasting—Capricorns will be interested in finding the roast that will help keep them focused at work.
Ice skating is a fun way for Capricorns escape the work week and romantically glide off into the sunset.
Schedule a duo spa day and unwind from the long work week.
Attend a sports match. Capricorns have a competitive side and love cheering for their home team.
Practical and determined, Capricorns love a low key puzzle night.
Take a class together (bonus points if it will help Capricorn improve their skills at work).
Go to a wine tasting—you're learning while drinking. What's better than that?
Have a BBQ. Casual Capricorns don't need a lot of fuss. Friends, family, and cooking out is just their speed.
Take a walking tour of a historic neighborhood.
If you're looking for a meaningful relationship, try eharmony and meet highly compatible singles!
Photo: Vincenzo Landino via Unsplash