Weekly Horoscopes: March 15 – 21, 2021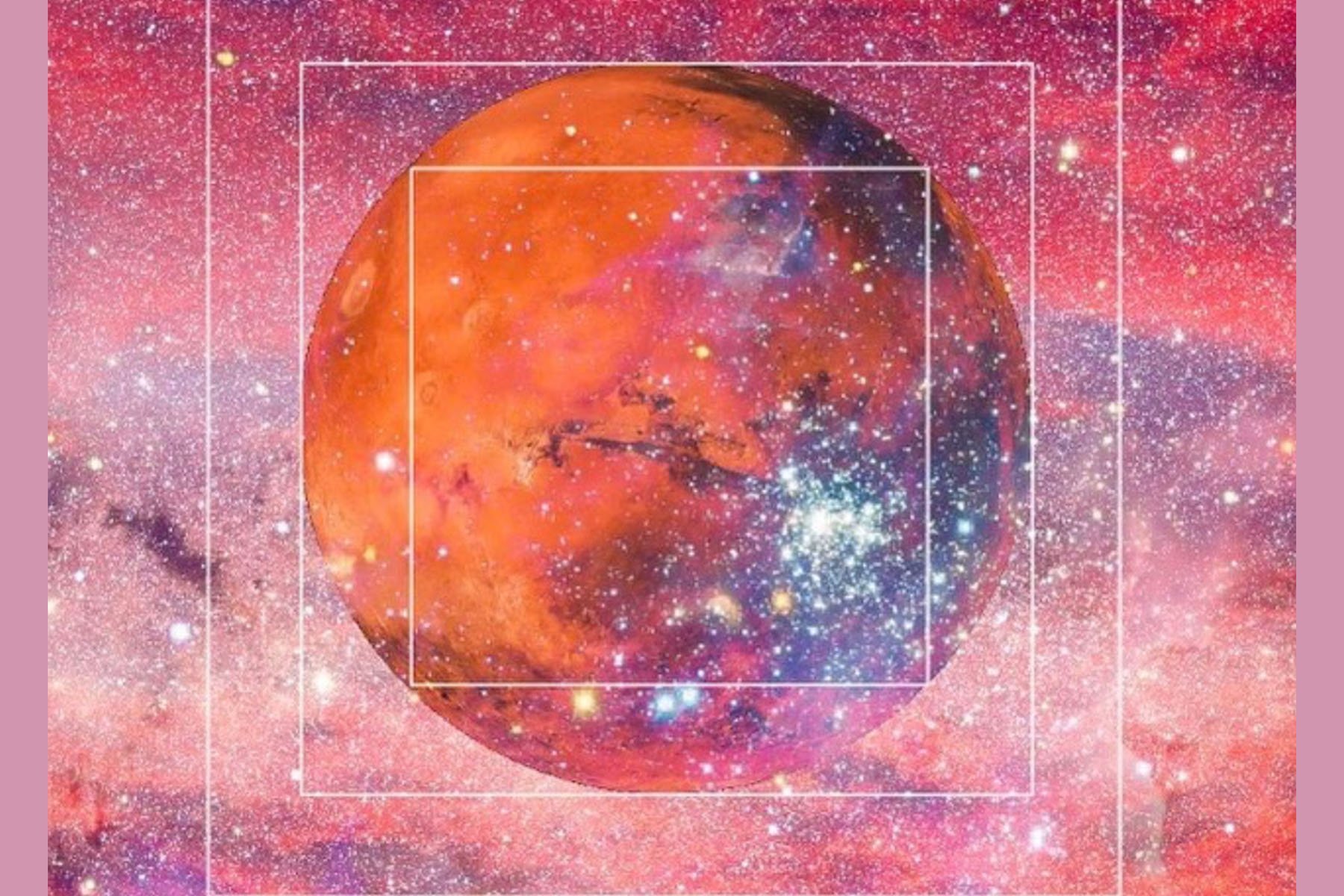 This week comes in like a lamb and leaves like a lion—or should we say: It comes in like a Fish and leaves like a Ram. It all starts when Mercury (planet of communication) enters Pisces on Monday, making communication emotionally expressive, gentle, and imaginative—even if we have to stretch the truth a little. While this isn't the easiest sign for the logical planet to be in, it's important to trust our intuition or inner "logic" for the next two weeks. Feel your feelings!
Saturday is the spring equinox and the astrological New Year. If you messed up on your previous New Year's resolutions, you can start over now! The sun enters Aries, bringing enthusiasm, passion, and a desire to conquer.
Last, the week ends on a fiery note when Venus (planet of love) enters Aries on Sunday. For the next four weeks, romance and financial matters will become bolder and more passionate, as well as a little impulsive. Look before you leap!
Your Zodiac Sign's Weekly Horoscope
Courtesy of @holistic_astrology
Aries   
It's the start of the astrological New Year and it's now your season, Aries! As Mercury enters Pisces, you'll be less inclined to speak your truth. Just be smart with your moves and focus on sharing only what's necessary. Venus enters your sign this week, which could stir up some romance!
Read your full Aries weekly horoscope.
Taurus 
The beginning of the week will be your most social. The sun is about to move into your privacy zones, where it will stay for the next four weeks. The week will also end with Venus moving into Aries, making you much more spontaneous in love than you once thought. Stay sure-footed, Taurus.
Read your full Taurus weekly horoscope.
Gemini
Dear Gemini, you've been feeling overly "dreamy" this week, haven't you? It's all thanks to Mercury in Pisces. It's best now to make sure you're not holding onto unrealistic expectations. Venus enters your friendship zone this weekend, giving you a boost in social life.
Read your full Gemini weekly horoscope.
Cancer 
Mercury is in your philosophic zones this week, Cancer. Because of that, you could start fantasizing a dream world (or dream person) that doesn't exist. It's not enough just to dream it. You have to also get the validation that it will happen.
Read your full Cancer weekly horoscope.
Leo      
Mercury enters Pisces, which is landing in your intimacy zones. Is it time to either end or progress a relationship, Leo? If things aren't working out, right now your words are as sweet and sensitive as honey. Over the weekend, you'll be able to rebound quickly—thanks to Venus moving into Aries.
Read your full Leo weekly horoscope.
Virgo   
Mercury is moving into your partnership zone, Virgo. Turn the romance up and get those feels. Over the weekend, the sun enters Aries—kickstarting a couple weeks of fearless, personal transformation. It's an opportunity to let go of angst or grudges.
Read your full Virgo weekly horoscope.
Libra   
Love gets a boost when Venus moves into a more passionate zone of your chart. Go deep with someone (for once), Libra. It can only get hotter from here. Also this week, Mercury moves into Pisces in your routine zone. Venus moves into Aries, encouraging you to take the lead in more ways than one.
Read your Libra weekly horoscope.
Scorpio
Being a Scorpio means you can easily get your imagination going. Channel it by tapping into different media sources. The sun enters your area of routine, which helps you create healthy boundaries and habits. Over the weekend, Venus moves into a zone that helps you better yourself. Do you on Sunday!
Read your Scorpio weekly horoscope.
Sagittarius       
Drama happens in your family as Mercury enters Pisces on Monday. This planet creates tension around how you all communicate, say your piece, and engage with each other. As the sun moves into your pleasure zone, Sagittarius, it's time to have some fun!
Read your full Sagittarius weekly horoscope.
Capricorn        
On Monday, Capricorn, Mercury is moving into your communication zone. That means you'll have the gift of gab to bestow on those around you. The sun moves into your home zone, which asks you what your role is at home and how you can participate more in the day-to-day.
Read your full Capricorn weekly horoscope.
Aquarius         
Communication is about to get a bit easier, now that Venus is moving into this part of your chart. Don't be afraid to tell others what you want and need. But do be careful with your words, Aquarius. Aries can make even the most pragmatic speakers a little too bold.
Read your full Aquarius weekly horoscope.
Pisces  
As the sun leaves your sign, Mercury moves into it. You may receive some luck around opportunities or be able to make a good first impression without even trying. On Saturday, Venus moves into your sector of worth and money. You. could get a bountiful and surprising sum!
Read your full Pisces weekly horoscope.
Lead photo courtesy of @holistic_astrology