Weekly Horoscope: November 23 – 29, 2020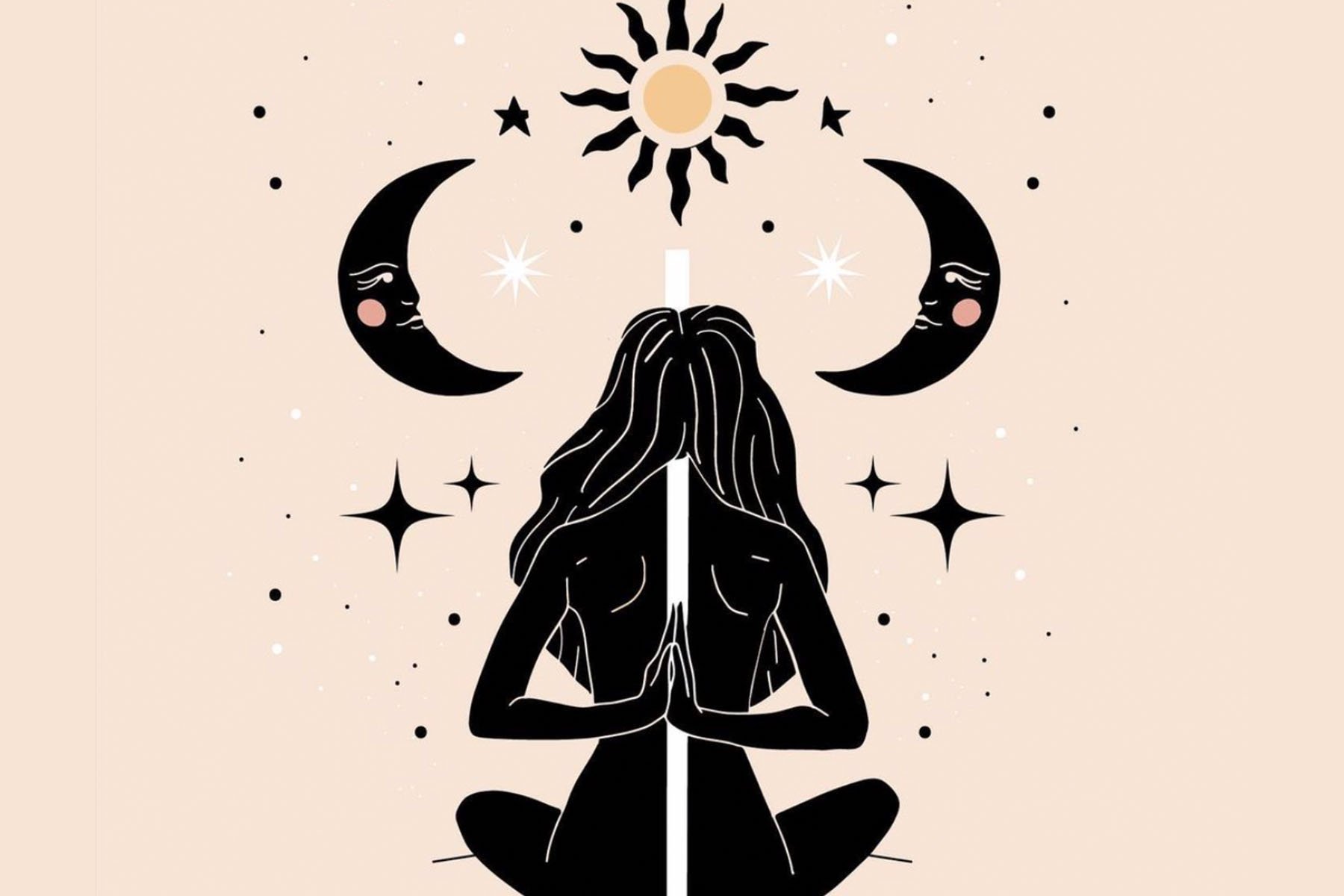 The days are getting shorter, the nights are getting longer, and the chill in the air is turning to frost. Yes, we are nearing winter. That thought may be depressing for some, but the planets are here to give you a little hope to warm you during the cold nights.
After a quiet week during which we're still dealing with the effects of the sun (planet of self) in Sagittarius and Venus (planet of love) in Scorpio, Friday brings us some good news when Venus opposes Uranus (planet of change) in Taurus. This aspect only happens once a year, bringing the possibility of financial windfalls and delightful changes your way. Embrace the unexpected!
On Saturday, Neptune (planet of illusion) goes direct in Pisces, ending its five-month retrograde (cue the collective sigh of relief). Fantasy and reality mingle and merge, making us believe that our dreams really can come true. On the other hand, things may seem too good to be true. Proceed with caution either way.
How the Planets Will Affect Your Zodiac Sign
Aries   
Friday is bound to bring some financial trouble, Aries. Saturday brings in quality time to spend by yourself. Allow yourself to feel your own company.
Read your full Aries weekly horoscope.
Taurus 
Venus opposes Uranus in your sign on Friday—making it the perfect day to date. Even if you don't have a special someone, simply taking yourself out will feel good too.
Read your full Taurus weekly horoscope.
Gemini
Venus opposes Uranus in your financial sector, Gemini. What's that mean? It means it's time to watch the spending. Lastly, the weekend could pose a great opportunity for you to give yourself a little attention.
Read your full Gemini weekly horoscope.
Cancer 
A relationship might become official this week, Cancer! Just make sure you're not leaning into the fantasy of it all, since Neptune is activated over the weekend.
Read your full Cancer weekly horoscope.
Leo      
After all the ups and downs you've been through, this week is finally bringing some compatible energy. Over the weekend though, you might have to go deep, Leo. Confront those who need confronting.
Read your full Leo weekly horoscope.
Virgo   
Everything is more romantic when Venus is involved! And with Uranus in the mix, you might just find love in the most surprising place, Virgo.
Read your full Virgo weekly horoscope.
Libra   
When Neptune goes direct in Pisces, you'll need to keep a cool head, Libra. With so many emotions flowing, you may not know what to think—and it could cause disruption in your morning routine.
Read your full Libra weekly horoscope.
Scorpio
With Venus in your sign, you've been on fire in the love department. And now that Uranus is added to the mix, some unexpected excitement could head your way too
Read your full Scorpio weekly horoscope.
Sagittarius       
Emotions are flowing, thanks to Venus oppose Uranus. And all these emotions bring some big changes too, Sagittarius! Over the weekend, Neptune might have you thinking about where you want to live long-term.
Read your full Sagittarius weekly horoscope.
Capricorn        
Being a Capricorn means you don't like surprises. Unfortunately, Uranus is about to throw you a major curveball at work. Keep a calm head and realize this won't last forever.
Read your full Capricorn weekly horoscope.
Aquarius         
Over the weekend, Neptune turns direct in your values sector—making it clear to you that your feelings are very valid. Keep that in mind as you chat with others, Aquarius.
Read your full Aquarius weekly horoscope.
Pisces  
Thanks to Venus oppose Uranus, you might be a bit more critical about your relationship this week. Know that if it's strong, things will work out fine.
Read your full Pisces weekly horoscope.
Lead photo courtesy of @becca_reitz