Your Weekly Horoscope: Things Are NOT as They Seem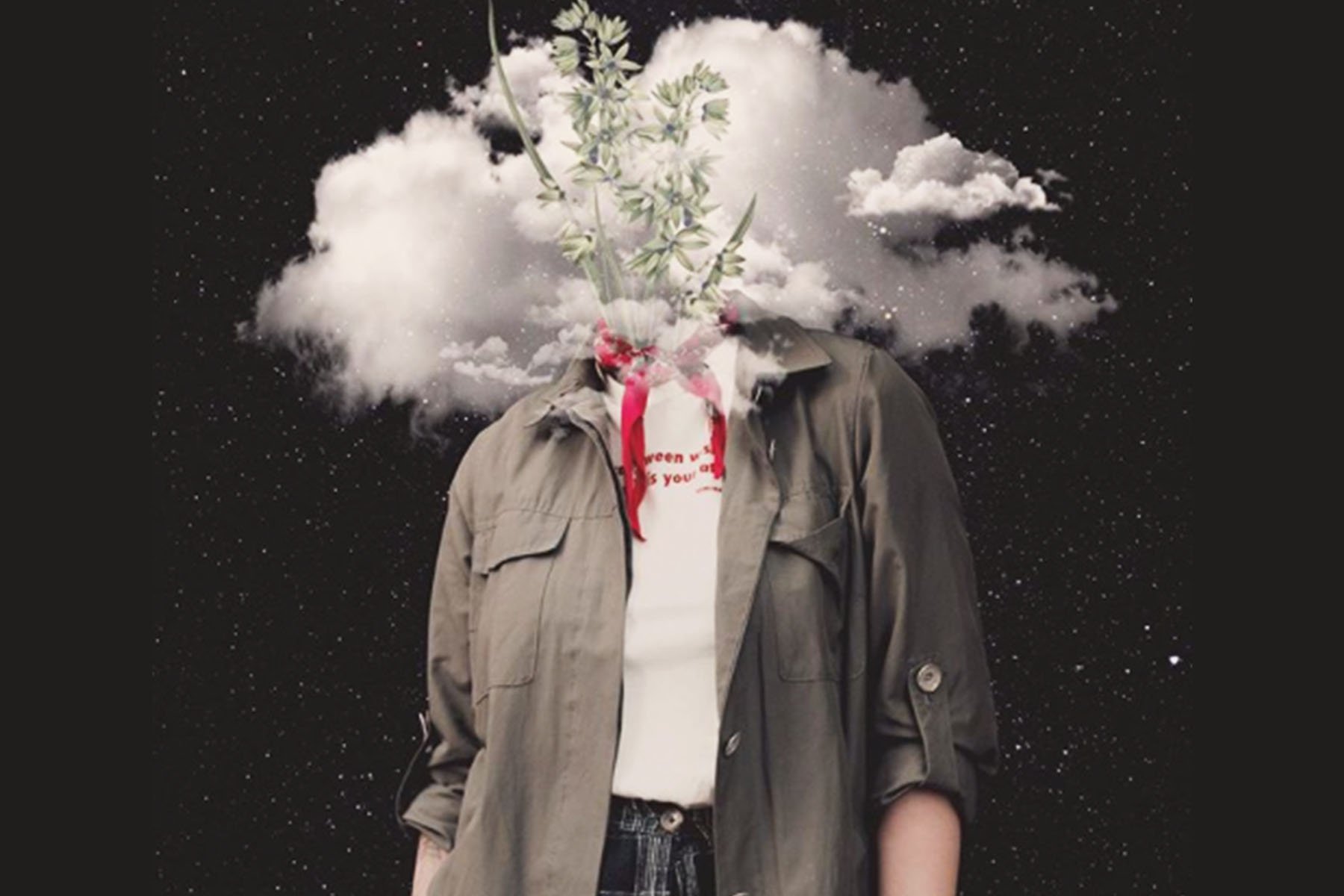 June 10 – June 16, 2019
Things are looking up this week, but you're going to have to be discerning. In order to reach your goals, you'll need to evaluate what's reality and what's simply an illusion. It could be a little difficult not to get too far ahead of yourself since things start off so well at the beginning of the week!
On Monday, the sun opposes Jupiter (planet of luck) which could increase your confidence and encourage taking a bold step forward.
But with Mars (planet of passion) angling toward Neptune (planet of illusion) on Thursday, that bolstered energy may diminish, and there could be an inclination to drift and dream. Sometimes fantasies can be more pleasant than reality. (Brace yourself though, things will get more shaky once Neptune turns retrograde on June 21.)
This may get worse once Friday's frustrating aspect between Mars and Saturn (planet of responsibility) could see obstacles getting in the way of progress and things coming to a standstill.
By the weekend, Mercury (planet of communication) aligns with Neptune and opposes Saturn on Sunday, and Jupiter forges an awkward angle with Neptune on the same day. This could promise much and give little. So it would be wise not to raise expectations too high.
Here's how the planets will affect your sign this week.
Aries (March 21 – April 19)   
Things will be moving slowly at the beginning of the week, but as Mars and Mercury drift through your home zone, you may get bogged down with beautifying, fixing, or organizing your home. These two planets also oppose Saturn this week which will make you feel like work/life balance is completely out of check. Remember to get some rest, Aries!
Read your full Aries weekly horoscope.
Taurus (April 20 – May 20)   
The sun through your money zones is putting you in a splurging mood, Taurus. If you can, try to rein back that wallet. This week will bring hopeful and frustrating times. There's one plan you're trying to execute later in the week—one that looks promising—but try not to get clouded by all of it as it may be more unrealistic than you think.
Read your full Taurus weekly horoscope.
Gemini (May 21 – June 20)   
You're feeling pretty happy as we start off the week (probably because we're in peak Gemini season!), which kicks your Gemini charisma up a notch as you attend plenty of social events. Though, if you're having money troubles, this week is not a good time to take a loan as it may not get to you in time. On Sunday, one particular scheme could easily trick you—make sure you do all your research before following through.
Read your full Gemini weekly horoscope.
Read This Now: Gemini Memes That Prove Why They Get Invited to All the Parties
Cancer (June 21 – July 22)     
We're getting closer to Cancer season, but until then, the sun is finishing up it's Gemini journey in your lifestyle zone. That makes this week the optimal time for some R&R, Cancer. As you move through the week, you might find it harder to give your help to others and this might inspire you to stand your ground a little more here.
Read your full Cancer weekly horoscope.
Leo (July 23 – August 22)      
Leos always bring the party, and this week the cosmos are perfectly aligned for you to get into your social groove. Other sections of your chart are highly focused on your spiritual wellbeing. This week is the perfect time to establish what you're really looking to accomplish over the next year.
Read your full Leo weekly horoscope.
Virgo (August 23 – September 22)   
You're not usually the social butterfly, Virgo, but your calendar this week is going to be off the charts. Tons of fun activities abound you here, but there is a level of contention here as you may not completely agree with others. Trying to resolve it right now isn't in your best interest. Let it simmer and move along.
Read your full Virgo weekly horoscope.
Libra (September 23 – October 22)  
As a sign dedicated to balance, you'll need to pay attention to your work/life balance this week, Libra. There could be family conflicts that stand in the way of your path and make things more difficult to say "no" to the things they need from you. Things will get easier over the next twelve days, but until then, if someone asks for your energy this week, it's better to focus on yourself.
Read your full Libra weekly horoscope.
Scorpio (October 23 – November 21)          
You're shooting for the stars this week, and your big idea is a good one! But the thing to remember here is not to let your ambition get too out of control Scorpio, because the obstacles you'll hit are only ones you're creating for yourself. Smaller steps to achieve more bite-sized goals will be key here.
Read your full Scorpio weekly horoscope.
Sagittarius (November 22 – December 21)  
At the beginning of the week there's some opportunity to broaden possibilities for you and another person. While you're in good spirits for the most part, your wallet is about to experience some hiccups. The main advice: Don't take the leap on certain financial opportunities quite yet. Doing your research before making a decision isn't always your strongest talent, Sagittarius, but it would be best to make it a priority this week.
Read your full Sagittarius weekly horoscope.
Capricorn (December 22 – January 19)        
Relationships and how you communicate with others is powerful in your chart this week. But attempting to dominate over others instead of fostering a true conversation isn't the way to get what you want. It's best to stay positive and learn to forgive mistakes. This weekend, you may get caught up in a half-baked idea that won't have any follow through. Use that Capricorn practicality to get to the bottom of it before you're swept away.
Read your full Capricorn weekly horoscope.
Aquarius (January 20 – February 18)
The week kicks off with a fun social event that helps you reconnect with someone—this creates some promising energy between you two. There's some spiritual focus happening here as well too that urges you to revisit some deeper cuts that have been holding you back from progress in other projects. Being an Aquarius, you want to help others when they ask; just make sure you're giving yourself some love this week too.
Read your full Aquarius weekly horoscope.
Read This Now: Using Selenite Helps Improve These Five Things
Pisces (February 19 – March 20)      
You're normally super creative when it comes to problem-solving, but this week you're feeling some conflict in your friend group that's blocking your imagination. On another note, some benefits you receive from work could help you fulfill something even more positive in the future. Lastly, on Sunday as Pisces's planet Neptune angles with Jupiter, your best bet is to aim low and not go for over the top achievements.
Read your full Pisces weekly horoscope.
Lead photo courtesy of @bambashkart