Weekly Horoscope: January 25 – 31, 2021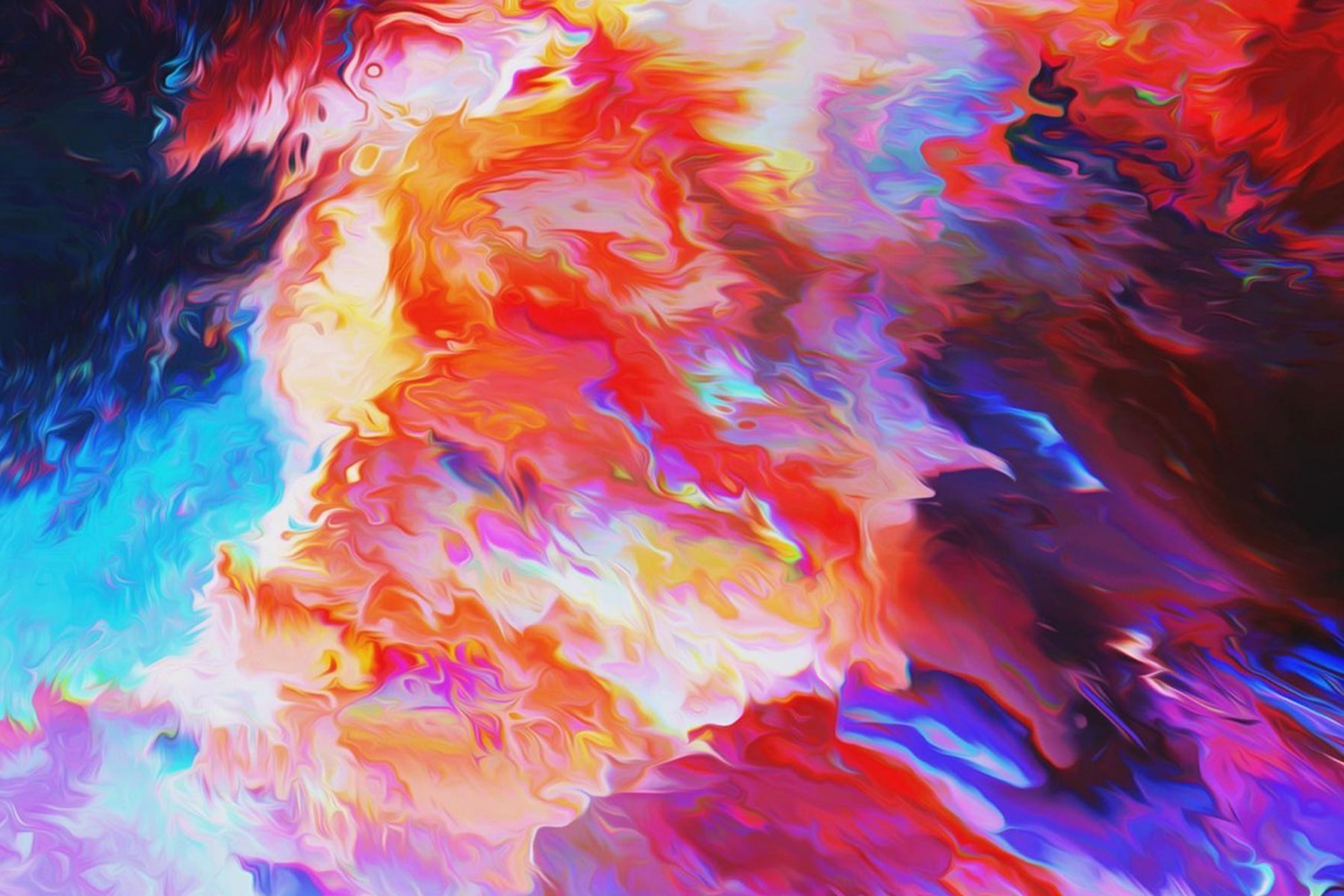 This week is a little wild—especially toward the end when Mercury (planet of communication) goes into its first retrograde of 2021. However, before we dive into all that, let's talk about the start of the week when the sun (planet of self) in Aquarius squares Uranus (planet of surprises) in Taurus, creating tension between tradition and innovation. Let your little rebel out and go against the grain.
On Thursday, the full moon is in dramatic Leo. The goals and desires that we've been working toward since the Leo new moon in August are starting to manifest. It's time to step into the spotlight and take the lead.
Lastly, Mercury turns retrograde in Aquarius on Saturday. Take a moment to back up all important files and electronics and do a quick virus scan (you can thank us later). When Mercury retrogrades in Aquarius, it can bring technological issues along with social gaffs and misunderstandings. Proofread everything before sending. And please, don't hit "reply all!"
Your Zodiac Sign's Weekly Horoscope
Aries   
Perhaps it's time to find new and improved ways to make money, Aries. The full moon in Leo is flowing through your pleasure zone, so this week is bound to have some fun entertainment. Remember that Mercury is retrograde in your friendship zone though, so don'tlet emotions get the best of you around friends.
Read your full Aries weekly horoscope.
Taurus
Hold off on taking risks or making big life decisions this week, nothing is stable in the sky—particularly as it relates to your career! It's best to stay home around the full moon, as it's a good time to be with loved ones.
Read your full Taurus weekly horoscope.
Gemini
You'll want to leave your comfort zone behind this week as the full moon moves through a more exploratory part of your chart. Mercury retrograde travels through your philosophy sector later in the week, asking you to be patient with travel and education, Gemini.
Read your full Gemini weekly horoscope.
Cancer            
The sun squares Uranus on Tuesday, asking you toforget what's expected and just take care of you, Cancer. More than that, thefullmoon moves through your values zone—so self-care is huge this week!
Read your full Cancer weekly horoscope.
Leo     
Pretending not tocare never ends well, Leo. The fullmoon on Thursday asks you revelin self-expression. That means telling others how you feel as well as showing off.
Read your full Leo weekly horoscope.
Virgo  
You're a helper, Virgo. So, when the sun and Uranus make a square, you should take this time not to help others, but to instead help yourself. Self-care is a focus for you. Mercury retrograde will affect you in your day-to-day routines. Just press "save!"
Read your full Virgo weekly horoscope.
Libra   
It's best to see friends and appreciate what they do for you, Libra. The full moon is moving through your friendship zone. Mercury turns retrograde in your pleasure sector, which makes it difficult to express yourself when feelings arise.
Read your full Libra weekly horoscope.
Scorpio           
You'll find a few ups and downs this week, Scorpio. But you'll get a reputation boost when the full moon lightsup your career sector. Your hard work is about to pay off. Congrats to you!
Read your full Scorpio weekly horoscope.
Sagittarius     
Be communicative, Sagittarius. If something needs to be addressed, then address it. The full moon appears in your philosophy sector on Thursday, so it's the best time to brainstorm away and approach something new!
Read your full Sagittarius weekly horoscope.
Capricorn       
Thursday's full moon graces your relationship sector, Capricorn. Now is the time to let goof grudges or seek reunion with a partner. Mercury retrograde is happening inyour value zone, which couldlead tomoney misplacementor lack of self-worth.
Read your full Capricorn weekly horoscope.
Aquarius        
The sun is in yourfirst house, Aquarius. But seeing as Uranus squares the sunand Mars squares on Tuesday, home life couldget a little shaken up. Mercury turns reverse in your sign, soit's important to go slow.
Read your full Aquarius weekly horoscope.
Pisces 
It's time to say it like it is, Pisces. The sun square Uranus is the perfect time to tell your lovedone all your feels. As the week moves forward, the full moon is making you feel that much more confident about your ability to reach your goals. Go for it!
Read your full Pisces weekly horoscope.
Lead photo courtesy of @dorianlegret