Weekly Horoscope: February 28-March 6, 2022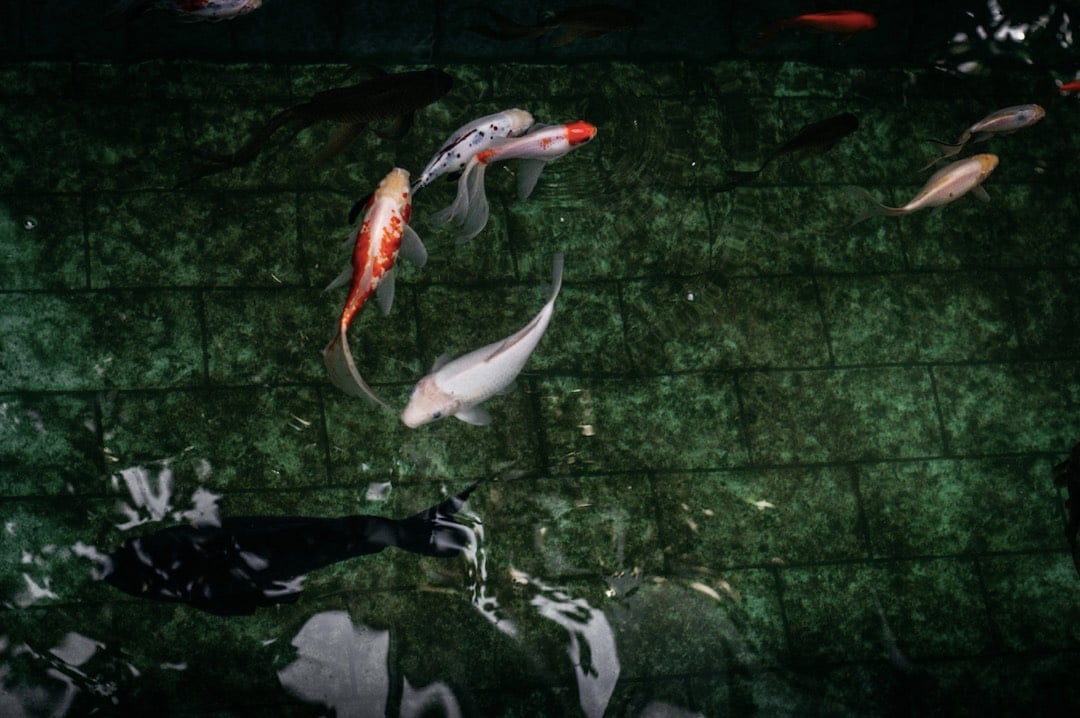 As we continue to wade through the murky waters of Pisces season, Wednesday finds us trudging through the mists of the new moon in Pisces. This is a mystical moon filled with promise and fantasy. So, take care not to get swept away! However, this shouldn't be too difficult, as the astro-weather of the rest of the week is more than a little grounding.
Venus and Mars in Capricorn conjoins Pluto in the same sign, creating a bit of chaos where romance and drive are concerned. Sparks are sure to fly this week, but there's no way of knowing whether they will cause a forest fire. And with intense Pluto involved, anything can happen. While the transit is most exact on Thursday, its effects will be felt for the remainder of the week.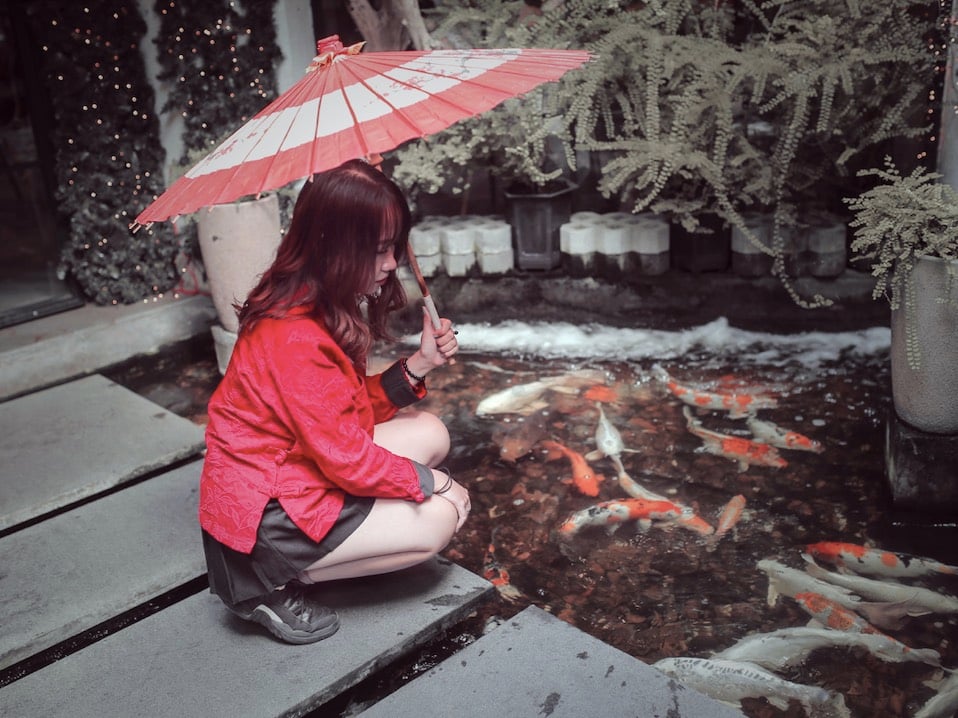 Your Zodiac Sign's Weekly Horoscope
Aries 
Introspection is the word of the week, Aries, as the moon splashes into Pisces and your hidden sector. You're a leap-before-you-look sort of person, but this week, you're being asked to take a long, hard look at yourself and your more unconscious emotions. What's lies beneath your passion surface? Take this week to figure that out.
Read your full Aries weekly horoscope.
Taurus
We get by with a little help from our friends, Taurus. You'll feel this to be true this week especially, as the moon joins the sun in Pisces midweek. If it's been some time since you've hung out with the "crew," call them up and schedule a hangout sesh. You all will be better (and happier) for it!
Read your full Taurus weekly horoscope. 
Gemini
To quote the expectant mogul, Rihanna, "Work, work, work!" Your focus this week — and month — will primarily be on your efforts in the office, Gemini. Where are you headed professionally? Have you been doing all that you can to reach your career goals? The year is young yet, so buckle down and do what you know you must!
Read your full Gemini weekly horoscope.
Cancer
While others zone in on the Pisces new moon, your sign may be a little more preoccupied with the Venus-Mars-Pluto conjunction happening in your romance zone this week. Cancer, this week may be an emotionally fraught one where your partnerships — platonic and not — are concerned, so prepare yourself for some waterworks. Whatever happens, know that it was meant to be. 
Read your full Cancer weekly horoscope.
Leo
Cleaning house isn't just a springtime undertaking, Leo. This week is calling for you to shake things up on the habits front. Have you let that New Year workout resolution fall to the wayside? If so, that's okay. Take this week to get back on track ahead of the astrology New Year — that is, Aries season — and achieve your dreams!
Read your full Leo weekly horoscope.
Virgo
The Pisces new moon may have love on your mind Wednesday, but the Venus-Mars-Pluto takes center stage the very next day, Virgo. With this intense energy sitting in your pleasure and creativity zone, sparks are sure to fly. Whether they're the sparks of creation or conflict is a question that you won't be able to answer until the end of the week. In any case, prepare for a wild ride.
Read your full Virgo weekly horoscopes. 
Libra
What makes a house a home, Libra? Throughout the week, you may begin to feel the encroaching energy of Thursday's Venus-Mars-Pluto conjunction, which takes place in your domestic zone. Have you been sweeping things under the rug — literally and metaphorically? Prepare yourself for these things to possibly come to a head this week, as these planets are sure to shake things up.
Read your full Libra weekly horoscope.
Scorpio
You're not once to mince words or spare feelings, so I'll keep it real with you, Scorpio. Watch your mouth this week. That double conjunction between Venus, Mars, and Pluto will be something fierce. With the planets parked in your communication zone, communication tensions are sure to rise. So, when things heat up, consider walking away rather than responding, or you may say something you can't take back.
Read your full Scorpio weekly horoscope.
Sagittarius
Financial speculation can be exciting and rewarding, but this week, you might want to think long and hard about partaking. That trifecta of planets — Venus, Mars, and Pluto — are all doing the tango in your finance zone. While this could lead to big wins, so too could it result in big losses. Invest only what you can afford to lose, Sagittarius.
Read your full Sagittarius weekly horoscope.
Capricorn
Though your season has long since passed, quite a few planets remain in your sign, Capricorn, and your first impressions zone. No planets are more important than Venus, Mars, and Pluto. Both the planets of love and action conjoin Pluto this week, making you come across as quite the intense figure). In this way, be wary of serious overreactions or tense moments, as this energy is bound to have you ruffling a few feathers.
Read your full Capricorn weekly horoscope.
Aquarius
Much like our dear friend Aries, there's some potent vibes brewing in your hidden zone this week, Aquarius. But while Aries enjoys the lighter energy of the moon, you've been stuck with the harsher touch of a Venus-Mars-Pluto conjunction. Unfortunately, not all introspective consists of chill meditations and journaling. Sometimes, a few tears are necessary. But don't fret. There's definitely light (and enlightenment) at the end of the tunnel.
Read your full Aquarius weekly horoscope.
Pisces
I hope your season is treating you well, Pisces! The moon joins the sun in your sign on Wednesday, adding an extra softness to your appearance zone. You normally come off as approachable and amiable, but it will be particularly evident for the larger part of this week. Maintain boundaries, but also try to bask in the lunar energy that surrounds you. 
Read your full Pisces weekly horoscope.
Photos courtesy of Thiếu Quân Võ Vũ and Marta Dzedyshko on Pexels.