Weekly Horoscope: February 22 – 28, 2021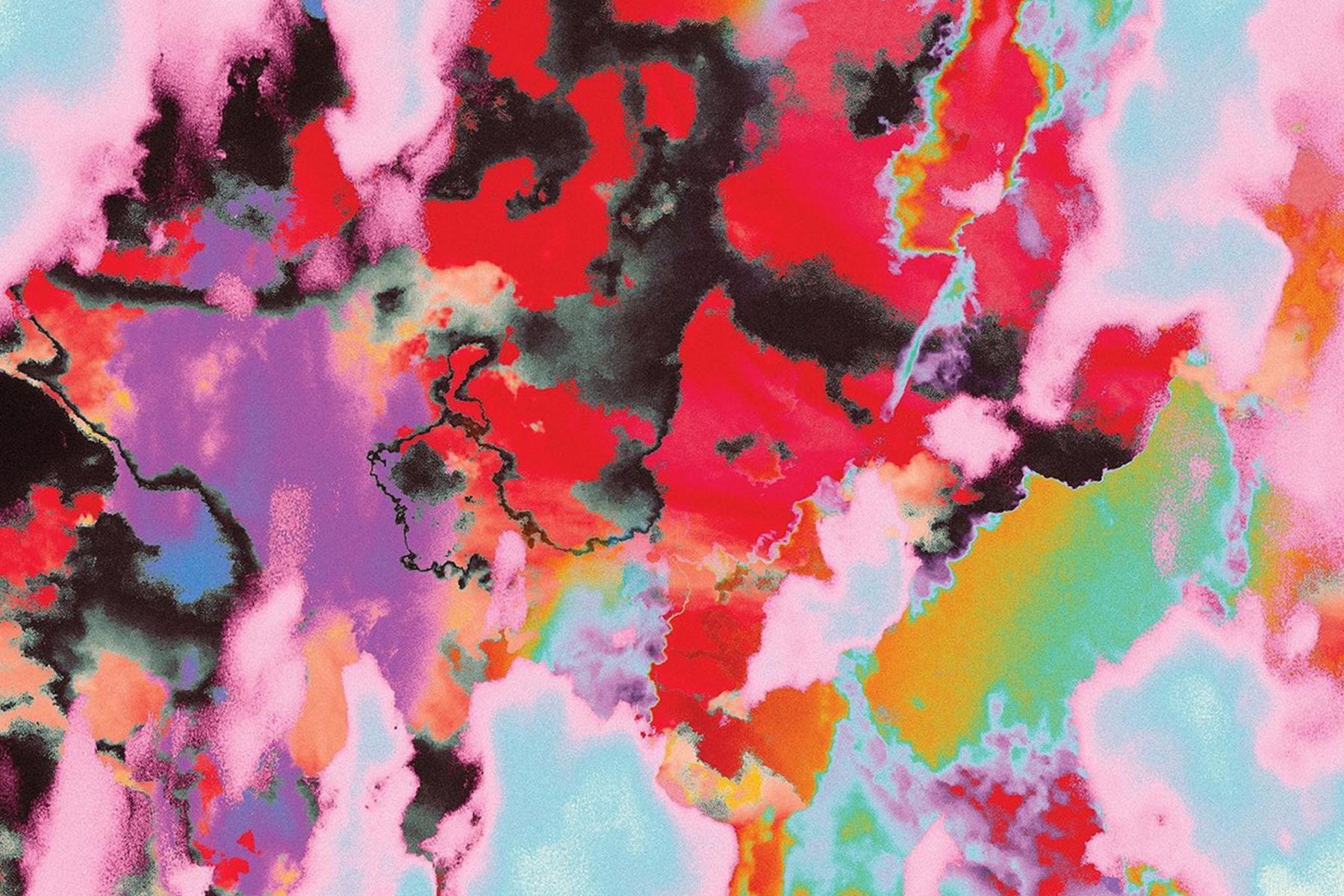 While we may not see or feel it at first, this is a powerful week. We'll make small but impactful decisions. So, no pressure!
On Wednesday, Mars (planet of passion) in Taurus trines Pluto (planet of transformation) in Capricorn, bringing a subtle yet powerful energy. Use this time to follow your passions and urges. However, don't go overboard and quit your job or something. Take baby steps. It could lead to something wonderful.
Romance is in the air when Venus (planet of love) enters Pisces on Thursday. Venus is exalted in Pisces, bringing extra power and awareness. For the next four weeks, love affairs and relationships will be tender, affectionate, and very forgiving. If you're single, you may experience a sense of longing and develop crushes on people.
Last, there's a full moon in Virgo on Saturday, bringing out our inner perfectionist as we try to organize inner chaos. Do yourself a favor and let go of your expectations and be open to the unanticipated.
Your Zodiac Sign's Weekly Horoscope
Courtesy of @dorianlegret
Aries   
Your career is highlighted this week, Aries. And it's the best time to go after your passions—thanks to Mars trining Pluto. On Saturday, self-improvement is the vibe.
Read your full Aries weekly horoscope.
Taurus
When Mars trines Pluto, this brings an opportunity for you to discover yourself. Later in the week, Venus enters Pisces in your friendship sector. So, there are a lot of opportunities to meet new friends.
Read your full Taurus weekly horoscope.
Gemini
Mars and Pluto trine this week, making this the day to start over. Over the weekend, Gemini, you might come across some family drama. It's all thanks to the full moon in Virgo in your family sector.
Read your full Gemini weekly horoscope.
Cancer
This week, Cancer, is all about asking for what you want in relationships. When Venus enters Pisces in your philosophy sector, this could see yourself getting into a long-distance kind of love.
Read your full Cancer weekly horoscope.
Leo     
Leo, you might have a need to rush into things this week. But hold your horses. Success will come into play once you allow things to fall into place. Lastly, the full moon over the weekend will prompt a bigger payday for you at work.
Read your full Leo weekly horoscope.
Virgo  
This week, Vit's time to focus on what makes you feel good. Feel your passions!  Over the weekend, the full moon is in your sign—making it a great time to organize yourself and your space.
Read your full Virgo weekly horoscope.
Libra   
Mars trines Pluto in the "bonding" sector of your chart, Libra. So, it's the perfect time to make connections with new people. Over the week, your ruling planet, Venus, will move into your sector of routine—giving you the push you need to make life more imaginative and fun.
Read your full Libra weekly horoscope.
Scorpio           
It's a great week to start networking, Scorpio. That's all thanks to Mars trine Pluto this week in your career sector. Over the weekend, the full moon is blooming in your friendship sector. Take the weekend to hang out with all your favorite people!
Read your Scorpio weekly horoscope.
Sagittarius     
This week, money is the thing, Sagittarius! Thanks to Mars trine Pluto on Wednesday, you'll be wondering how to start saving a little better. When Venus enters Pisces in your family zone this week, it will encourage you to be more of a homebody.
Read your full Sagittarius weekly horoscope.
Capricorn       
Your passions are important this week. It's not just because Mars trine Pluto is making you extra energized about things you love to do. It's also because Venus in Pisces allows you to really open up to your special someone.
Read your full Capricorn weekly horoscope.
Aquarius        
Venus is moving into your value sector, Aquarius—which is one place Venus is very comfortable! This will bring out an opportunity to heal the way you're seen by others and the way you see yourself. Old traumas, be gone!
Read your full Aquarius weekly horoscope.
Pisces 
Venus enters your sign this week, giving you an extra sort of flair! This could lead to new beginnings around love and romance. It may even lead you to your dream partner!
Read your full Pisces weekly horoscope.
Lead photo courtesy of @dorianlegret