Weekly Horoscope: August 17 – August 23, 2020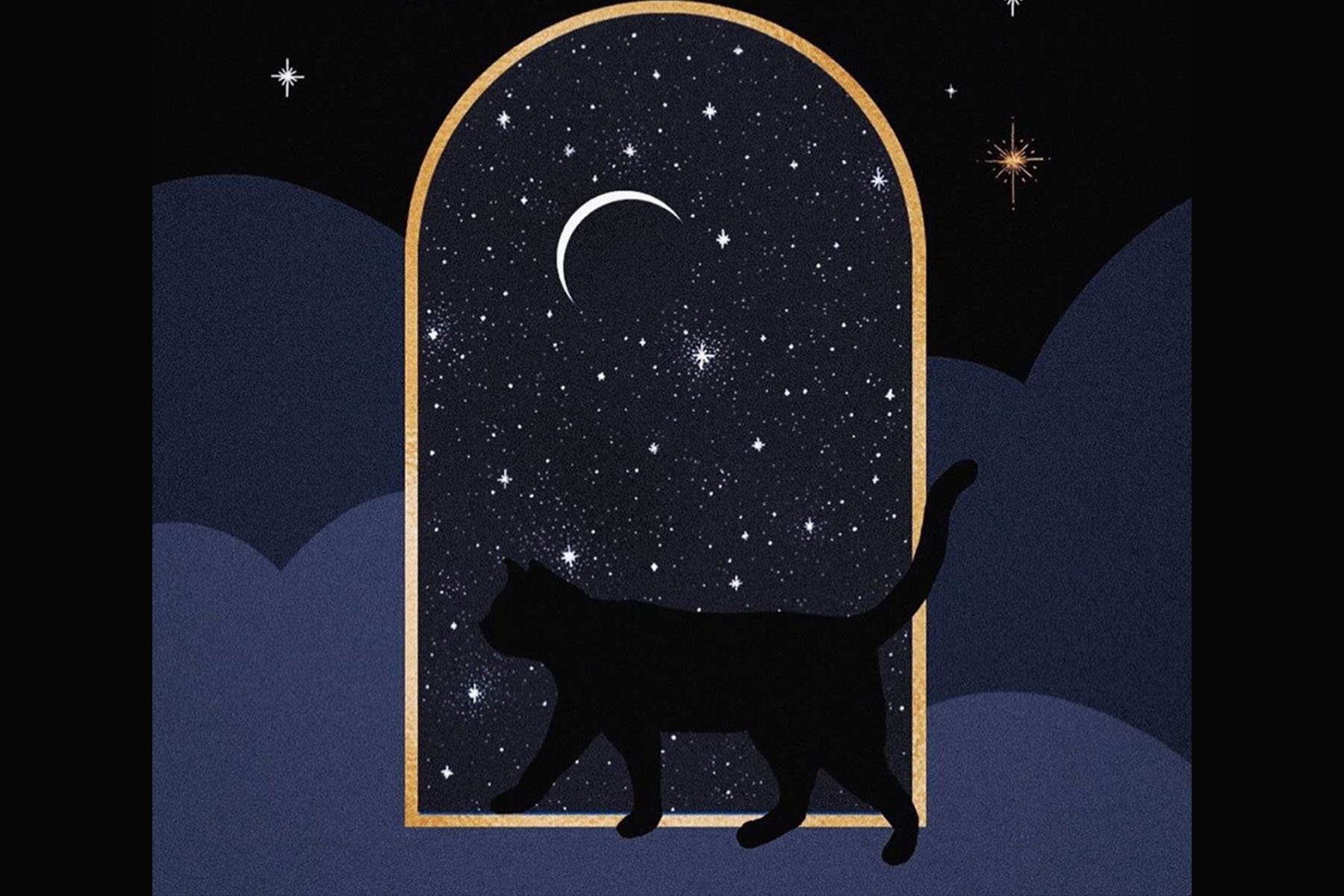 This week brings a shift in focus from theatrical Leo to fastidious Virgo. On Monday, the sun (planet of self) conjoins lively Mercury (planet of communication) in Leo, which can bring an inspirational moment. Something could click into place and we may feel we have the answers we need.
Tuesday brings the chance of a fresh start with a new moon in Leo, which can be helpful for kick-starting a creative project, romance, or new hobby. Lovely Venus (planet of love) aligns with energizing Uranus (planet of spontaneity), so an encounter could be a refreshing experience.
Chatty Mercury changes signs on Wednesday when it moves into Virgo, making this one of the better times to get organized. It's a perfect opportunity to streamline routines.
Finally, the sun enters Virgo on Saturday for four weeks, which puts the attention on lifestyle matters such as work, wellness, and everyday tasks and chores. It could be a busier time than usual.
How Your Zodiac Sign Will Be Affected This Week
Courtesy of @ameyasrealm
Aries   
Mercury and the sun link up early on in the week, which might gift you with some inspiring ideas. The new moon angles toward Mars in your sign. This could help start up a new romance. Finally, Aries, it's the best week to get your life in order.
Read your full Aries weekly horoscope.
Taurus 
Thanks to the sun and Mercury conjoining in your home zone, you might get some inspiring ideas about how to redecorate. The new moon is also a prime time to kickstart that home, Taurus. Lining up with Mars later in the week, your plans could start speeding up.
Read your full Taurus weekly horoscope.
Gemini
Hey, Gemini. This is the best week for you to start promoting yourself! Thanks to the sun and Mercury aligning in your communication zone. Mars and the new moon make it a great time to reach out to higher ups or PR people.
Read your full Gemini weekly horoscope.
Cancer
Your finances are the focus this week, Cancer. Mercury and the sun join up in this area of your chart, which makes you plummet into a side hustle or perhaps sell your stuff online. Venus and Uranus are also aligning, which is going to bring some surprises.
Read your full Cancer weekly horoscope.
Leo      
An idea might seem great in the moment this week. But this is all due to the sun and Mercury joining up. Mars and the moon are transiting your expansion zone right now—making you itch for new adventures.
Read your full Leo weekly horoscope.
Virgo   
Prepare for a more introspective week. Mercury and the sun could bring on a wonderful dream. The new moon and Mars also travel through your emotional sector, which could give you just the boost you need in order to make things happen!
Read your full Virgo weekly horoscope.
Libra   
The sun and Mercury are lining up in your social zone—so your phone is blowing up this week! You're the hot commodity in your friend group, Libra. Later in the week, the new moon is also happening in your social zone. It might be a good idea to join a group or club!
Read your full Libra weekly horoscope.
Scorpio
Your goals are highlighted this week, Scorpio. The sun, Mercury, and the new moon are all activating your motivation. If you're ready for the next step in your career or personal pursuits, this week might be the time to go for it!
Read your full Scorpio weekly horoscope.
Sagittarius       
If you want to get away this week, the sun and Mercury conjunction might make you want to browse travel books and websites. Thanks to the new moon in the same sector, it's a perfect time to talk with a life coach or learn something new. Take the weekend to get finances and things in order before purchasing a ticket or making plans, Sagittarius.
Read your full Sagittarius weekly horoscope.
Capricorn        
You're not so emotional, Capricorn. But this week, with the sun and Mercury and the new moon all happening in your feelingszone, your heart strings will be much more affected. Mercury and the sun in your far horizons sector is pushing you to learn something new.
Read your full Capricorn weekly horoscope.
Aquarius         
Monday is a really social day for you, Aquarius. The sun and Mercury align in your social zone—bringing more opportunities and closer connections. With Mercury moving into a more intense zone, it's time to work on your finances.
Read your full Aquarius weekly horoscope.
Pisces  
As the sun and Mercury align in your lifestyle zone, you're able to get back on track with things. As the new moon approaches the same zone, it's the best time to start new routines related to health. Try a new diet or a new exercise to shake things up, Pisces!
Read your full Pisces weekly horoscope.
Lead photo courtesy of @ameyasrealm