Weekly Horoscope: April 6 – April 12, 2020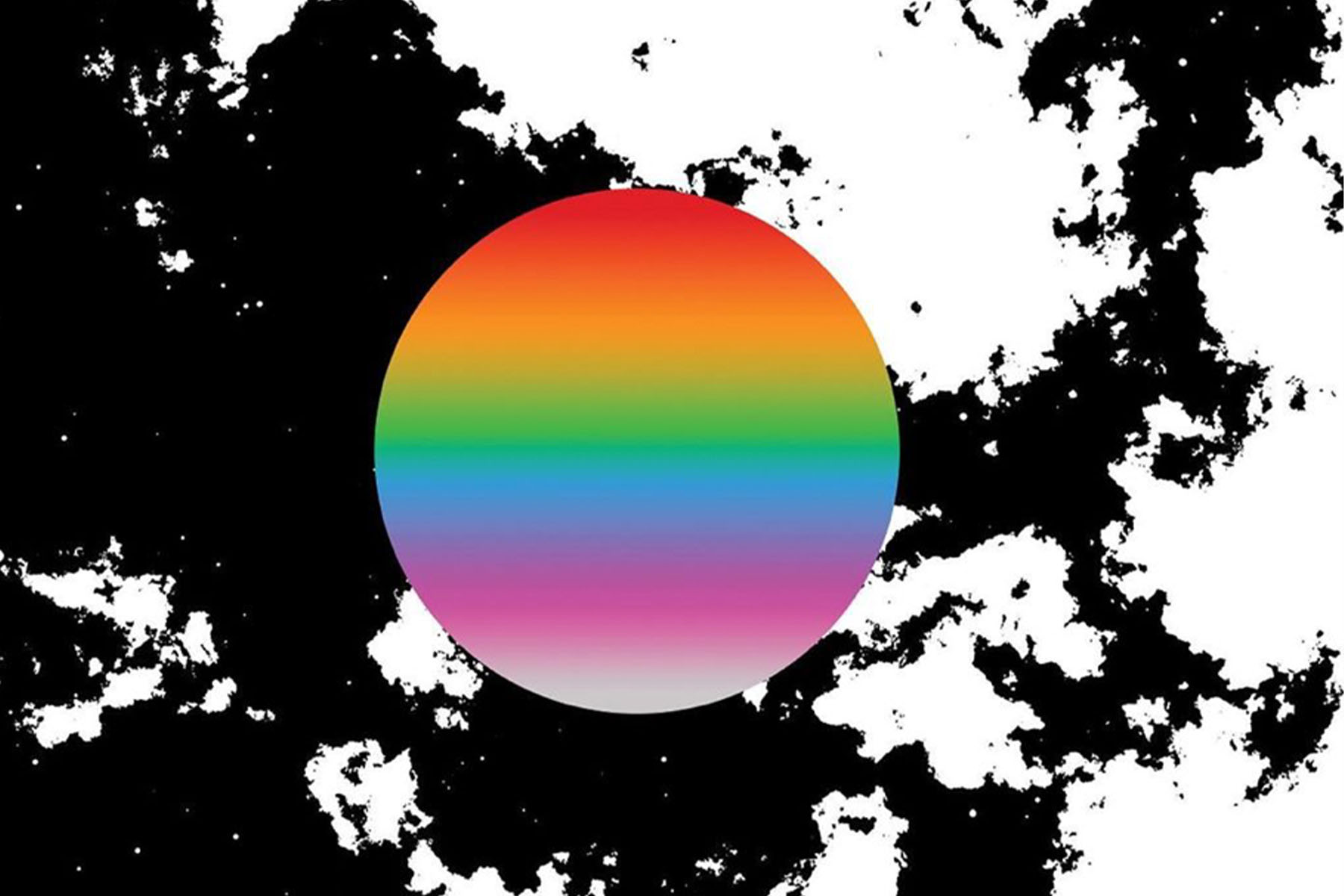 The action begins with a supermoon in Libra on Tuesday, which could heighten tensions and bring feelings to the surface, especially if they've been repressed. On the same day, though, Mars (planet of aggression) angles toward Uranus (planet of change), which can compound feelings of frustration and being trapped. This could lead to impulsive moves that might later be cause for regret.
On the same day, lively Mercury (planet of communication) in Pisces aligns with Pluto (planet of transformation) and Jupiter (planet of abundance), and both aspects could bring intuitive hints as to the next course of action regarding a bold move or ambition.
On Friday, lively Mercury moves into Aries where it can encourage an eagerness to share ideas and opinions and reach out in the social sense.
On Saturday, the planet of talk and thought aligns with Saturn (planet of foundation), which can be helpful for planning and getting organized in general. It could also coincide with a formal event or gathering.
How the Planets Will Affect Your Zodiac Sign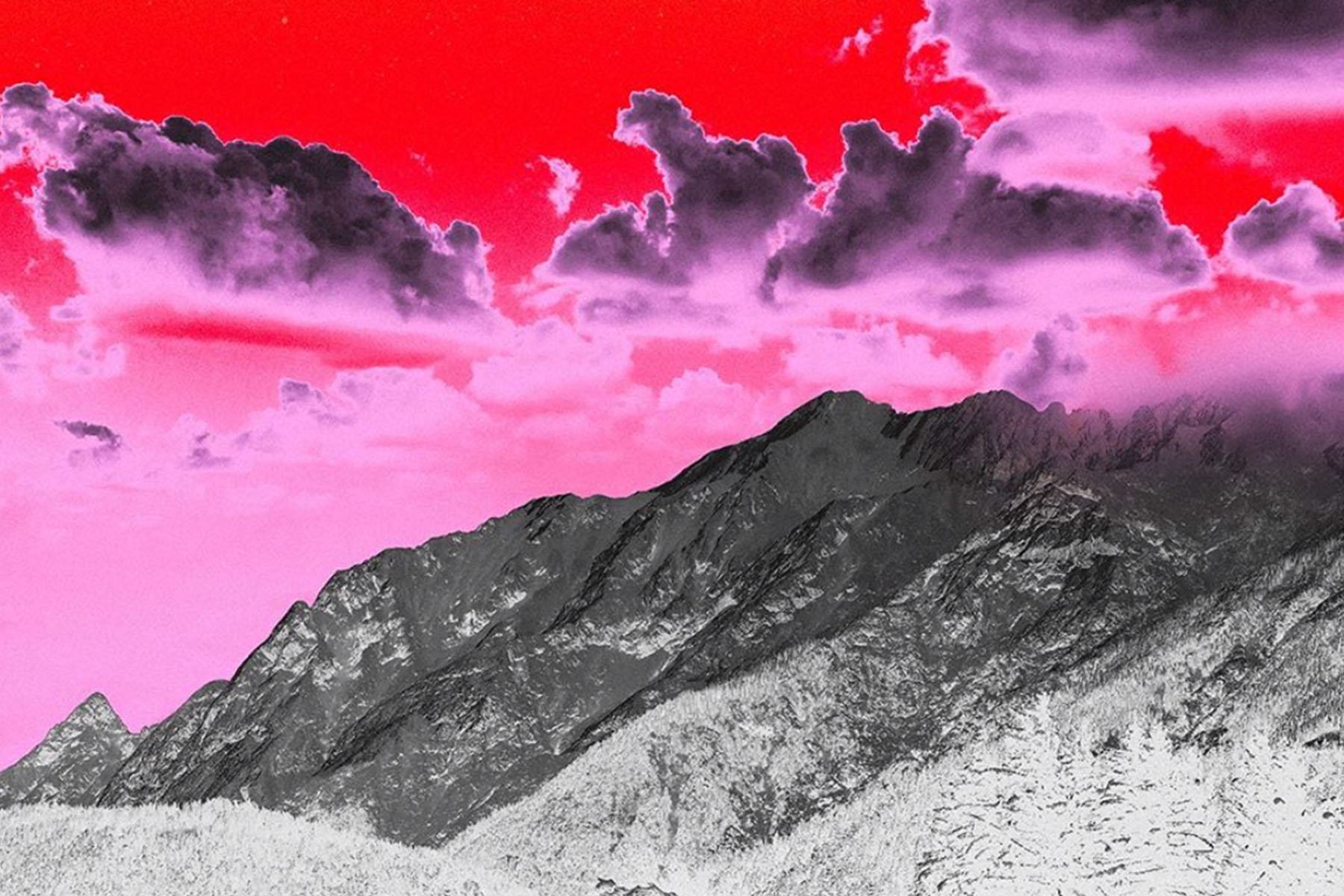 Courtesy of @dorianlegret
Aries   
As the sun continues through your sign, you'll be feeling on a high to get your plans moving. But the full moon is traveling through your relationship zone on Tuesday, which activates a need to speak up around lingering issues with bae.
Read your full Aries weekly horoscope.
Taurus
Thanks to the sun moving through a more reflective zone in your chart, most of April will be concerned with resolving issues that you've been avoiding. As Mars and Uranus link up during the latter part of the week, you may want to think more carefully about what you're saying, Taurus. You could start fires you didn't intend to.
Read your full Taurus weekly horoscope.
Gemini
Venus is still moving throughGemini—giving you a confident lift when it comes to social gatherings and dating. This is the best time to get on those apps and start swiping. More than that, the full moon travels through your romance axis on Tuesday, which spur you to speak your true feelings.
Read your full Gemini weekly horoscope.
Cancer
The sun moves through the goals sector of your chart, Cancer. Are you ready to take the mic and stand the stage? This week is about showing off your talents. But with the full moon traveling through your home zone, it's also a week surrounding self-care.
Read your full Cancer weekly horoscope.
Leo      
The full moon encompasses your communication zone on Tuesday—and because it's in harmonious Libra, that's not the most efficient placement. It could be that you have a disagreement with someone but aren't exactly straightforward in laying out why you're upset. This is an opportunity to make your voice heard, Leo.
Read your full Leo weekly horoscope.
Virgo   
Being a Virgo, you're always pretty money conscious. However, with the full moon traveling through your money zone, you could be more inclined to splurge right now. You may also be feeling restless and like you want to get out and travel. Take a break from work and give yourself time to breathe.
Read your full Virgo weekly horoscope.
Libra   
Your partnership vibes are really going crazy this week as the sun travels through your partnership zone and Venus moves through your opportunity sector—not to mention we've got the supermoon happening in your sign! You are now at a point now where you're ready for your needs to be met. If they aren't, bae can say "goodbye" to you.
Read your full Libra weekly horoscope.
Scorpio
The sun in your lifestyle zone is asking you to change things up. Thanks to the supermoon in your private sector, this week may be a bit tough for you. If you're stressed about something, try not to dive into toxic ways to remedy them. Take it easy this week, Scorpio.
Read your full Scorpio weekly horoscope.
Sagittarius       
You're feeling quite joyful these days, Sagittarius? The sun moves through your leisure zone and keeps you upbeat, even in these interesting times. As the full moon travels through your social zone, you may have to confront a friend about something that's been bothering you. Just make sure—as Mercury and Pluto link up—that you're not saying something you'll regret later.
Read your full Sagittarius weekly horoscope.
Capricorn        
Thanks to Pluto and Jupiter in Capricorn, you're really standing out now. As the planets all gather in a more private zone in your chart, you're using this week to recharge. The full moon moves into a bigger zone on Tuesday, which sets you off a bit regarding your work-life balance. Lastly, the weekend could bring a lucrative event.
Read your full Capricorn weekly horoscope.
Aquarius         
You may feel some conflict this week, Aquarius. The full moon in Libra is moving through your communication zone—making it clear to others that you have something to say. If you do disagree with someone, try to rein back the sass. Uranus at play could make you a little more pushy than normal.
Read your full Aquarius weekly horoscope.
Pisces
You'll be fighting the urge to spend this week, as the full moon travels through your financial zone. Instead of buying things simply to pass the time, why not go out for a nice walk? With Mars and Uranus pushing together, you may be feeling a little cramped these days. It's best to find innovative ways to expand yourself so that you're not feeling cooped up.
Read your full Pisces weekly horoscope.
Lead photo courtesy of @dorianlegret