12 Twin Flame and Soulmate Movies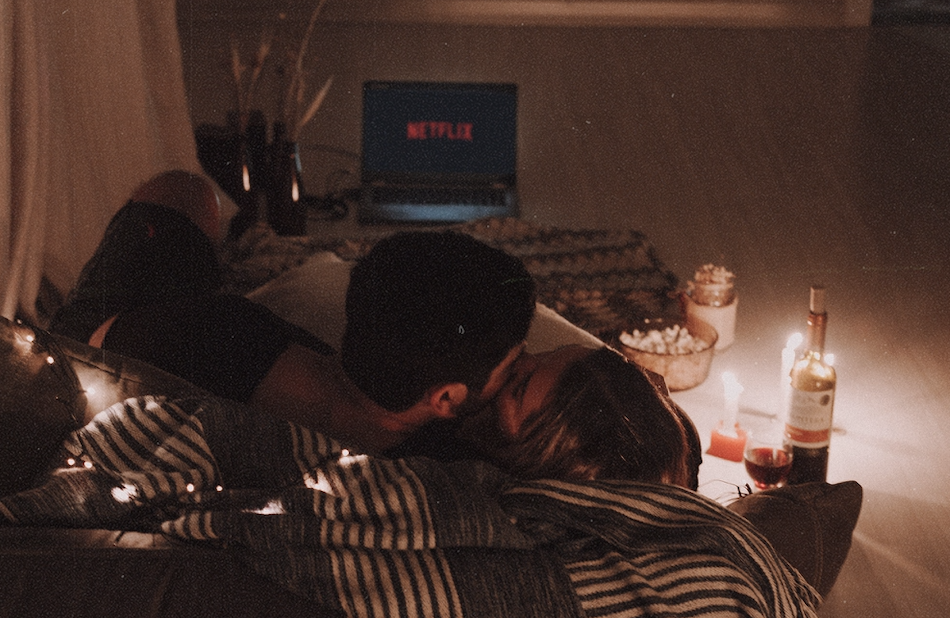 You can't beat a feel-good romantic comedy or romance movie. Take a look at these twin flame films to help inspire your own search for love.
We were very particular about which movies made this list. So, what are the criteria? The lovers in these movies needed to have a symbolic, fated, or paranormal connection. The reason for that is because twin flames or soulmates can make the impossible possible. They stand the tests of time, they find each other without looking, and they speak to one another telepathically.
Whether these couples are twin flames or soulmates (there's a difference!), they will inspire you to find your own true love and experience the same thing you see on the screen.
The Lucky One (2012)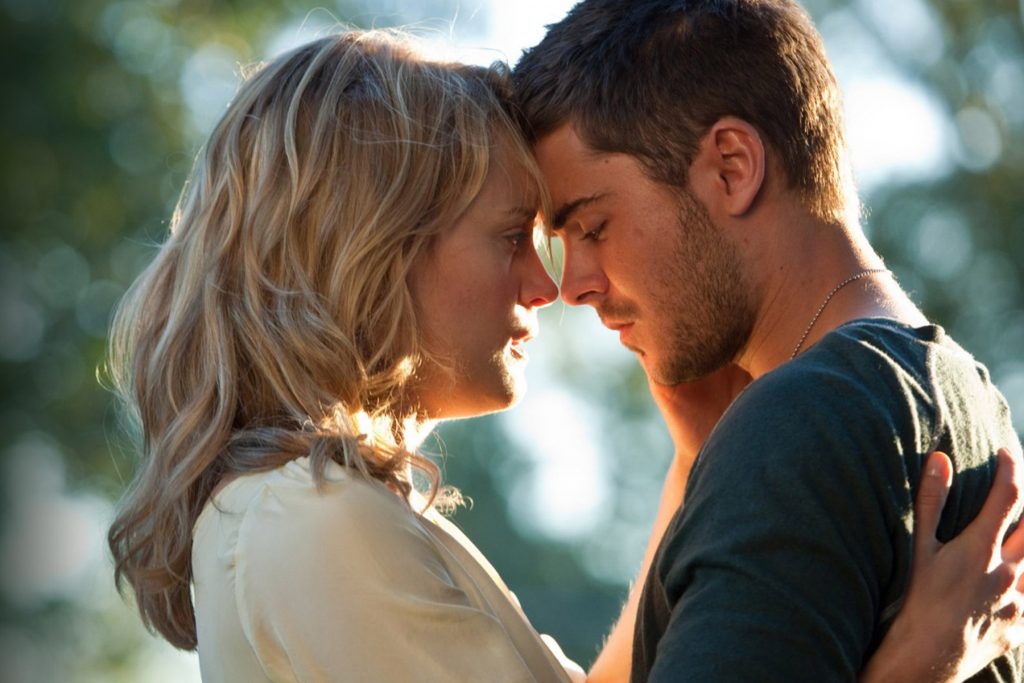 In The Lucky One, a war veteran carries the picture of a woman he doesn't know through his service and afterward. And, as fate would have it, the couple meets under serendipitous circumstances and falls in love.
Just Like Heaven (2005)
In Just Like Heaven, the alleged ghost of a doctor meets the man who moves into her apartment. He is the only one who can see her and ends up finding her body and saving her life.
The Notebook (2004)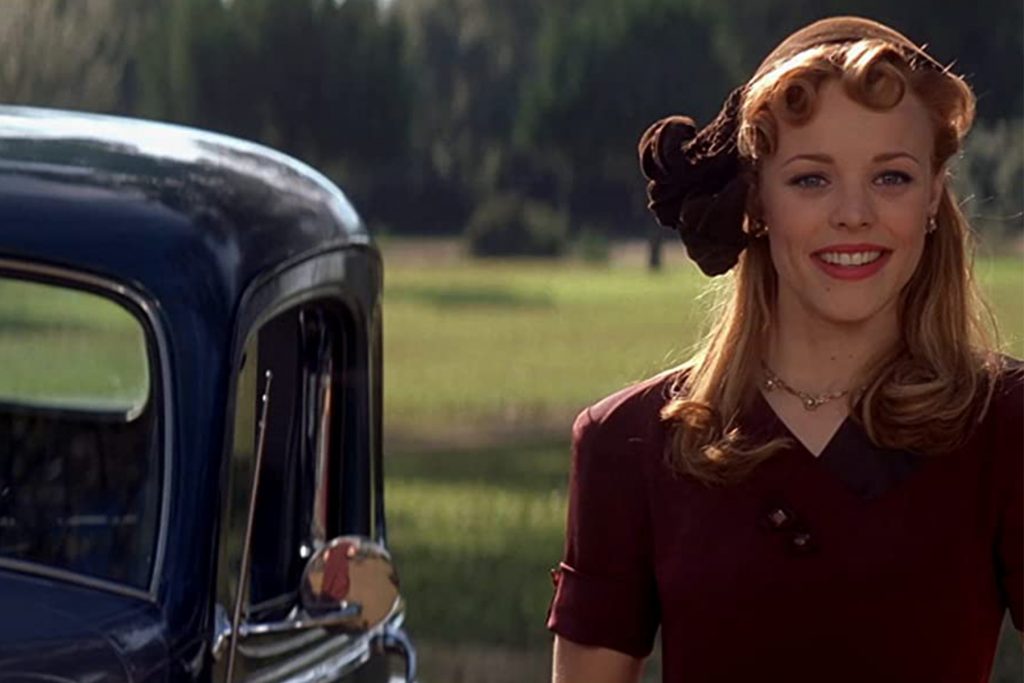 Most people know about The Notebook already. Who doesn't!? But if you've been living under a rock, this movie speaks of an older couple who defies the medical laws of dementia as the husband reads their story every day to his wife.
Sleepless in Seattle (1993)
Sleepless in Seattle tells the story of a couple who meet via a radio station. Even though they have no idea who the other person is, they can't seem to let go of the feeling that they must meet.
Only You (1994)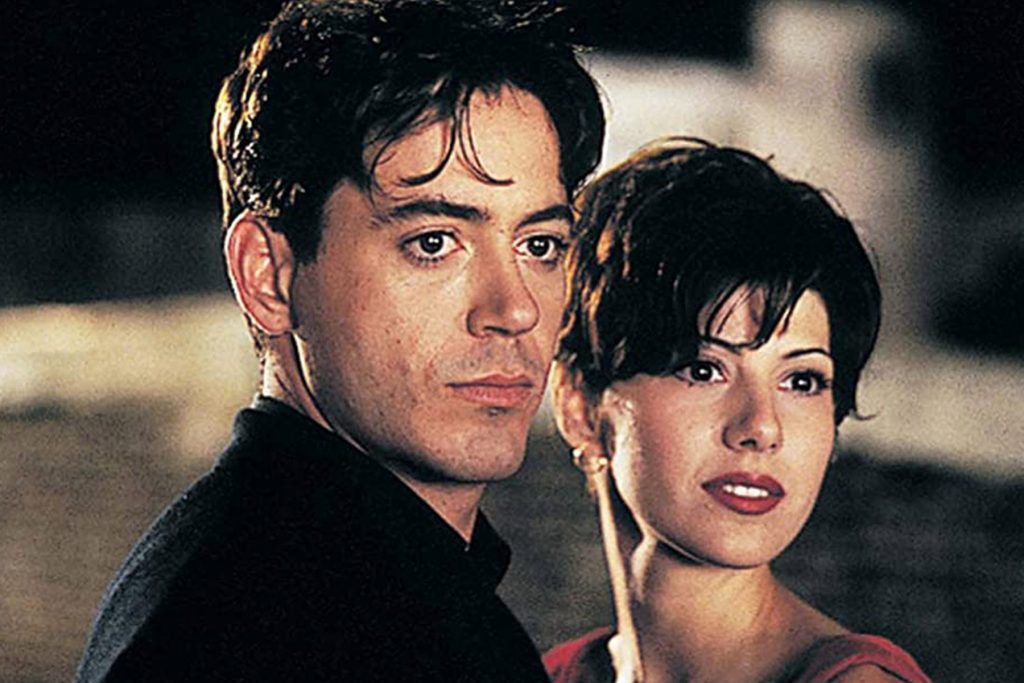 Ever since that night playing with a Ouija board, Faith believes that she is destined to marry a man named Damon Bradley in Only You. Well, Damon shows up—just in time to see her engaged to another man.
The Lake House (2006)
Two people move into the same house—two years apart. The Lake House couple communicates via letters in the mailbox, learning about each other and hoping to meet in real-time.
Romeo and Juliet (2013)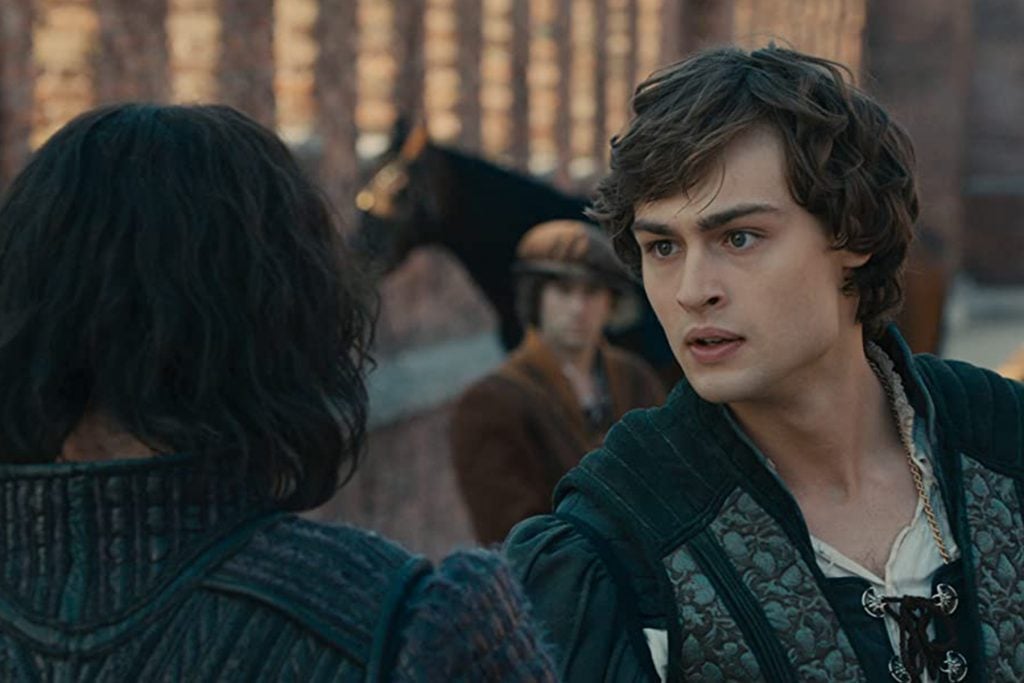 This classic star-crossed lovers story, Romeo and Juliet, exemplifies how twin flames can meet at the wrong time.
In Your Eyes (2014)
While living in completely different states, a man and woman can hear and see what the other person hears and sees. In Your Eyes documents twin flame telepathy in this exciting fantasy romance.
Serendipity (2001)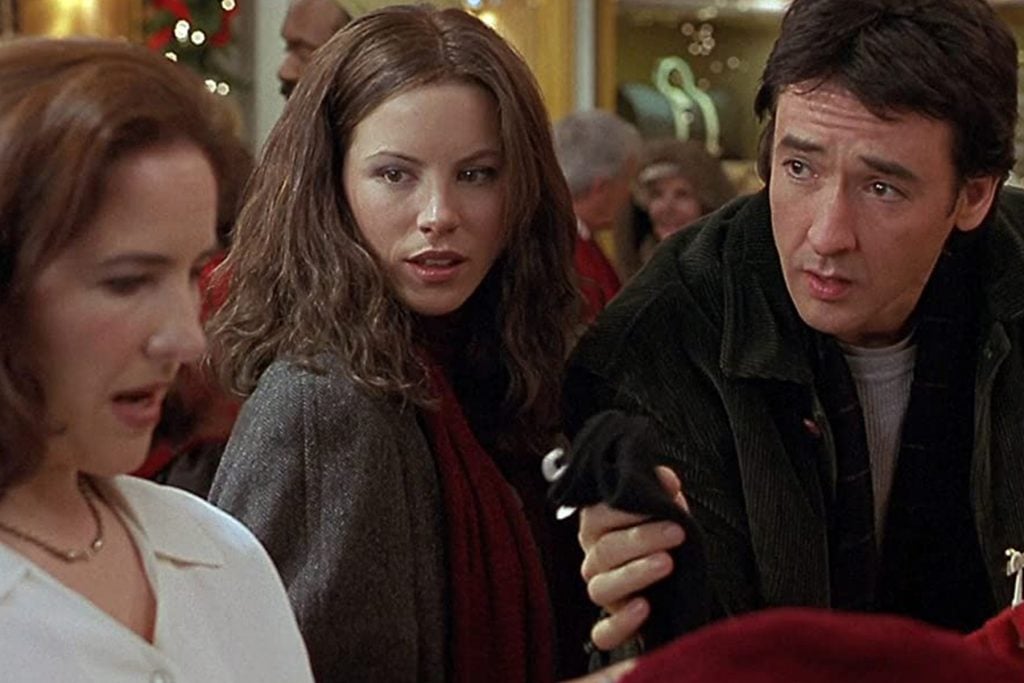 After a series of fateful meanings and encounters, the couple in Serendipity can't escape the fact that they must be meant to be.
City of Angels (1998)
In City of Angels, an angel gives up his immortality to be with a human who he just can't resist.
Twilight (2008)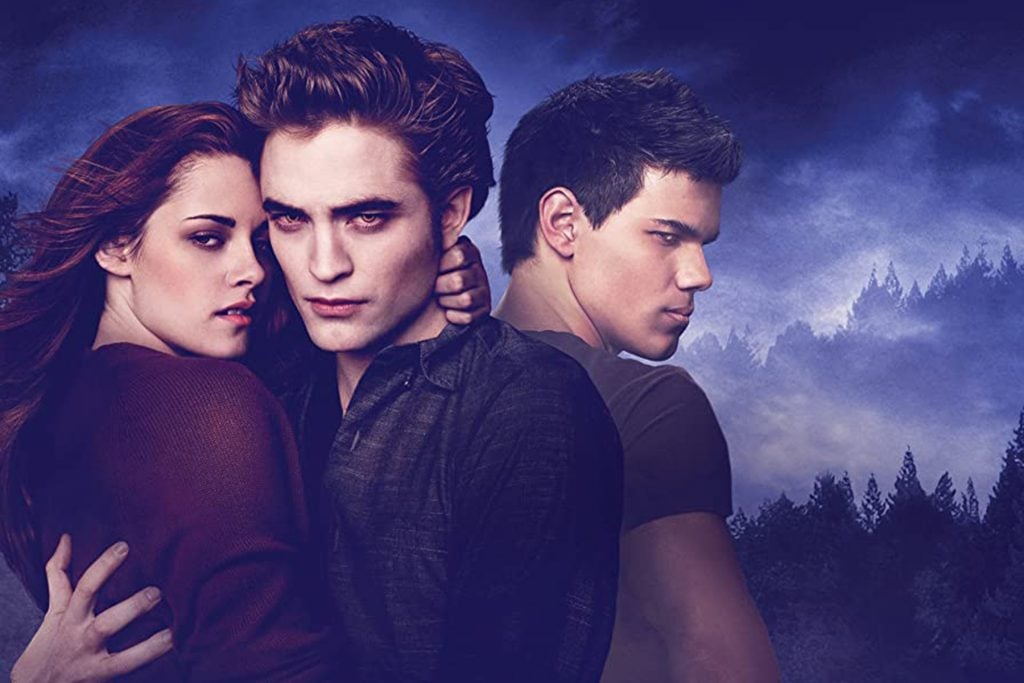 Against all odds, Bella is the only human around who can block Edward's powers in the Twilight series. And it also turns out that they're meant to be. If that's not something fated, then I don't know what is.
TiMER (2009)
In the futuristic age of TiMER, technology gives love-seekers a countdown of when they will meet their soulmate.
FAQs
Are soulmates real?
Soulmates and twin flames are both very real!
What's the difference between a soulmate and a twin flame?
A "twin flame" is supposed to be the other half of your soul, while a "soulmate" is a kindred spirit. So, you only have one twin flame, but many soulmates.
Do soulmates look alike?
Anyone can look alike! But we have so many soulmates in our lives, it would be impossible for us all to look the same.
How do you recognize your twin flame?
If you're interacting with a twin flame, you will know. But if you need some extra reassurance, take this twin flame quiz to find out whether your partner truly is your other half.
How do you find your soulmate?
Technically, you're not supposed to find your soulmate—nor your twin flame. The universe brings this connection to you at the perfect moment. It's simply waiting for you to get to the "right place" before introducing you to the love of your life.
However, if you're in a particularly rushed mood, you can try using one of these crystals for manifestation to help you conjure up some love.
Related Articles:
Element Compatibility: Will It Be True Love?
Is Zodiac Compatibility BS or Essential?
Feature image courtesy of Pexels