Searching for the Ultimate Good Luck Crystal? Numerology Holds the Key.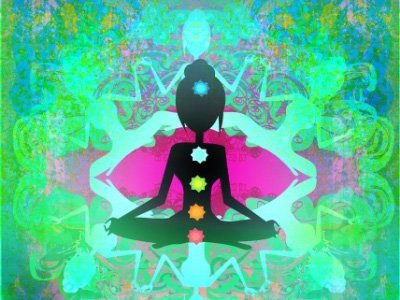 I'll be honest: In the realm of tools for self-knowledge and self awareness, astrology will always be my first love. But the deeper I dive into the stars, the more I'm drawn into the mysteries of multiple divination practices. One of the ones I keep coming back to is numerology—the ancient language of numbers that, like astrology and the tarot, can be used to help us better understand ourselves and the world we live in. 
The easiest way to begin to understand your numerology is to calculate your Life Path Number, which is the sum of your complete date of birth. Your Life Path Number represents who you are at birth, and who you will always be. Numbers 1 through 9 each carry a different vibration, suggest different core characteristics and beliefs, and come with their own soul mission.
It's thought that carrying a crystal associated with your Life Path Number can help you access your personal power and bring you exceptionally good luck. A great way to choose a crystal to work with (or wear!) on a regular basis!
To work out your Life Path Number, follow the simple calculation technique below (I've used my date of birth—April 8, 1976—to show you how):
4 8 1 9 7 6 = 35
3 5 = 8
You simply keep adding until you reach a single number—see? In my case, this equates to a life path number of 8.
Here, the most powerful good luck crystal to wear or carry, for every Life Path number:
 
Life Path 1
Crystal: Garnet 
Garnet crystal, $7.99 Amazon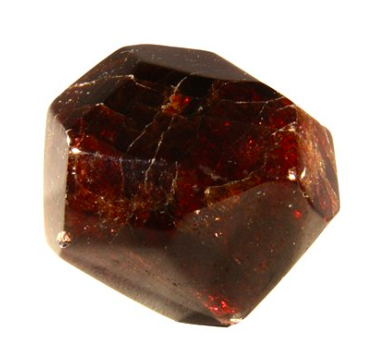 Key Words: Courage, strength
Mission: To be a leader and cultivate confidence in every area of your life. 
Life Path 2
Crystal: Quartz 
Quartz Point, $12.50, Amazon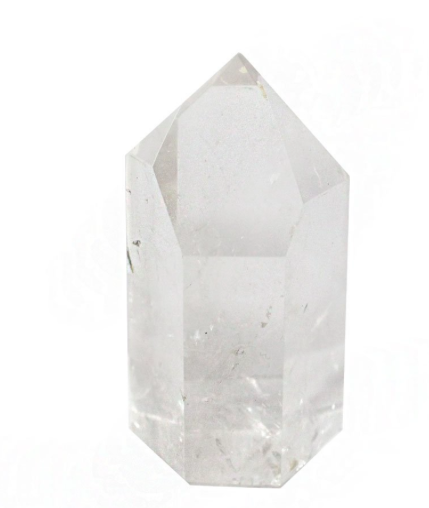 Keywords: Security, diplomacy, self confidence 
Mission: To be a diplomat and aid cooperation and balance in all situations.

Life Path 3
Crystal: Amazonite
Amazonite crystal, $5.48, Amazon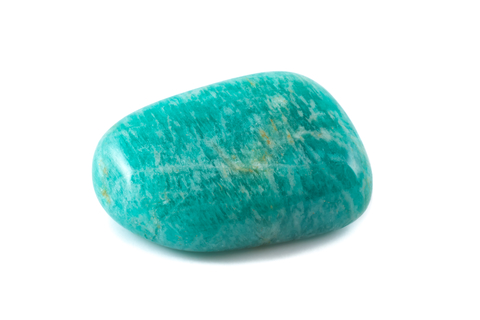 Keywords: Communication, creativity 
Mission: To tell our stories and communicate clearly and with integrity.

Life Path 4
Crystal: Jade
Jade crystal, $7.99, Amazon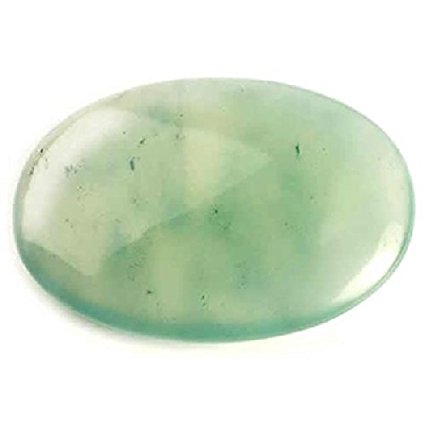 Keywords: Balance, stability, well being 
Mission: To be a teacher and help others based on your own life experiences.

Life Path 5
Crystal: Aquamarine 
Aquamarine, $6.99, Amazon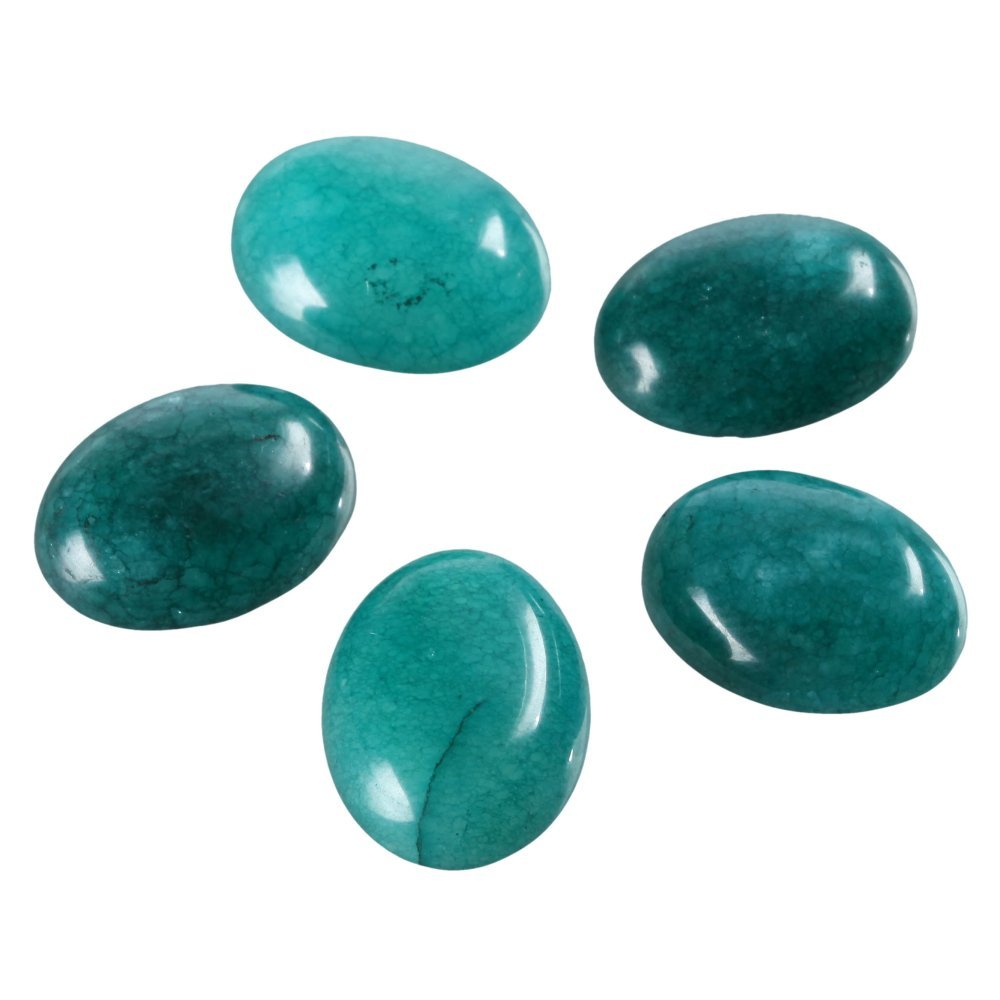 Keywords: Peace, courage, tolerance 
Mission: To be a seeker and to balance freedom with a sense of discipline.

Life Path 6
Crystal: Peridot
Peridot, $3.99, Amazon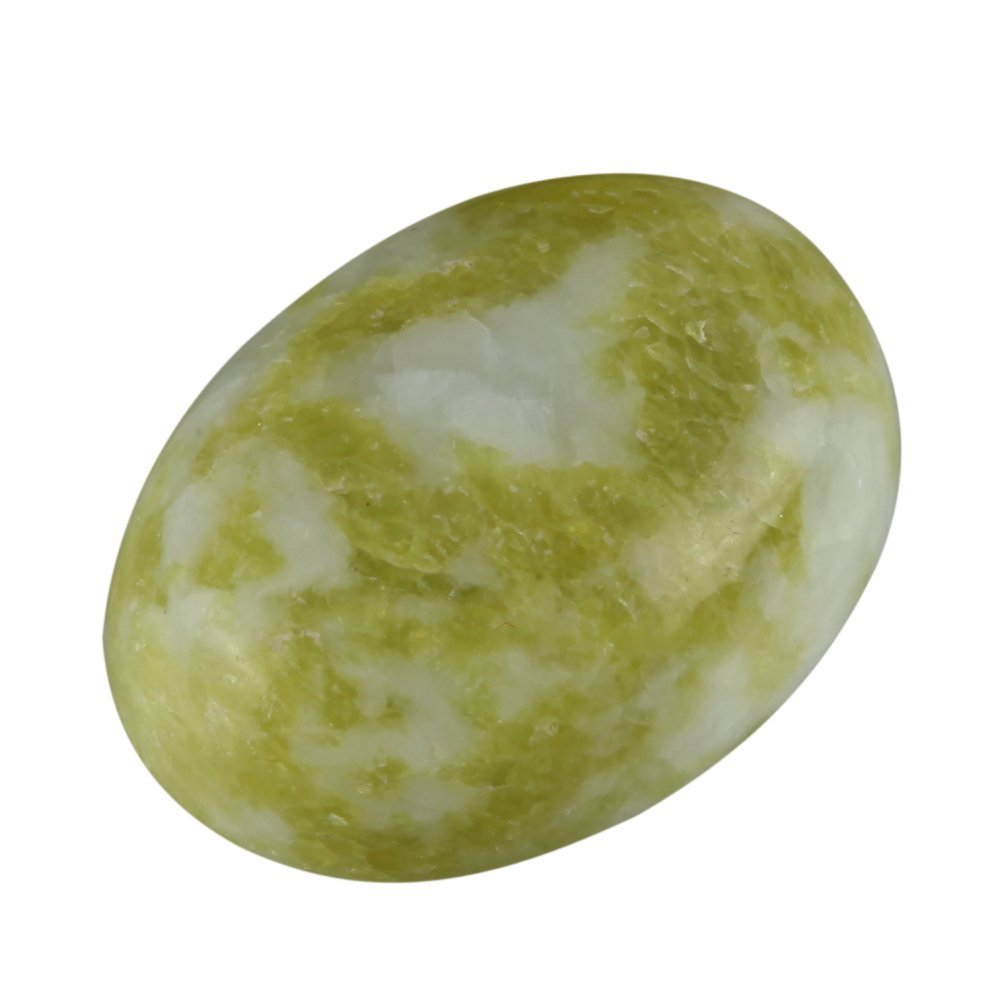 Keywords: Harmony, light
Mission: To be a healer in the world by always keeping energetic channels clear.

Life Path 7
Crystal: Amethyst
Amethyst, $11.59, Amazon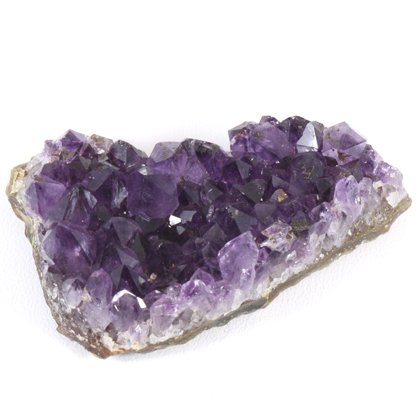 Keywords: Inner light, spirituality 
Mission: To develop your own spirituality, intuition, trust, and openness.

Life Path 8
Crystal: Citrine
Citrine, $2.99, Amazon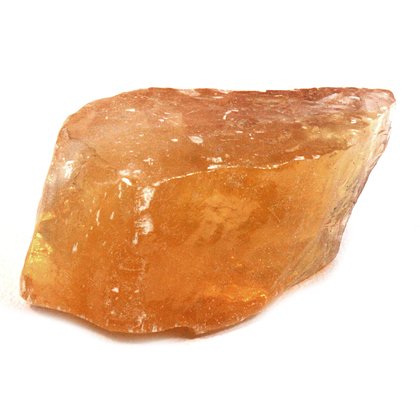 Keywords: Success, self confidence, intellect 
Mission: To create a new definition of material success and power.

Life Path 9
Crystal: Rose Quartz
Rose quartz, $9.95, Amazon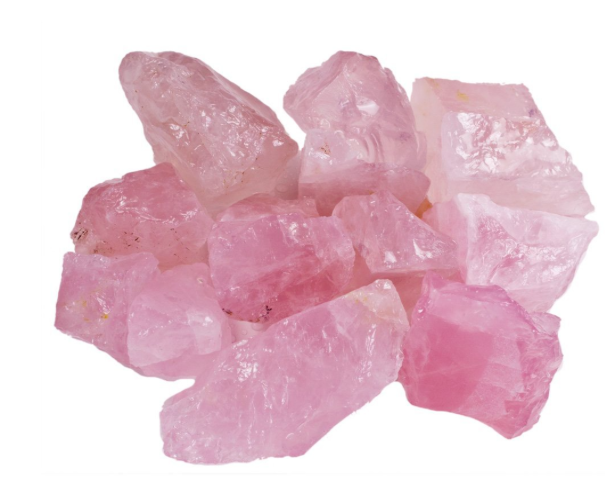 Keywords: Unconditional love, friendship
Mission: To be a philanthropist and spread a message of love and acceptance.
Get your complete Numerological Portrait here. 
Want more spirituality, mysticism, and advice for bringing your spirit to the next level? Follow us on Instagram. 
For more of Ruby Warrington's tips on how to live a stylishly spiritual life, try: 
The Sexiest Jewelry For Every Zodiac Sign
Your Sign's Sexiest Summer Hairstyles 
For a Tattoo You'll Never Regret, Tap Your Zodiac Sign
Know Your Period, Know Your Power
Here's the Best Perfume for Your Zodiac Sign. You're Welcome.