Here's the Best Perfume for Your Zodiac Sign. You're Welcome.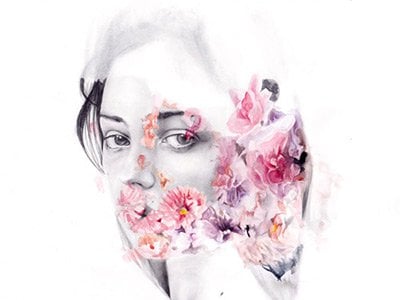 I once had a reading with an astrologer who told me that each sign of the Zodiac was named to describe the different "feeling tone" of its season. Back when human life was an intimate dance with the elemental forces of nature, the seasons developed personality traits tied to the weather, and people born under those signs were expected to act accordingly.
"Aries," for example, was the name given to the undeniable burst of naïve optimism that accompanied the first hint of spring. "Taurus" described the sense of abundance as everything began to blossom and bloom, and "Gemini" described the social mood that took hold as the nights began to lengthen and the days began to warm. Babies born during each season were said to embody the characteristics of the different feeling tones—and those feeling tones became the personality traits we associate with each sign today.
In the modern world, with climate control and A/C and the ability to hop on a plane to experience a tropical getaway if we're sick of the current weather, feeling tones aren't as front and center as they were for our ancestors. But they're still a part of us, wrapped deep in our souls, and scent is one way to evoke them. Here, the best scent profiles for each astrological "season." Try one for your sign, or try the fragrance for the season you're in—I guarantee there's no way you can lose.
ARIES
Bright, fresh and brimming with enthusiasm, Aries season feels like waking up to a world that is brand new. Try an uncomplicated unisex fragrance—one of my favorites is Rain by Commodity.
TAURUS
With flowers in bloom and the scent of nectar in the air, Taurus season is a celebration of pure abundance. Go for something honeyed and luxurious like Prada Candy.
GEMINI   
The nights are getting longer and conversations linger far into the evening, as Gemini season ignites our social side. Take Kate Spade's invitation to Live Colorfully.
This sweet scent is ideal for Gemini season.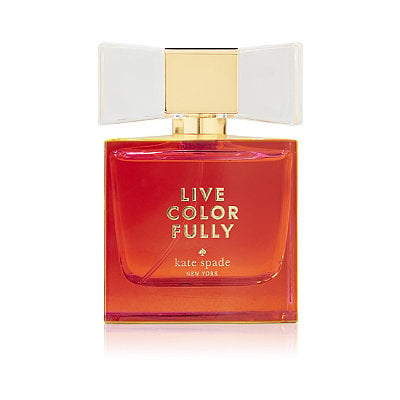 CANCER   
Cancer season brings a hit of pure nostalgia for childish summers past. Get cozy with your favorite memories of making sand castles and eating way too much ice cream with Beach Walk from Martin Margiela's "Replica" line.  
LEO     
Is it hot in here, or is it just us? The midsummer heat brings a dreamy, seductive quality to all our interactions. Frederick Malle's addictive Portrait Of A Lady will make you feel utterly enchanting.
VIRGO   
There's a breeze in the air, the sun is setting earlier, and it's time to freshen up and detox from summer excess. Try the innocently fresh L'Eau D'Issey by Issey Miyake to help clean up your act!
Bright and fresh, this L'Eau D'Issey scent is perfect for September birthdays.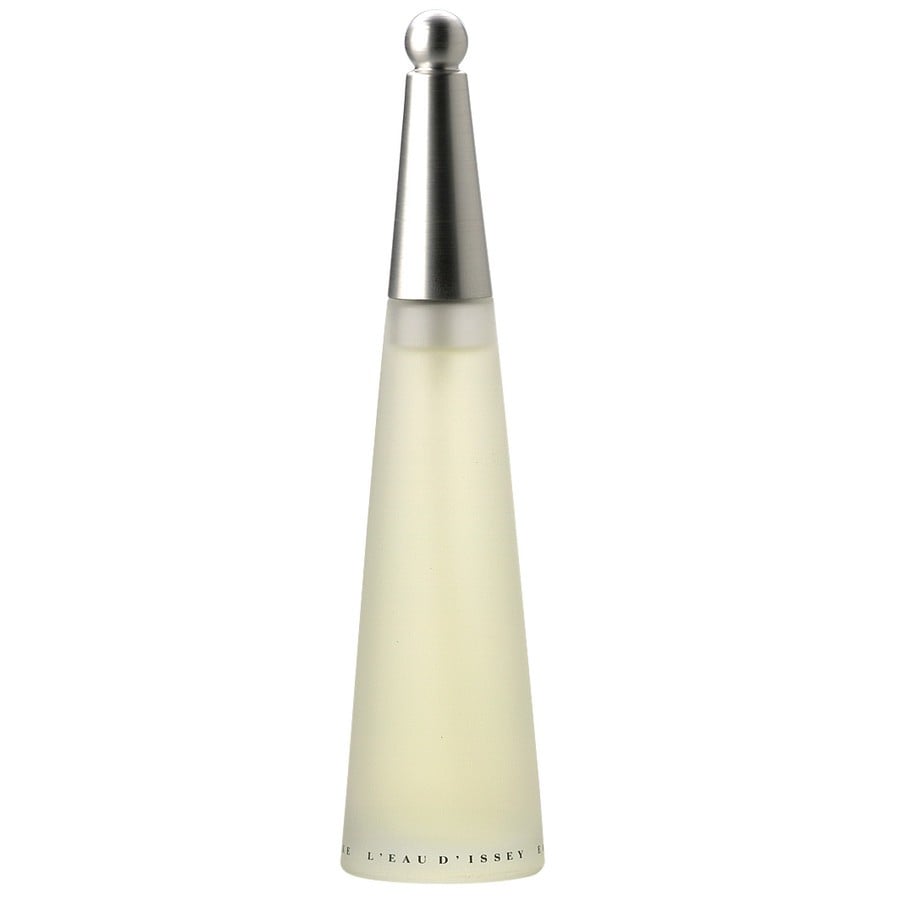 LIBRA  
As the sun gets lower in the sky, doesn't everything begin to feel sort of … softer, gentler, and richer? Feminine and relaxed, Narciso Rodriguez For Her helps you appreciate the cashmere sweaters, crisp autumn air, and crackling fires of fall. 
SCORPIO  
Winter is coming, and the changing landscape is a reminder of the darker side of life. Scorpio season speaks of death and rebirth, as embodied in the mysterious Poison by Dior.
SAGITTARIUS  
Sagittarius season takes us on a journey of self-discovery, as we seek to understand our place in the world amid dark nights. Enter Le Labo's Patchouli 24, a complex scent that reminds us of the mystery and magic of life.
Le Labo's Patchouli is ideal for dark December evenings.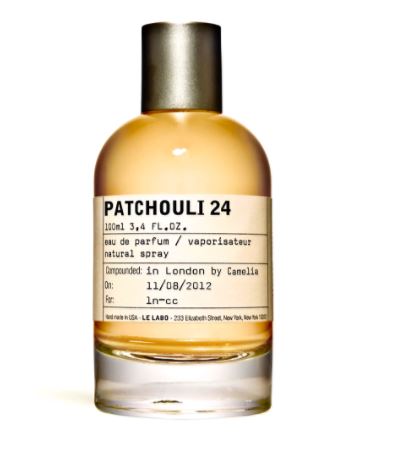 CAPRICORN   
We've reached the darkest days of the year, and it's time to feast on the fruits of our labors.  Black Orchid by Tom Ford is a regal and opulent scent, both earthy and utterly luxe for celebrating a year done right.
AQUARIUS  
What kind of future would we like to see? Aquarius season is the germination of a new seed; a new idea. Check out Escentric Molecules Molecule 01, a sexy, precise scent that will make you want to set goals for spring.
 PISCES     
Pisces season is all feeling tones rolled into one, a well of compassion and empathy for all it means to exist in human form. Escape into the complexity and celebration of all the seasons with Elizabeth and James Nirvana Rose.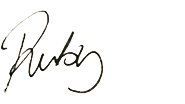 Top illustration: "Sofia" by Beatriz Naranjalidad.    
Want more spirituality, mysticism, and advice for bringing your spirit to the next level of awesome? Follow us on Instagram.