Free Your Tush, and Your Soul Will Follow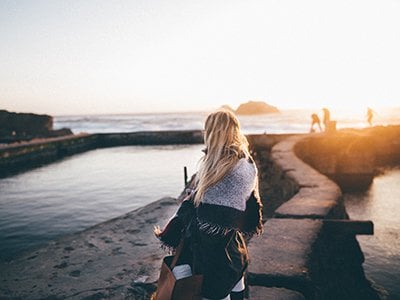 Skinny jeans, RIP. It's official, the reign of spray-on skinnies is officially ovah. In fact, recent strolls around Brooklyn's hip Williamsburg show the pendulum has swung past straight leg and landed smack on mom jeans. And my belly is breathing a huge sigh of relief.
As a fashion writer in London, I had amassed quite a collection of skinnies—spray-on drainpipes by All Saints, hip-hugging micro flares by MiH, at least five pairs by J Brand. Peeling them off at the end of the day sometimes felt like being released from a Victorian corset. I actually think my skinny jeans habit might also have been a contributing factor to ongoing digestive issues during that period. For real!

I can breathe again!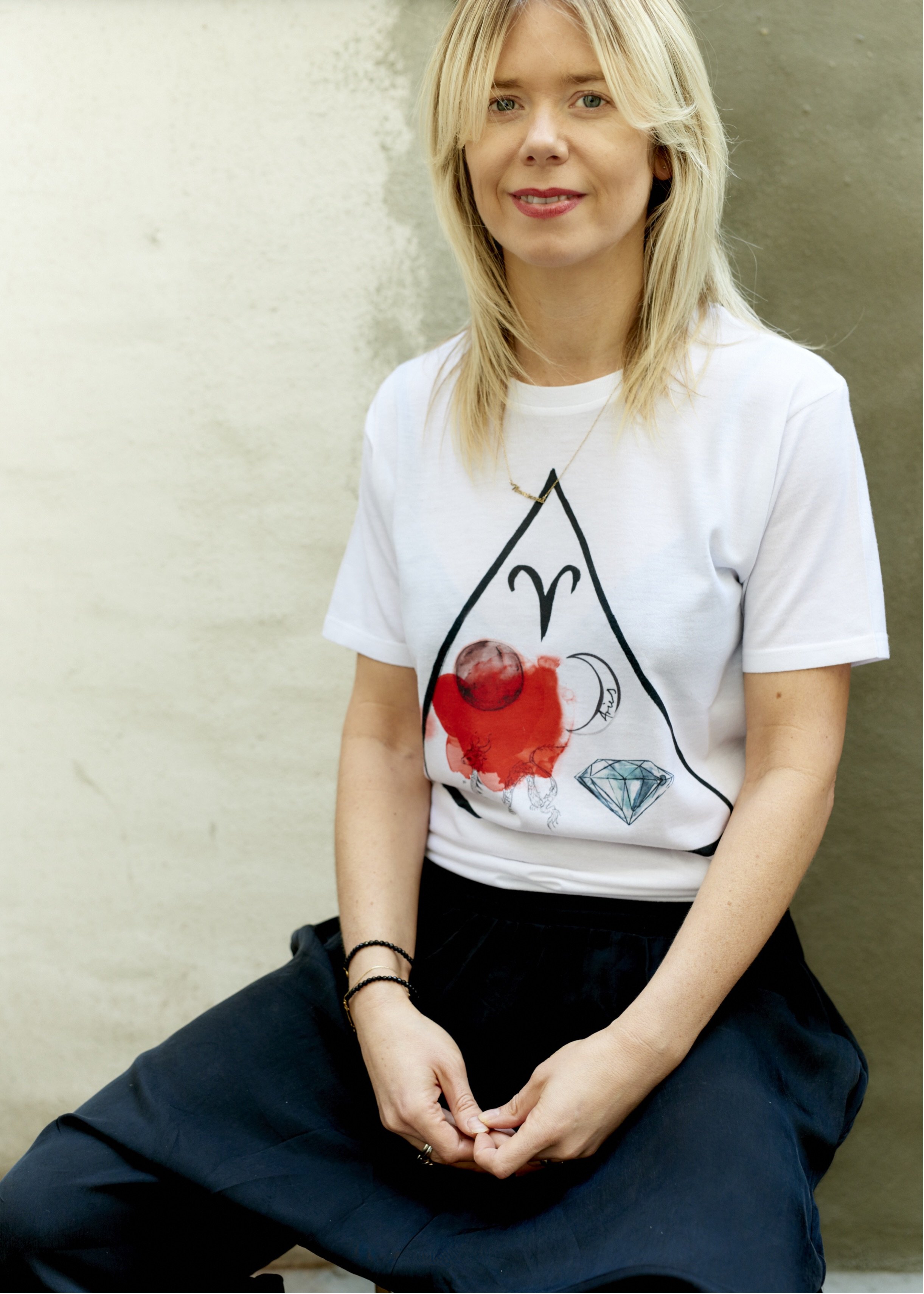 But when I launched The Numinous and began a deeper investigation of the modern spirituality scene, I began skipping my skinnies. Drainpipe denim and gong healing workshops do not make for happy bedfellows, as anybody who's tried sitting cross-legged for extended periods in a pair of Cheap Mondays will know!
Instead, I found myself seeking out clothing that allowed ample room for deep belly pranayama breathing, for movement, and even for sitting still. After all, you can't exactly detach at a Zen Buddhist meditation workshop if your mind is fixated on the pain of stiff denim cutting off your circulation. And that's why I've come to embrace what I call healing circle chic.
Right now, in fact, my favorite pair of pants is a pair of drop-crotch batik pants with a loosely elasticized waistband that sits super low on my hips.
Happy belly, happy heart!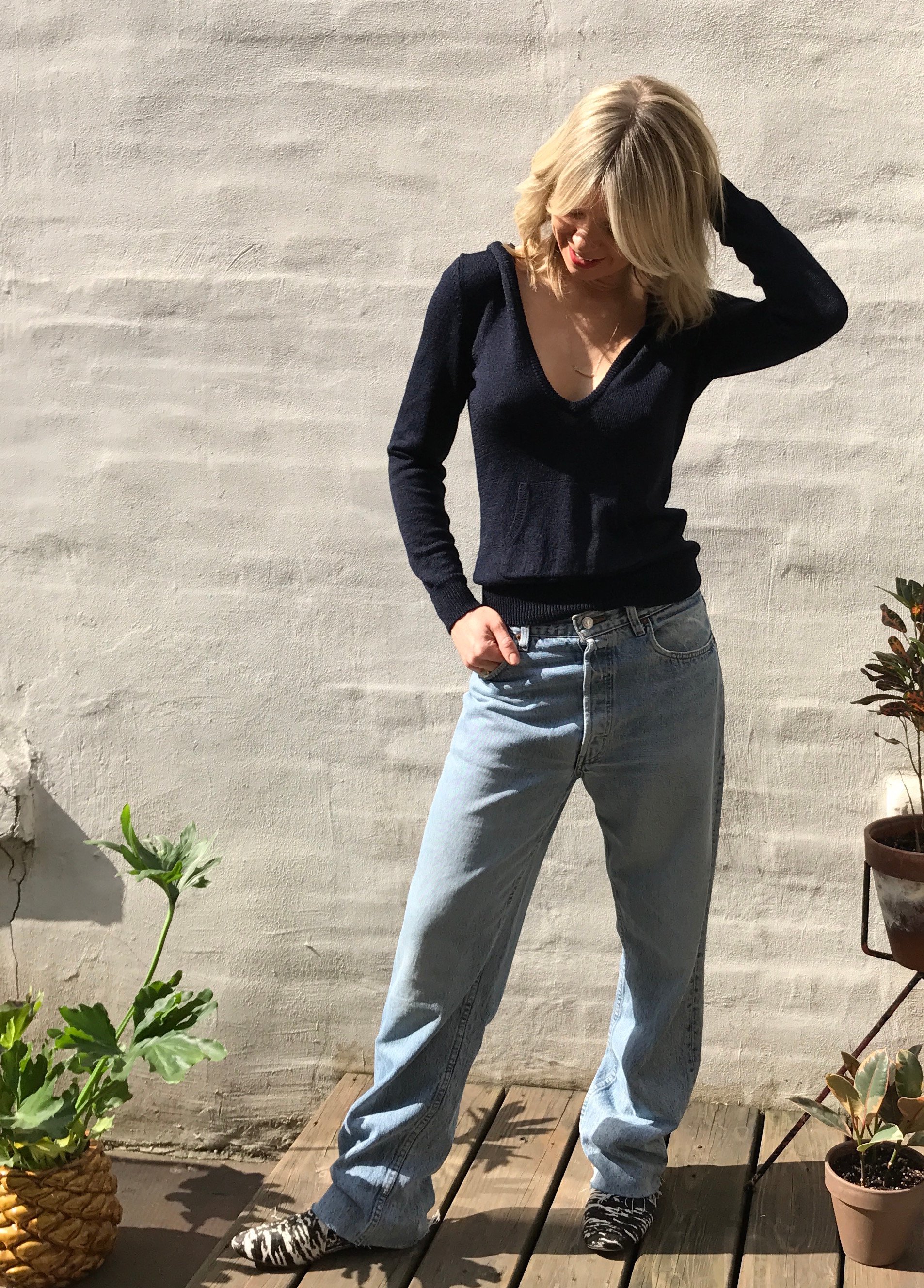 Ahhh-lll the better for letting it all hang out—in a physical and emotional sense. After all, the more energy spent agonizing over a tight waistband, the less headspace for deep and meaningful convos with your higher self—and we all know those self-talks are non-negotiable for living your most cosmically aligned life, right? Those loose-flowing robes favored by religious gurus? I get it.
But you don't have to go totally shapeless. It's all about finding a look you love. Some pieces that might speak to your soul style: Bias-cut slip dresses (for curves without the corset effect), kaftans (natch), and billowing outsize shirts. And yes, "healing circle chic" includes denim. In fact, I recently found a pair of vintage Levis mom jeans I could absolutely rock during an extended meditation. So let's all take a deep breath—and let our style fit the expanse of our soul.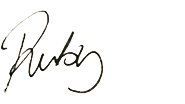 Want more spirituality, mysticism, and advice for bringing your spirit to the next level of awesome? Follow us on Instagram.