Your Sign's Sexiest Summer Hairstyle
Hair in the summer. It's different. For me, the high New York City humidity makes for a losing battle with my naturally wavy (read: crazy, frizzy, messy) curls. I have spent my entire adult life flattening those curls out of existence with an arsenal of high-powered heated instruments, and when I'm ensconced in an air-conditioned room, the sleek look can still work. But put me anywhere near the ocean, and I've got no choice but to let those locks fly free. 
Of course, our star sign has nothing to do with the consistency of our hair. I could just as easily be an Aries with dead straight bangs, or perfect shiny ringlets. But different signs will be drawn to different styles when it comes to summer hair. Not to mention different ways to deal with any seasonal curveballs.
That's why I've chosen these summer hairstyles, which capture and enhance the natural beauty of each sign, along with a styling tip for each, to help you beat the heat. No need to chop off your locks, though, if your sign channels a short style! You may relate best to your rising sign's style—or even to the vibe of a sign you're compatible with. Find a look you love and roar your way into Leo season!
Aries 
Aries rules the head and the hair, so bad hair days are simply not an option. Work with, not against, a wayward do with a gold-flecked summer gel, and if in doubt, keep things on lockdown under a sporty baseball cap—your beach headgear of choice. 
This look takes gold flecks all the way. For a subtle version,
try Captain Blankenship Golden Waves Sea Salt Shimmer Spray.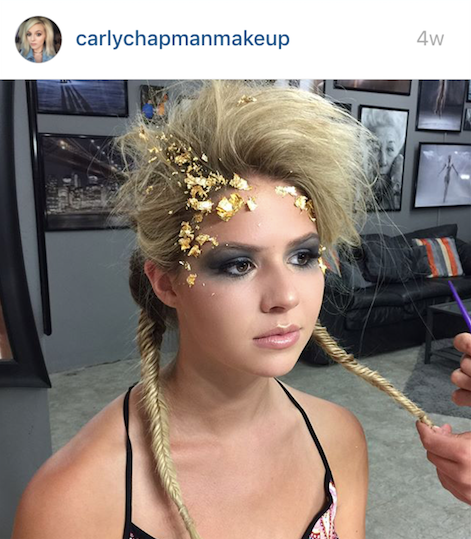 * * *
Taurus 
Perfect tousled beach waves are the hair of dreams for your glamorous sign, and you won't mind taking the extra time to get them right—maybe even adding a few clip-in pieces to amp up your look. Glamazons are go.

Pretty, polished, and unfussy, an ideal look for practical Bulls.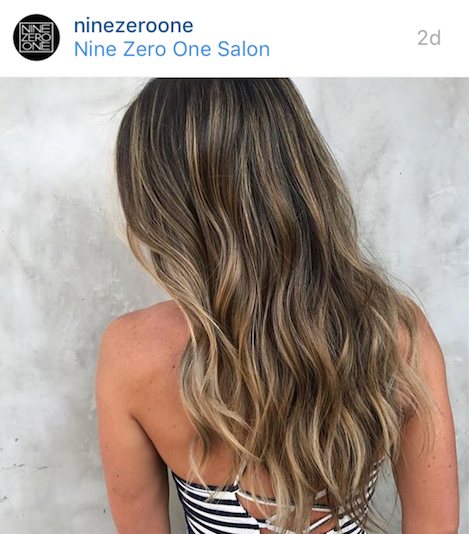 * * *
Gemini 
You like to make a statement with your hair, so why not experiment with semi-permanent new color or a different style altogether for summer? Your do will be the talk of every BBQ—but make it something you can easily undo come fall.
Glitter is a low-commitment way to make a major impact for dramatic Geminis.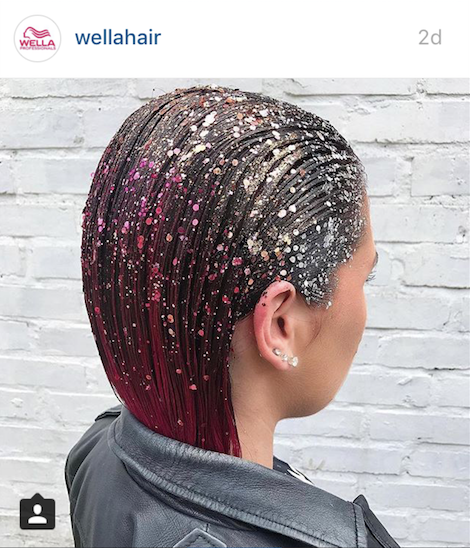 * * *
Cancer
Summer tugs on the heartstrings of your nostalgic sign, and you may find yourself drawn to styles of summers past. Think a grown-up take on loose pigtails or a simple pony, like you would have worn at camp.
A simple braid/pony combo reminds you of the easy days of summer.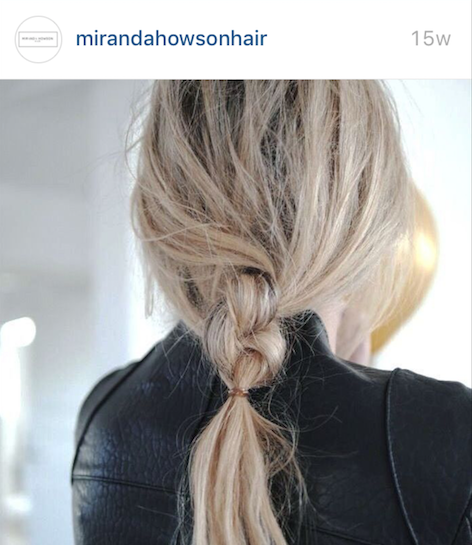 * * *
Leo 
Hello, glamourpuss! Who cares about summer hair, when there are so many cute summer accessories to play with?! We're talking hats, huge hoop earrings, killer shades. … Life is your catwalk, and the beach is no exception.
For Lions, your mane is the key attraction, and it's all about accessories.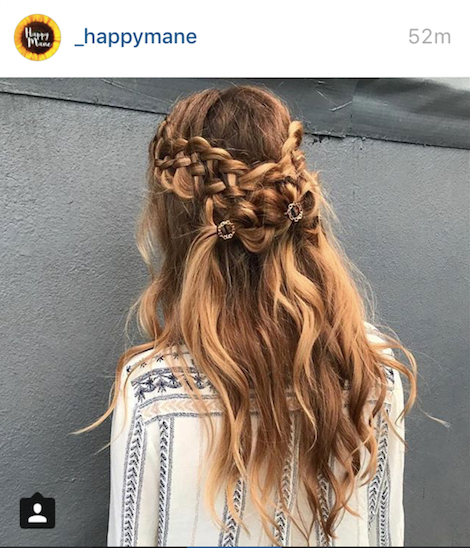 * * *
Virgo
An intricate French braid will keep everything neatly in its place, not to mention keep you cool as temperatures rise. The perfect marriage of form and function, your sensible sign will also do well to invest in a chic sunhat. 
Pretty and out of your face, a french braid updo is a staple of your summetime look.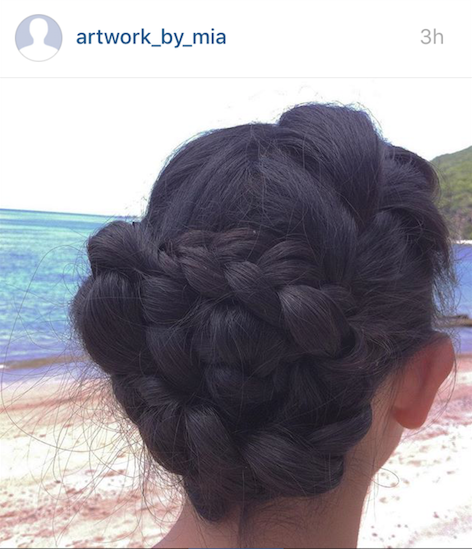 * * *
 
Libra 
Let the classic 1950s starlets be your summer hairstyle icons, with their carefully coiffed waves and cute knotted scarfs and bandanas. Brigitte Bardot was a Libra, and nobody put the sexy into silk headscarves like her!
 A bold scarf adds attitude to an otherwise everyday style.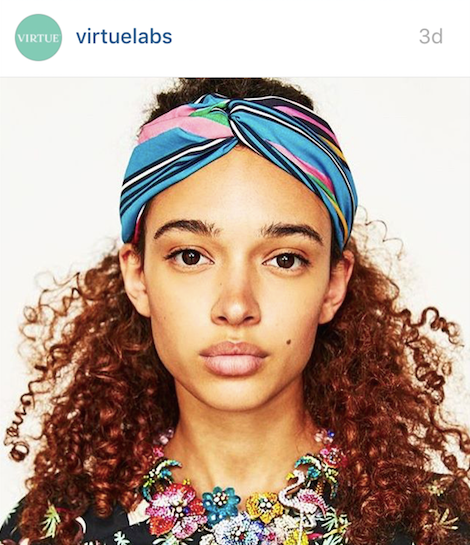 * * *
Scorpio 
You experience life on a deep level—not that us mere mortals would ever know it, as you're also the queen of control. A smooth, low ponytail will maintain an air of elegant mystery, even as temperatures rise and blood begins runs especially hot.
A low ponytail provides the perfect frame for notice-me accessories.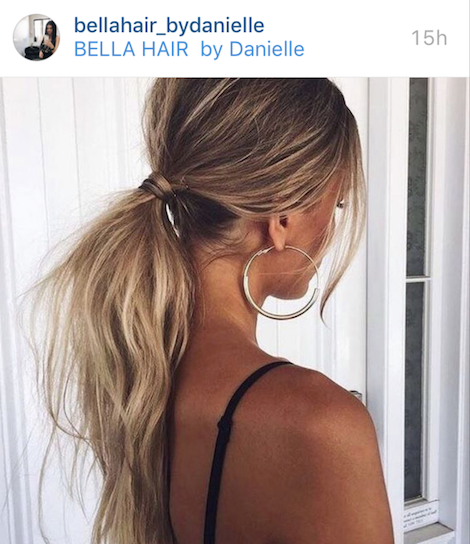 * * *
Sagittarius 
The boho traveler of the bunch, allow your summer style to be inspired by the 1960s Summer of Love. Keep it loose and uncombed, with cute baby braids to frame your face. If you're picnicking, allow a few flowers to find their way into the mix!
 Add some waves and baby braids, and you're ready for anything!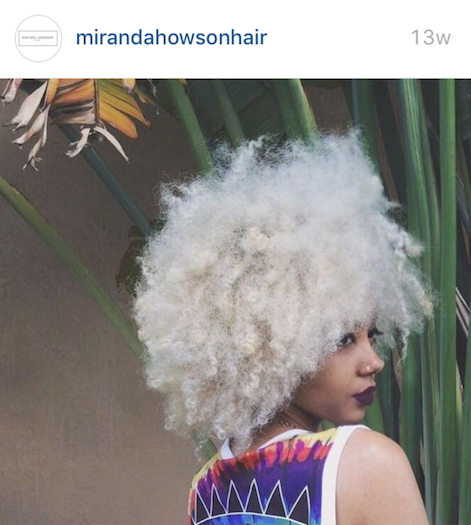 * * *
Capricorn 
Short, no-nonsense styles suit your practical nature, and the summer heat could find you even more drawn to a fuss-free crop. Think Claire Underwood in House of Cards, a Capricorn style icon if ever there was one!
 Keep things simple this summer with a hairstyle that embraces your natural texture.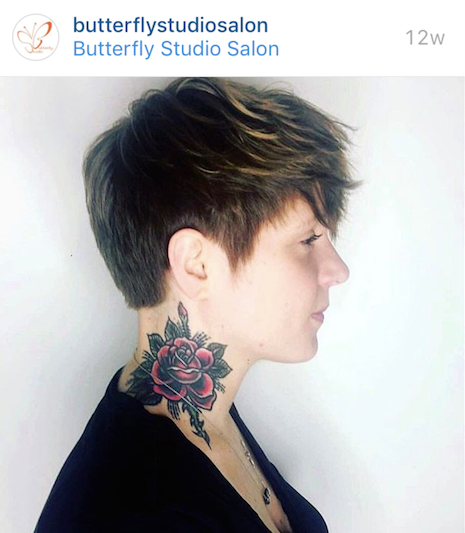 * * *
Aquarius 
Your futuristic worldview means you're nothing if not "directional," and summer could be a great time to experiment with a topknot, or a high fashion ponytail secured with multi-colored bands.
Play with your look until you find one you love.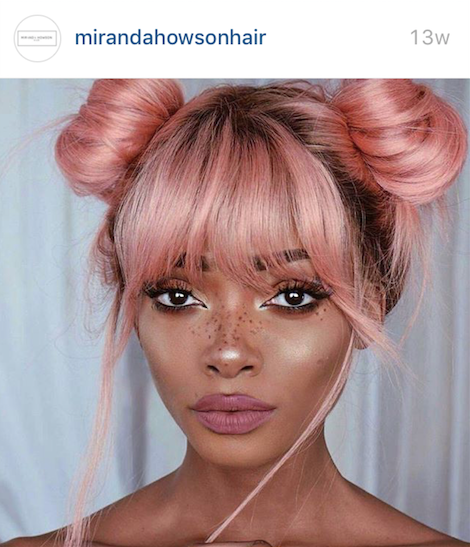 * * *
Pisces 
Waves were made for you, Merwoman, whether your hair is naturally curly or you get some tongs in on the act. When the heat is on, pin a few pieces into a falling-down up-do, to signify how we all come a little un-done when the summer heat is on.
Mermaid hair always looks gorgeous, but water signs especially dig the look.

What about you? What look will you try?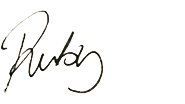 What color is your aura? Learn about your personal chakras.
Want more spirituality, mysticism, and advice for bringing your spirit to the next level? Follow us on Instagram. 
For more of Ruby Warrington's tips on how to live a stylishly spiritual life, try: 
For a Tattoo You'll Never Regret, Tap Your Zodiac Sign
Know Your Period, Know Your Power
Here's the Best Perfume for Your Zodiac Sign. You're Welcome.