How Sleeping on a Bed of Crystals Changed Me, Hopefully Forever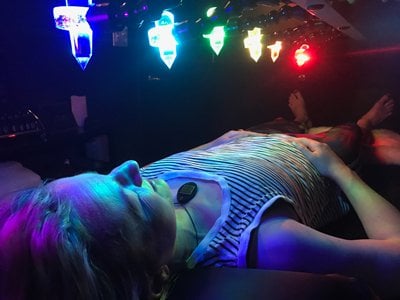 When I stare down a deadline, I usually drink a ton of coffee, procrastinate with a Netflix binge, or text friends. But this time, I made the decision to lie on a bed of rocks.
Huh? While I've always been into all things mystical, working as an editor at Horoscope.com has helped reactivate my love of crystals. I'm in the process of setting up an altar in my house, and I frequently have a rose quartz or citrine in my bag. I've also made a habit of checking out crystal shops wherever I happen to travel, gleaning information, advice, and pretty gemstones from L.A. to Brooklyn. I believe in them, and according to crystal experts, that's one of the most important elements of accessing their power.
And when I heard that Modrn Sanctuary, a spa in New York City, provides Crystal Bed Therapy (sometimes called Crystal Light Therapy or Crystal Bath Therapy), I decided I wanted to give it a try. The session, which lasts 25 minutes, has you lie down on a bed of amethyst crystals (in vials within the mattress; you can't feel them) while precision-cut Vogel quartz crystals point down at you, transmitting their energies to your body and mind. The therapy is designed to help align chakras and energies, and, prior to lying down, you're instructed to choose a "healing frequency" (one of nine) to which the practitioner sets the crystals. I chose 528 Hertz, Transformation and Miracles. Even though it's designed to help with love and DNA repair, I was drawn to the word "miracle." Lately, I've felt so exhausted and out of focus, what I wanted was to realign my energies so I would stop pushing off my work—which I love—and really lean in to living a more energized, vibrant life.
Once I'd reclined, I was asked to put on headphones to listen to "binaural beats"—sounds that can aid in the healing properties of the mind—and to set and consider an intention. I thought about how good it would feel to get done with my to-do list, how I wanted to produce and create work that I loved, how I wanted to go through life with joy and not guilt. As the practitioner left the room, I took a deep breath and let the crystals do their work.
I floated in and out of consciousness, feeling deeply relaxed and also open to the idea that I may feel "nothing"—and that was okay. "Each client is different. Some have a huge release, some feel like they had a nice nap and then feel the energy as the days go by," explains Alexandra Janelli, a hypnotist and owner of the center.
After the 25 minutes were up, I was awakened by a practitioner, who gently tapped my foot to let me know the session was over. At first, I simply felt relaxed, but over the next few days, I did notice a bigger shift. I wanted to do work. I was no longer pushing everything to Sunday night, and I found it no big deal to open my laptop and get through a large document. I can't say for sure if Crystal Light Therapy is responsible for my shift in mindset, but I do know I'm grateful for the change. Even a coworker commented on how I was hitting deadlines early! Trust me, that is a miracle. But more importantly, the experience got me thinking about how important self-care is. I'd taken the time to relax, be nice to myself, and realize that maybe what my body needed was a bit of attention, love, and intention.
Crystal healing properties are well known, but I believe that for crystals to work for you, you have to believe in them. And I've found that since my Crystal Bed Therapy session, chilling out for ten minutes and centering my intention with a crystal is so much more helpful (and healing) than slamming a coffee and bitching about work deadlines on texts to friends.
With that in mind, if you're facing down a deadline or feeling stressed about an upcoming work issue, why not enlist crystals to help? If a seventy-five dollar nap on a bed of gemstones isn't in the cards for you, that's fine! Simply setting an intention with the right crystals can help crank up your ambition. Hold them, consider your intention, or put them on your desk. I've found these gems (which I've learned about from chatting with employees at crystal stores, who are huge fonts of knowledge) to be incredibly helpful to me. Just make sure to clean your crystal (here's how!) to make sure it doesn't have any old energy before you use it.
Carnelian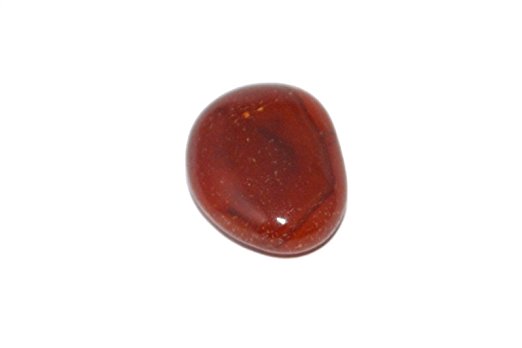 Tumbled carnelian crystal, $4.38, Amazon
Associated with female energies (but appropriate to use for any gender) this blood-colored stone can access your warrior energy—perfect when you need to get through a deadline.

Red Jasper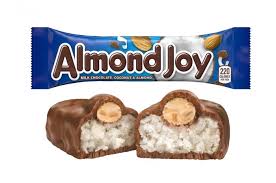 Tumbled Red Jasper Crystal, $4.84, Amazon
Known to be spiritually grounding, this crystal can stop your mind from spiraling and help you focus on the task at hand.

Tiger's Eye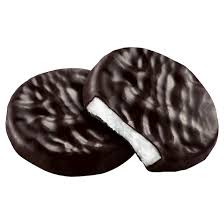 Tiger's Eye Heart Crystal, $5.95, Amazon
"Eye of the Tiger" isn't a cliche phrase for nothing. This brown-and-black gem channels focus, which can help produce the results you need.

Jade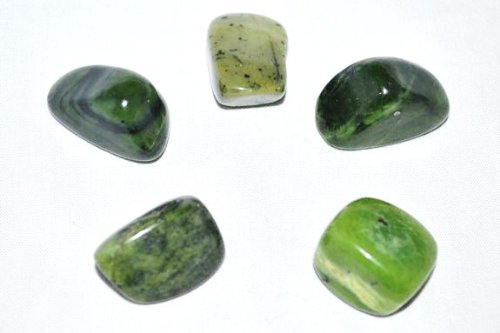 Tumbled jade nephrite, $6.15, Amazon 
A soothing green and associated with the heart chakra, jade is known as a stone of abundance. It can help you manifest the money you want.

Citrine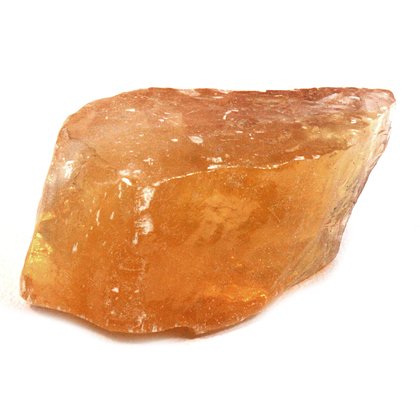 A citrine healing crystal, $2.99, Amazon
This sunny stone is often called "the prosperity stone," and, like jade, can help manifest wealth. More importantly, citrine can help dispel negative energy, allowing you to stop focusing on haters and just #getitdone.
XO ANNA
Feature photo courtesy of Modrn Sanctuary.
Are you ready to take the next step in your career? This personalized guide will open all the right doors. 
Learn more about the incredible powers of crystals by reading these articles: 
The Most Powerful Crystals For Your Zodiac Sign
Why (And How) Crystals Can Bring Your Sex Life To The Next Level 
A Crystal A Day Brings The Good Vibes To Stay