5 Things Every Cancer Needs for Self-Care This Season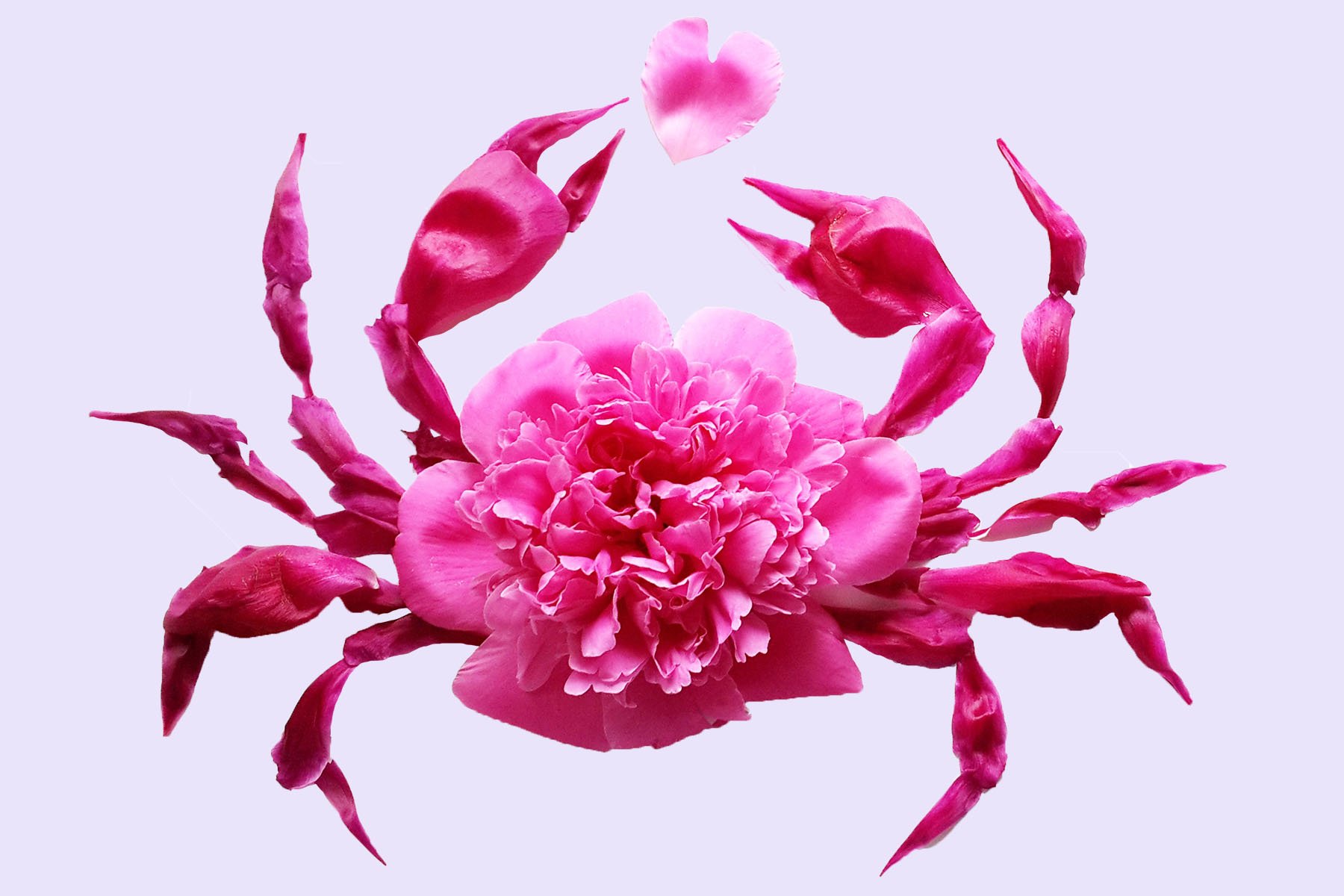 The energy is about to shift! From June 21 to July 22, the sun makes its way through heartfelt and sensitive water sign, Cancer. The season of Cancer—a sign ruled by the moon (which oversees all things related to emotions, intuition, instincts, and a sense of safety)—will inspire you to wear your heart on your sleeve as you consider your nearest and dearest. With the sensitive moon as its guiding light, Cancer season fuels our desire to create, laugh, feel secure, and connect on a meaningful level with those around us.
What Characterizes Cancer Season?
In juxtaposition to the restless, personable, breezy vibes of Gemini season, the sun's journey through Cancer promotes a deeper understanding of our connections and sense of home. For that reason, Cancer season tends to be both social and open to solo time. Think: Fourth of July gatherings, outdoor concerts, food festivals (Cancers love to eat—and, often, cook), creating art, pushing limits with a heated workout (after all, Cancer is cardinal!), or spending vacations with family and friends by soaking up the sunlight and moonlight near a bed of water.
Read This Now: Hilarious Cancer Memes That Totally Get This Watery Sign
What Cancer People Should Expect This Season
If you were born under Cancer, your 2019 season will be marked by a game-changing new moon and total solar eclipse in your sign on July 2. New moons are generally prime time for taking the first step toward turning vision into reality, and this eclipse is no different. Because it will sextile revolutionary Uranus, you could surprise yourself with your creativity and perhaps, even impulsive action. At the very least, you'll do well to use its vibes to meditate and set intentions, then making your move once feeling centered comes organically.
From July 7-31, Mercury, the planet of communication, will turn retrograde from Leo into Cancer (after the 19th), making this month one to reunite with loved ones, revisit past romances, and tie up any loose ends related to previously-started business matters.
On July 16, a full moon and partial lunar eclipse occur in your seventh house of partnership and occurs in close conjunction to Pluto, the planet of transformation, as well as deep-seated secrets and dark power struggles. If it's time to unearth ugly truths about your most intimate relationships—perhaps related to manipulation, gas-lighting, or jealousy—this eclipse will be a game-changer.
Self-Care Items to Get You Through Cancer Season
An intensely emotional, landscape-shifting, sentimental season lies ahead of you, Cancer, but you'll likely find it ultimately has you feeling even stronger and more fulfilled. We've rounded up a few items to help you work through this phase of sharing what's in your heart and embracing change. (And by the way, you still might benefit from these items during this year's Cancer season—even if you weren't born with your sun in the cardinal water sign!)
SpaLife Geode Bath Bomb Set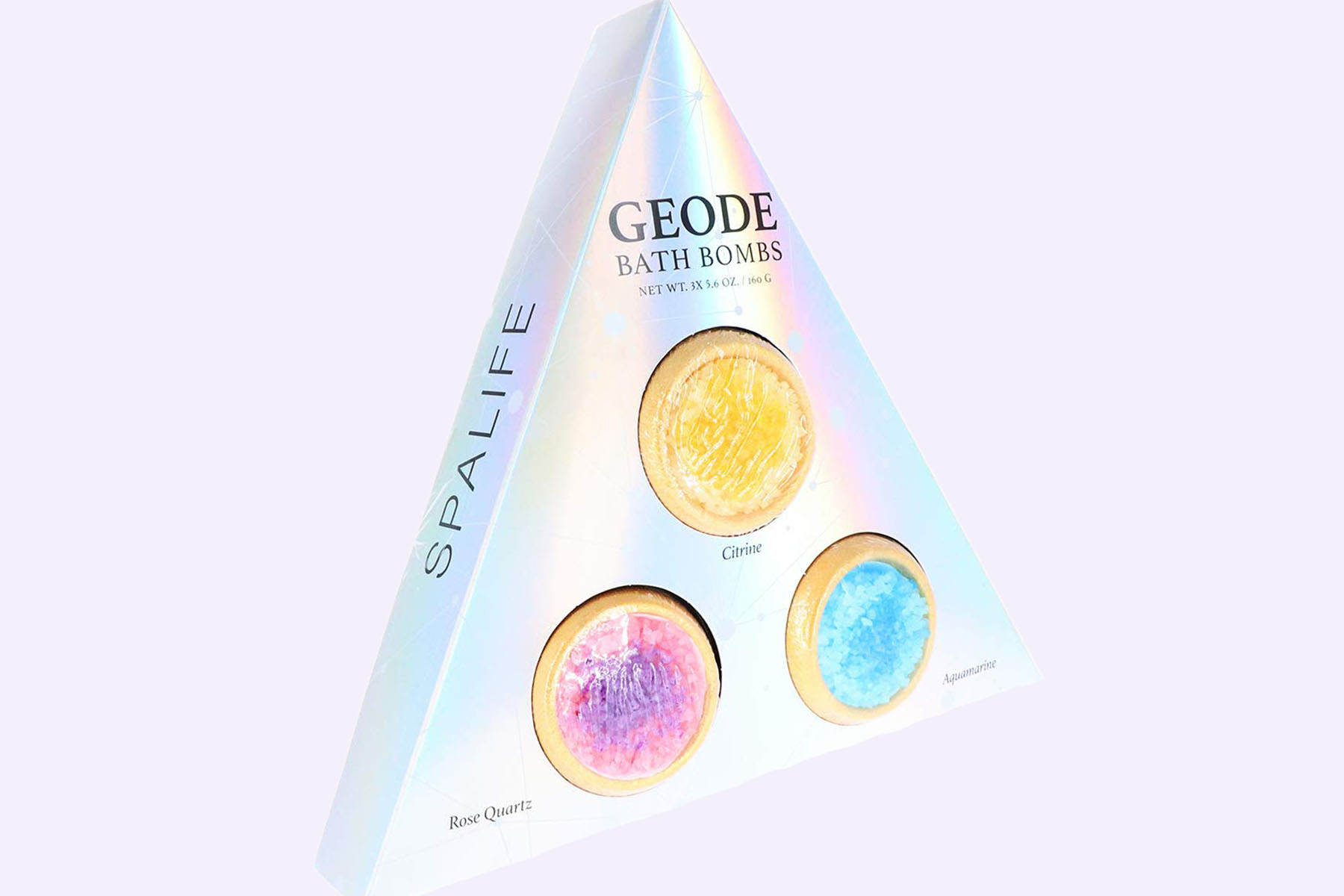 Courtesy of Amazon
SpaLife Geode Bath Bombs, $12.34 
From July 3 to 27, with Venus in Cancer inspiring you to prioritize self-pampering, self-care, and self-compassion, there's no doubt you'll want to indulge in one of your favorite pastimes: soaking in a sweet, steamy, calming bath. All the trappings of a luxurious time spent in the water were made for you, so consider trying these rejuvenating, restful, and serenity-bolstering bath bombs infused with essential oils (lemon, rose, and ocean-inspired) and shaped like geodes (citrine, rose quartz, and aquamarine). As a water sign, time spent meditating in or near water is especially restorative for your mind and body.
Light Magic for Dark Times by Lisa Marie Basile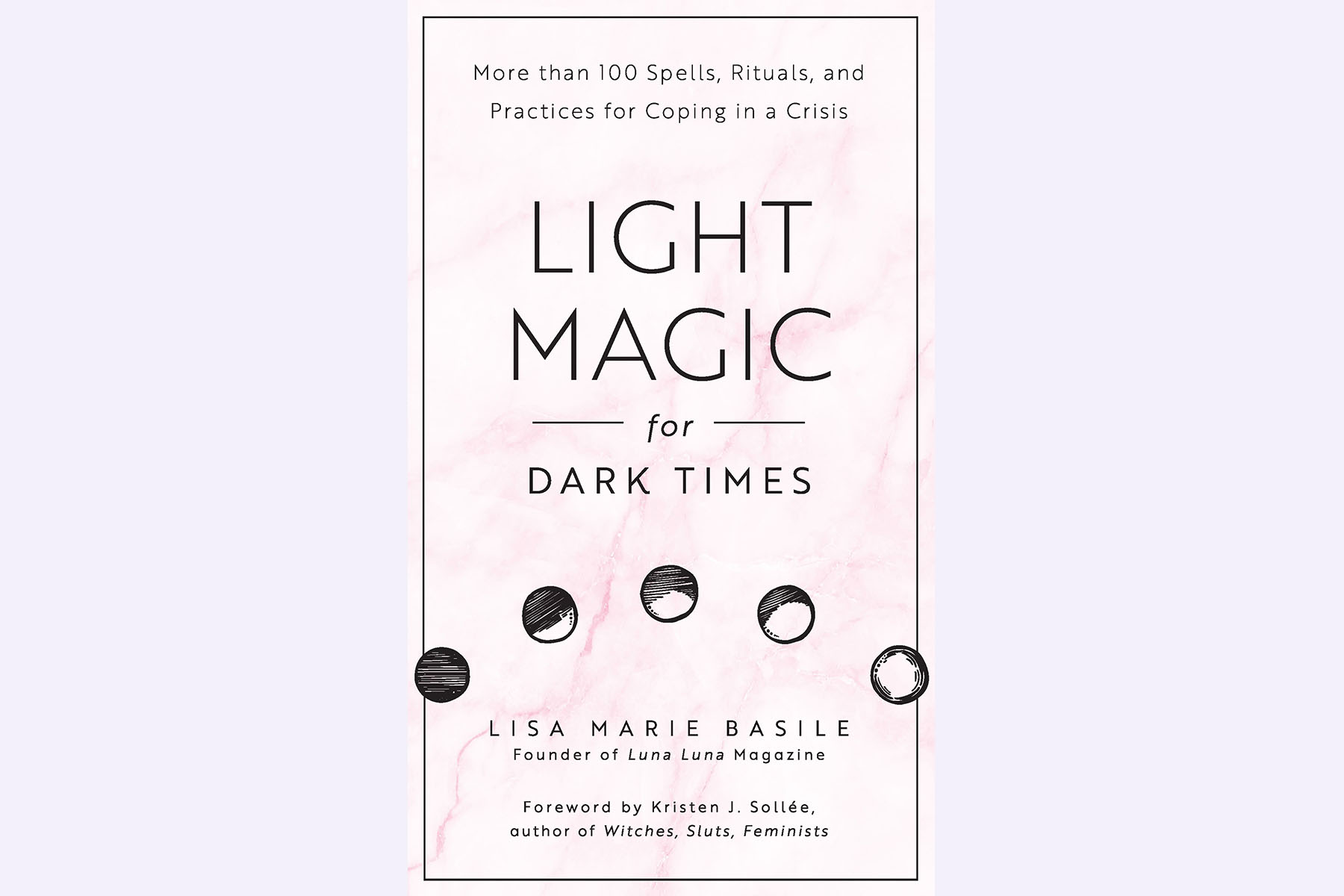 Courtesy of Amazon
Light Magic for Dark Times by Lisa Marie Basile, $15.31
When the partial lunar eclipse and full moon cozies up to transformative Pluto in your seventh house of partnership around July 16, you could feel pulled into the deep end of your emotions and have to face hard, perhaps even dark, truths, especially surrounding your most intimate one-on-one connections. Light Magic for Dark Timesby Lisa Marie Basile—the founder of Luna Luna Magazine, who was born with her moon in Cancer—could serve to center, as it offers a wide variety of rituals, tools, practices, and spells for grounding, healing, self-care, coping, and growth. Try a drawing practice to accept love or several simple magical practices to "banish negativity and make room for the light."
Four Sigmatic Mushroom Hot Cacao with Reishi  
Courtesy of Amazon
Four Sigmatic Mushroom Hot Cacao, $14.43 for 10 packets
As Mercury moves backward through your second house of income from July 7 to 19 and then your first house of self from July 19 to 31, you can expect potentially stressful technical glitches and miscommunications at work and while working on your personal goals. Finding time to mellow out is key to staying calm and centered. You might like to wind down with a mug of this adaptogenic cocoa mix, which blends reishi mushrooms with cacao to promote stress relief and restful sleep.
Goddess Provisions Monthly Box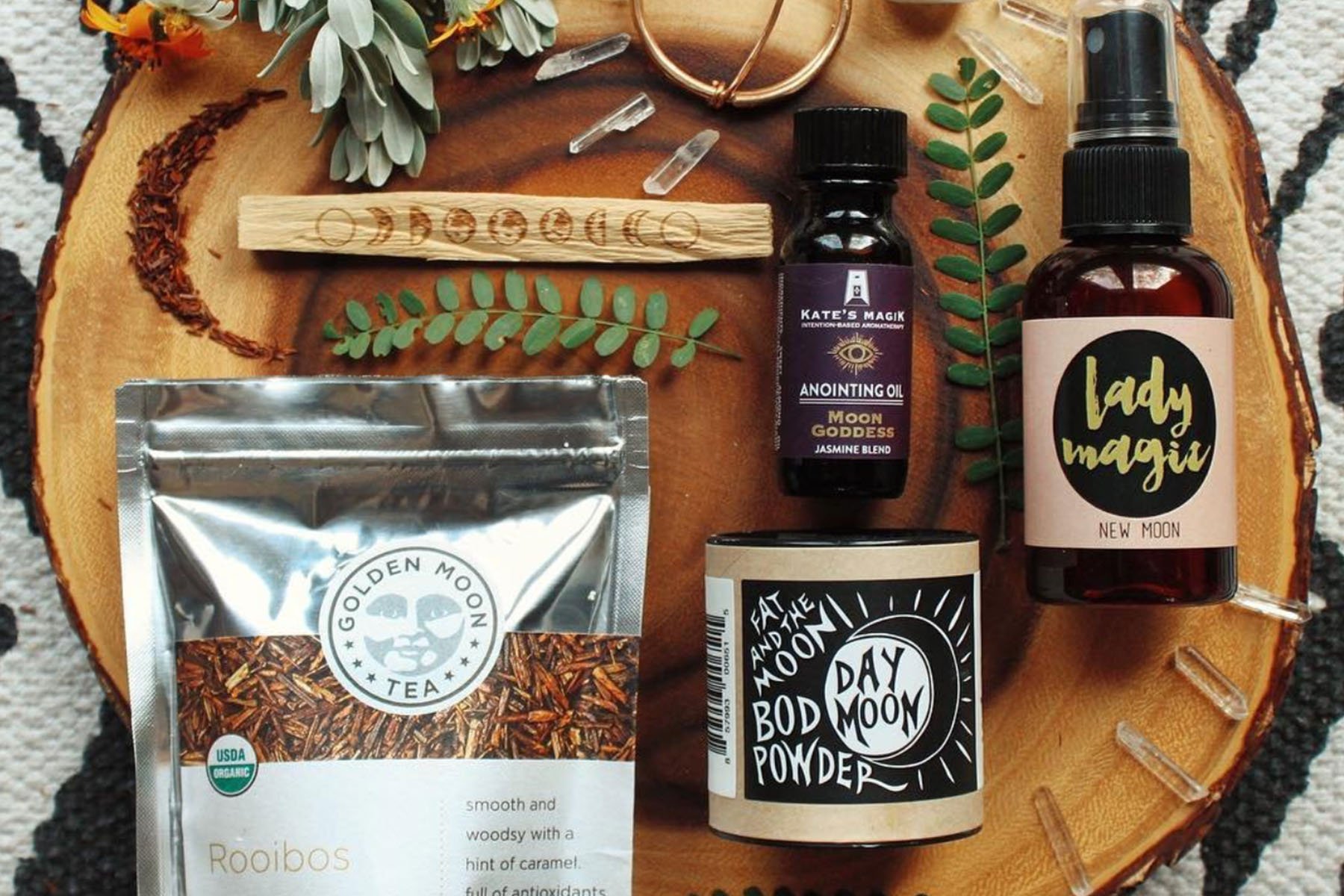 Courtesy of Goddess Provisions
Goddess Provisions Monthly Box, $33 per month or $27.75 with 12-month prepay
When the new moon and total solar eclipse falls in Cancer on July 2 and lights up your first house of self, you'll be compelled to set powerful, perhaps even surprising intentions and act on your most ambitious goals visions. You can get focused with a monthly curated box from Goddess Provisions, filled with special self-care rituals and items (like crystals, spiritual supplies, aromatherapy, vegan beauty, superfoods, tea, and more) geared toward the season. Every month's box is meant to help subscribers connect with the divine feminine (perfect for a Cancer, ruled by the maternal moon) and grow their spiritual practice. 
Malie Organics Linen & Room Spray – Hibiscus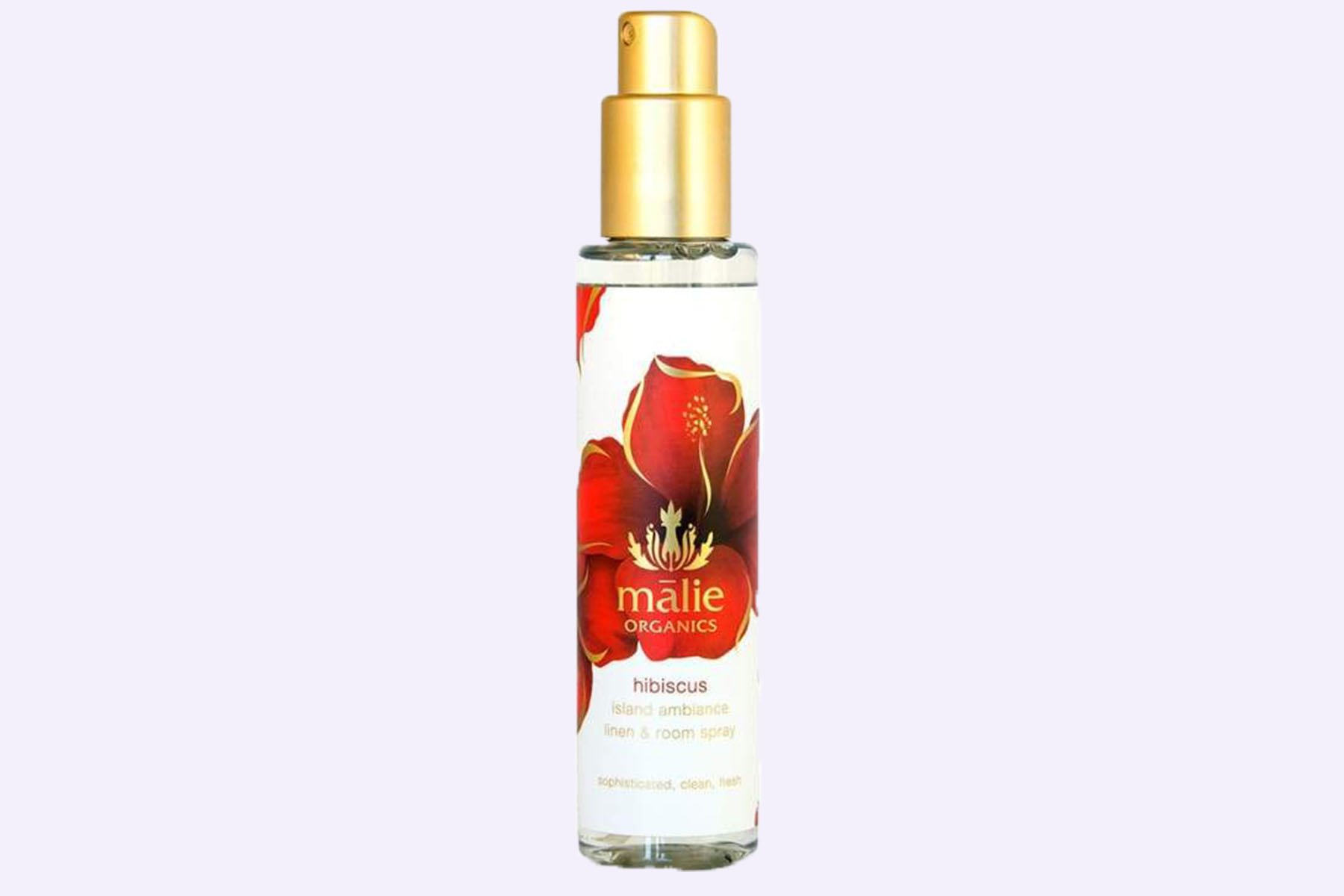 Malie Organics Linen & Room Spray – Hibiscus, $38
While the sun moves through compassionate, loving, family-oriented Cancer from June 21 to July 22, you'll be prioritizing time close to home, wanting to enjoy all that your secure sanctuary has to offer. Bringing natural forms of aromatherapy in your space can lift your mood even more, and Malie Organics, a company based in Hawaii, uses organic hydrosols in their room and linen spray that's pure enough to double as a personal scent. The hibiscus scent is a tropical mix offresh hibiscus blossoms, ylang-ylang, white musk and mossthat's fitting for a sensual Cancer.
Lead photo courtesy of Twenty20