5 Things Every Gemini Needs for Self-Care This Season
A new vibe is coming! From May 21 to June 21, the sun will travel through curious and dualistic mutable air sign Gemini. The season of Gemini—a sign ruled by Mercury (the planet of communication, information-gathering, transportation, and technology)—will inspire you to connect, share, and learn. With information-gathering Mercury at the helm, Gemini season bolsters self-expression, relationships, and supports efforts to shift and adapt.
What Characterizes Gemini Season?
In contrast to the mindful, restful, homebody pace of Taurus season, the sun's time in Gemini encourages excitability, socializing, flexibility, and even restlessness. Gemini season tends to be marked by a packed calendar, animated conversations, and pursuits of intellectual stimulation. You may find yourself playfully engaging with others and reveling in all forms of communication such as journaling, reading, texting up a storm with friends and lovers, or running from a coffee date to a friend's Memorial Day BBQ to an engagement party all in one day.
What Gemini People Should Expect This Season
If you were born under Gemini, your 2019 season will be marked by a new moon in your sign on June 3, which sets the stage for conscious and productive intention-setting. But as the moon squares Neptune (planet of illusion), and then the sun in your sign squares Neptune again on June 9, rational thought and clarity around your emotions may be initially clouded. Tuning into your intuition will guide you down a promising path. 
On June 17, the full moon in your seventh house of partnership encourages you to take a hard look at one-on-one relationships that aren't serving you fully. Asserting your needs and working toward a final resolution can ultimately lead you toward more joyfulness and abundance in love, business, and friendship.
Self-Care Items to Get You Through Gemini Season
Making the most of your season will be all at once exciting and frenetic, Gemini, but you'll handle it with grace. We've rounded up a few items to help you navigate this period of learning and growth. (And by the way, you still might benefit from these items during this year's Gemini season—even if you weren't born with your sun in the mutable earth sign!)
Lumity Facial Oil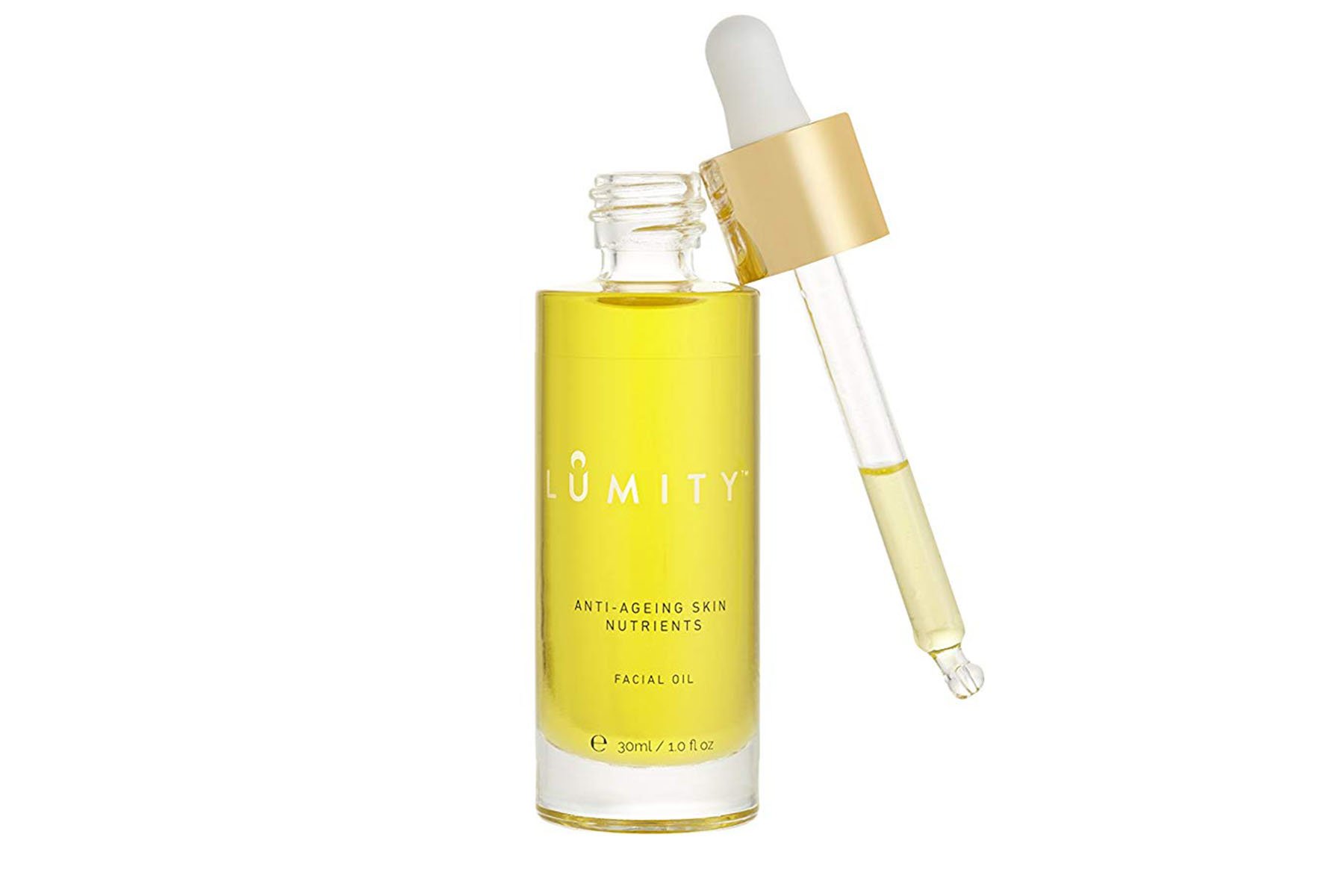 Courtesy of Lumity
Lumity Facial Oil, $80 for one 1 fl. oz. bottle or $64 with subscription   
From June 8 to July 3, Venus in Gemini will magnify your innate beauty-conscious side, stoking your curiosity to experiment with pampering self-care regimens. You may enjoy the aromatherapy and skin-loving benefits of a facial oil like Lumity (a favorite of Meghan Markle's!), which contains a proprietary blend of 32 ingredients. Giving yourself regular facial massages can amplify Venusian energy, boosting your outer glow and inner calm.  
Gemini Zodiac Journal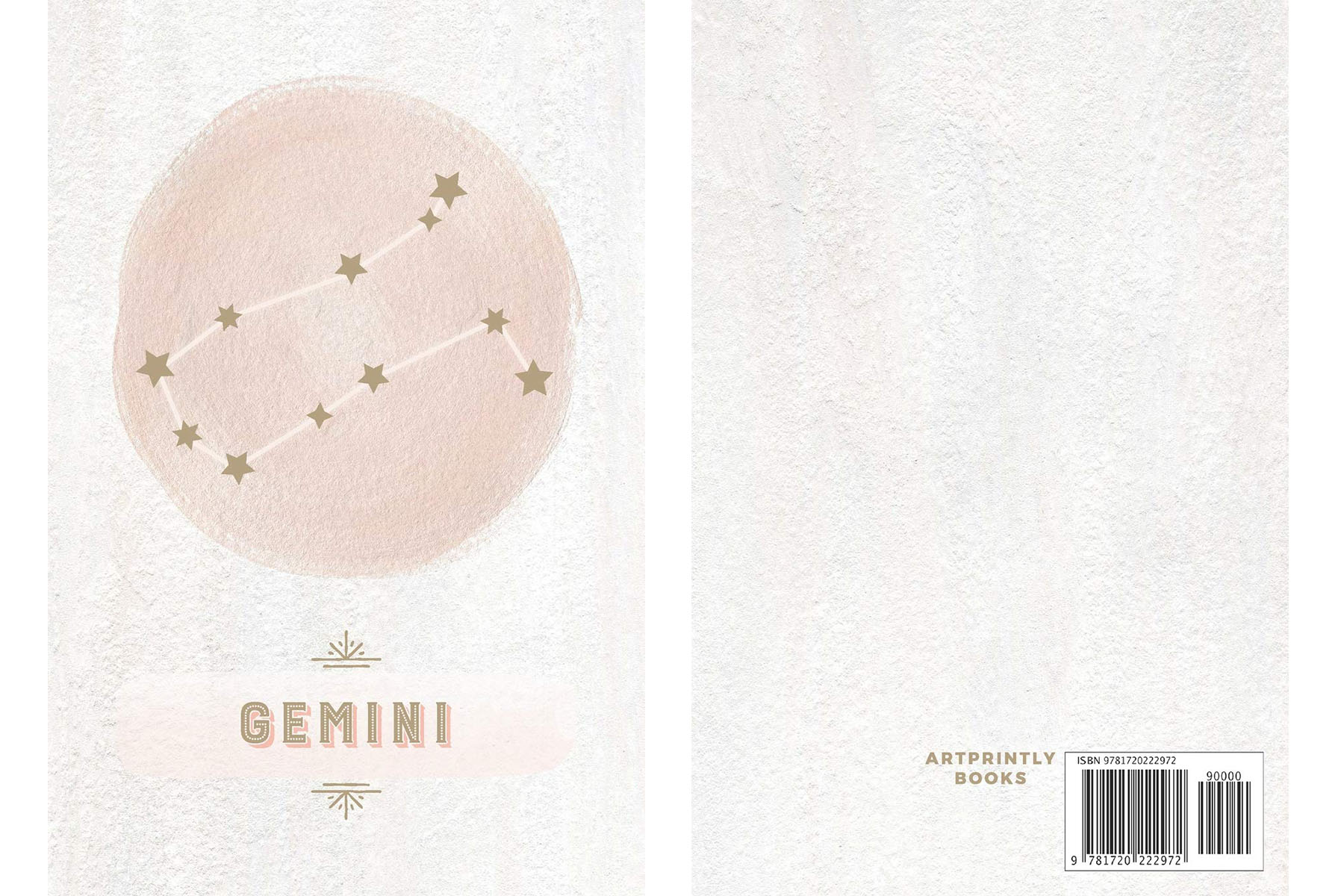 Courtesy of Amazon
Gemini: Zodiac Journal
, $7.99
From May 21 to June 4, Mercury in Gemini pumps up your creativity, inspiring even more brainstorms than usual. Whether you love journaling, writing poetry, or sketching, having a notebook at the ready allows you to make the most of those nonstop imaginative thoughts. This pretty Gemini-themed journal celebrates the communicative prowess of your sun sign.  
Side note: If you're feeling really spiritual and soul-searching during this time, setting yourself up with a psychic reading might be a good idea as well!
Brooklyn Candle Studio Love Potion Candle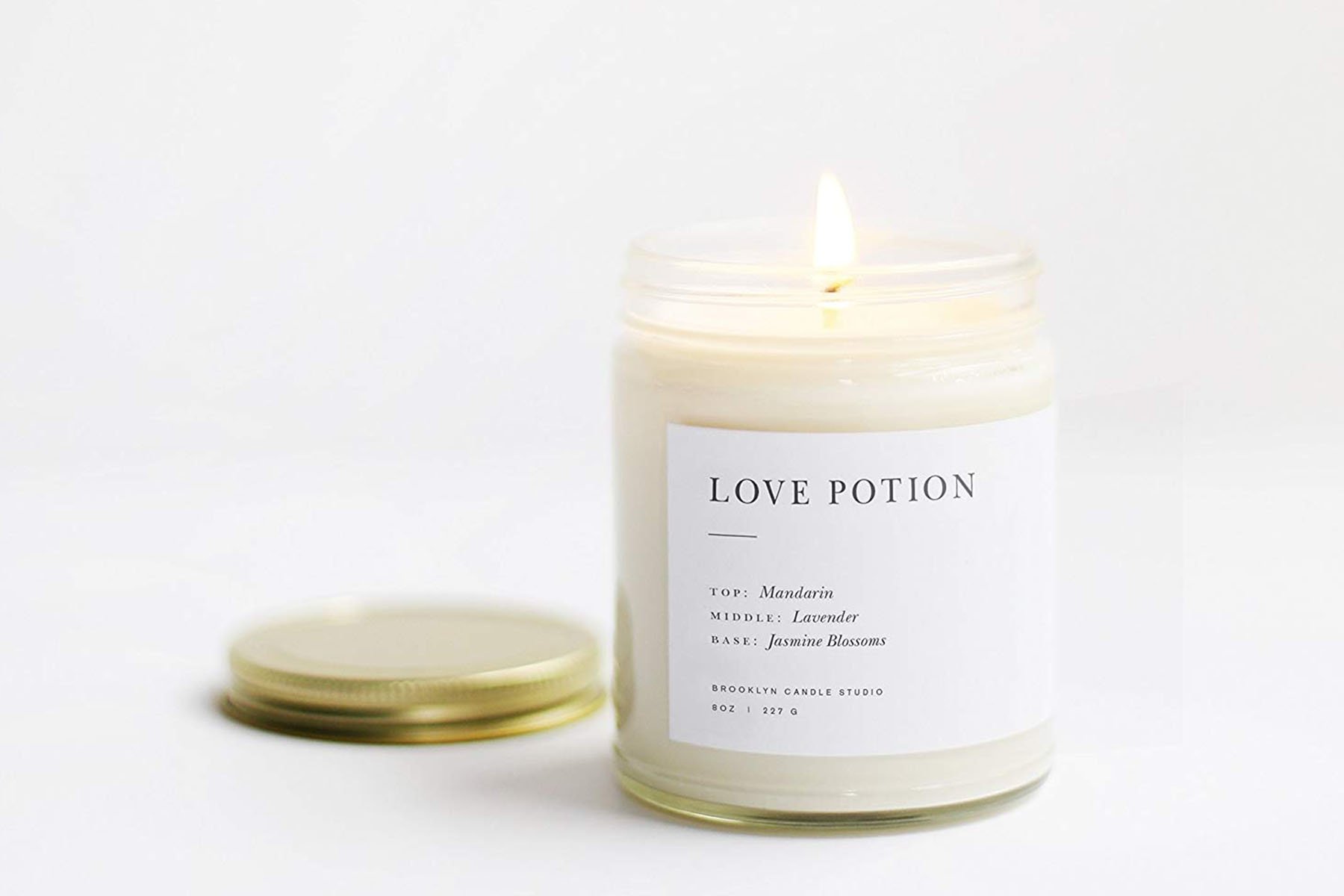 Courtesy of Amazon
Brooklyn Candle Studio Love Potion Candle
, $24
Around June 17, you'll feel the full moon's effect in your seventh house of partnership, urging you to close one chapter of an intimate relationship in order to start another. Light this Brooklyn Candle Studio Love Potion aromatherapy candle, infused with sexy jasmine blossoms, calming lavender, and bright mandarin, while meditating on desires related to your most heartfelt one-on-one bonds.
Read This Now: The Best Date Ideas for a Gemini
MoonBox Brains 'N Beauty Box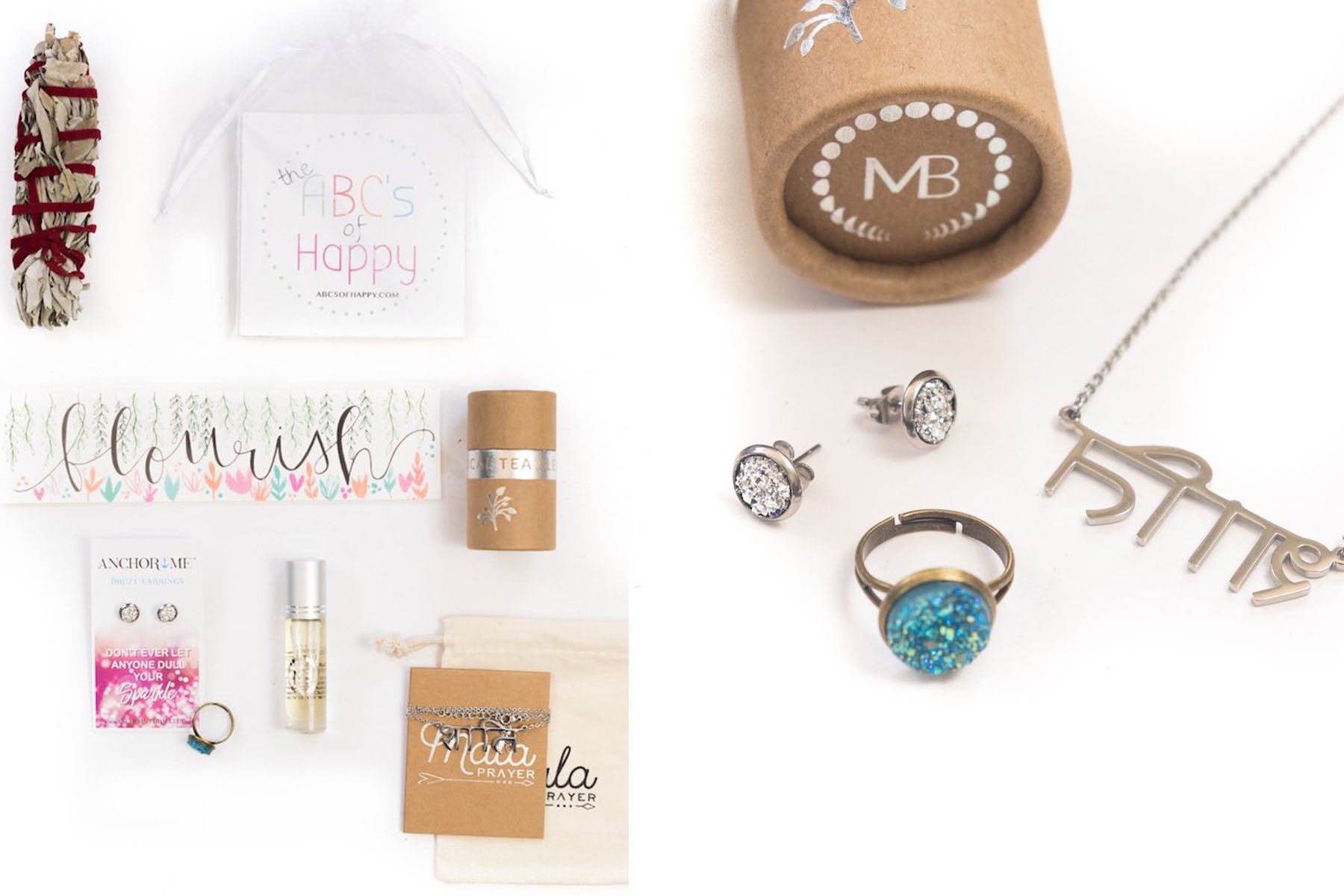 Courtesy of MoonBox
MoonBox Brains 'N Beauty Box, $45
Around June 3, when the new moon is in your sign, your curiosity and artistic impulses are sure to be at an annual high. Take advantage by working with the tools in this lunar cycle-themed gift box: a deck of mindful messages for every letter of the alphabet, a handmade bookmark, a sage smudge wand, druzy jewelry, and a Sanskrit necklace. Letting your imagination run wild with these items can help fuel the kind of powerful intention-setting that a new moon in your sign was made for.
The Art of Money: A Life-Changing Guide to Financial Happiness by Bari Tessler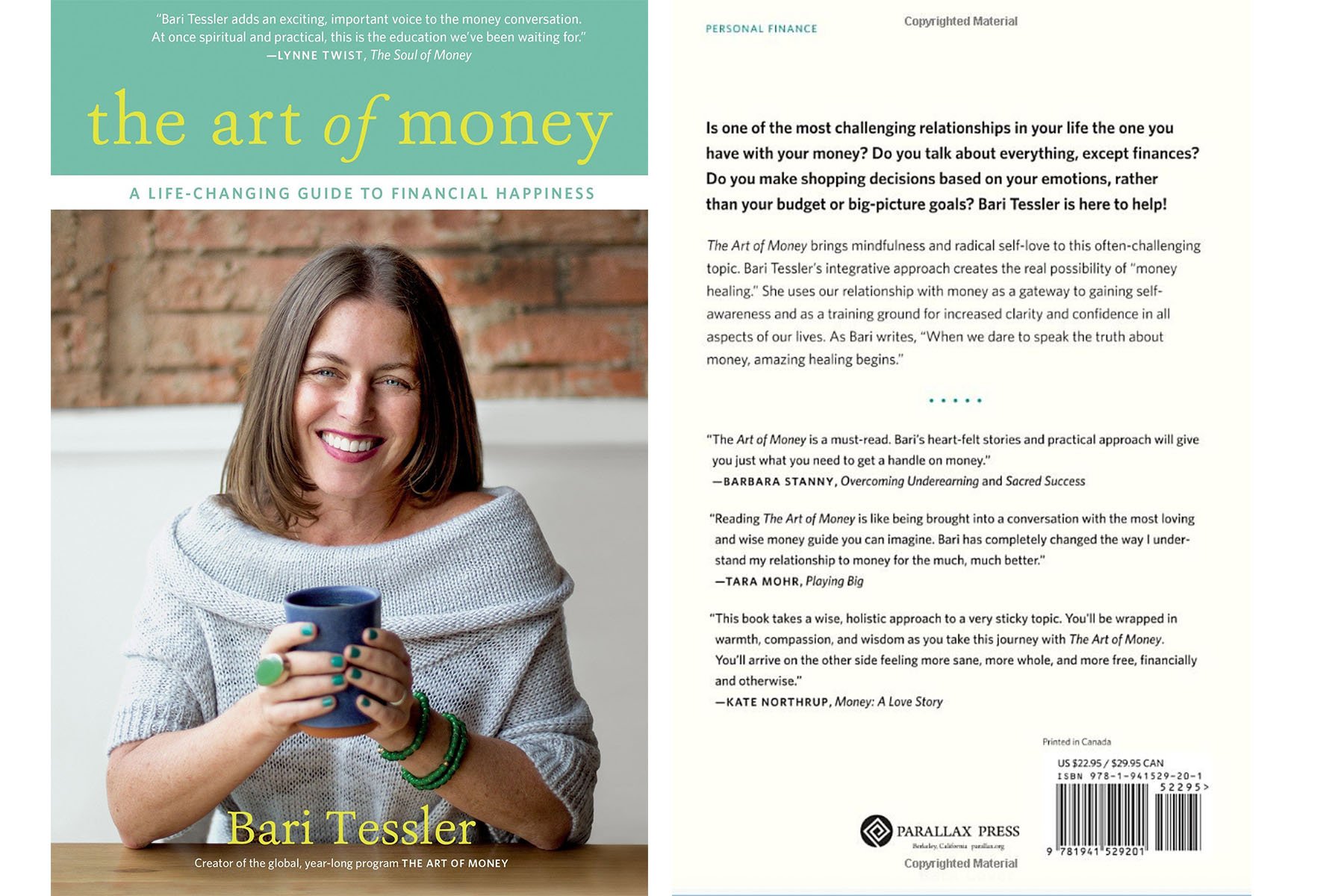 Courtesy of Amazon
The Art of Money: A Life-Changing Guide to Financial Happiness
, $13.78
With Mars traveling in your second house of income throughout Gemini season, you may be inspired to take concrete action to shore up your financial goals. Consider infusing your approach to cash flow with a new sense of calm by checking out author Bari Tessler's "money healing" technique, which pulls from her background in somatic psychology, a school of thought that uses mind-body awareness (like deep breathing and touch). Tessler aims to show readers that their relationship with money is a "gateway to self-awareness and a training ground for compassion, confidence, and self-worth."
Lead photo courtesy of Twenty20; Design by Horoscope.com