What Hairstyle Would Your Sign Be?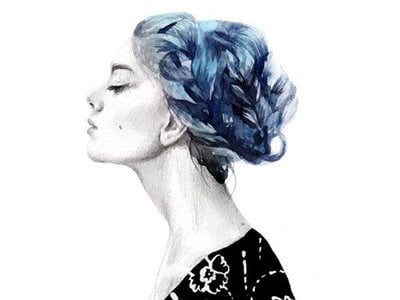 Here at Horoscope.com, we've shown you your sign's signature traits, best sex position, and ideal perfume. Now, we've got the just-right hairstyle for your sign: the look that embodies your zodiac spirit to a T. More than that, your perfect hairstyle holds a message that can help you get past the hurdles your sign has put up for you—so you can not only look your best, but be your best. In other words, look past the hair and look into the soul. Work with us here. Trust us like your favorite hair stylist.  
Your Sign's Signature Hairstyle:

Aries 
You're the Grace Jones flattop. Just like the look of the musical icon, you're confident and adventurous, but also impatient and impulsive. As a fire sign, you're a tad temperamental, but whose hair isn't? No one's that we know.
If The Look Could Talk: Bold is beautiful, but patience and restraint can be good for the soul. Radical choices are great, as long as they feel right, deep down.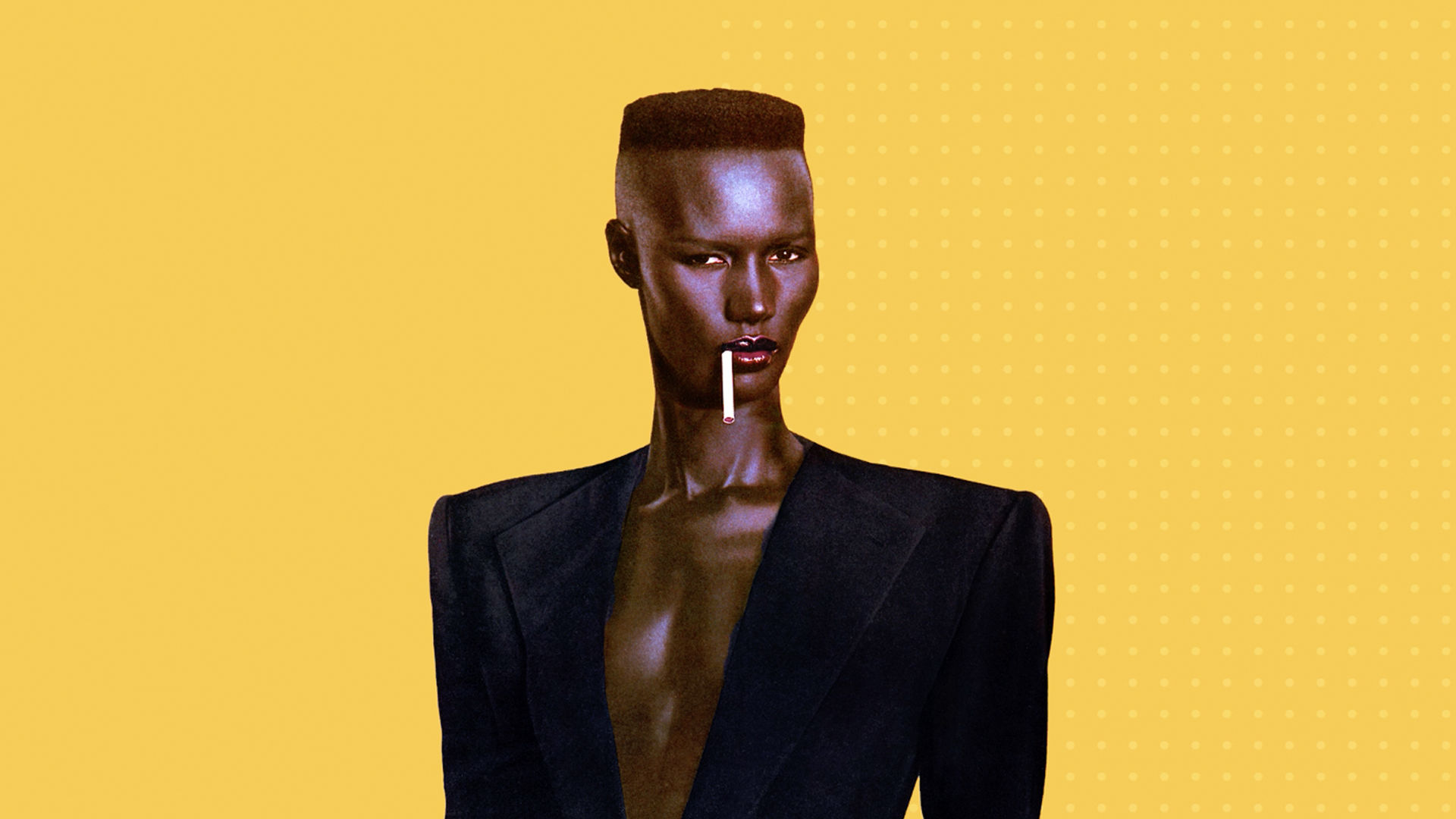 Taurus 
You, Bulls, are the donut-aided oversize bun. You appear calm and unbreakable, but who knows what lies within? That's a secret between you, your mirror, and your bathroom sink. 
If The Look Could Talk: Yes, you can do anything you put your mind to—but sometimes, it's okay to let things go. Letting your hair down and cutting loose does not mean letting go of your dreams and aspirations.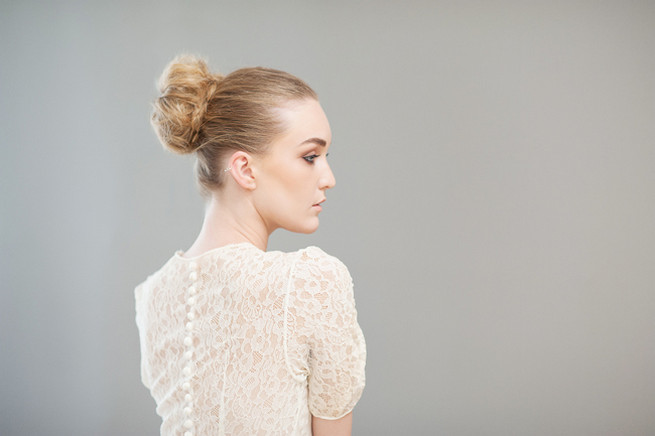 Gemini 
Gemini, you're the asymmetric chop, just like Chrissy Teigen rocked over the winter. You had to have seen this coming, right? Gemini…two-faced…asymmetrical…booyah. Just remember that what others may see as inconsistent or fickle is really just versatile and ready for change.
If The Look Could Talk: Trying two things at once is thrilling—but sometimes exhausting. Experiment with one thing at a time!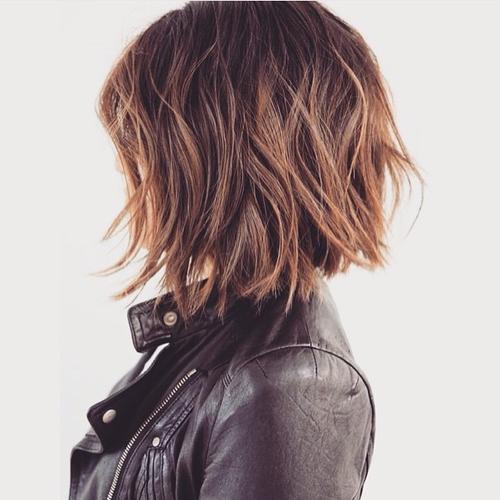 Cancer
Super long, super straight, super luxe—your hair is clinging, protective, and craving a stable home life. While the look is gorgeous, it also requires a lot of maintenance. Any fluctuation from routine leads to total mayhem.
If The Look Could Talk: Fluctuations, are part of life. Embrace the unknown (and humidity-induced frizz), and just see what happens!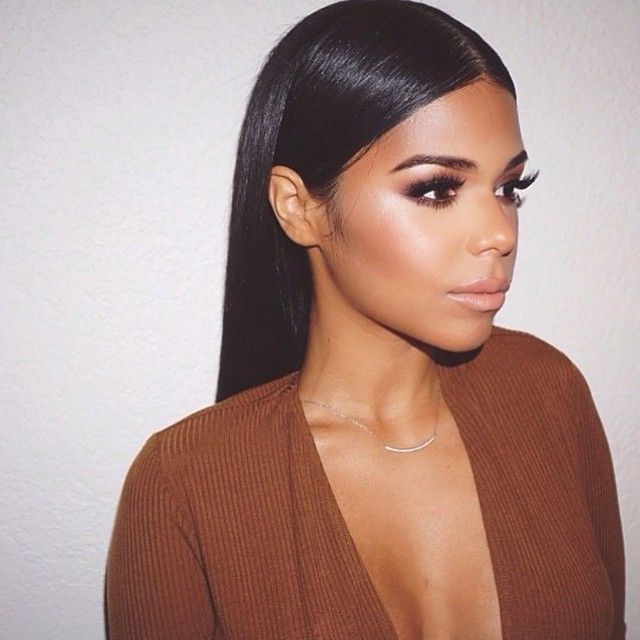 Leo 
Leo, friend, you are the iconic look of Farrah Fawcett's feathered (f)locks. Current contemporaries include Selena Gomez, who rocked the waves for the recent Bad Liar movie. Expansive, pompous, and with a flair for drama, don't let yourself become intolerant. That's a good message for everyone actually—everyone read that last part!
If The Look Could Talk: Sometimes, it pays to chill out when you're ahead. Going a little over the top can definitely get you noticed, but is that always a good thing?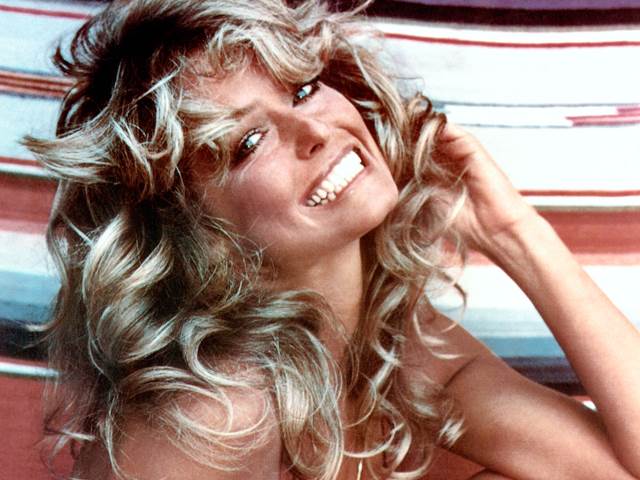 Virgo
Hello, MSNBC star Mika Brezinski, Claire Underwood from House of Cards, and any background extra in a film scene meant to convey corporate or political power. You are the power bob. Attentive to details, you keep your emotions—aka split ends—reined. Be careful that the meticulous eye you keep on your do doesn't result in seeming shy or closed off, or worse, actually being shy or closed off!
If The Look Could Talk: Imperfection can be hot as hell—and help you stand out from the crowd. It's okay to be a bit messy, and let your hair down!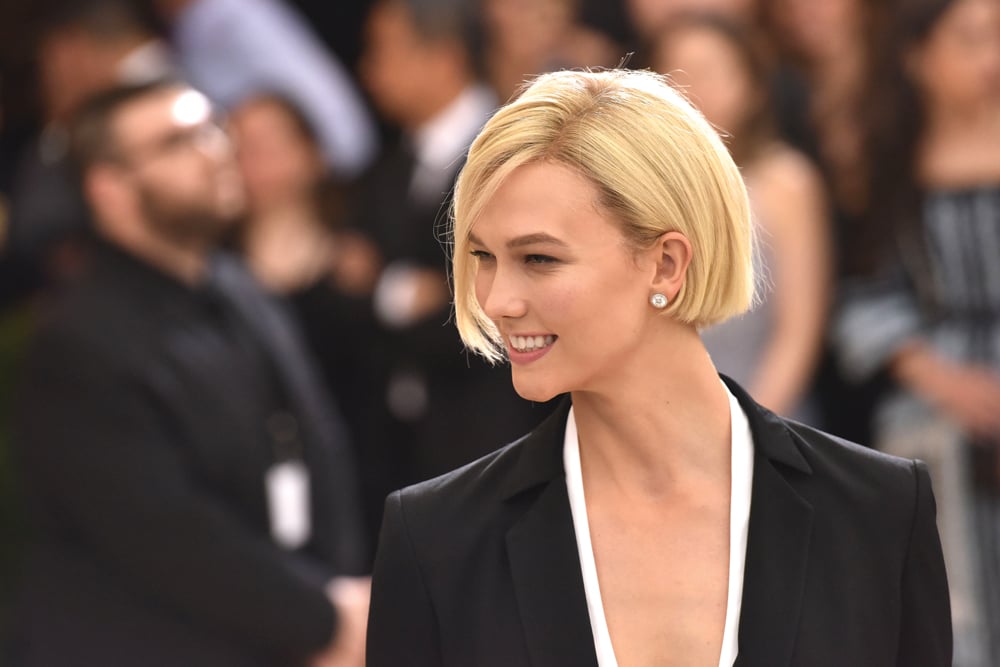 Libra 
Your sign wants hair like Blake Lively's. Like her romantic and flirty boho waves, you have a spirited, carefree, devil-may-care attitude—which can come with a bit of an identity crisis. Is your hair curly or straight? While you eventually embrace the in-between (with the help of a lot of product) others can be confused about how to lock down your personality. 
If The Look Could Talk: When you're in love with your life, nothing else matters. Let if flow!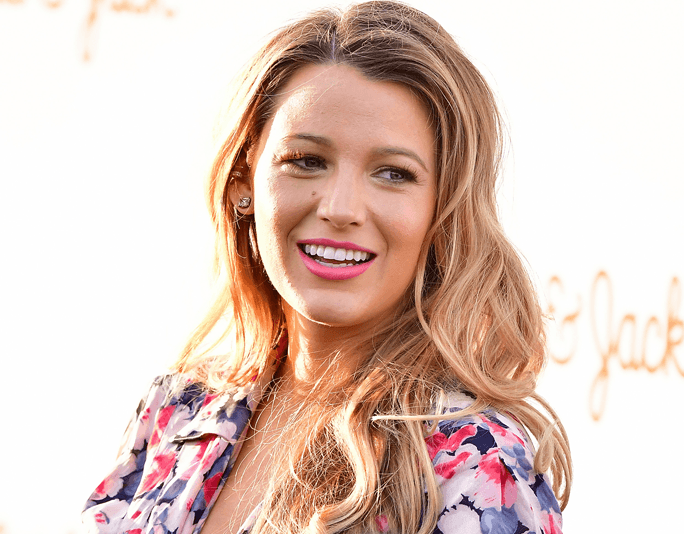 Scorpio 
You are your hair extensions: powerful, bold, attention-grabbing, and potentially problematic. The key to making this hairstyle harmonious in your life is both embracing the upkeep and also keeping the deets on the down low. That's right: Let everyone think you #wokeuplikethis; sometimes keeping your moves to yourself can pay off.
If The Look Could Talk: Personal upkeep is important. If you don't attend to your needs (like regularly taking care of your hair … or your heart) something dramatic will happen. And it won't be pretty.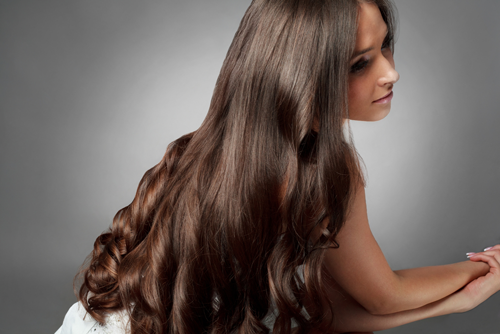 Sagittarius 
Sag, baby, you're a Halle Berry pixie—careless and in love with freedom (from having to brush your hair or wait for it to air dry)! But it doesn't have to be permanent: Those who roam free will often return home, aka grow out their hair. Wander as you wish, Sag.
If The Look Could Talk: Just because the look is short doesn't mean it doesn't need some love! Same goes for your own well-being. Take those five minutes to put in some product and meditate, already!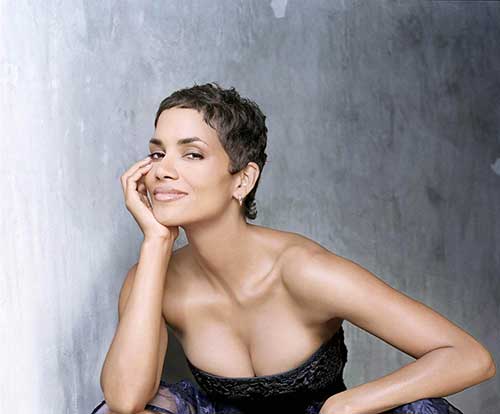 Capricorn 
You're The Rachel! You are loyal, yet at times hard to maintain a relationship with, even according to Jennifer Aniston! Stability is great, but don't forget to be open to change…like Jennifer Aniston is! For example, you may want to get Jen's 2017 look, while embracing the sassy spirit of her Friends-era do.
If The Look Could Talk: Change is good. Just because you're known for one thing doesn't mean you can't branch out a little bit. Seriously!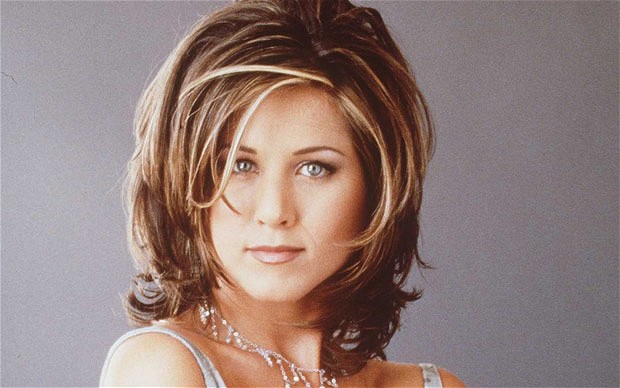 Aquarius  
Bold, brash, and unconventional, you are the Sinead O'Connor—or the Amber Rose, or Miley Cyrus, or whichever era you prefer—of hair. Inventive, if a little perverse, this shave is close—just like you are with people, once you get to know them!
If The Look Could Talk: Your hair is making a statement. Make sure your voice can match and speak up the next time something is driving you nuts.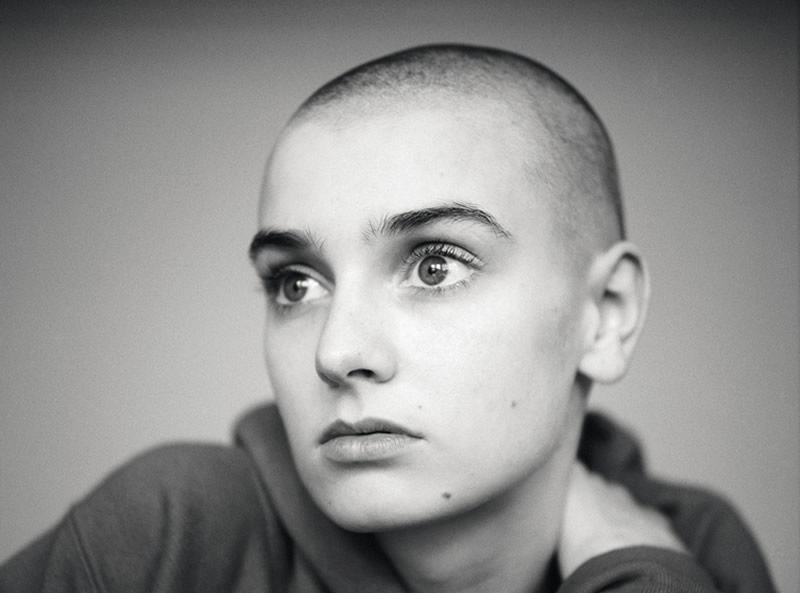 Pisces 
You're Rihanna's bouncy, full, lush curls—when she decides to let them loose. Sensitive (to humidity), and fearful (of straighteners), this hairdo carries the illusion of naivete. Make up for it with your actions, Pisces.
If The Look Could Talk: Keep embracing authenticity! Your fans (and friends) can't get enough.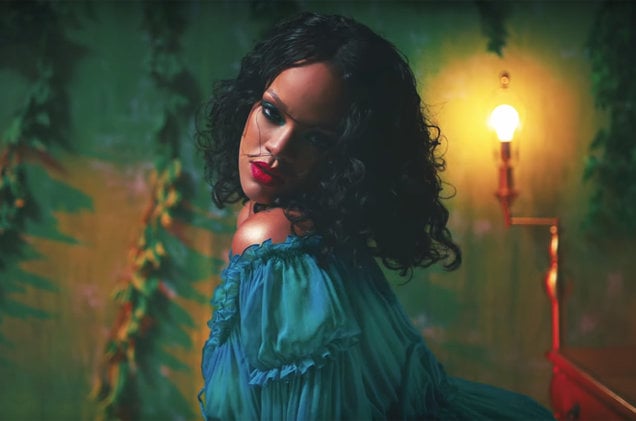 Written by Jenny Nelson. Jenny Nelson is a comedian and humorist who has written for Funny or Die, The Awl, The Hairpin, Splitsider and others.
Feature illustration by Naranjalidad.
Use your sign to enhance your look. Here's how: 
The Hottest Clothes and Makeup for Your Zodiac Sign, and Where to Get Them!
Searching for the Ultimate Good Luck Crystal? Numerology Holds The Key 
The Sexiest Jewelry For Every Zodiac Sign
For a Tattoo You'll Never Regret, Tap Your Zodiac Sign
Here's the Best Perfume for Your Zodiac Sign. You're Welcome.