Weekly Horoscope: September 27-October 3, 2021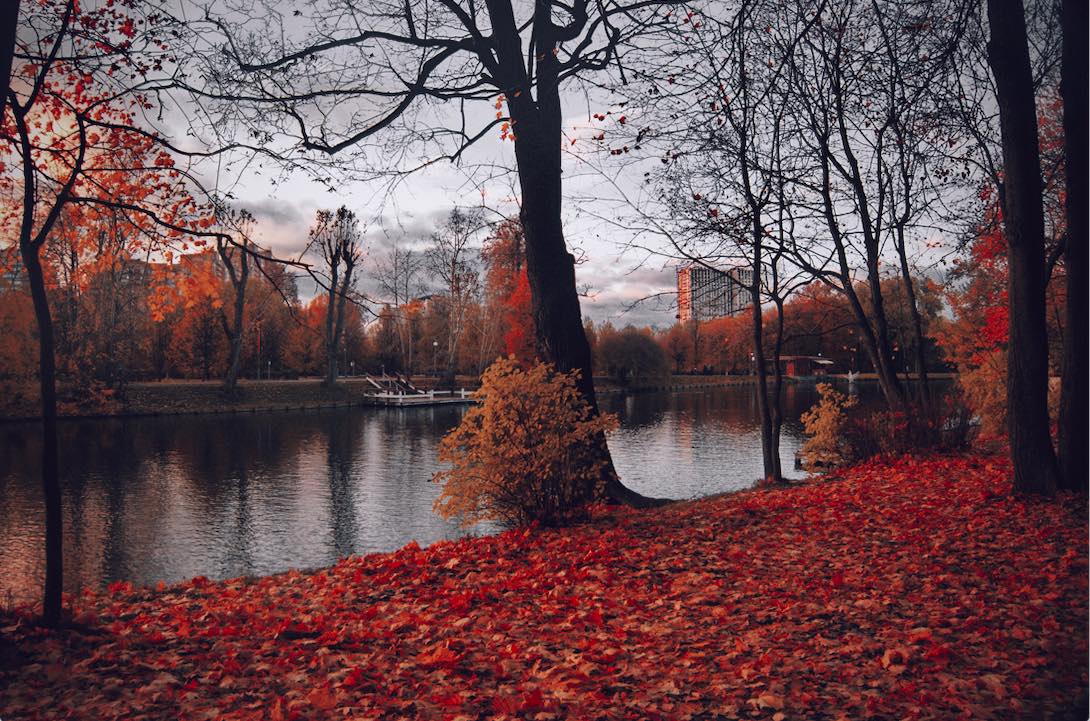 Not to be the bearer of bad news, but this Monday marks the debut of Mercury's (planet of communication) backward motion. Once again, we find ourselves in the grasp of Mercury retrograde. However, please note that Mercury retrograde seasons account for nearly three months in total of each year. So, save the proclamations of doom and gloom for another season—perhaps election season? 
Of course, this doesn't mean that there won't be a few bumps in the road where communication, travel, and even tech are concerned. Such is the nature of the season. Furthermore, Mercury is quite the lover when he's in Libra, so be on the lookout for miscommunication with your crush or partner if you're romantically involved with someone.
However, the show must go on, and there are a few other transits this week to stay on top of. For example, Venus in Scorpio goes into a square with Jupiter (planet of expansion) in Aquarius. Intense and overblown emotions are in the forecast, so try a little tenderness this week.
Sunday's skies offer a bit of reprieve from the intensity of the week with Mercury trining Jupiter. "Broad-minded" is the word of the day. Take a minute to philosophize and reflect on the week (and life as a whole if you like).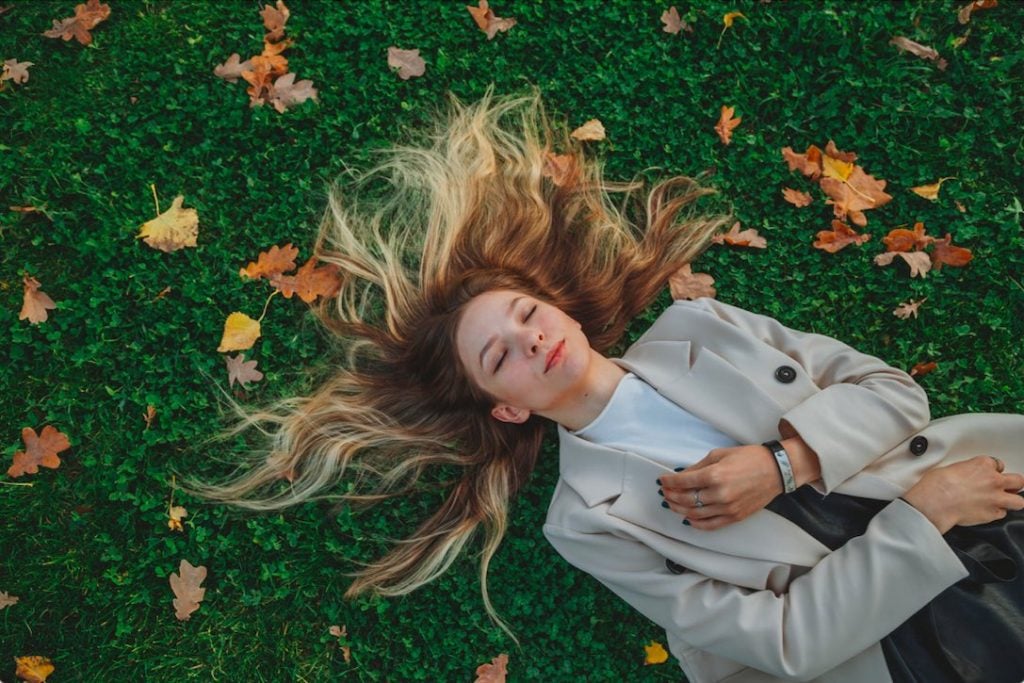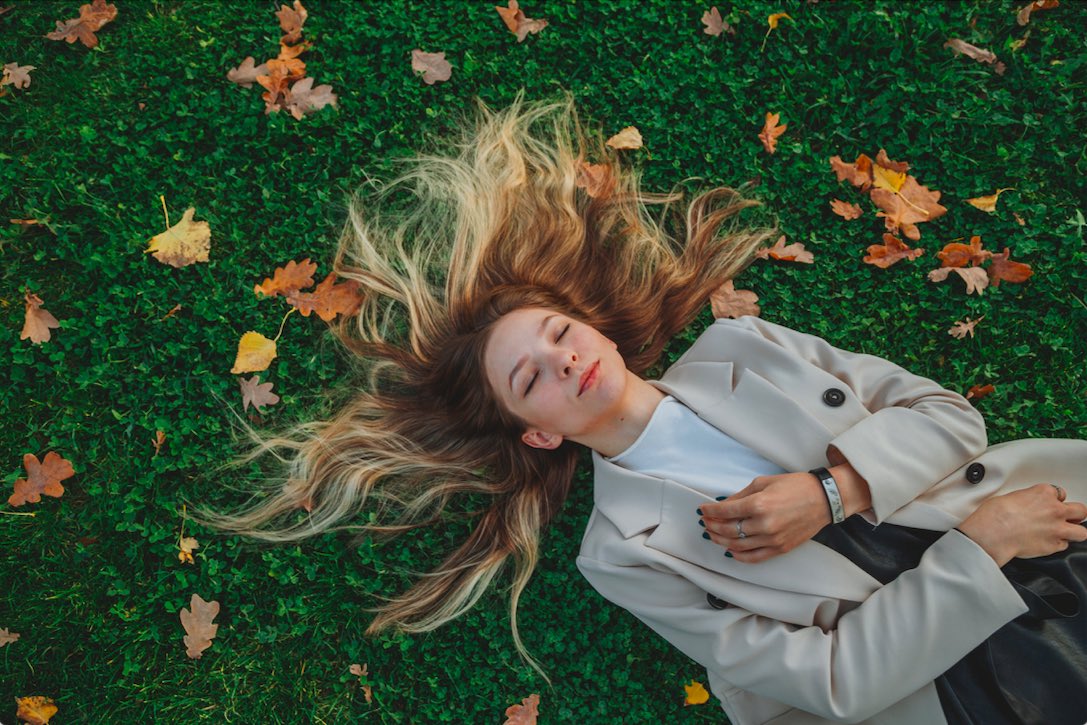 Your Zodiac Sign's Weekly Horoscope
Aries
Now, looking before you leap isn't your specialty, Aries. You're a doer. We know this and love you for it. However, with Mercury retrograde in your sector of relationships and partnerships for the next few weeks, it would behoove you to pause before speaking. Verbally popping off could have heartbreaking consequences if you aren't careful. Try to tap a little more into your sensitive side.
Read your full Aries weekly horoscope.
Taurus
You're a creature of habit, Taurus, but Monday's Mercury in retrograde is coming to throw those well-established habits for a loop. Unfortunately, the retrograde trickster planet falls into your zone of routines and may unbalance things for the next few weeks. Don't feel too bad if that set gym schedule you worked so hard to maintain gets a little wonky. Mercury retrograde has us all a little off-kilter.
Read your full Taurus weekly horoscope.
Gemini
You okay, Gemini? I imagine it must be a little rough with your ruling planet in retrograde and in your creativity and pleasure sector to boot. It's giving major creative block energy, but you're used to a little chaos, right? Fortunately, Sunday's astro-weather comes to the rescue, gifting backwards Mercury with a comfortable trine with Jupiter and more than a few new ideas. Cherish them; they may be scarce this retrograde season.
Read your full Gemini weekly horoscope.
Cancer
The retrograde trickster planet has waltzed into your family sector, Cancer. You strive for tranquility in your home, but Mercury may make that ideal difficult to achieve over the next few weeks. If anyone knows how to smooth over domestic discord, it's you. Perhaps there have been a few important intrahousehold conversations that you've been avoiding in order to keep the peace. Trust that Mercury retrograde will bring these to the forefront.
Read your full Cancer weekly horoscope.
Leo
The next few weeks will definitely make for some interesting times, Leo. As of Monday, the planet of communication has gone retrograde in your sector of communication. For the sake of not mincing words (as they're certainly tricky at this time), I'll limit my advice to the following: watch your mouth. The trip from your mind from your mouth may be longer and less straightforward than usual right now.
Read your full Leo weekly horoscope.
Virgo
Much like Gemini, your ruling planet, Mercury, has gone into retrograde, Virgo. To make matters worse, it goes into a square with Pluto on Friday, implying some tension between your love life and your desire for transformation. Full disclosure: the beginning of this week may not be the smoothest for you. However, Jupiter comes to the rescue of Sunday, trining poor, beleaguered Mercury and expanding your horizons.
Read your full Virgo weekly horoscopes.
Libra
Mercury in Libra is beginning its cha-cha slide backwards in your sector of self and appearances. For the next few weeks, everything may not be what it seems—both for yourself and others. You may find that your usual charm may be coming through a less-than-flattering filter. Fortunately, the sun is also in your sign should pick up some of the slack.
Read your full Libra weekly horoscope.
Scorpio
Feeling a little withdrawn, Scorpio? This Mercury retrograde falls in your sector of secrets and the unseen, so the murky waters of your unconscious may seem a little murkier than usual. To add to the emotional confusion, Venus in your sign squares Jupiter at the end of the week. Intensity is your love language, but watch out for greater displays than usual from yourself as well as your partner.
Read your full Scorpio weekly horoscope.
Sagittarius
Since Mercury has been in Libra and your network sector, you've been enjoying a bit of a friendship renaissance, Sagittarius. The retrograde says, "hello," and reminds you to be a little more sensitive in your dealings with your nearest and dearest. It's a well-known fact that Sagittarians and verbal filters aren't exactly peas in a pod. However, it may be a good idea to try to bridge that gap over the next few weeks.
Read your full Sagittarius weekly horoscope.
Capricorn
I'm sure this is probably that last thing that you want to hear, Capricorn, but it may be a good idea to be (impossibly) more aware where your career is concerned over the next few weeks. Trickster Mercury goes retrograde on Monday right in your career sector and is itching to cause trouble. You know that report that you've been working on? Be sure to triple-check the figures. Now is not the time to get caught professionally lacking.
Read your full Capricorn weekly horoscope.
Aquarius
Watch out, Aquarius! Mercury retrograde has doubled back right into your sector of philosophy and higher education. If you're in college, be on the lookout for difficulties where due dates and projects are concerned. For those of you who are free of the clutches of formal education, beware of obstinance where your belief system is concerned. Life comes at you fast when Mercury is in retrograde.
Read your full Aquarius weekly horoscope.
Pisces
Watch your pocket, Pisces. On Monday, Mercury slides into retrograde in your sector of intimacy and finances, possibly heralding a few weeks of major financial fluctuations. Set a little something aside from your next few paychecks if you can. Preparation is key. Fortunately for you, Venus makes a sweet trine with Neptune in your sign on Saturday, creating an opportunity for sweet times and sweeter dreams.
Read your full Pisces weekly horoscope.
Photos courtesy of Alexandra Shchelkunova and Marina Abrosimova on Pexels.