Weekly Horoscope: September 20-26, 2021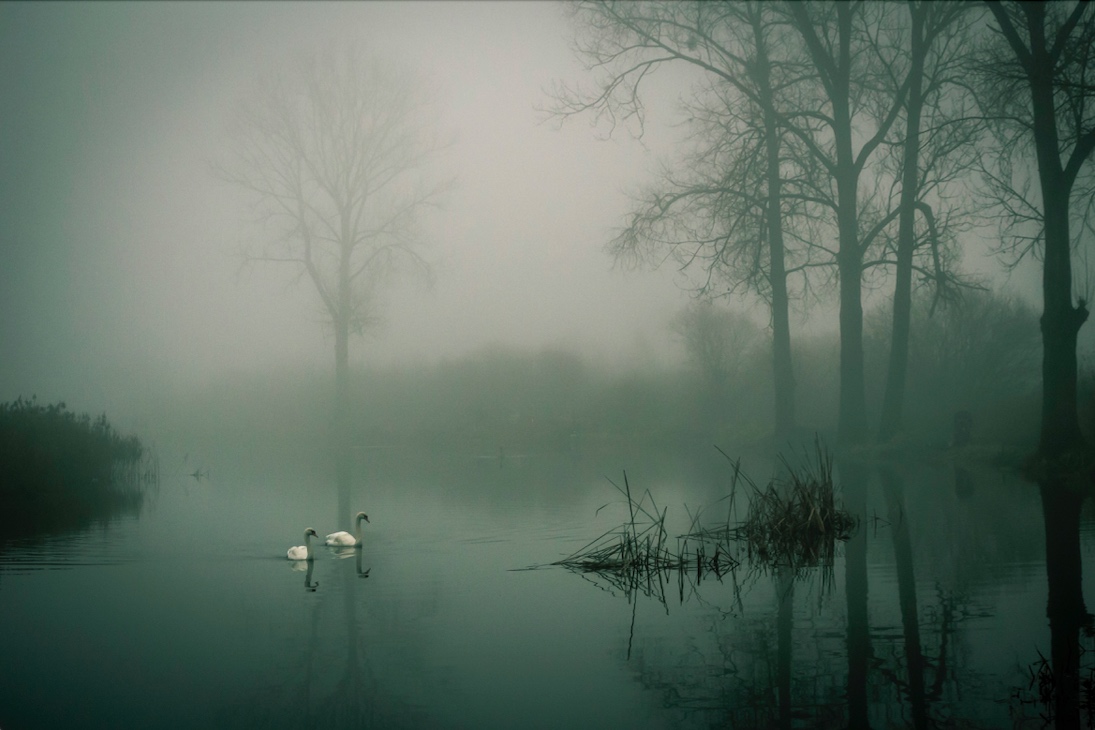 Is anyone else feeling a little dazed and confused? The full moon in Pisces opens this week and leaves us awash in the Fish's nebulous waters. Things may feel a little diffuse, but such is the nature of Pisces. Being a harvest moon, Monday's lunation is the perfect time to reflect upon the yields of the previous seasons and release what's no longer serving you.
To confuse matters further, the moon conjuncts Neptune (planet of illusions), the transcendent ruler of Pisces, that same day, putting us all at risk of getting lost in the emotional sauce. To combat the confusion, look to your intuition rather than your logical mind; the latter may fall short.
Speaking of fall, the autumn equinox begins officially on Wednesday with the sun's (planet of ego) ingress into Libra. From then until late October, life may seem more balanced and beautiful than usual. Take advantage of the subtle aura of elegance. As usual, Scorpio season will rock everyone's world!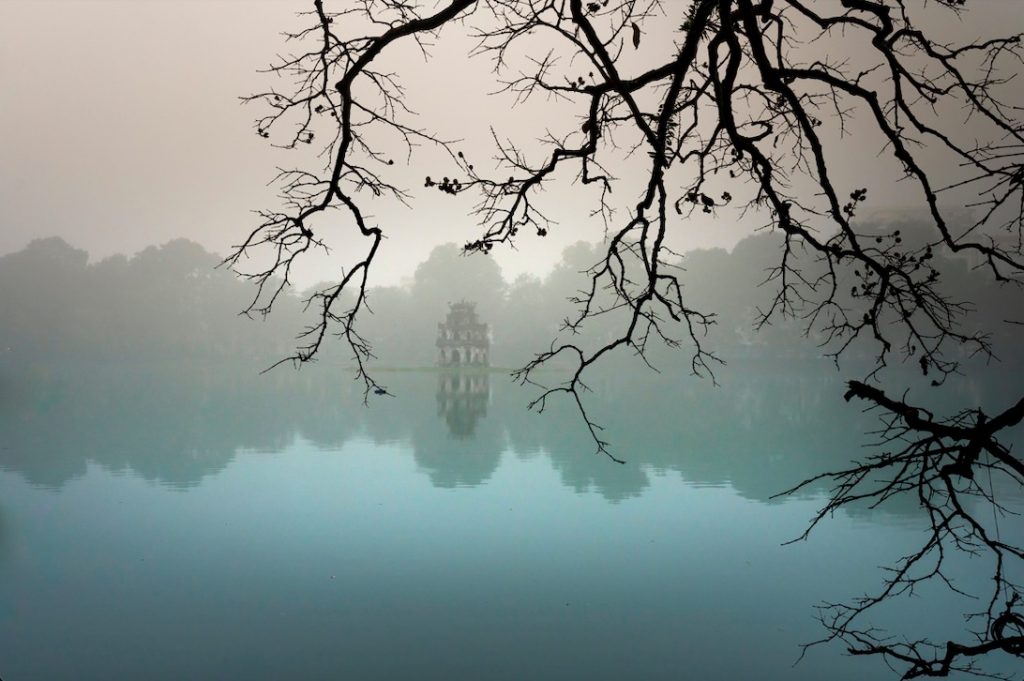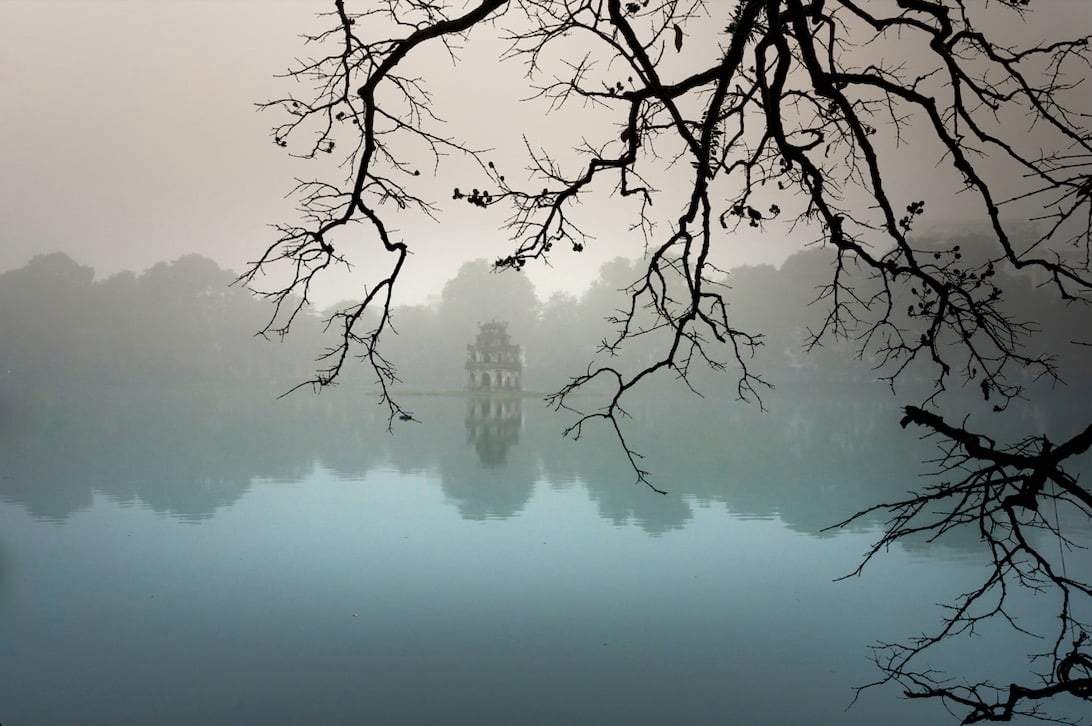 Your Zodiac Sign's Weekly Horoscope
Aries
If emotional suppression has been your mode de vie, the full moon in Pisces is coming to wash all of that away, Aries. At the beginning of this week, you may feel as though emotions are running high. Please keep in mind that you can run from them, but you can't hide. Fortunately, some of that watery energy evaporates on Tuesday as the moon rushes into Aries. However, beware of emotional outbursts. You may still feel on edge.
Read your full Aries weekly horoscope.
Taurus
Monday's full moon in Pisces is reflecting its light onto your networking and friendship sector, Taurus. Are you satisfied with your associations? Do you feel supported? Ruminate on these questions as you go about your week but not too much! When the sun enters Libra and your routine sector on Wednesday, you may feel called to get your affairs in order. With Mars in Libra, beautifying your life will be a little easier this Libra season.
Read your full Taurus weekly horoscope.
Gemini
What will your legacy be, Gemini? The full moon in Pisces is illuminating your career zone, inspiring you to review how you've been engaging with your ambitions. Potent energy is afoot. Use it to bop to the top of your industry! As the sun leaves Virgo for Libra, you're being given the opportunity to have a little fun, too, as the planet of ego will be in your entertainment sector throughout all of Libra season.
Read your full Gemini weekly horoscope.
Cancer
Feeling a little cagey, Cancer? The full moon in Pisces slips into your sector of long-distance travel and philosophy on Monday. While a big trip may be out of the question at the moment, this is the perfect time to pick up a good book and expand your horizons. Fortunately, the sun's arrival in Libra and your domestic sector on Wednesday may temper some of this wanderlust. It's never too early for Halloween decorations, so don't feel bad about picking some up this week.
Read your full Cancer weekly horoscope.
Leo
If you feel a little lost in an ocean of emotions for a few days this week, blame the full moon in Pisces, Leo. It's taking up roost right in your sector of intimacy and deep desires. Things may seem a little intense for a few days, but this too shall pass. As the sun rolls into harmonious Libra and your communication sector on Wednesday, you'll begin to revert right back into your regular bombastic self.
Read your full Leo weekly horoscope.
Virgo
Monday's full moon in Pisces brings your attention to your relationships, Virgo. If taken, your partner may seem a little incomprehensible, but don't worry. It will pass with the moon's shift into Aries on Tuesday. As the week goes on and the sun into Libra, money will replace love as your primary focus. If you've been overspending or letting your finances run amok, don't worry. Libra season will return the balance.
Read your full Virgo weekly horoscopes.
Libra
It appears that this full moon in Pisces may have you reconsidering routines, Libra. Is your 20-step skincare routine really necessary? Do you even have one? Such musings will monopolize your attention until the sun enters your sign on Wednesday. Over the next four weeks, you'll walk with beauty, Libra, and everyone will notice. You're generally a balanced individual but do try not to let it go to your head. We already have one egotistical "L" sign in the zodiac. We don't need another.
Read your full Libra weekly horoscope.
Scorpio
The stars say that this full moon in Pisces will be pleasurable for you, Scorpio. This harvest moon dips into your sector of creativity and entertainment. Do something lovely for yourself. Whether you're single or attached, take yourself out on a date. When the sun goes into Libra and your seclusion sector, you may begin to feel a little more low-key, so take advantage of the full moon energy!
Read your full Scorpio weekly horoscope.
Sagittarius
'Tis the season for warm cider and a good book, Sagittarius. You're a known wanderer, but this Monday's full moon in Pisces in your home zone encourages you to take a break and kick it in the house instead. However, you need not be alone. The sun enters Libra and your friendship zone on Wednesday, so invite a friend or two over to indulge in your fall favorites!
Read your full Sagittarius weekly horoscope.
Capricorn
With the dreamy full moon in Pisces in your sector of communication, you're primed to pen the next great fantasy story, Capricorn. If your goals aren't quite so high-minded, at least take some time to have some of those conversations that you've been avoiding. This week's talks may even be life-changing. The spotlight stays on you throughout the week and Libra season as the sun in Libra slips into your career sector. You can achieve great things, but I'm sure you already know that.
Read your full Capricorn weekly horoscope.
Aquarius
Remember that you are worth it, Aquarius. The full moon in Pisces steals into your sector of value. What is quality to you? You may find yourself ruminating over this and questions like it during the Pisces moon's three-day reign. These musings flow easily into the rest of the week as the sun slides into Libra in your sector of philosophy. Your belief systems may begin to shift. Hold on for the ride!
Read your full Aquarius weekly horoscope.
Pisces
This full moon in Pisces lands smack-dab in your sector of appearance and self, Pisces. Thinking about a makeover? I wouldn't recommend making any major changes during this full moon, but it's a good time to contemplate them. This deeply contemplative state extends into the week and Libra season as a whole, as the sun in Libra falls into your sector of intimacy and transformation.
Read your full Pisces weekly horoscope.
Photos courtesy of Quang Nguyen Vinh and Karol Wiśniewski on Pexels.