Weekly Horoscope: October 26 – November 1, 2020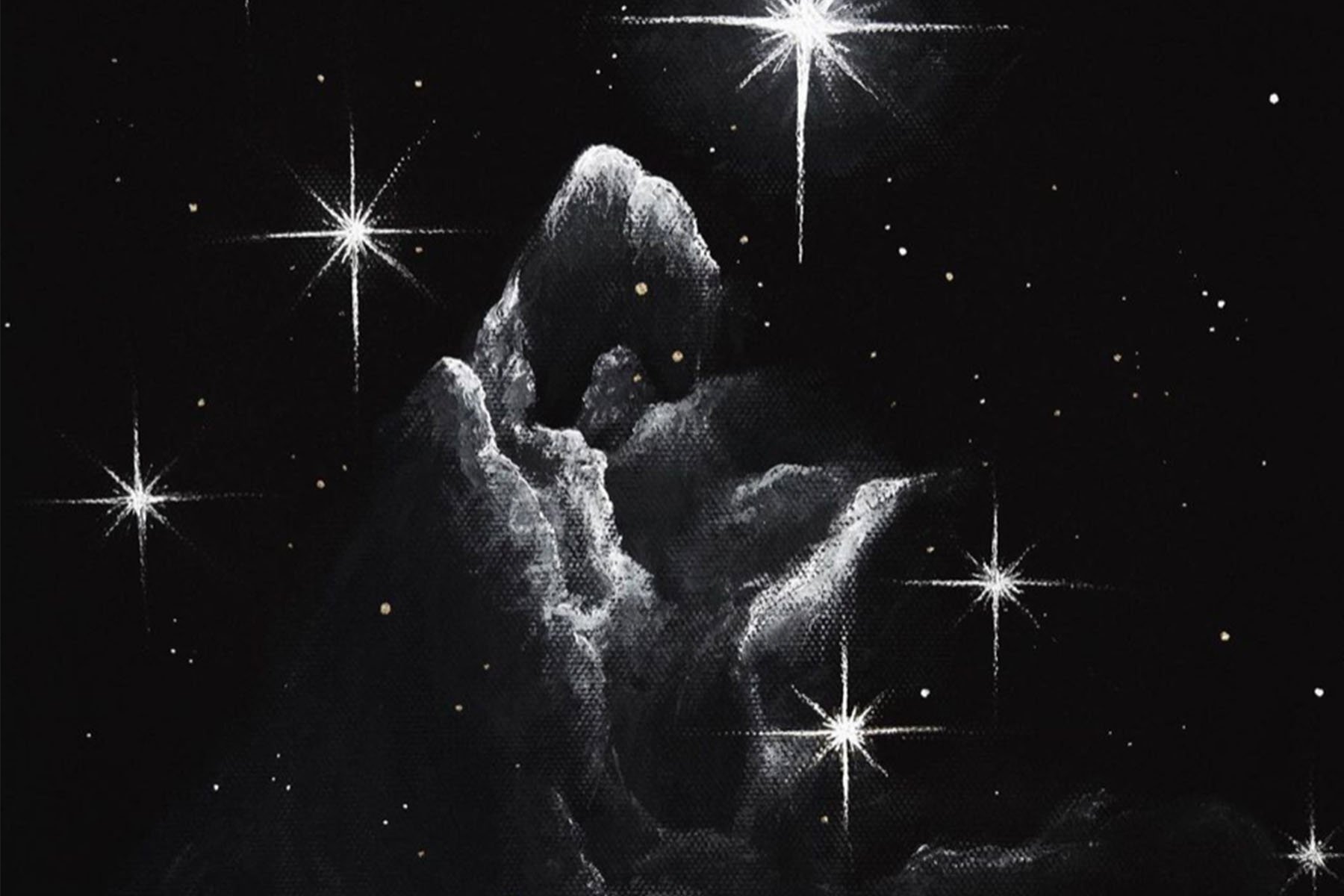 Happy Halloween! Well, almost. Before we get to the spooky celebration, we still have a few days and planetary movements to go.
On Tuesday, Venus (planet of love) leaves perfectionist Virgo and moves into Libra, a sign it rules. For the next few weeks you can expect excellent vibrations for relationships, creative projects, and anything related to social justice.
We end October the same way we started it: with a full moon. This is the perfect way to celebrate the most magical night of the year. This second full moon of the month, a blue moon, is in Taurus, and it can help us put an end to past relationships and financial matters. If there is an ex to get over or a debt to repay, this is the perfect time to wrap things up.
Expect the unexpected when the sun (planet of self) opposes Uranus (planet of surprises) on Halloween. Something new could show up just when nobody is looking. But embrace this opportunity.
How the Planets Will Affect Your Zodiac Sign
Aries   
Venus will be moving into your partnership zone over the next couple weeks, Aries. Get ready for some fun vibes! The full moon is bringing something more than surprises! Looks like those are emotions rising to the surface!
Read your full Aries weekly horoscope.
Taurus
Venus is moving into your routine sector, which means you're probably going to feel totally jazzed about your projects. The full moon is also in your sign this week, so you're bound to be completely self-confident. Have some fun!
Read your full Taurus weekly horoscope.
Gemini
Venus moves into your pleasure zone for the next couple weeks—getting you more excited to get your flirt on, be social, and make some moves. Over Halloween, Gemini, the full moon is making you a bit more eccentric. Get ready to express those feelings!
Read your full Gemini weekly horoscope.
Cancer
Oh, Cancer, you're about to feel completely at home as Venus enters your domestic zone this week. This means tons of fun decorating for Halloween, but it also means that it's time for you to self-reflect. On Halloween, you'll definitely get a spooky surprise.
Read your full Cancer weekly horoscope.
Leo     
Venus moves in your house of communication this week. What does that mean, Leo? It means it's time to ask out that cutie, get exclusive, or just tell someone how you feel. The full moon on Halloween could bring up a dormant emotional issue.
Read your full Leo weekly horoscope.
Virgo  
You may feel a little chilly with your partner this week, as Venus leaves your sign for Libra. Halloween could bring family drama, but at least it will keep you occupied enough so the extra surprises don't weigh you down.
Read your full Virgo weekly horoscope.
Libra   
Libra, Venus is moving into your sign! This is great news, as it could bring about so much self-confidence that you find yourself winning a new cutie this week. But this doesn't last long. Over the weekend with the full moon afloat, your love life will get a little shaky.
Read your full Libra weekly horoscope.
Scorpio           
Some major ups and downs are headed your way, Scorpio. Venus moves into Libra which makes your feelings and thoughts all jumbled. The full moon is in your partnership zone. It's the best night to be chill and spend alone time with a partner.
Read your full Scorpio weekly horoscope.
Sagittarius     
Work is a bit bumpy this week. Someone at work isn't playing by the rules, and you feel it, Sagittarius. Keep the peace. Over the weekend, on Halloween, you'll be blessed with an opportunity. Take it and run!
Read your full Sagittarius weekly horoscope.
Capricorn       
Career is taking the forefront. Put it all out there and you just might start to see the results. With the full moon in Taurus, it'll be time to put work aside and have some fun. Do it big, Capricorn!
Read your full Capricorn weekly horoscope.
Aquarius        
Drop the "mysterious" act and let someone in this week, Aquarius. Venus in Libra is asking you to be more open. Over the Halloween weekend, the full moon highlights your family zone—so some family drama may be on the way!
Read your full Aquarius weekly horoscope.
Pisces 
Venus in Libra is asking you to practice self-care, Pisces. Put the spotlight on you. By the weekend, try to have some fun. Just be cautious of what you say (and possibly how much you drink). Surprises are bound to happen!
Read your full Pisces weekly horoscope.
Lead photo courtesy of @ameyasrealm