Weekly Horoscope: May 25 – May 31, 2020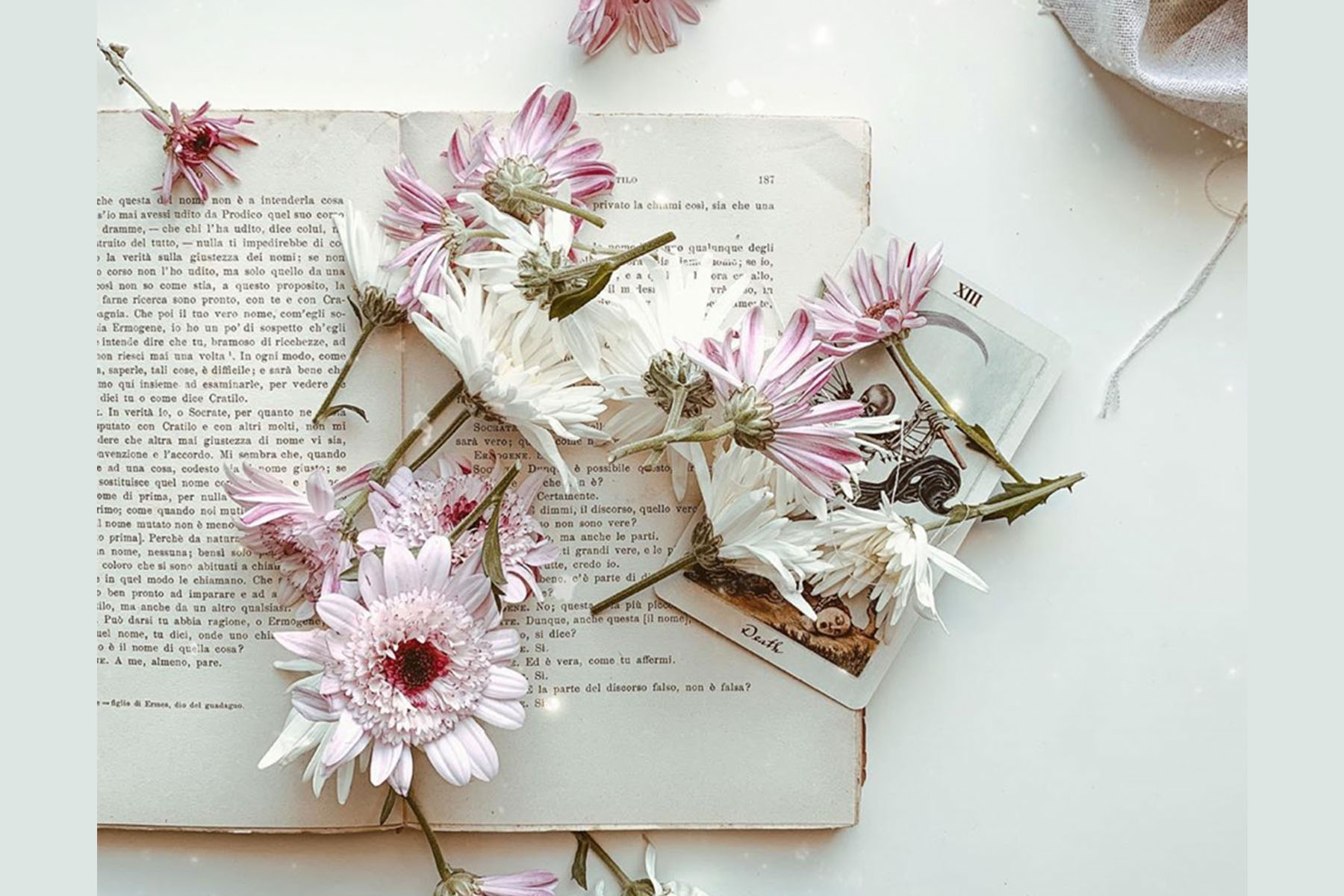 The sun (the ego) continues its journey through Gemini, which encourages communication, interaction, and learning. Enjoy the thrill of new discoveries and being naturally more curious about everything.
On Thursday, Mercury (planet of communication) move from Gemini into the sign of Cancer. Its presence in this watery sign can attune us to our feelings and make it easier to talk about them. We might also notice a stronger connection to the past and find that memories seem to surface more often. This can encourage fostering a renewed connection with old friends or places that have special resonance.
Also this week, lively Mercury ties in with the North Node, or point of destiny—revealing that a conversation or new information could lead to a decision that influences future events.
Finally, the sun forges a positive angle with healer Chiron on Friday. This encourages discussion of an issue with the goal of healing.
How the Planets Will Affect Your Zodiac Sign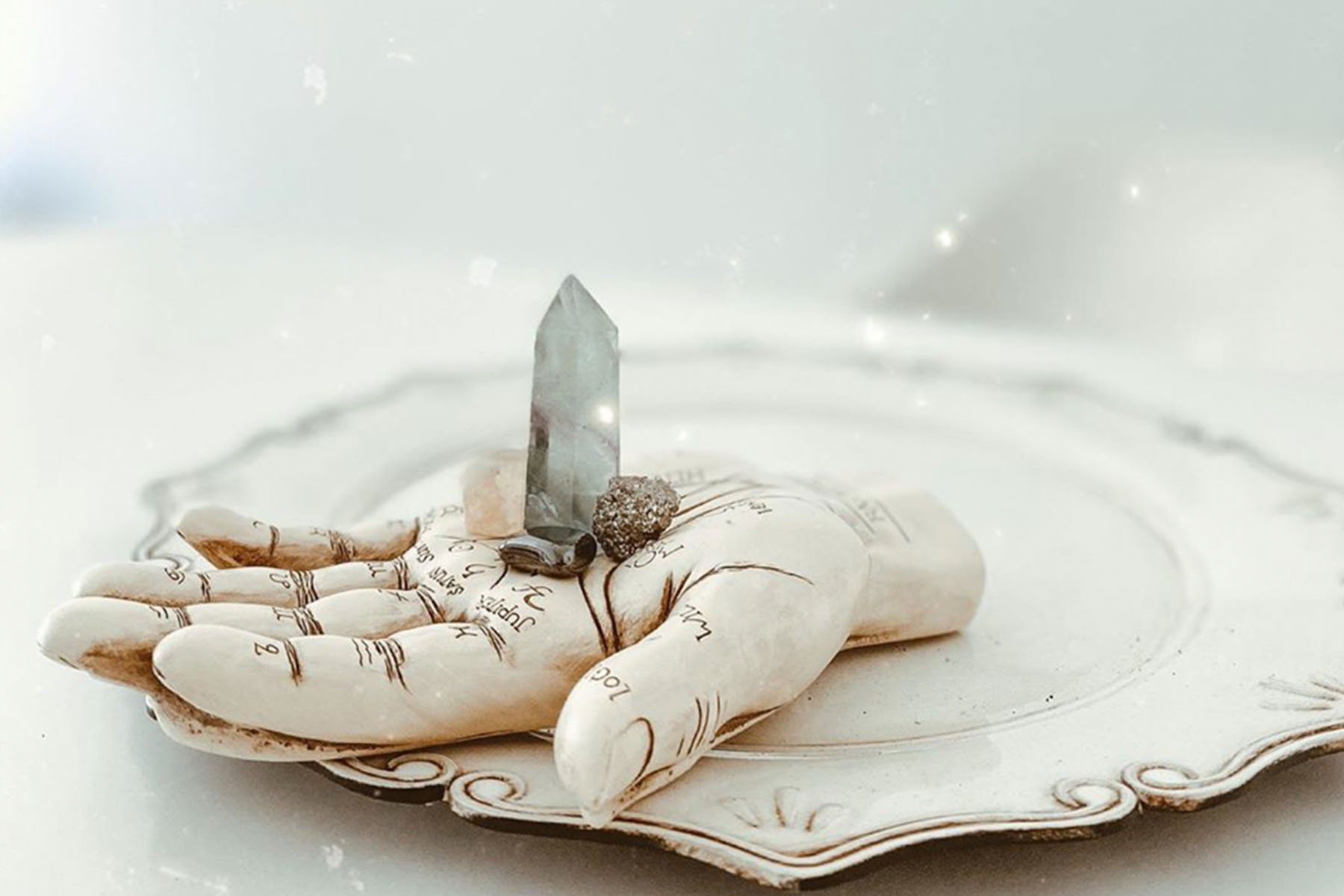 Courtesy of @born_under_saturn
Aries   
Venus retrograde is really making you rethink some of your relationships, Aries. It might actually be the best time to let go of things. Mercury is moving into your home sector on Thursday, making you more inclined to resolve issues at home with family.
Read your full Aries weekly horoscope.
Taurus 
Money is a huge priority (and top of mind) this week as Mercury continues through your house of income. Marketing is a possibility this week as Mercury merges with the North Node, possibly sparking a brilliant idea. Be open to everything, Taurus.
Read your full Taurus weekly horoscope.
Gemini
It's been quite the couple weeks for you! With Venus retrograde moving through your first house, your image might need some refreshing! Mercury's move into Cancer in your money zone on Thursday makes it a great time to tidy up your bank account and credit backup.
Read your full Gemini weekly horoscope.
Cancer 
The sun continues to move through a healing part of your chart, so if you're feeling a bit more reclusive this week, it's totally normal! Venus is retrograding in the same zone… making you question all your goals and life choices, but also helping you oust what's no longer needed.
Read your full Cancer weekly horoscope.
Leo      
The sun's moving through your social zone still, in Gemini—which is peaking your curiosity in all the things that your friends are doing. Venus retrograde is still bringing the romance vibes back into play for you… It could be making you question your current relationship. You may have doubts about whether the person you're with is right for you. Take it slow, Leo.
Read your full Leo weekly horoscope.
Virgo   
The planets are having a party in your most public house. Get ready for some attention, Virgo! However, with Venus retrograde also moving through this zone, the deals, plans, and expectations could all fall through at the drop of a hat. Just keep your wits about you and don't believe everything you hear.
Read your full Virgo weekly horoscope.
Libra   
Travel is on your mind, Libra. Unfortunately, that venture is in short supply right now. However, there are other ways to get creative and explore the world around you. Mercury moving into a more prominent zone in your chart helps you speak your mind this week.
Read your full Libra weekly horoscope.
Scorpio
The sun continues to move through a business area for you. But all the confusion it brings is about to garner some answers for you, Scorpio. Venus retrograde is also traveling this zone, asking you to reconsider how you spend and what you spend on.
Read your full Scorpio weekly horoscope.
Sagittarius       
Is it time to network or reconnect with friends, Sagittarius? The sun and Venus retrograde moves through your relationships sector—asking you to both reconnect with others and reconsider which relationships are no longer working in your favor. Connect over Zoom and let the others fall away.
Read your full Sagittarius weekly horoscope.
Capricorn        
Your lifestyle zone is asking you to make a few changes to how you approach your health. Is it time to get a personal trainer, Capricorn? Even if it's over Zoom or Instagram, a little pep in your fitness levels couldn't hurt. Lastly, a crucial conversation—one of healing—could take place on Friday.
Read your Capricorn weekly horoscope.
Aquarius         
The sun's move through an artistic part of your chart asks you to dive into the hobbies you've let fall to the wayside. Venus retrograde in Gemini isn't about starting up romances; it's about having fun. So get your flirt on over those dating apps and see what happens, Aquarius.
Read your full Aquarius weekly horoscope.
Pisces  
This week, Venus retrograde is asking you to reconsider how you interact with family, Pisces. It might be the time to pick up the phone and give the fam a call. You never know what could come from honest conversation. Mercury moves into your leisure zone on Thursday. It's time to learn a new skill!
Read your full Pisces weekly horoscope.
Lead photo courtesy of @born_under_saturn