Weekly Horoscope: June 21-27, 2021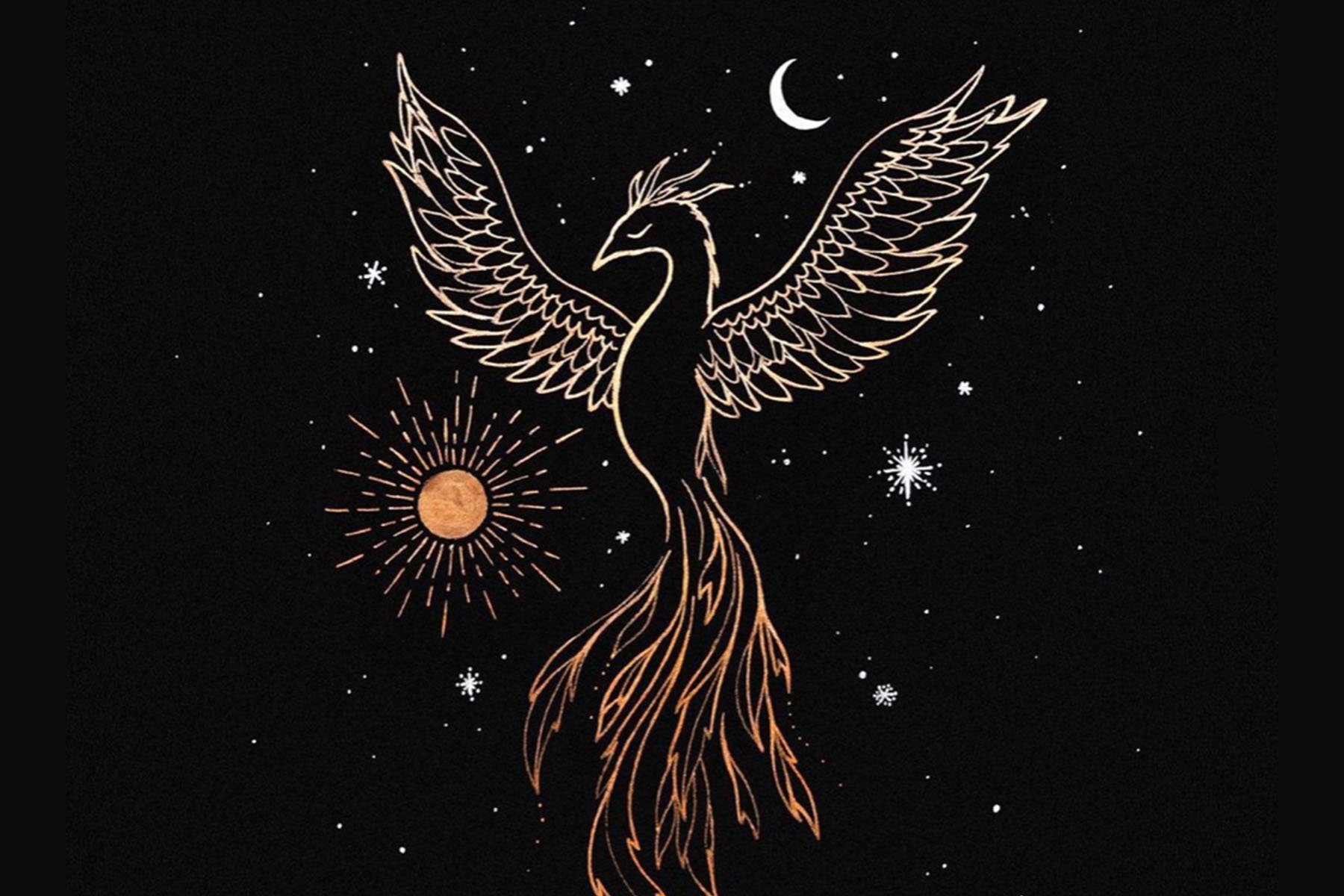 Get ready because this week is busy! First, Mercury (planet of communication) finally leaves its retrograde and moves direct on Tuesday. After an indecisive few weeks, during which we kept changing our minds, we can all finally think clearly and logically. Decisions that were delayed finally get made as we quickly finish tasks that have been slowing us down. 
The strawberry moon makes its appearance when the full moon in Capricorn appears on Thursday. Despite its cheery name, this is a serious moon—sternly pushing us to stay on task. If you have any lingering work or responsibilities, take care of them now or you could be sorry.
The end of the week brings some heat when Venus (planet of love) enters fiery Leo on Sunday. With the planet of love and beauty in the sign of the Lion, expect things to be dramatic, vibrant, and exciting. The next four weeks could feel like fireworks; just be careful to not get burned! 
Your Zodiac Sign's Weekly Horoscope for June 21, 2021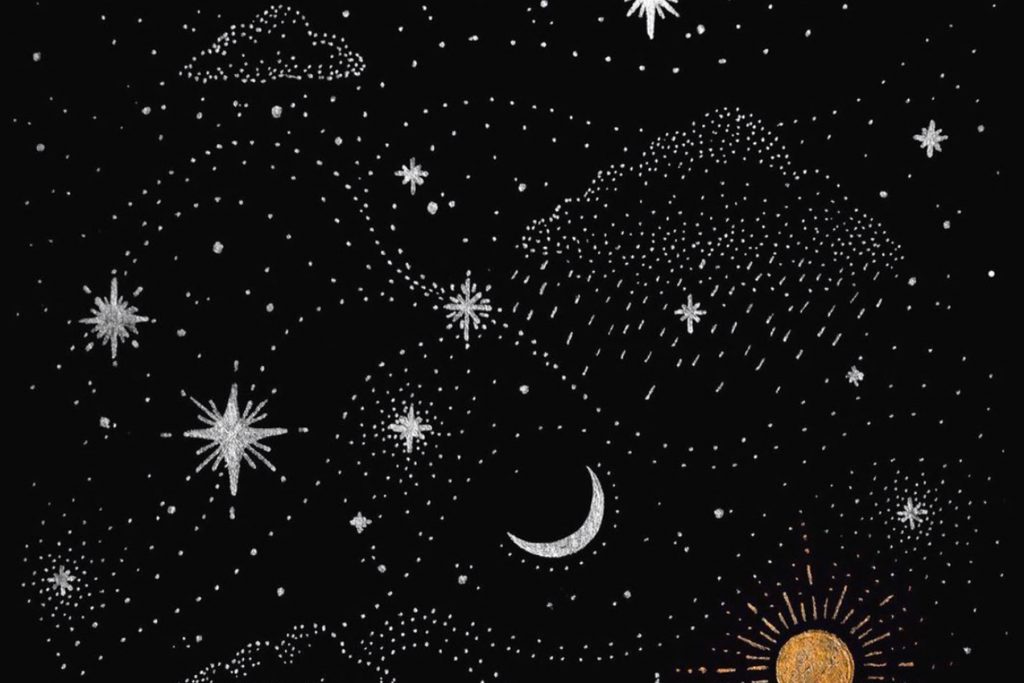 Aries
Being an Aries means you may be impulsive at times. And with this Mercury retrograde happening in your communication zone, you may have gotten yourself into trouble more times than once! Thankfully, now that it's direct, communication will be a lot easier this week.
Read your full Aries weekly horoscope.
Taurus
Your finances are about to become more regulated, as Mercury turns direct in your money zone. With the full moon on Thursday, it's best to stay put and celebrate what's been accomplished. Over the weekend, have fun with family, Taurus.
Read your full Taurus weekly horoscope.
Gemini
Mercury moves forward in your sign, finally! As the full moon appears on Thursday, it lights up your intimacy zone—making it a great time to move from one phase to another. Let go of the past, Gemini.
Read your full Gemini weekly horoscope. 
Cancer
Mercury moves forward in your privacy zone, which will ask you to keep a low profile. Take some alone time to consider what your dreams are and what you want. The full moon lights up your partnership zone, Cancer. It can be easy to be carried away here, but don't commit without thought.
Read your full Cancer weekly horoscope. 
Leo
Mercury turns direct in your friendship zone. That means your friend group may get a bit of a shake-up handed to them. But you're no stranger to drama, Leo. Over the weekend, Venus enters your sign. Finally!
Read your full Leo weekly horoscope.
Virgo
Tackle goals and blockages this week, as Mercury turns direct. The week may also bring some fun, creative energy—as you think more about what skills you have and less about what you need. Finally, Venus moves into a private area of your chart. If you're dealing with heartbreak, Virgo, this is the weekend to handle it.
Read your full Virgo weekly horoscope.
Libra
Adventure awaits, Libra! It might be a good idea to get out of town or go on an adventure, when Mercury turns direct in your philosophy zone. Even signing up for a class or a new activity would be a good idea. This week brings a magical moment over the weekend. Dreams may come true!
Read your full Libra weekly horoscope.
Scorpio
Being a Scorpio means you are deeply rooted in your intimate moments. But with Mercury being retrograde, you've felt it difficult to express how you feel. Finally, you are able to do that this week. The full moon is also opening up in your communication zone—so, keep the words flowing.
Read your full Scorpio weekly horoscope. 
Sagittarius
Mercury moves direct in your partnership zone—which means that you'll be able to achieve peace with a loved one. The full moon is in your value zone. It's a great time to pay off debts or loans, Sagittarius. 
Read your full Sagittarius weekly horoscope.
Capricorn
The full moon is happening in your sign, Capricorn! This is giving you the power you need to start something fresh. Over the weekend, Venus moves into passionate Leo—encouraging you to spice up your relationship or take things to the next level.
Read your full Capricorn weekly horoscope.
Aquarius
Time to celebrate, Aquarius! Mercury is moving forward in your creativity zone. Finally, you'll start to feel a bit more inspired. Things are getting serious as the full moon highlights your privacy zone. End things that are no longer serving you.
Read your full Aquarius weekly horoscope. 
Pisces
The full moon in your social zone is putting you in a great mood. It's time to manifest things you've been working toward. Mercury moves direct, but Neptune, your ruling planet, is turning retrograde. Self-awareness truths will rise to the surface, whether you're ready or not, Pisces.
Read your full Pisces weekly horoscope.
Lead photo courtesy of @ameyasrealm