Weekly Horoscope: July 26 – August 1, 2021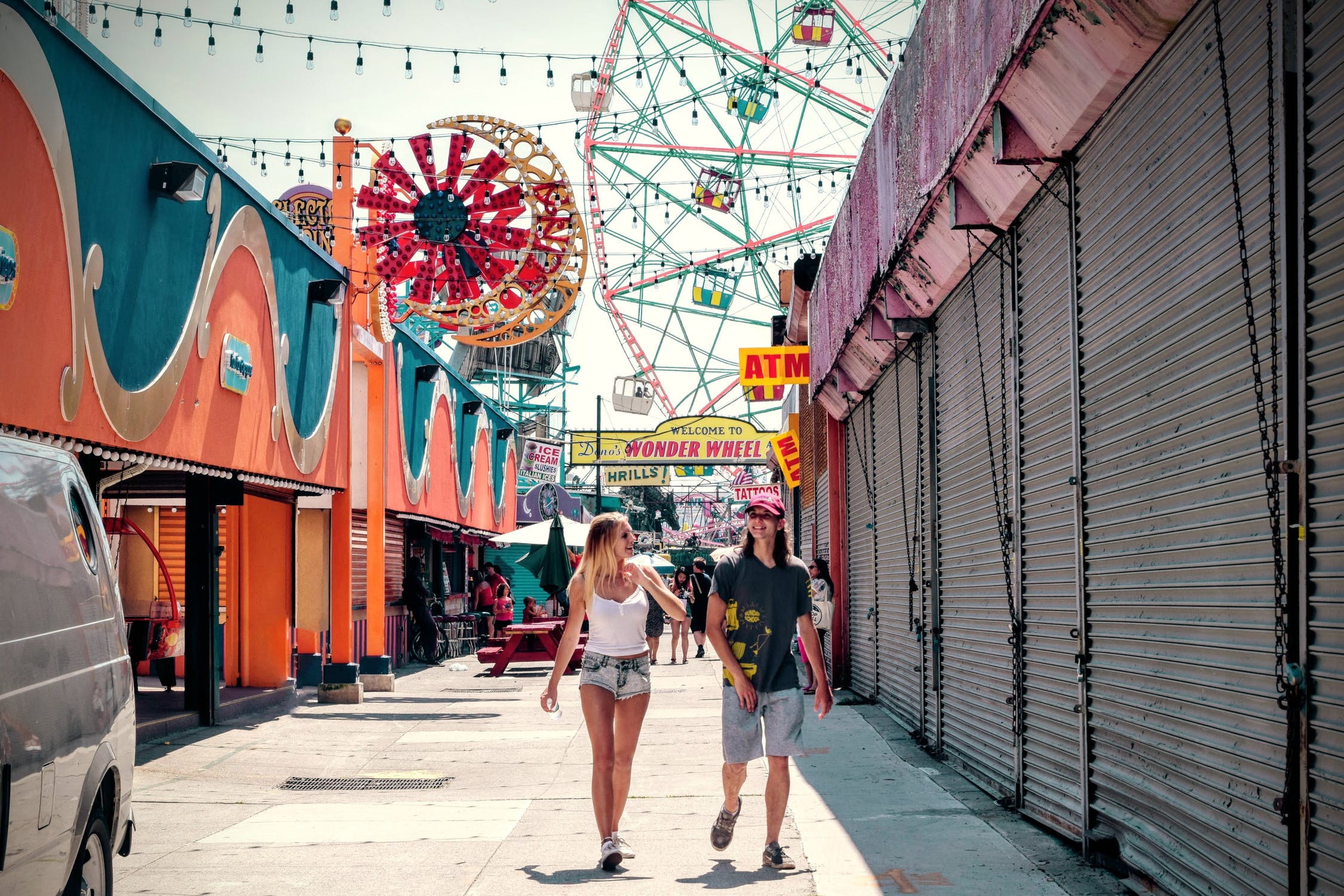 After a month of major planetary movement, we still aren't done because three planets are moving into different signs this week.
We start things off with Mercury (planet of communication) entering Leo on Tuesday. For the next two weeks, communication will be entertaining, theatrical, and vibrant as we express ourselves and indulge in drama. Time to spill the tea!
Jupiter (planet of luck) retrogrades back into Aquarius on Wednesday, where it will stay till the end of the year. After a little vacation in Pisces, we go back to how things were at the start of the year—giving us a second chance at unique opportunities for innovation and social justice.
Finally, Mars enters analytical Virgo on Thursday, which is an odd combination for the planet of action. For the next several weeks, our energy will be subtle but steady as we use our talents and drive to serve others. However, don't let the need for perfection become a troubling obsession.
Your Zodiac Sign's Weekly Horoscope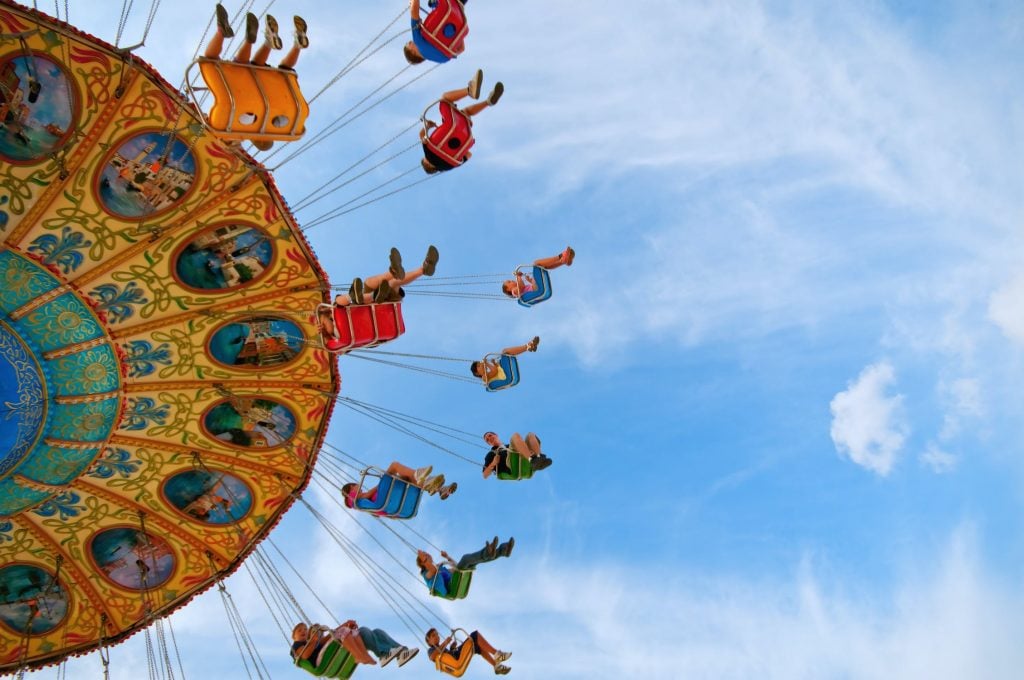 Aries
Being an Aries, you're someone who can turn up the charm at a moment's notice. But with Mercury entering your fellow fire sign of Leo, you'll get an even bigger boost here. Over the week, with Mars entering Virgo, try to hold off on overreacting or spontaneous decisions.
Read your full Aries weekly horoscope.
Taurus
Mercury is moving into your home zone this week, Taurus. That means plenty of communication with family is about to happen. Thankfully, we'll also see Mars entering your pleasure zone this week—which could take bedtime to a whole new level.
Read your full Taurus weekly horoscope.
Gemini
Gemini, your ruler is moving into your communication zone. So, that means some serious tea is about to be spilt! Over the week, it's a good time to start de-cluttering—thanks to Mars moving into your home zone in Virgo.
Read your full Gemini weekly horoscope.
Cancer
It's no wonder why you can't stop thinking about ways to bring more into your bank account, Cancer. Mercury is entering your finance zone. So, if you've spent a lot over the past couple weeks, now is the moment to start thinking smarter about where all that cash is going.
Read your full Cancer weekly horoscope.
Leo
This month has been yours for the taking. But when Mercury enters your sign this week, it will take you to a whole new level. It's the best time to make quippy remarks on Twitter or call up your crush to ask them on a date. You'll be irresistible.
Read your full Leo weekly horoscope.
Virgo
Being a Virgo means that you focus on others more than you do yourself. But when Mars enters your sign this week, it's the best time to participate in a little self-love. New beginnings are just on the surface, Virgo. And that's because Ceres is entering Gemini on Saturday, in your goals sector.
Read your full Virgo weekly horoscope.
Libra
As the social butterfly of the zodiac wheel, you're always the one to throw a party, Libra. But when Mercury enters Leo in your friendship zone, it's likely time to throw one of the biggest fiestas of them all. However, don't start anything you can't finish. Mars is entering your social justice zone—making. You more verbal about rights.
Read your full Libra weekly horoscope.
Scorpio
Mercury is entering Leo in your career zone today, Scorpio. That means it's time to use your natural talents to get what you want. And this is the best week to do it—since Mars is entering your social zone this week as well.
Read your full Scorpio weekly horoscope.
Sagittarius
The communication planet is moving into your philosophy zone (and your House), Sagittarius. It's time to get some perspectives of the people around you. Ask questions. Be concerned with their wellbeing. Wonder where they're coming from. You'll likely see a completely different side to them.
Read your full Sagittarius weekly horoscope.
Capricorn
Financial stress might hit you this week, Capricorn—as Mercury enters your intimacy zone. When "I" becomes "we" there are a lot of unspoken issues. These will start to crop up over the next four weeks. Attempt to see their side.
Read your full Capricorn weekly horoscope.
Aquarius
As the communication planet turns to Leo, it's also entering your partnership zone. Now is the time to ask for what you want and lean more honestly into what you need. Over the week, Mars will move into your intimacy zone—which means hot heat in the bedroom!
Read your full Aquarius weekly horoscope.
Pisces
Mercury is moving into your habits zone this week. What that means is that you'll use the power of words to help others. Mars is moving into your partnership zone this week too, Pisces. That means either hot times in the bedroom, or super intense fighting…
Read your full Pisces weekly horoscope.
Lead photo courtesy of Pexels; Tim Gouw