Your Weekly Horoscope: The Lunar. Eclipse. Hits.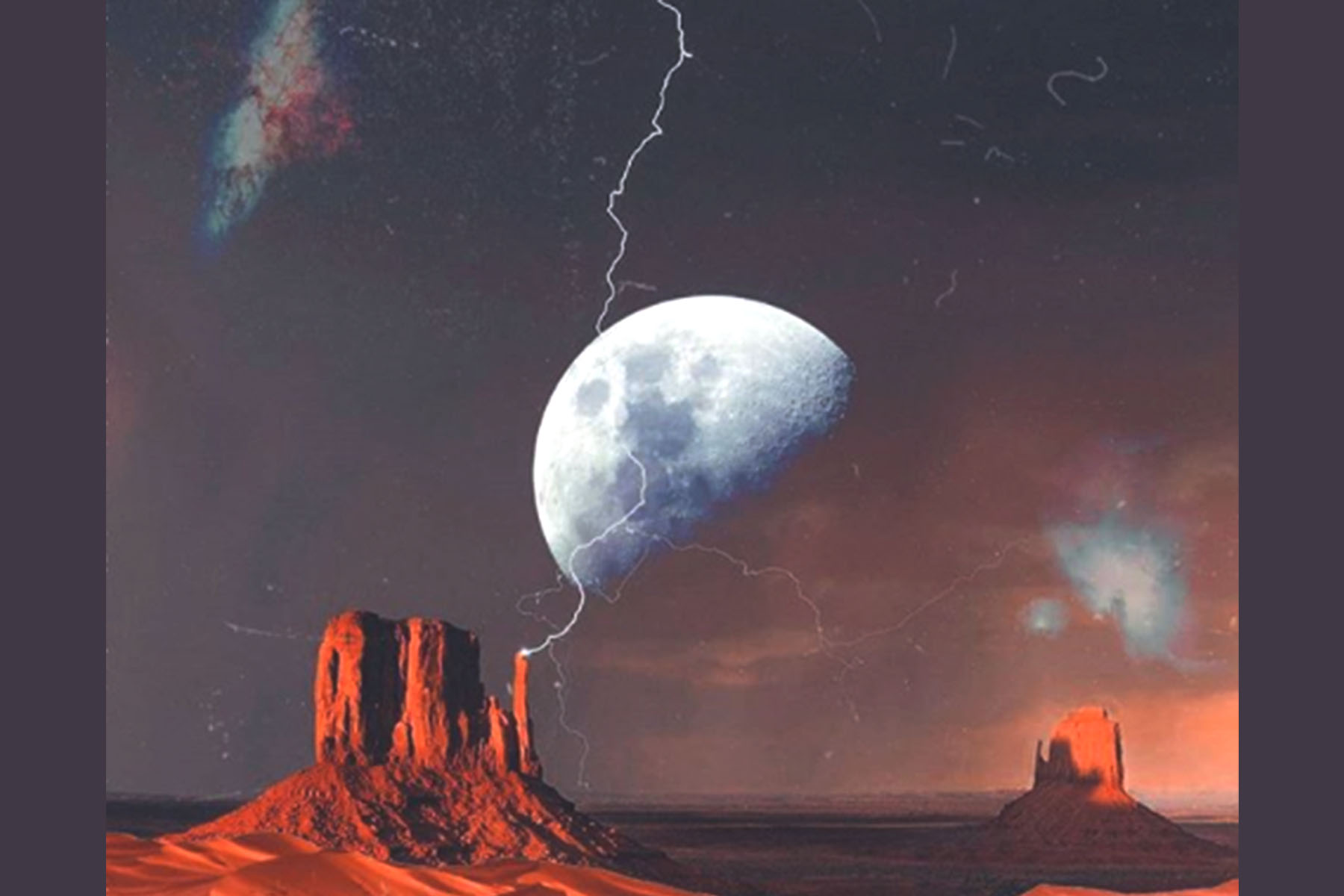 July 15 – July 21, 2019
This week, we'll see a whole bunch of ~feels~ syncing up with… business, family matters, and money issues. Sound like a disaster? It could be.
On Tuesday, the lunar eclipse in Capricorn may heighten sensitivity, especially at work. Because of it, you might want to lighten your schedule for a day or two to maintain energy levels.
That same day, Venus (planet of pleasure) opposes Saturn (planet of foundation), which could see people holding their feelings back and preferring to adopt a more businesslike approach. This isn't the best aspect for a social event unless it's a formal occasion.
Thursday, though, should bring a more caring and compassionate energy, as sweet Venus aligns with Neptune (planet of illusion). This might also be a good opportunity to go on a special date.
Read This Now: Are Fire and Water Signs Compatible? Or Doomed?
Mercury (planet of communication), which turned retrograde on July 7, will finally be moving into Cancer on Friday and remains here until it turns direct on July 31. If you're trying to stay sane during this Mercury retrograde, you might want to take a peek at our Mercury retrograde survival kit (what are you missing!?).
Sunday, Mercury will link with the sun and could spring thoughts of home and family or nostalgic memories on us.
Also at the end of the week, Venus will forge an intense aspect with Pluto (planet of transformation) on Sunday, which could see some passionate emotions coming to the surface.
Here's how the planets will affect your sign.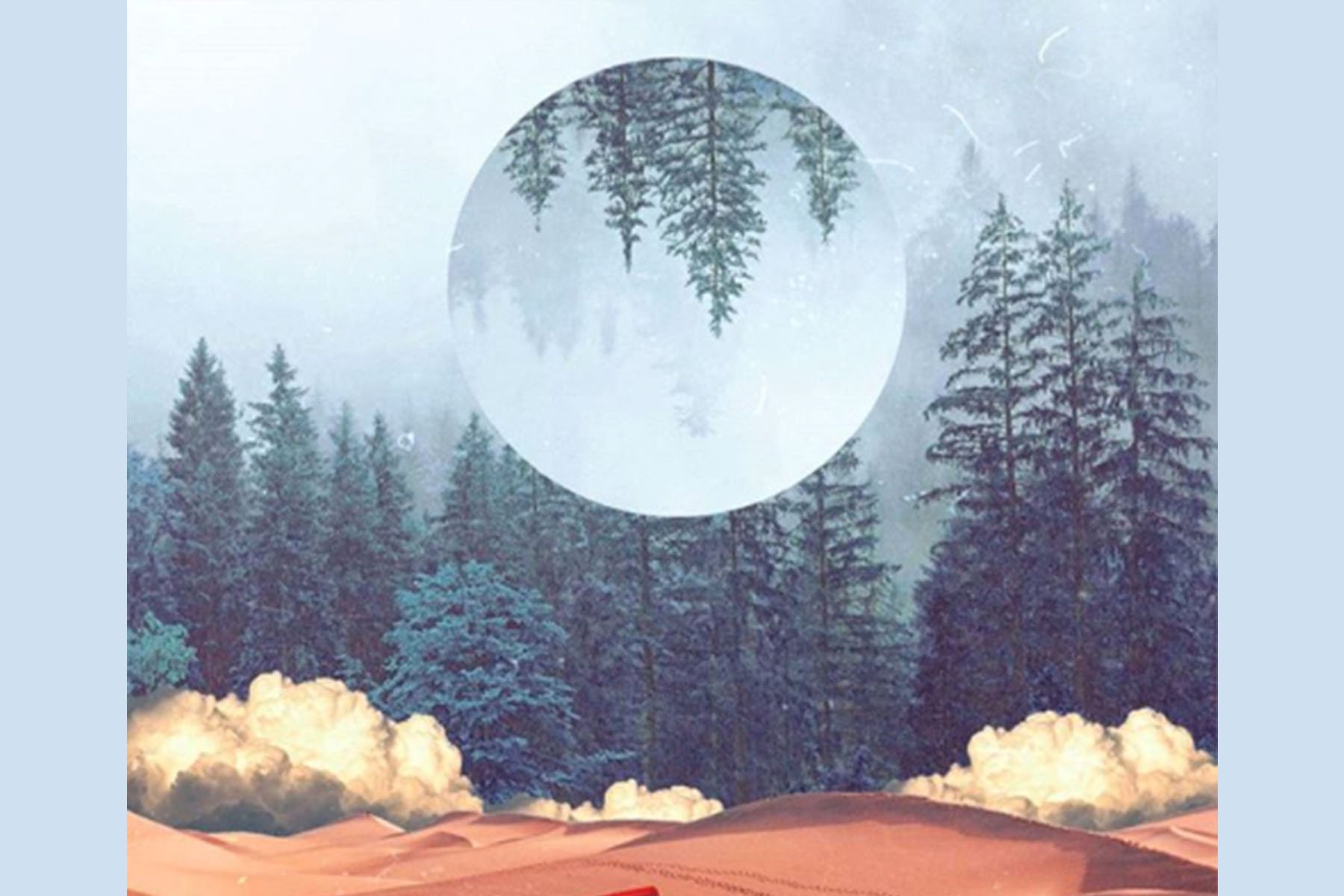 Courtesy of @mooncrab.jpg
Aries (March 21 – April 19)   
You don't mind taking center stage, Aries, but on Tuesday, when the spotlight turns to you, it might be best to redirect that attention. Later in the week, you'll want to open up about things that are bothering you. And lastly, the weekend will be all about getting your work/life back to balance.
Read your full Aries weekly horoscope.
Taurus (April 20 – May 20)   
This week might bring some awkward interactions with someone due to a certain Venus aspect—don't get too discouraged if something rubs you the wrong way. It could be a miscommunication (Mercury is retrograde after all!). Over the weekend, you'll engage in some great discussions that may give you insight into an emotional issue that's burdening you. Let Sunday be for self-reflection, Taurus.
Read your full Taurus weekly horoscope.
Gemini (May 21 – June 20)   
The lunar eclipse in your money zone on Tuesday could be nudging you to go ahead and buy that massive TV. All week you may be battling your bank account. But this week is a test, Gemini: It's time to tone down the temptation to spend. That is, until Mercury hits your money zone on Friday—making your weekend the perfect time to outline and discuss money matters with anyone involved.
Read your full Gemini weekly horoscope.
Cancer (June 21 – July 22)     
Your feelings about that special someone are about to be known this week. The only problem is: They might not be giving you very direct signals about how their feeling. Your natural intuition will kick in by the weekend, though, and you'll not only recognize where the other person stands, but also where your feelings truly lie as well. Is this partnership something that can last?
Read your full Cancer weekly horoscope.
Leo (July 23 – August 22)      
With Mercury retrograde in Leo, you're probably feeling pretty powerful nowadays. With the lunar eclipse in your lifestyle zone though, it may be time to start new wellness routines: diet, exercise, and habits are all something to consider here. In general, there is some energy around feeling pressured to do things a certain way, as other people want them done. When you talk about this with them, try to make sure you're listening as they have things to share too.
Read your full Leo weekly horoscope.
Virgo (August 23 – September 22)   
Be careful of being too spontaneous these days, Virgo—the lunar eclipse may be letting loose some emotions or impulses that could lead you down a wrong path. This week, you may be dealing with someone who isn't as direct with you as normal. Try not to take this personally. With Mercury retrograde moving into your social zones—someone from your past could show up randomly.
Read your full Virgo weekly horoscope.
Libra (September 23 – October 22)  
Home life is a little rocky these days, Libra. And while you and your fam may have different ideas about "what's best" for you, you need to be the bigger person here and avoid topics of contention. Friday will be the best day to talk about these issues. Lastly, networking will be best over the weekend.
Read your full Libra weekly horoscope.
Scorpio (October 23 – November 21)          
You're feisty but you're still an emotional water sign, Scorpio. And this week's set of sentiments may get tangled up with business. However, it may open up the opportunity for a discussion that could change many things. Over the weekend, you may be more inclined to promote your ideas at work, as Mars travels through a bold part of your chart. Go with it!
Read your full Scorpio weekly horoscope.
Sagittarius (November 22 – December 21)  
Eek, watch that wallet, Sagittarius! This week is a little tense, which could send you on a detox shopping spree. Hold back that urge. This weekend, Mars may entice you to go beyond even your wildest boundaries… so planning a trip or anything that sees you trying something new would be better than spending money on things you don't need.
Read your full Sagittarius weekly horoscope.
Capricorn (December 22 – January 19)        
You're hardly one to feel those feels, but man this week is really getting to you. The problem may be that there's a lot of change going on and letting go of things may become more nostalgic than you thought. The weekend will be about opening up to other people; take the advice you get from them.
Read your full Capricorn weekly horoscope.
Aquarius (January 20 – February 18)           
That lunar eclipse is lighting up your inspirations, Aquarius! Dreams may seem more possible on Tuesday because of it. Mercury is traveling through your lifestyle zone, so this week is also a great time to make sure your routines are in line (and making you happy!). Lastly, networking this weekend would be most successful.
Read your full Aquarius weekly horoscope.
Pisces (February 19 – March 20)      
There are a lot of chances for people to be sensitive this week with the lunar eclipse—especially you, Pisces—so just make sure that you mean what you say. Mercury moves into Cancer in your romance zone on Friday, and this could mean someone from the past steps back into the picture. With all this happening, use Mars's transit through your lifestyle sector this weekend, to put yourself on a new exercise routine. Endorphins are always a win!
Read your full Pisces weekly horoscope.
Lead photo courtesy of @mooncrab.jpg