Weekly Horoscope: July 20 – July 26, 2020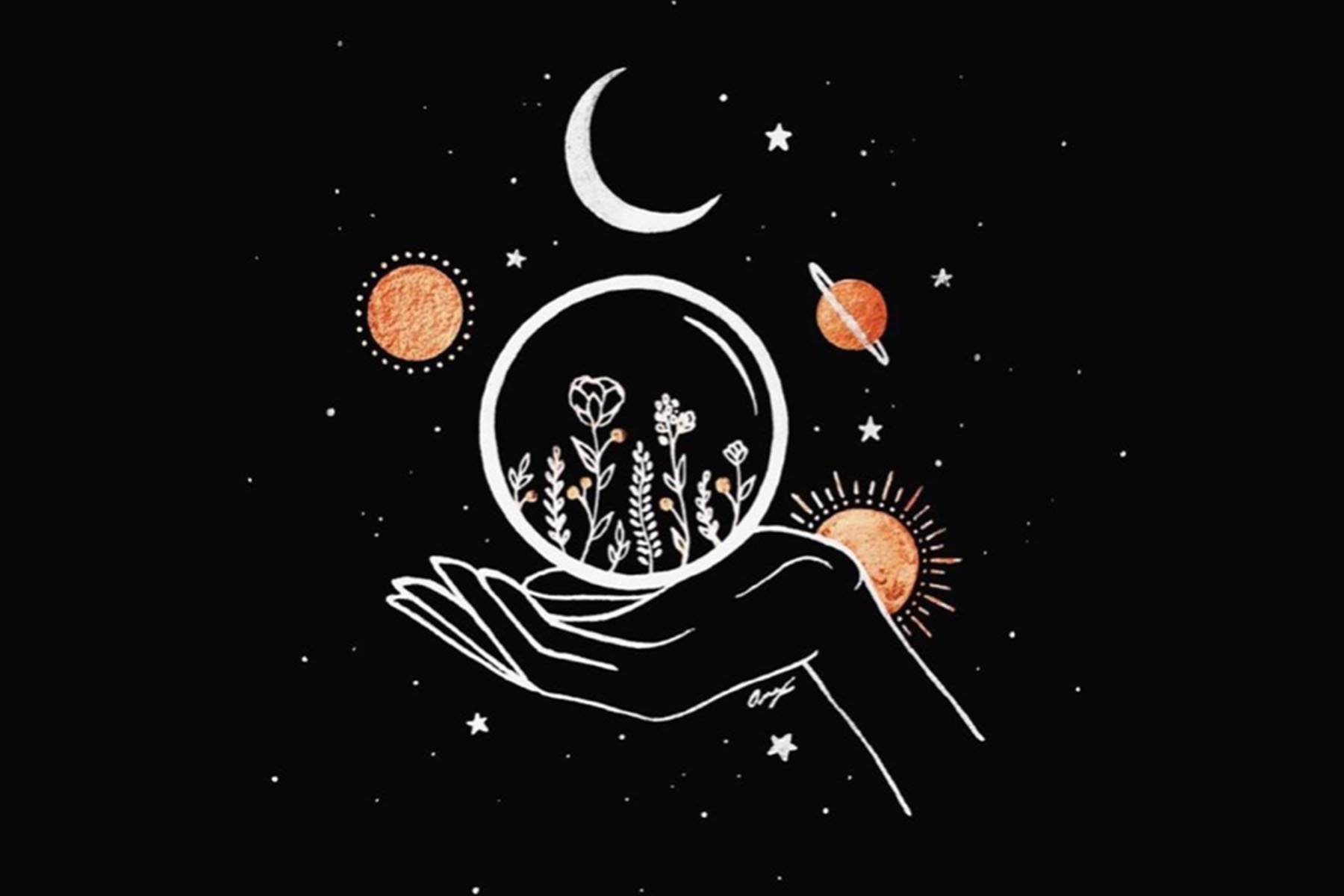 The week begins with the new moon in sensitive Cancer, which can be an opportunity for a new beginning. This delightful lunar phase is helpful for kick-starting new initiatives that involve the family dynamic, such as decorating your home or adopting a new pet.
However, the new moon in Cancer also opposes cautious Saturn (planet of rules) in Capricorn, which suggests an eagerness to throw off some responsibilities and get a fresh start. As prudent Saturn continues its retrograde phase in Capricorn, it can be an opportunity to reconsider any plans that have changed over the past few months. Any new beginning can include a sense of liberation from too much work and feeling overwhelmed.
On Wednesday, the sun (planet of self) moves into Leo for four weeks, so the focus is on relaxing. Romance could figure strongly into the equation, as can spending time with friends and children.
Midweek, Mercury aligns with Uranus (planet of spontaneity)—bringing in some surprises related to technology and communication. You might hear from an old friend or… run into tech issues.
How the Planets Will Affect Your Zodiac Sign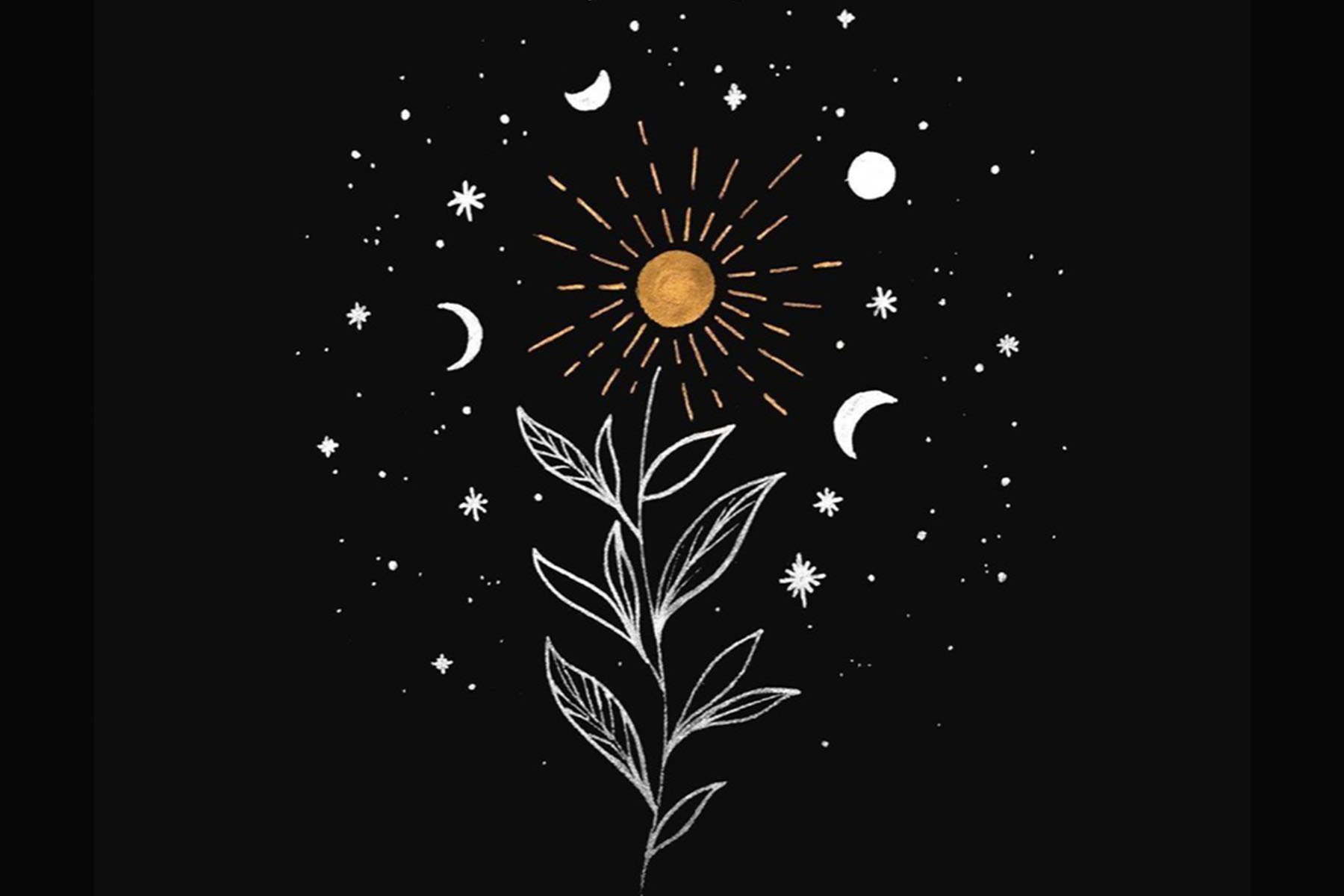 Courtesy of @ameyasrealm
Aries   
The new moon moves through your home sector—which is Cancer's home house, Aries. This asks you to reconsider what you need to redo or redecorate at home. With the sun's opposition to the new moon—in your house of work and structure—you're also being asked to redefine work-life balance.
Read your full Aries weekly horoscope.
Taurus
Your communication zone is getting a lift thanks to this new moon. Take Saturn in your sector of travel and expansion, and you're wondering what you need to let go of to feel more free in your life. The sun moves into Leo in your home sector, Taurus, making you want to focus on what home looks like.
Read your full Taurus weekly horoscope.
Gemini
The new moon highlights your finances, Gemini. What lifestyle choices or tendencies do you need to let go of so you can commit to better spending habits? The sun moves into Leo in your communication sector—making it a great time to promote yourself in your work or personal skills.
Read your full Gemini weekly horoscope.
Cancer
The new moon in your sign is asking you what you need in order to feel enlightened, positive, and happy. This is the best time to make a change. However, with Saturn opposing the moon in your relationship sector, your partner may have something to say about what you're doing. Try to make calls that are right for you and no one else.
Read your full Cancer weekly horoscope.
Leo     
The new moon is lighting up your spiritual zone. Is it time to get back into yoga? Perhaps start meditating? Whatever your new spiritual practice is, now is the best time to implement it. The sun moves into your sign later in the week, putting you in the spotlight.
Read your full Leo weekly horoscope.
Virgo  
The new moon in Cancer is encouraging you to get out there and make new friends. Opposite this house is Saturn in your leisure zone, which is making the whole "getting out" thing a bit tougher. It's best to put yourself out there, Virgo.
Read your full Virgo weekly horoscope.
Libra   
The moon is making you want to reach for the highest heights in your career. The only thing is that Saturn is sitting in your home zone… so there may be some family drama that gets in the way here—or it may simply be time to spend QT with the family. Either way, you'll have to do what you do best, Libra: balance.
Read your full Libra weekly horoscope.
Scorpio           
The new moon asks you to open up new horizons and look as far as your eyes can see. But Saturn tells a different story, Scorpio—one that makes you doubt how far you can really go. Don't let fear or doubt deter you. Luckily, the sun is moving into your house of goals and ambitions. So, the fear won't be there for long.
Read your full Scorpio weekly horoscope.
Sagittarius     
The new moon is activating stories around hidden treasures and past experiences. It may not be super fun to reconnect with this,Sagittarius. However, it's necessary. The sun moves into your house, the ninth house of adventures, mid-week. It'll entice you to get out there and have fun!
Read your full Sagittarius weekly horoscope.
Capricorn       
Romance could be on the horizon with the new moon circling your relationship house. But with Saturn opposing this, some plans may clash with your budding love life. Try to compromise so that you get the best of both worlds here. You wouldn't want to lose either.
Read your full Capricorn weekly horoscope.
Aquarius        
It's time to oust old routines that aren't working, Aquarius. The moon is opposite Saturn though… which may make you feel as though you're undeserving of this new chapter. Finally, Leo season is starting and it'll pump up your love life.
Read your full Aquarius weekly horoscope.
Pisces 
Thanks to the new moon in your sector of creativity, you're ready to DIY, craft, color, paint, and whatever else you can think of. Use this time to let loose and see what happens. You're a natural artist, Pisces, remember that! The sun moves into your lifestyle house, which helps you bring in new ways of expressing that creativity.
Read your full Pisces weekly horoscope.
Lead photo courtesy of @ameyasrealm