Weekly Horoscope: January 11 – 17, 2021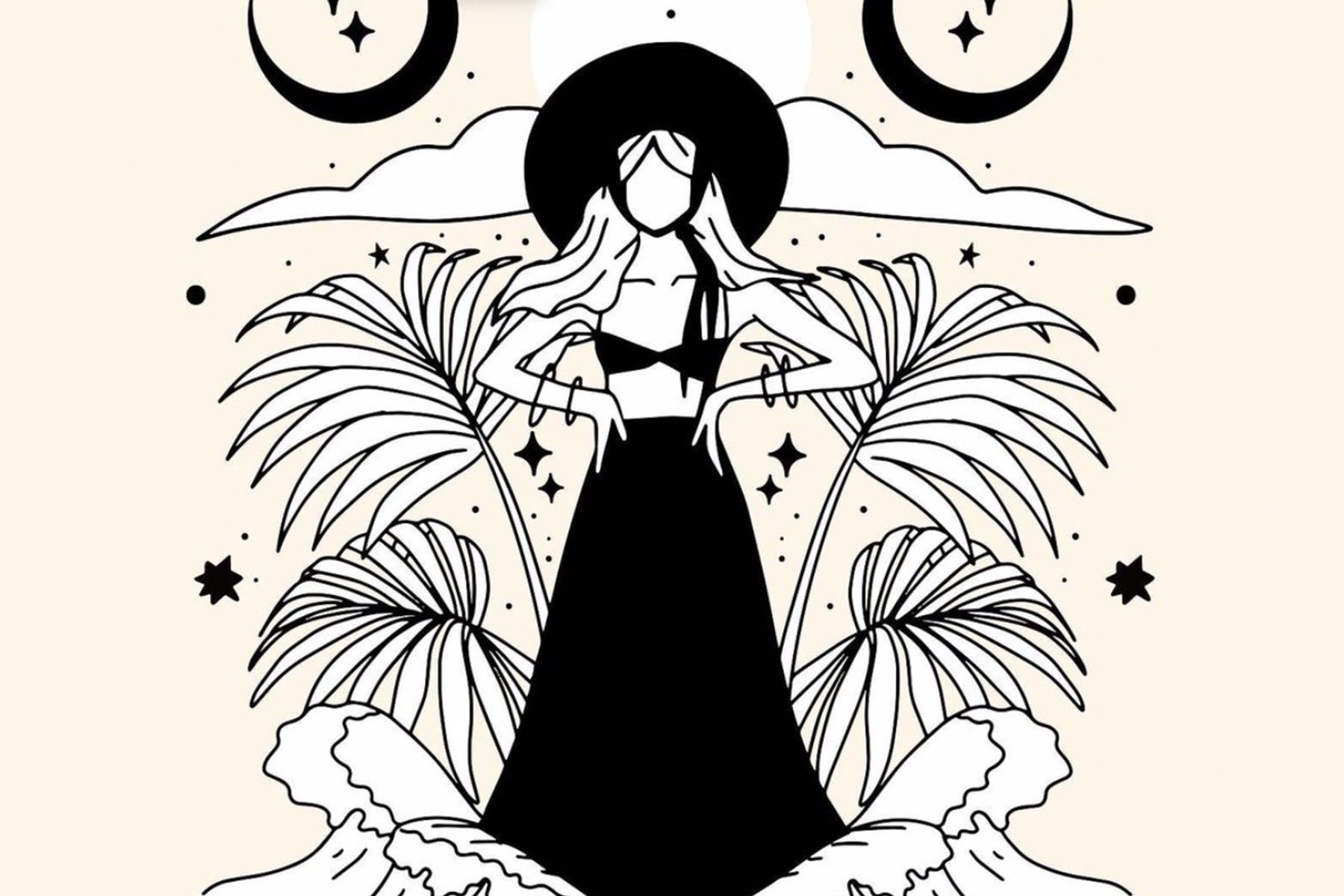 The week starts on a positive note when Mercury in Aquarius conjoins Jupiter on Monday, bringing some good news in the areas of friendship and social issues. Keep the notifications on because some pleasant and surprising news might arrive via text, DM, or alert.
The new moon is in ambitious Capricorn on Tuesday, encouraging us to practice patience when it comes to personal goals and ambitions. It could be a little frustrating to feel we aren't getting ahead as quickly as we'd like, but slow and steady wins the race!
Lastly, Uranus goes direct in Taurus on Thursday. While we usually breathe a sigh of relief when a planet moves forward, rebellious Uranus isn't like other planets. After holding in our emotions, especially anger, Uranus moving direct allows us to let it all out. Just make sure todo it in healthy, non-destructive ways.
How the Planets Will Affect Your Zodiac Sign
Aries   
Mercury and Jupiter conjoin in your friendship zone, Aries, making you thestar of your friend group this week. Try your best to reach out to oldconnections.
Read your full Aries weekly horoscope.
Taurus
Mercury is aligning withUranus in your sector of work and it might make you more inclined to say something you don't mean at work.Watch yourself, Taurus!
Read your full Taurus weekly horoscope.
Gemini
New perspectives are headed your way, Gemini—all thanks to Mercury and Jupiter coming together this week. This is the best timeto manifest things thatyou've been hoping for.
Read your full Gemini weekly horoscope.
Cancer 
Hey Cancer, there may be some conflicts around intimacy this week, thanks to Mercury and Uranus coming together. Don't give all ofyourself away. Save some energy foryou.
Read your full Cancer weekly horoscope.
Leo      
This week is full of romanticprospects, Leo. If you're already in a partnership, now is the time to spice things up. The sun and Pluto connect later on that help you finish up lingering projects.
Read your full Leo weekly horoscope.
Virgo   
Surprises may arise this week, Virgo. But don't worry. These shake-ups are bound to bring new and better things into your life.
Read your full Virgo weekly horoscope.
Libra   
When Mercury and Jupiter conjoinin your pleasure zone on Monday, you'll be ready to express yourself in all new ways. This week, it's best to break up the routine, Libra.
Read your full Libra weekly horoscope.
Scorpio
Your communication is getting a boost, Scorpio. Use itto tell someone how you really feel. Over this week, it's best tostay calm and don't letpast fears getin the way of new relationships.
Read your full Scorpio weekly horoscope.
Sagittarius       
Spending sprees are fun at first, Sagittarius. Thanks to the new moon, you might be spending more than you can handle. Don't allow yourself togo overboard!
Read your full Sagittarius weekly horoscope.
Capricorn        
Your week could be less fun than you want it to be. There's some tension around spending extra money todo activities and staying in. Use this time to create new goals, Capricorn.
Read your full Capricorn weekly horoscope.
Aquarius         
Aquarius the rebel. You're tapping into that Uranus energy and marching to your own drum. Try to express to those who are curious that you trust yourself and where you're going.
Read your full Aquarius weekly horoscope.
Pisces  
Friends are going to be the key this week, Pisces. Take time to reconnect with them. Allow yourself to be vulnerable so they can help you get through some bumps in the road.
Read your full Pisces weekly horoscope.
Lead photo courtesy of @becca_reitz