Weekly Horoscope: February 15 – 21, 2021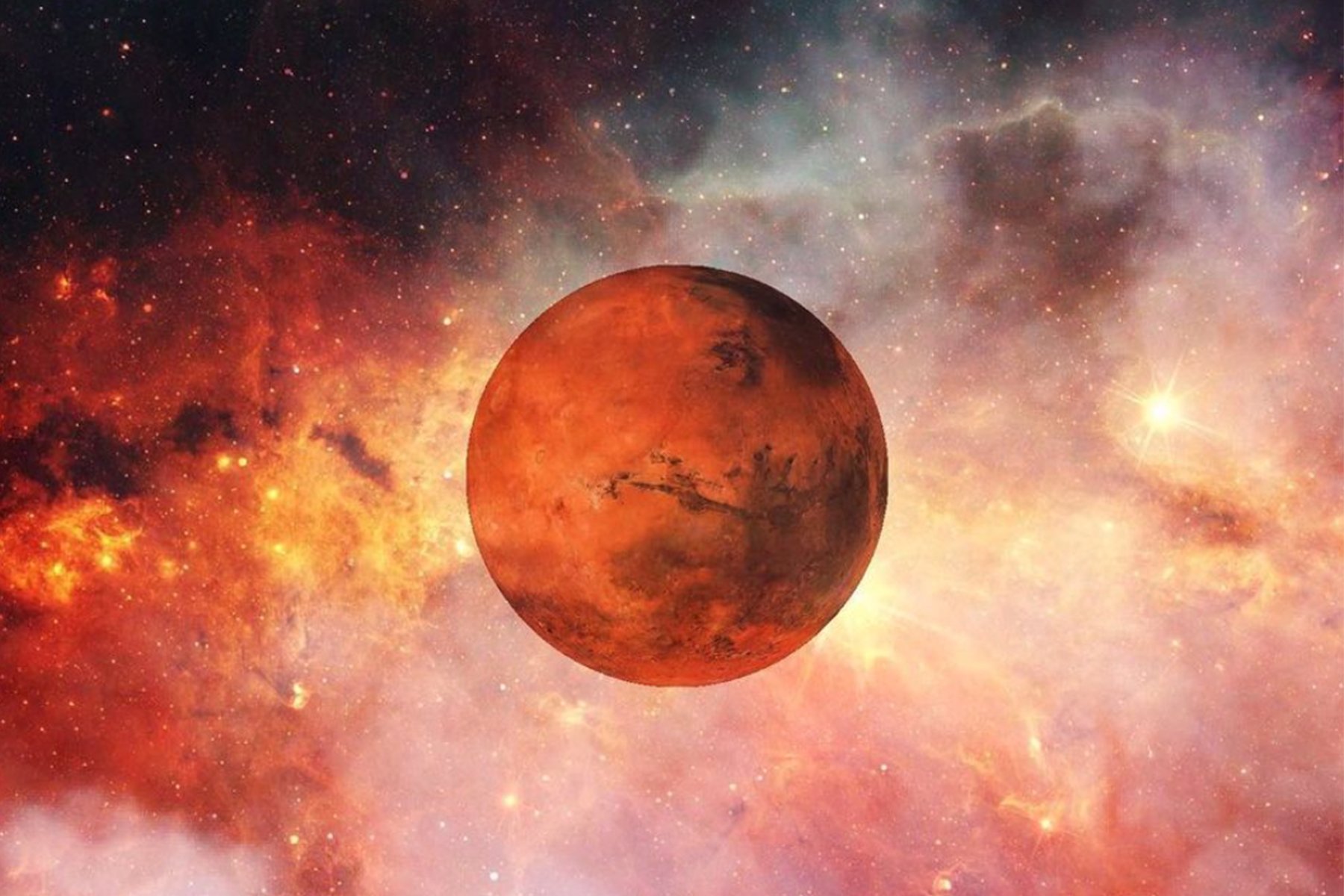 After a very intense Aquarius season, we begin to enter a gentler period when the sun (planet of self) enters Pisces on Thursday, bringing compassion and imagination. For the next four weeks, our empathy will increase. With many of the planets still in Aquarius, we can use this empathy in our humanitarian efforts to strengthen our impact.
On Saturday, Mercury (planet of communication) finally leaves retrograde, making us all heave a big sigh of relief. One down, two more to go. If there have been some technological issues, know they'll soon be resolved and communication will become smoother.
Last, asteroid Ceres enters Aries on Sunday. In astrology, this asteroid represents the natural world… ruling over food, transitions, and family relationships. With Ceres in the first sign of the zodiac, this is a time to nourish new beginnings and act on raw impulses. With our intuition heightened thanks to the sun entering Pisces, this is a good time to trust your gut.
Your Zodiac Sign's Weekly Horoscope
Aries   
In your privacy zone, the sun is shining on past wounds that haven't been mended. As the weekend approaches, know that Mercury turning direct will help your friendships. Trust your intuition over the weekend.
Read your full Aries weekly horoscope.
Taurus
Being a Taurus, you love a good, loyal friend. With the sun entering your friendship zone, you're bound to have a great friend week. Make sure you're taking time for yourself as well this week. Over the weekend, Mars enters your sign, which is clashing with Venus.
Read your full Taurus weekly horoscope.
Gemini
The sun is moving into your career sector, so big things are happening, Gemini! This is the best time to make your dreams a reality. Mars in Taurus is squaring Venus in Aquarius, which is causing some tension in your relationships.
Read your full Gemini weekly horoscope.
Cancer
The sun is moving into your philosophy zone, making you more curious and thoughtful. With Venus and Mars making a square on Friday, the best way to lean into the energy is to avoid worrying about what others think. Focus on letting go, Cancer.
Read your full Cancer weekly horoscope.
Leo     
The sun moves into your intimacy zone this week, Leo. What's even better is that Mercury is going direct in your relationship zone. Ceres enters your sector of philosophy, which asks you to explore learning further.
Read your full Leo weekly horoscope.
Virgo  
When Venus and Mars get into a fight on Friday, you'll want to keep your distance from your loved one. But once Mercury goes direct on Saturday, your routine is bound to get a boost. Finally, things will go right, Virgo.
Read your full Virgo weekly horoscope.
Libra   
The sun enters your routine sector, Libra. So, with the sun in Pisces, your routine might become unpredictable. Thankfully, Mercury goes direct in your pleasure zone, so you'll have the ability to let off some steam if things don't go as planned.
Read your full Libra weekly horoscope.
Scorpio           
Your inner artist is reaching big heights, Scorpio. With Venus and Mars making a square, there's some drama at home with family. Once Mercury goes direct, you'll be able to share your feelings in the right way.
Read your full Scorpio weekly horoscope.
Sagittarius     
Be rebellious this week, Sagittarius. Jupiter squares Uranus this week, which is challenging you to go against the grain. You may want to take on extra responsibility with family as well. Things will ease up over the weekend, when Mercury turns direct.
Read your full Sagittarius weekly horoscope.
Capricorn       
The sun moves into your communication sector, asking you to express how you think and feel to others. This gets especially easy once Mercury turns direct this weekend, Capricorn. This planet will be direct in your worth sector—asking you to reconsider your value.
Read your full Capricorn weekly horoscope. 
Aquarius        
With many planets in Aquarius, you're feeling yourself. Jupiter and Uranus make a square that makes you want to do something unpredictable. But try to see things from different points of view before leaping forward.
Read your full Aquarius weekly horoscope.
Pisces 
The sun is moving into your sign! Prepare to feel total joy and confidence. You may see a small setback this week, as Venus squares Mars on Friday. You may just need space to understand how you feel.
Read your full Pisces weekly horoscope.
Lead photo courtesy of @holistic_astrology