Weekly Horoscope: February 14-20, 2022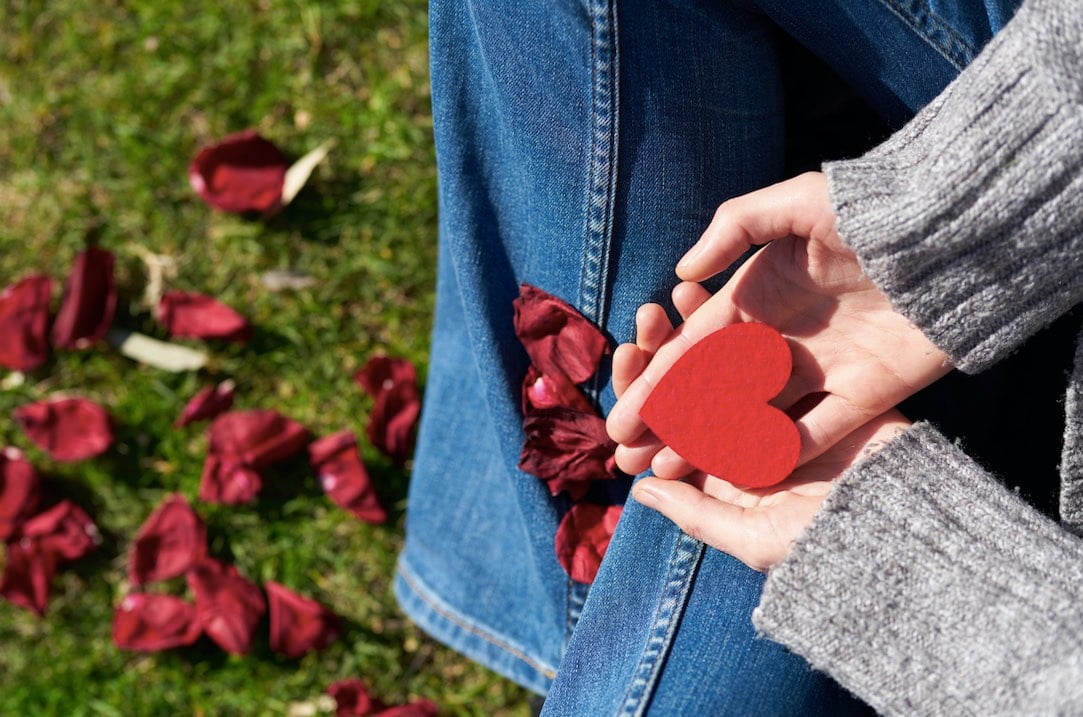 Happy Valentine's Day to the lovers out there! Despite Monday's lovey-dovey vibes, this week is running over with some intense astrological weather. In addition to Monday's romantic energy, Mercury also makes a shift from Capricorn into Aquarius, a somewhat odd placement for such a warm day. 
Wednesday brings us two major transits: the full moon in Leo and a Venus–Mars conjunction in heavy Capricorn. As any good astrology enthusiast knows, the full moon isn't typically a good time for manifestation and the like. Rather, this lunation reminds us to reflect on our actions over the last month.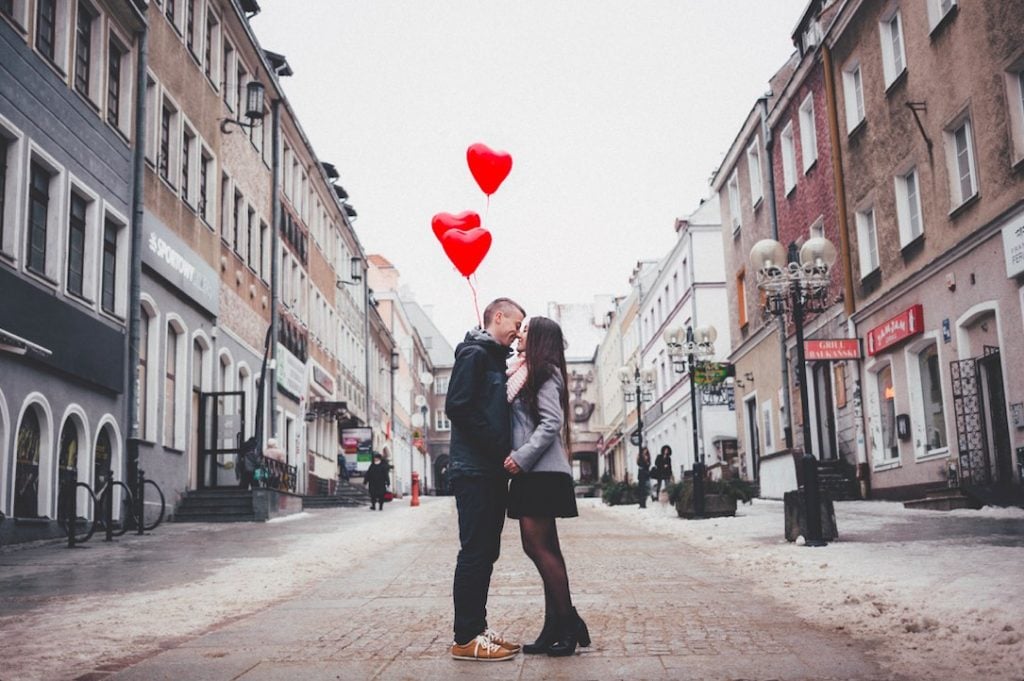 Your Zodiac Sign's Weekly Horoscope
Aries
This week is sure to be an exciting one for you, Aries. Not only is Mercury moving out of your career zone — feel free to let out that breath — into your networking one, but the full moon in Leo is also dipping into your pleasure and hobby zone. Perhaps it's been a while since you've gone out with friends. Combine the two prominent astrological energies and have a night out with the squad! The lingering Capricorn placements have unbalanced your work-life balance, so take this time to recalibrate.
Read your full Aries weekly horoscope.
Taurus
It's no secret that you're a bit of a homebody, Taurus. But while you've been cooped up in the house, have you reached out to your family? When's the last time that you called someone from back home? Wednesday's full moon in Leo asks that you turn your eyes to more domestic and familial matters. It's easy to get caught up and forget to reach out to family in our busy world.
Read your full Taurus weekly horoscope. 
Gemini
This week shines a light on your words, Gemini. Wednesday's full moon in Leo falls into your communication zone, opening your eyes to the realities of your communication style and community. Have you been expressing yourself authentically, or have the Saturnian vibes of the season been getting you down? Either way, this lunation is reminding you to speak your truth at all costs. You won't regret it.
Read your full Gemini weekly horoscope.
Cancer
Sweet Cancer, you're in for a financially-focused week, my dear Cancer. On Wednesday, the full moon reaches its peak in Leo and your finance sector. What's in your wallet? Or more specifically, how have you been using your money? Leo is a lively sign, so this lunation may be asking you to highlight what brings you joy in terms of your spending — within reason, of course. Given that Monday is Valentine's, maybe take a couple dollars to invest in self-love.
Read your full Cancer weekly horoscope.
Leo
The full moon illuminates your sign and appearance zone this week, Leo, so you're feeling impossibly more in the spotlight than usual — for better or worst. You may feel as though every little feeling and thought are on display for the world to see right now. Even for a performer like you, this can be uncomfortable. Just as the moon illuminates your feelings, so too does it illuminate your path. Are you heading in the right direction? Contemplate this question this week.
Read your full Leo weekly horoscope.
Virgo
The day-to-day is where you do your best work, Virgo, and you'll definitely have the chance to focus on your routines this week. On Monday, Mercury, your ruling planet, makes its way out of Capricorn into Aquarius and your habit sector. You're rarely one to let the chores pile up, but now might be a good time to take a look at them as well as your body's health. 
Read your full Virgo weekly horoscopes. 
Libra
Mercury's shift into Aquarius marks the start of good times for you, Libra. With the planet of communication splashing into your hobby and pleasure zone, you're being called to let down your hair for the next few weeks. Two Saturn-ruled seasons in a row have undoubtedly been hard on the spirit, so allow yourself to let loose a little. You deserve it!
Read your full Libra weekly horoscope.
Scorpio
Over the last few weeks, you've probably been chattier than usual, particularly with Mercury in your communication zone. However, things may quiet a little this week and for the coming ones, Scorpio, as the planet of communication shifts from Capricorn to Aquarius. Now, you may find that your focus falls on your home. What familial squabbles have you been pushing under the rug for the last few weeks? Whatever they are, they'll now be coming to a head.
Read your full Scorpio weekly horoscope.
Sagittarius
You'll be right at home this week, Sagittarius, the astrological energy is all about communication and knowledge. To begin, the planet of communication, Mercury, steps into Aquarius and your communication zone, making you impossibly more social than usual. Wednesday's full moon in Leo finds itself in your adventure and education zone. So, what can you learn this week, dear Archer?
Read your full Sagittarius weekly horoscope.
Capricorn
Your week starts out on an easier note, Capricorn. With the planet of communication slipping from your sign into Aquarius, you'll find that your mind is more on your finances than usual. This will likely be the case for the next few weeks. However, you may find that things get dicey on Wednesday when the full moon in Leo reaches its peak in your intimacy and transformation zone. Have you been as open as you could have? Reflect on your deeper emotions this week.
Read your full Capricorn weekly horoscope.
Aquarius
While others home into chatter on the full moon in Leo, you may be a little more focused on Mercury's shift into your sign, Aquarius. The planet of communication's stay in Capricorn had you in a more introspective mood. With its movement into your sign and appearance zone, you'll probably be feeling chattier over the next few weeks. Combined with the full moon in your romance zone, now might be the time to tell your crush how you feel.
Read your full Aquarius weekly horoscope.
Pisces
Prepare yourself for a little introspection, Pisces. The week opens with Mercury slipping into Aquarius and your hidden sector, shaking things up in your unconscious. If there are thoughts or feelings that you've been avoiding lately, you'll probably be forced to face them over the next few weeks. However, you're hardly a stranger to dealing with your emotional side, so simply take it one day at a time.
Read your full Pisces weekly horoscope.
Photo courtesy of Engin Akyurt.