Weekly Horoscope: April 10–16, 2023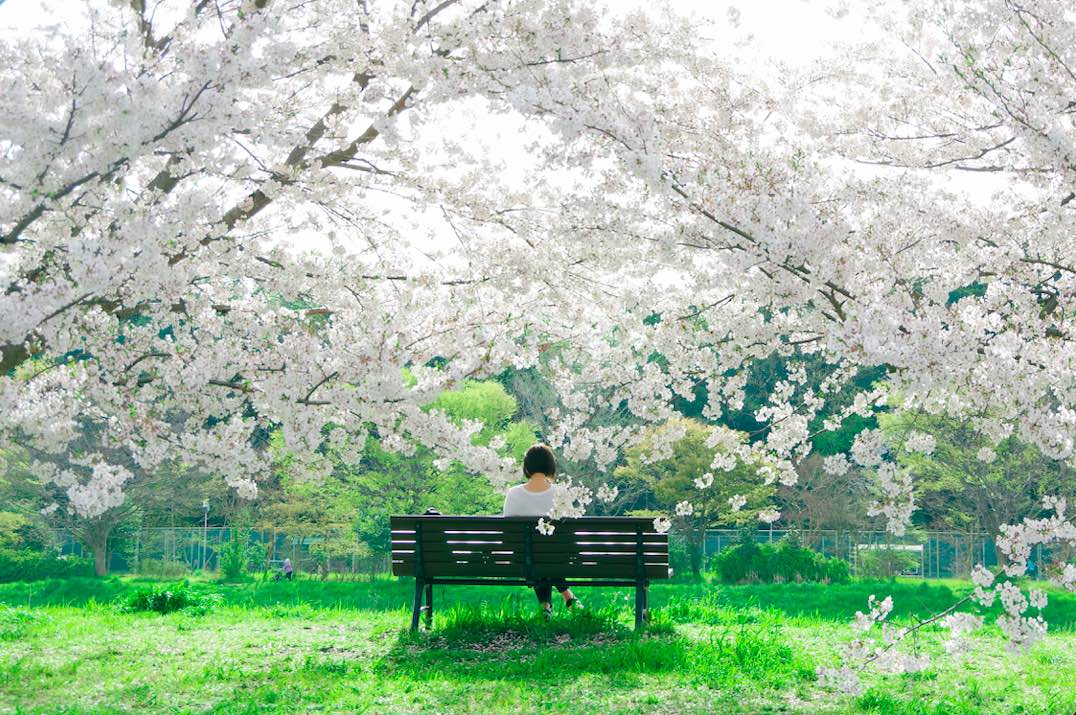 If you've been waiting for a week that passes the vibe check, this is it. Positive but not overly dramatic planetary interactions like the entrance of Venus (our cosmic pleasure-seeker) into airy Gemini on Monday lets you know that, yup, you can get the job done (especially if it has anything to do with love or money) without putting in too much effort and still succeed.

You get an influx of good luck from the fiery meetup between the vital sun (the "zest for life" cosmic body) and fortunate Jupiter (the planet of expansion) in red-hot Aries on Tuesday, helping you get ahead, again, without really trying. People might be jealous of your seemingly endless good fortune now, but you have nothing to feel bad about. Sorry, not sorry. Just keep doing your own thang, and if you attract amazing, magical things along the way, then they were meant to be.

Slow-paced Taurus has a major effect on things later in the week as asteroid Vesta partners with earthy Taurus on Friday. This cosmic event encourages you to plant seeds for things that you'd like to see grow eventually, but there's no rush. Building something from the ground up is beyond satisfying, but patience is required. Success will be yours as long as you don't expect it to happen overnight.
Your Zodiac Sign's Weekly Horoscope
Aries
You're lucky beyond belief this week – which is why some people literally won't believe you. You know that good things are happening all around you for no apparent reason, but that causes others to become even more skeptical. Just keep being you and doing what you do, Aries. You don't have anything to prove to anybody.
Read your full Aries weekly horoscope.
Taurus
Your sign and home planet are making some impressive moves this week, Taurus, and the partnerships that are forming are having a very positive effect on your life. You like to take things slowly, and the cosmic energy around you now is fully supportive of that. It's so nice not to feel rushed, isn't it? You're literally in your element, and it feels amazing.
Read your full Taurus weekly horoscope.
Gemini
With Venus in your first house of "me, me, me" this week, Gemini, you get to take a causal approach to love and money. Which you appreciate. You're even more distracted than ever, but that's okay as long as you realize that the less you commit to anyone or anything, the better. Details aren't exactly your thing right now, and it shows. If you want to follow your whims, don't overextend yourself.
Read your full Gemini weekly horoscope.
Cancer
Your sign typically runs on emotion, Cancer, but with a lot of air and earth energy surrounding you this week, it pays to be as noncommittal and logical as possible. We're not saying you become heartless (like you could even if you wanted to), but looking at things from a less intense perspective can really help. It's hard to see the full picture when you're overly invested in the small details.
Read your full Cancer weekly horoscope.
Leo
You like a little more drama in your life than this week provides but you're actually okay with that. Even you need a breather from all the chaos sometimes, Leo, and this is your sign to relax and unwind a little. Stepping back from your friend group scandals and the social media gossip machine gives you a good chance to reconnect with yourself and others in a more meaningful way.
Read your full Leo weekly horoscope.
Virgo
There's an earthy vibe around you this week that reassures you that your calm way of approaching things is going to be successful. It's nice to know that you don't have to be the one making waves or setting the world on fire. Steady earth signs like you sometimes get a bad rap, Virgo, but this is your time to step up and show what you're truly made of. And to be appreciated for who you are.
Read your full Virgo weekly horoscopes.
Libra
You aren't an extreme person, Libra, and this week's energy lets you groove right down the middle, just where you like to be. It's nice not to have to take sides or be called on to be the voice of reason in every argument, isn't it? You're an excellent mediator, but you appreciate other people stepping up and figuring things out for themselves right now.
Read your full Libra weekly horoscope.
Scorpio
You're famous for your determination, so you don't like to let up even when things seem to be going your way. It's admirable that you want to keep working hard trying to achieve your goals this week, Scorpio, but just know that sometimes things work out the way they're supposed to without your input. In other words, you do you, but remember that the universe has your back.
Read your full Scorpio weekly horoscope.
Sagittarius
Your lucky leader Jupiter is at it again this week, Sagittarius, bringing expansion and good fortune to people where they really need it most. You feel this joyful energy more than most, which means you can soar above even your own expectations. Don't let a golden opportunity slip through your fingers. All you have to do is say "yes" and wait for the magic to happen!
Read your full Sagittarius weekly horoscope.
Capricorn
Your full effort is always appreciated, Capricorn, but giving 100 percent isn't needed to get the results you're looking for this week. We know, that's a hard concept for you to grasp, but it's true. So maybe don't work through lunch or volunteer to put in overtime just this once, okay? And relax when you're at home instead of power cleaning or browsing work emails. Everything is going to be alright.
Read your full Capricorn weekly horoscope.
Aquarius
You've got lots of great ideas, as usual, this week, but you don't have to try to implement them all at once. There's a lot of stuff going on behind the scenes, so you might not be able to see the big picture and where your suggestions might (or might not) fit into it. Take a breath and sit tight, Aquarius. Find a good distraction to keep you busy while you wait for someone to give you their feedback. Good news will come but probably not for a while.
Read your full Aquarius weekly horoscope.
Pisces
You're surrounded by a little too much logic and reality for your personal taste this week, Pisces, which means you have to find a way to grab the magic moments when you can. You'll still cross paths with your share of whimsy and serendipity, but you might feel guilty for indulging. So what if you want to eat a pint of your favorite ice cream or read poetry in bed all day? It's your life, and you can do what you want. Own it.
Read your full Pisces weekly horoscope.
Photo Courtesy of Yuri Yuhara on Pexels.