8 Sagittarius Rising Celebrities That Truly Embody the Sign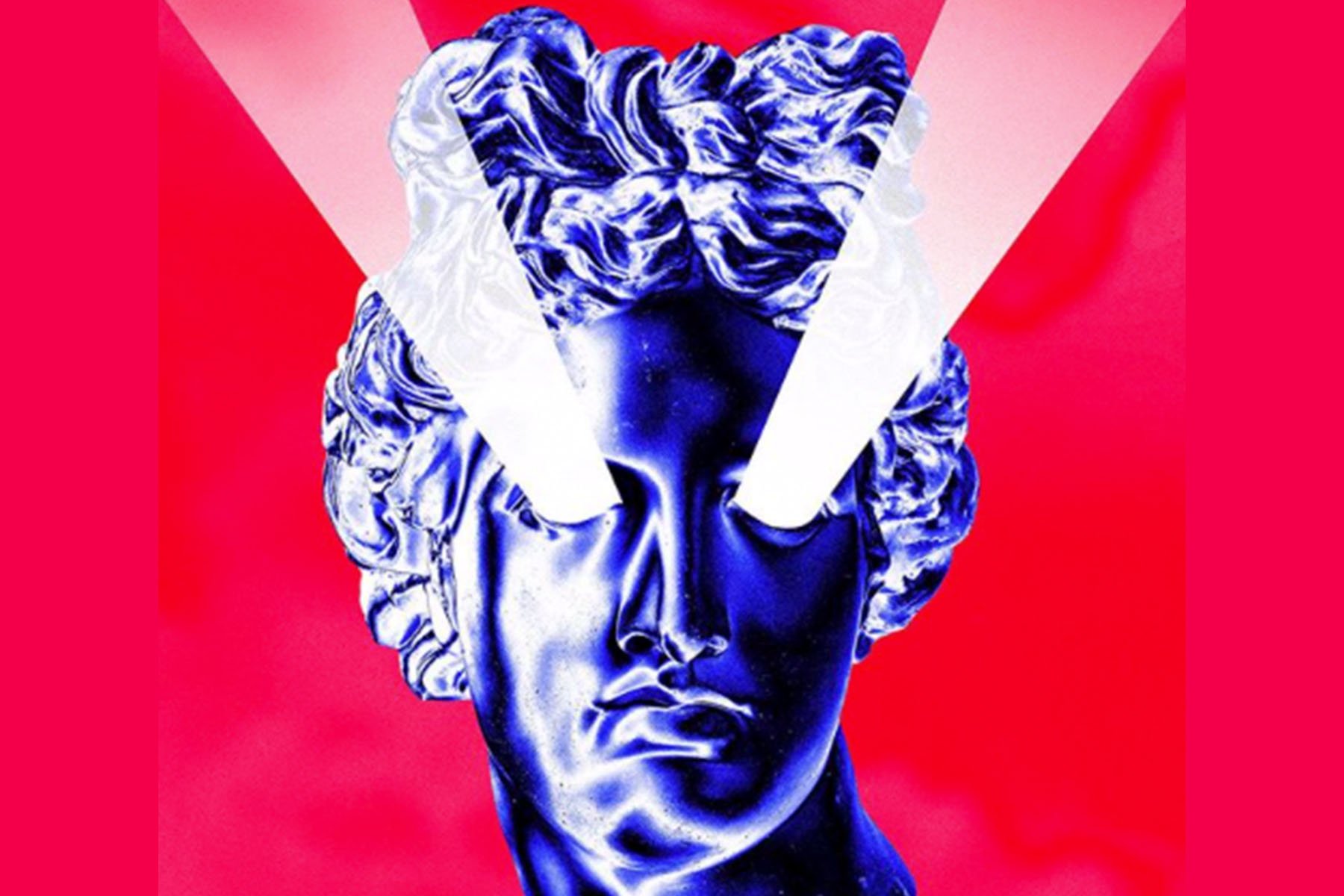 In some cases, the rising sign is more important than the sun sign. And the reason for this is because the ascendant in your birth chart shows how others first see you, how you project yourself in the world, and how you perceive the world around you. So, for celebrities—who are nearly always in the spotlight—the rising sign is likely to come out quite often.  
In this article, we'll cover all your favorite Sagittarius rising celebrities and how they perfectly embody their rising sign.
Sagittarius Rising Meaning
Sagittarius—the mutable fire sign—represents philosophy, learning, spirituality, and expansion. So, generally, someone with a Sagittarius rising may be interested in traveling and learning about all sorts of new topics. Consider this sign the person who comes off as a complete bookworm, but who will also throw you for a loop and do something completely spontaneous (Sagittarius is a fire sign, after all).
Appearance
Sagittarius rules the thighs and the legs. So, a Sagittarius rising? This person's best or most prominent features come out in their thighs and legs. So, you better believe they have a bodacious bod, lovely curves, strong thighs, and potentially a big booty.
Being a fire sign, it's possible that any lady Sagittarius risings may play around with dying their hair red. They may also enjoy red outfits or lipstick every once in a while to draw attention to their zesty side.
Traits
Excitable
Optimistic
Happy-go-lucky
Energetic
Funny
Loving
Pensive
Independent
Personality
Being such a fun-loving fire sign, Sagittarius energy is usually the life of the party. So, Sagittarius rising natives are generally the party-throwers or the party-goers. They have the kind of energetic stamina that can last all night. And more than that, they'll be able to last doing any form of activity—as this sign loves trying new things!
Sagittarius rising natives are lovers of the world, as they are generally one to travel the world and attempt to connect with or heal everyone they meet. Many people might consider Pisces the healing sign of the zodiac, but Sagittarius has a very loving, sensitive, and open-minded side that makes it easy for others to open up to them as well.
Sagittarius Rising Celebrities
Kim Kardashian
Sagittarius is happy-go-lucky and often gets overlooked because of this. Kim Kardashian once said, "I love when people underestimate me and then become pleasantly surprised." That's Sagittarius rising energy!
Alyssa Milano
Alyssa Milano is well known for her activism—whether it's speaking out for abortion rights or sharing her own sexual assault experiences. Being a Sagittarius rising, she is very open with all of her past in order to help others heal and find peace.
Jamie Lee Curtis
Jamie Lee Curtis has been through some ups and downs in her life, as she was once addicted to alcohol and painkillers, according to Prevention. Being a Sagittarius rising, she's not shy about her road to recovery! Now an advocate for sobriety, she proudly celebrated 22 years sober via an Instagram post in February 2021.
Scarlett Johansson
Scarlett Johansson rocks the red, fiery look—whether it's her red hair for Black Widow or red lips for the red carpet.
Oprah Winfrey
Oprah Winfrey displays some serious Sagittarius rising energy as a major healer. It started with The Oprah Winfrey Show and transformed into O Magazine—a spiritual, self-help magazine that has taken the world by storm. 
Nelson Mandela
Nelson Mandela perfectly represents the spiritual side to Sagittarius. As a Sagittarius rising, he is always giving to and helping others.
Bob Marley
Bob Marley embodies the more peace-loving side of Sagittarius. This zodiac sign is very spiritual and will depend on faith to get you out of tough times—something Bob Marley himself truly believed in. He once said, "One good thing about music, when it hits you, you feel no pain."
Princess Diana
Princess Diana had a larger-than-life kind of personality with the type of charm that everyone enjoyed being near. She is the perfect example of what Sagittarius rising energy is like.
FAQs
What celebrities are Sagittarius?
What planet rules Sagittarius rising?
Jupiter rules Sagittarius. So, if you have Sagittarius rising in your chart, your chart ruler (i.e. the planet that you are most affected by) is Jupiter. This planet brings expansion and abundance and is a testament to how much Sagittarius relies on faith.
What birthday dates are Sagittarius?
Sagittarius season is from November 22 to December 21.
Related Articles: